San Francisco Travel Foundation
Tourism remains San Francisco's #1 industry and we intend to keep it that way.
That's why in May 2003, the San Francisco Travel Foundation was founded with a leadership gift from past Board of Directors chair Robert Werbe. With the vision of supporting the momentum of the hospitality industry, the Foundation's vision is to enrich San Francisco's youth through education and opportunity. Serving as separate, but affiliated, not-for-profit 501(c)(3) organization, the Foundation prepares future industry leaders by providing scholarships to local students enrolled in hospitality management programs at local colleges and universities, and presents visitor-industry related educational programs to the community.
The Foundation accepts tax-deductible donations from individuals, businesses, organizations, and other foundations. To make a tax-deductible contribution, contact Paul Frentsos at (415) 227-2608 or [email protected].
Total Funds Raised: $304,027+ and climbing...
Foundation Programs
Member Events
Our calendars are packed each fiscal year with educational and networking opportunities for our members. Aside from being an exclusive platform for local businesses to leverage their stake in the visitor and meetings market, we make it a point to incorporate the Foundation whenever possible. Events such as our Networking Nights and other educational seminars have contributed thousands of dollars of necessary funding to our local students. 
Annual Meeting
Our largest event of the year has not only raised more than $20,000 for the Foundation, but it's also where we honor individuals or organizations with our prestigious Silver Cable Car and Crystal Bridge awards, in front of the city's most influential industry leaders.
Scholarships
Awarding scholarships to local students pursuing careers in hospitality is a cornerstone of the Foundation's mission. Since 2006, the John A. Marks Scholarship, named for the former president and CEO of San Francisco Travel, has been given to students whose work ethic, commitment to the tourism industry and love of San Francisco set them apart.
In 2022, the Dale Hess Excellence in Hospitality Scholarship was inaugurated. Dale Hess held executive roles in marketing and public affairs at San Francisco Travel for more than 30 years.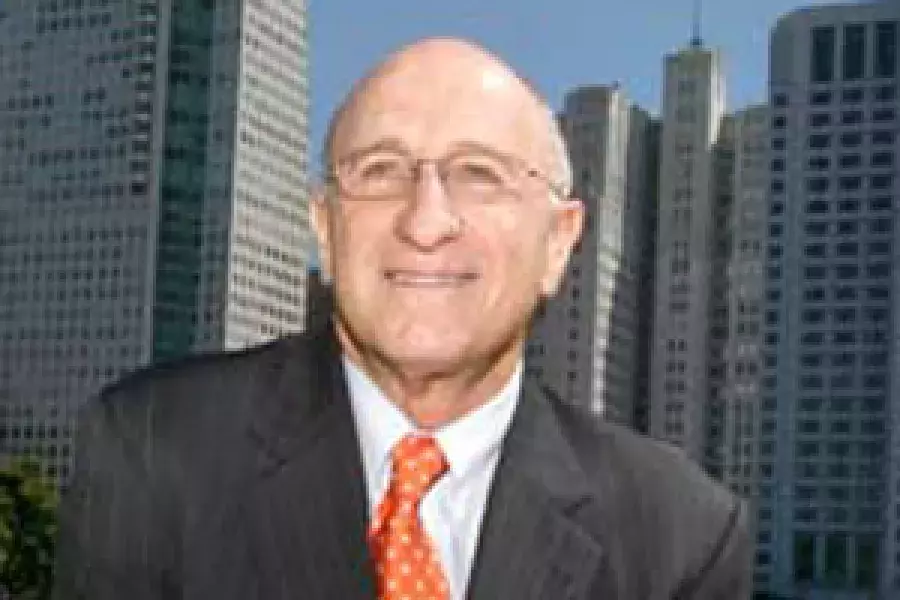 About John A. Marks
In 1987, John A. Marks was appointed President & CEO of the San Francisco Convention & Visitors Bureau (SFCVB), now known as the San Francisco Travel Association. During his tenure, John also served in a voluntary capacity in leadership roles with every major hospitality association in the U.S. In 1999,  John received ASAE's Key Award, the highest award in association management. He received the Peter Goldman Award of Excellence in 2005 from the Hotel Council of San Francisco. John retired in 2006 and lives with his wife, Marty, in Tucson, AZ.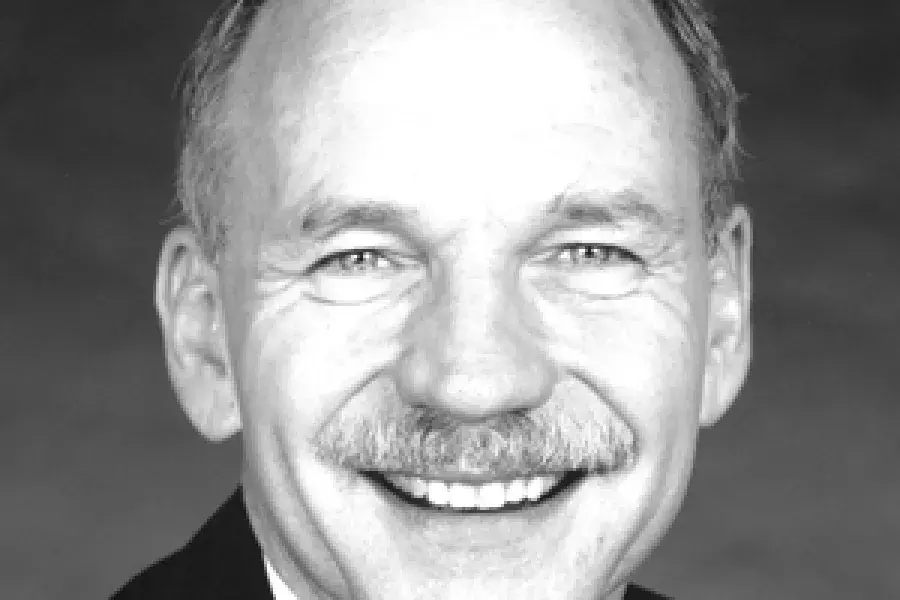 About Dale Hess
Dale joined the staff of the San Francisco Convention & Visitors Bureau (SFCVB) in 1971 and retired in 2005 as executive vice president, after a distinguished career in the hospitality industry. His endeavors ranged from the Save the Cable Cars initiative to Super Bowl XIX. Among Dale's proudest achievements were the opening of The Moscone Center and guiding recovery efforts after the Loma Prieta earthquake in 1989. Dale passed away in the spring of 2022. The Dale Hess Excellence in Hospitality Scholarship was established to honor his decades of inspirational leadership and championship of San Francisco.
Staff Education Hours
We've been fortunate enough to receive education and experience in the hospitality industry, so that's why we make a point to contribute time to pass our knowledge along to our city's youth. Throughout the year, San Francisco Travel staff visits hospitality classes at San Francisco State, University of San Francisco, and City College aiming to educate, inspire and motivate students.
Private Donations
We're not the only ones who see the value in our youth. Thanks to generous contributions, the Foundation has received more than $58,000 in valuable support. 
---