Snag your tickets and save on San Francisco's most popular and awe-inspiring attractions.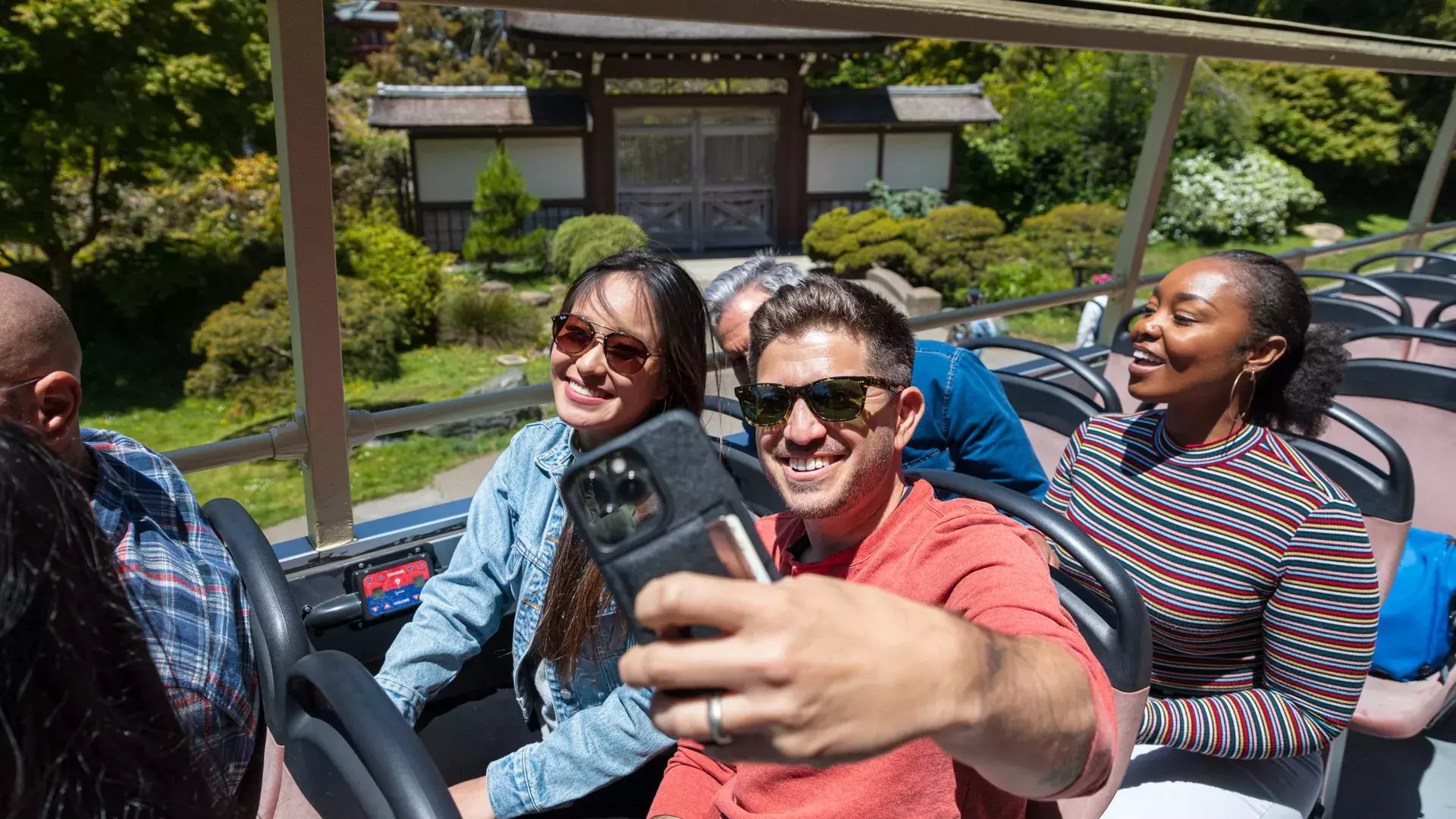 Start planning your next visit to San Francisco by purchasing tickets to our greatest attractions. From museums to cruises to guided tours, at must-see locations within and beyond our city limits, we've giving you access to the best of the best in the Bay Area. Explore our current offerings below and be sure to check back regularly for new additions.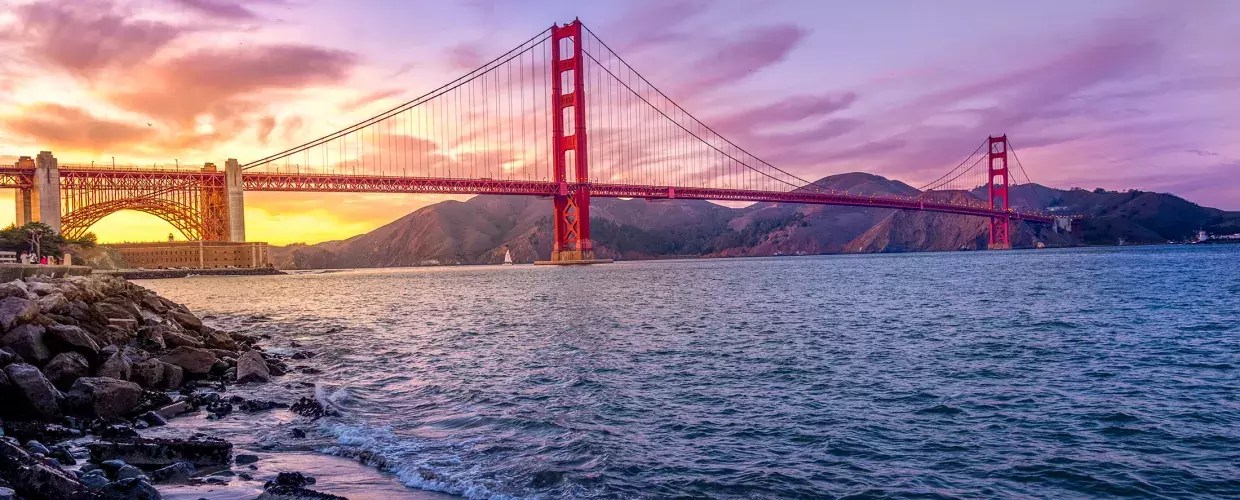 Stay Connected with SF
Sign Up for Our Newsletter
Be the first to know about upcoming events and festivals, new restaurants, special deals, and everything else happening in the City by the Bay.