Group Travel
Travel Trade
San Francisco is more than a global destination. It's the west coast's gateway to North America. Learn how to plan an incredible experience.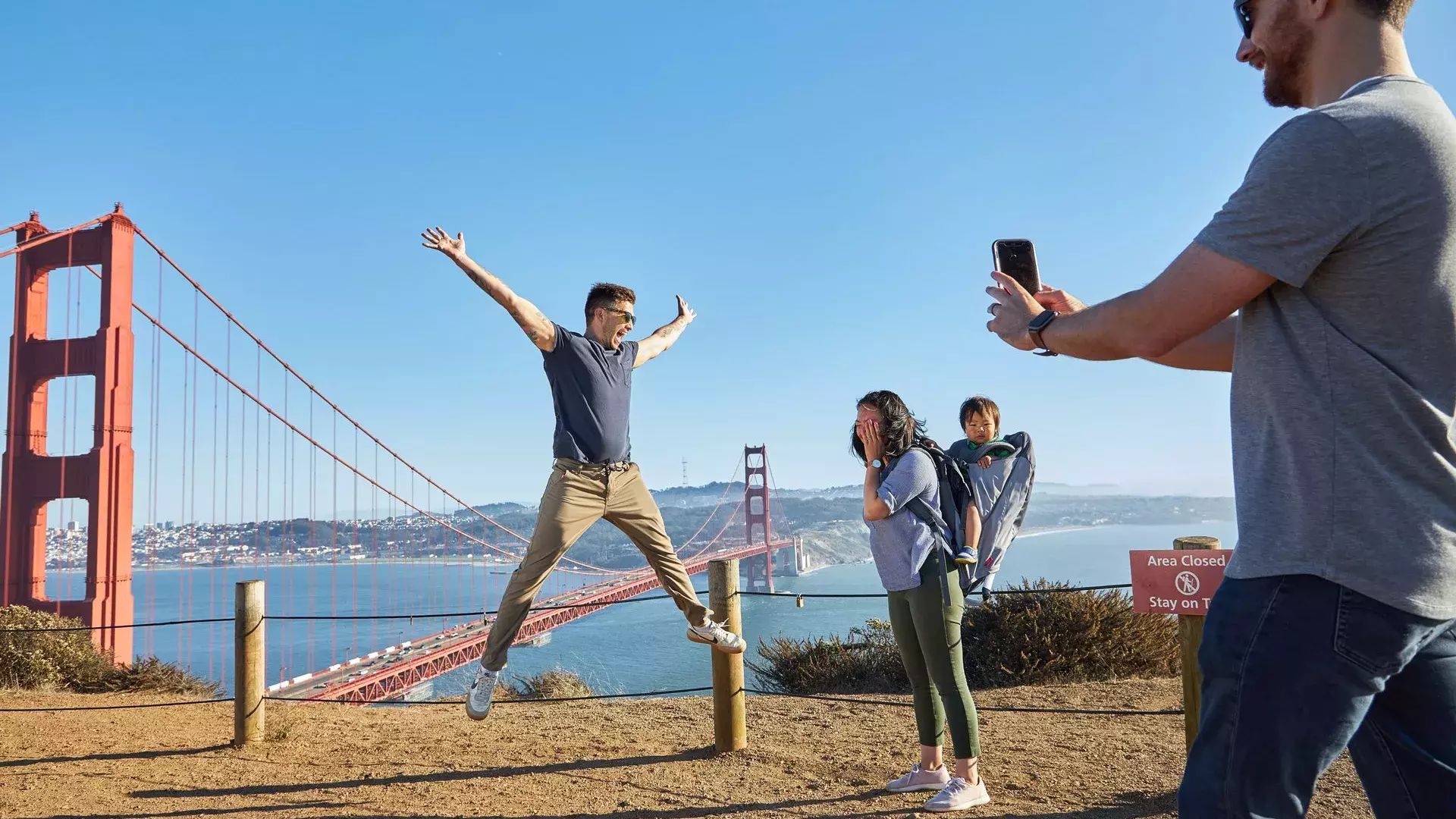 Whether you're planning group travel, luxury experiences, or incentive programs, San Francisco Travel's Global Tourism team is ready to assist you. We're prepared to help your clients experience the very best of the Bay Area, from iconic excursions to award-winning dining, inspiring culture and indulgent experiences.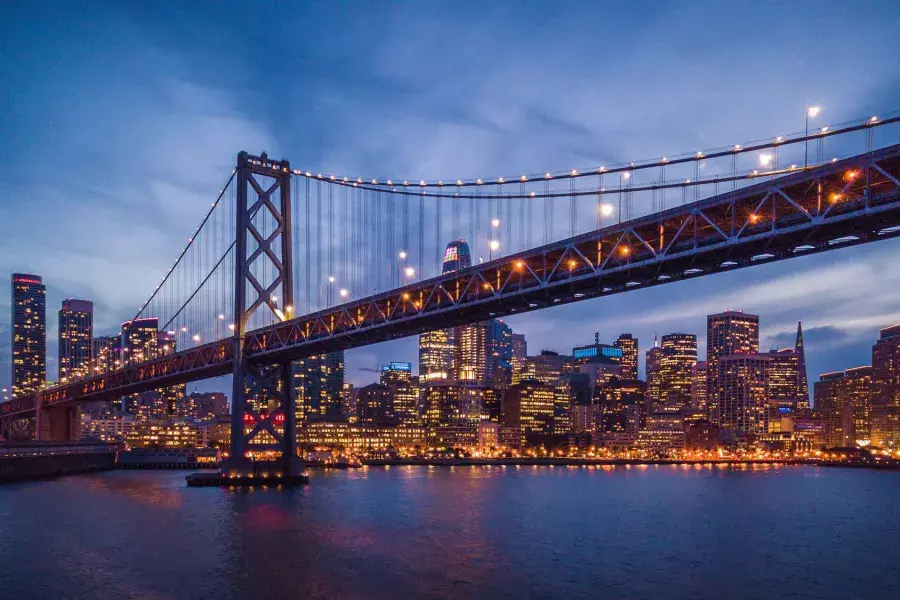 Our Travel Trade Team
Each year, the Global Tourism division participates in travel trade shows and events around the globe. If you'd like to visit with us at any of these events, simply contact us to arrange a meeting. 
Contact Us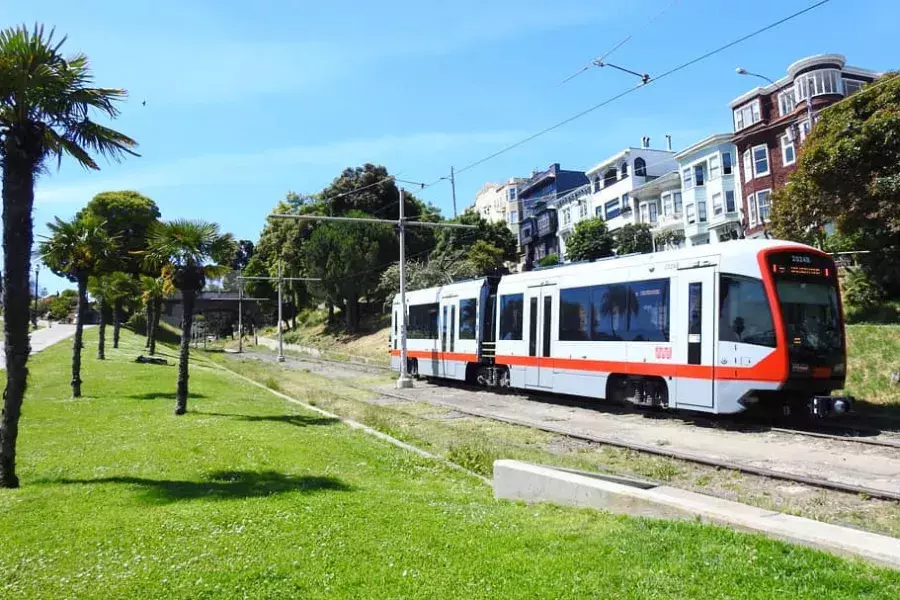 Transportation
San Francisco is one of the easiest cities in the world to navigate. Because the city is so compact, there are plenty of transportation options, including our world-famous cable cars, public transportation and ride-sharing.
Learn More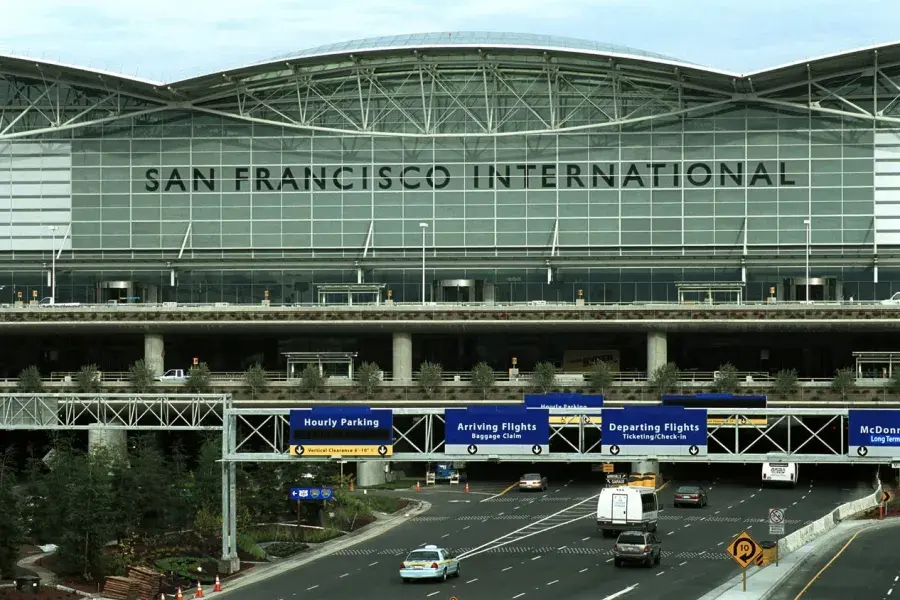 Our Airport
San Francisco International Airport (SFO) provides nonstop service to more than 65 U.S. cities on 22 domestic airlines and to 32 international points on 27 international carriers.
Learn More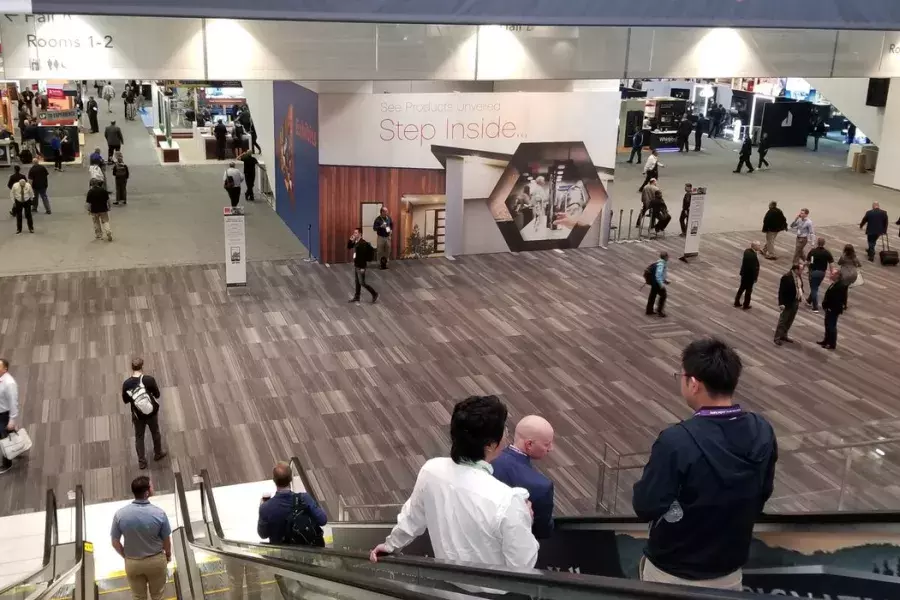 Convention Calendar
San Francisco Travel shares our booked convention and meeting business on a two-year outlook. Members should use this calendar to identify upcoming periods of increased visitation in the city. 
Learn More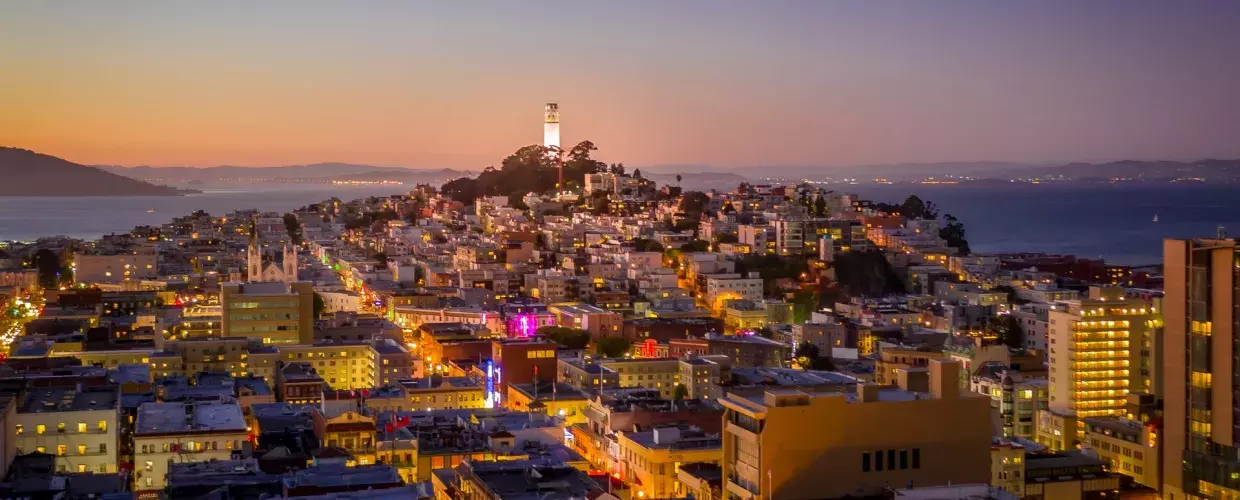 San Francisco Travel
Travel Trade Newsletter
Sign up to receive our quarterly Travel Trade newsletter and keep up to date with all San Francisco and the Bay Area has to offer.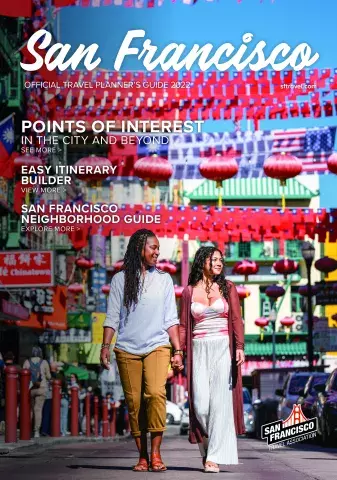 San Francisco
Official Travel Planner's Guide
Catch up on all that's new in San Francisco! Our official guide for the travel trade includes key facts, points of interest, sample itineraries, and more.