Whether you're a first-time visitor or a long-time local, San Francisco's Golden Gate welcomes all.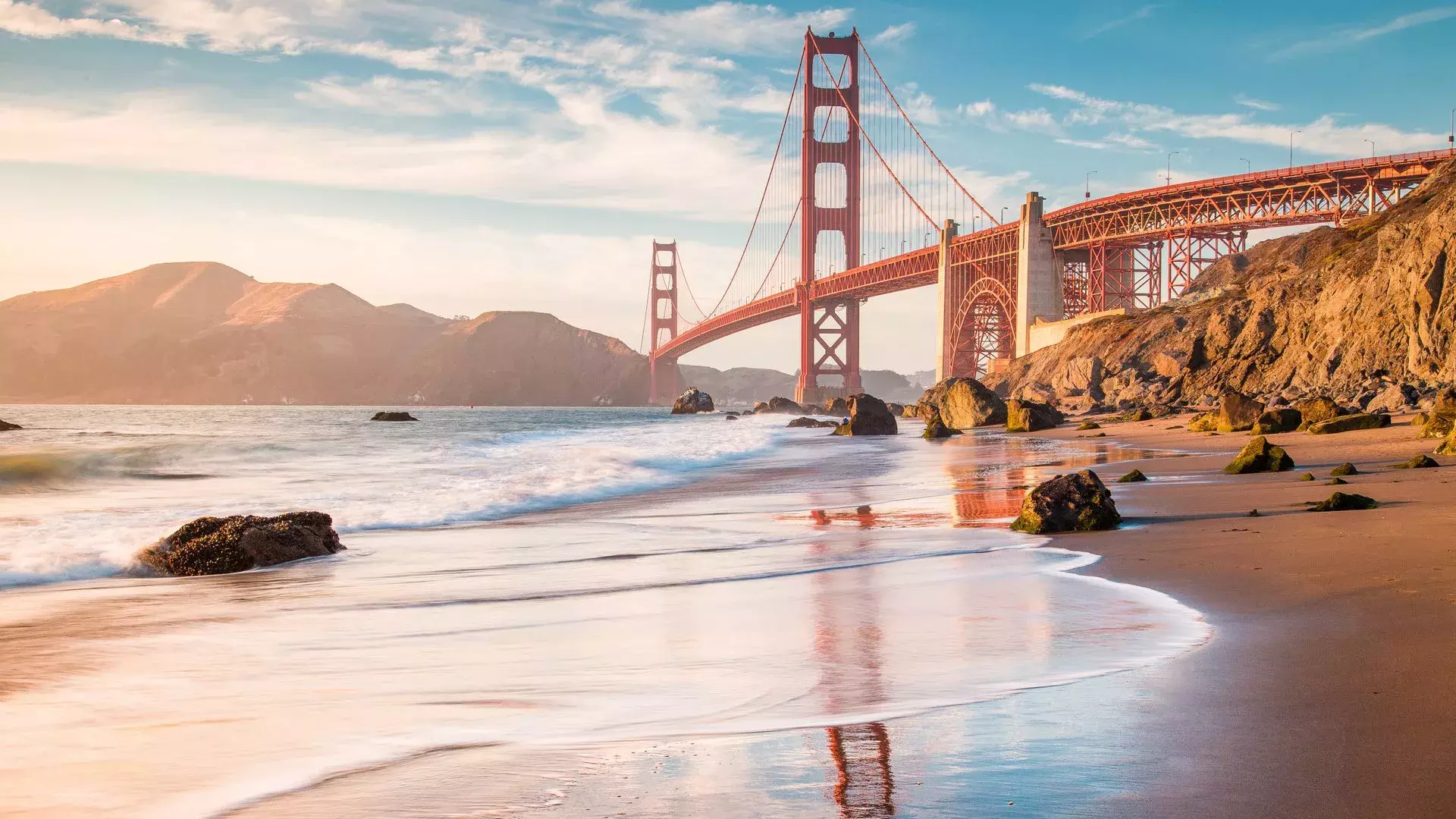 Always San Francisco.
This is the place to find out about all things San Francisco, and how you can experience the best of the city. Always iconic and always memorable. It's always San Francisco!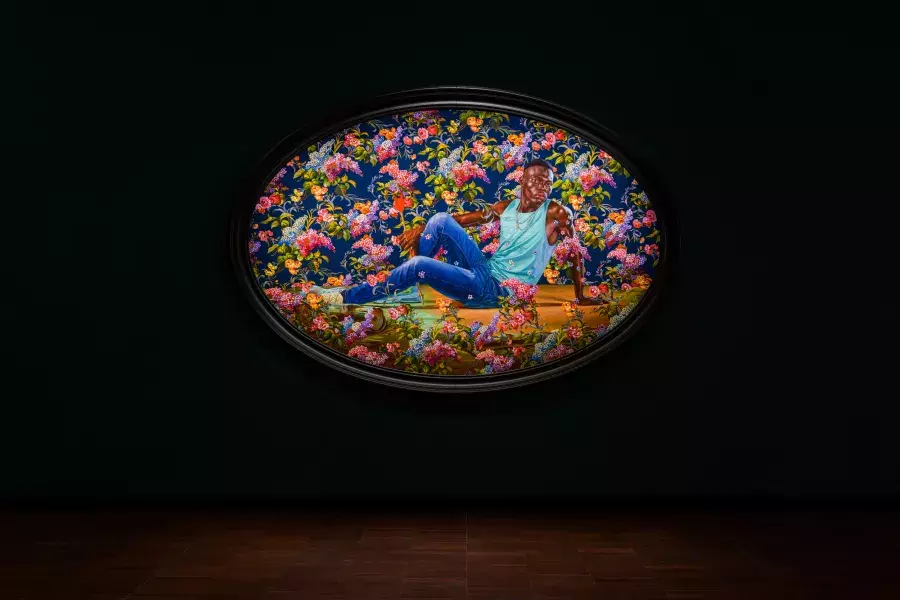 Your Arts & Culture Guide to San Francisco
Brighten your calendar with art, movies, and music in and around the Bay. From the California Academy of Sciences after dark to new productions hitting the stage, here are our top art picks.
Explore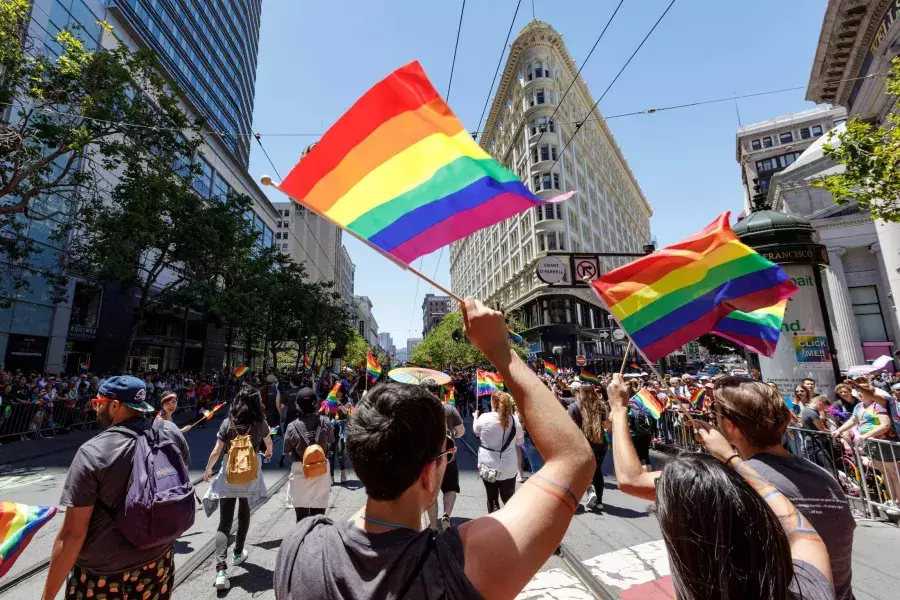 The Guide to San Francisco Pride
In the city that practically invented gay, we're excited to get back to the fun of celebrating San Francisco Pride.
Explore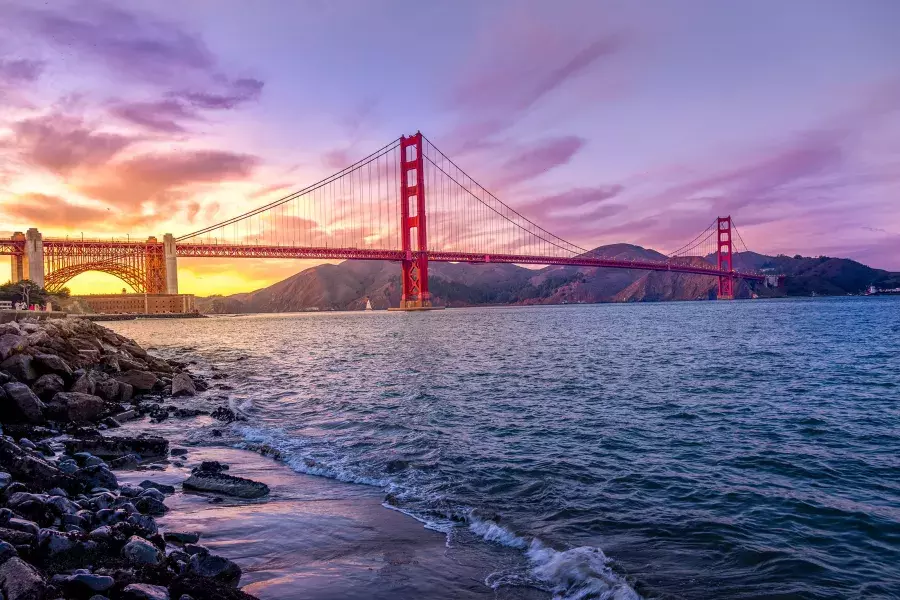 Stay Connected with Our e-Newsletter
Be the first to know about upcoming events and festivals, new restaurants, special deals, and everything else happening in the City by the Bay.
Subscribe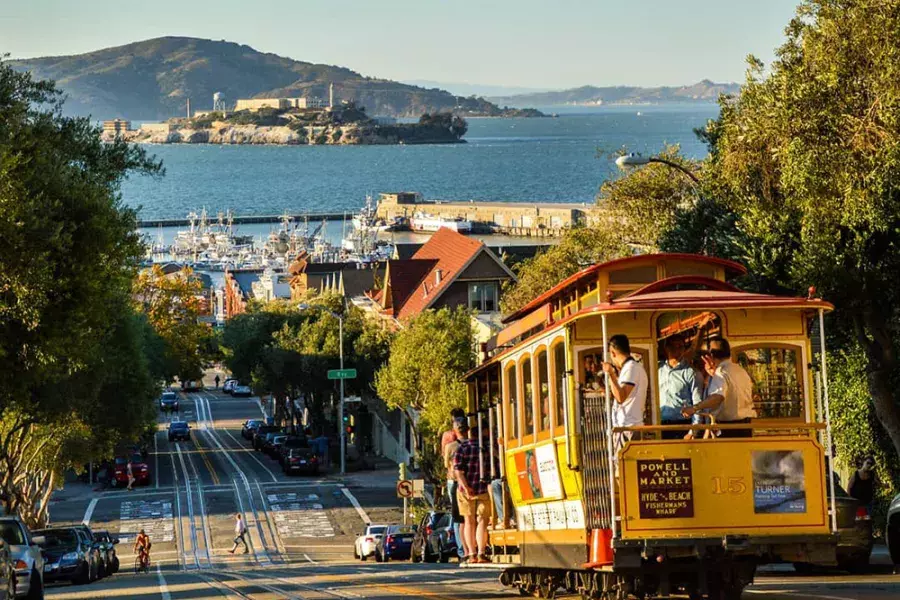 View Our Digital Visitor's Guide
Check out our free San Francisco Traveler visitors guide and learn how to explore San Francisco like a local.
View Guide
Explore San Francisco's
Neighborhoods
San Francisco is a city of neighborhoods, each with its own distinct flavor and charm. Choose a neighborhood on the map to learn more.