Advertising

Opportunities

Discover valuable advertising opportunities that will help you reach potential visitors.
San Francisco Travel has tremendous reach across our digital platforms and products. With the agility and flexibility of our mobile-first planning, members have more opportunities than ever to advertise to our varied, expanding audiences.
Keep reading for more details, then look through our 2023 Media Kit to find the opportunity that best fits your budget.
If you are interested in participating in our advertising programs, contact Tracy Robbison at [email protected].
If you're looking for a custom sponsorship, contact Scott Streeter at [email protected].
At-A-Glance

Paid Marketing
$6.6 Million Dollar Marketing Budget
San Francisco Travel touches visitors across multiple media. Whether digitally, in print, or via video, San Francisco Travel's paid marketing efforts reach both domestic and international audiences.
Reach
We reach 4.5M+ qualified leisure visitors across San Francisco's leisure channels
Website: 3.0M
Email: 131K+
Social Media Following
Facebook: 702K+
Twitter: 196K+
Instagram: 300K+
Youtube: 2K+
TikTok: 4K+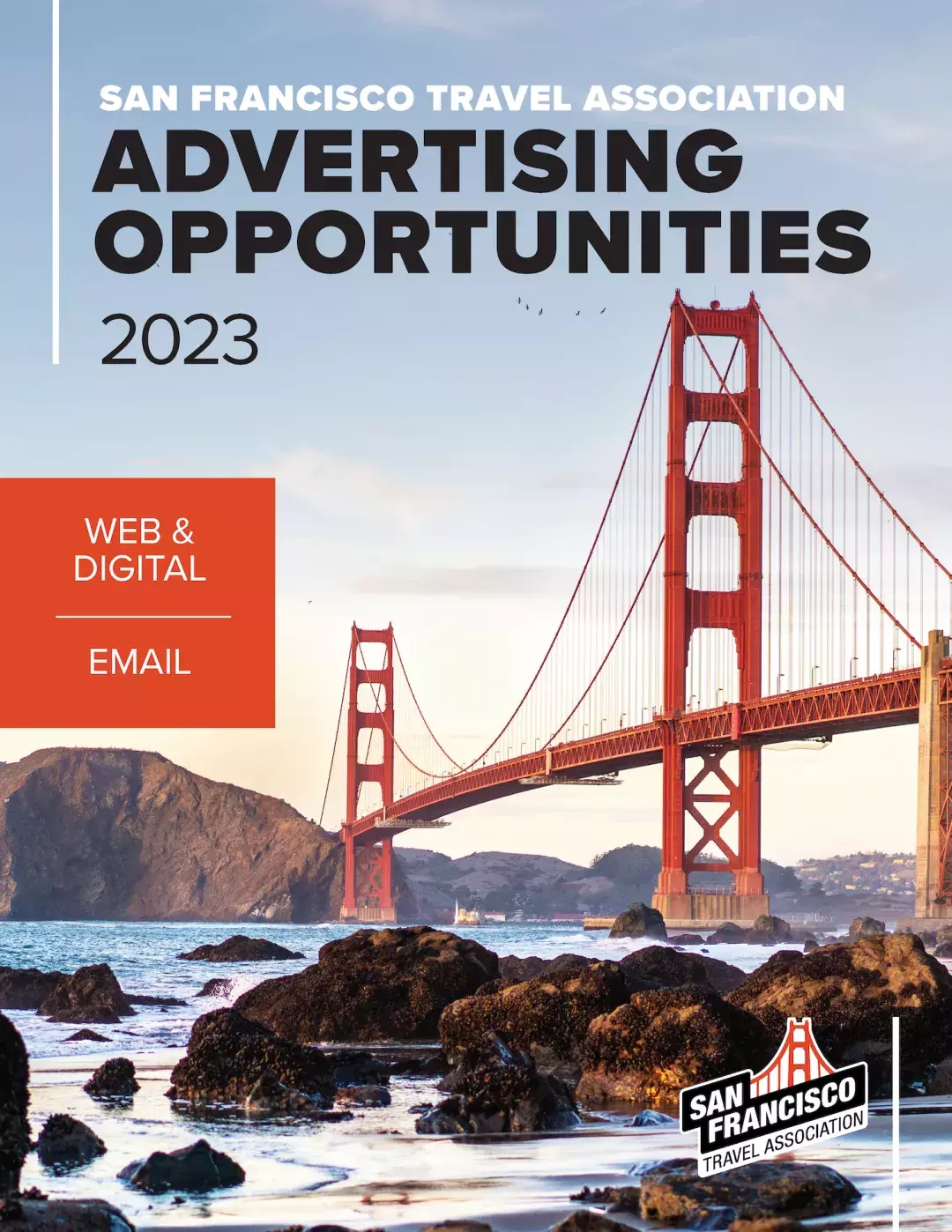 At-A-Glance

San Francisco Leisure Channels
Leisure Digital Guide
175k+ reach
50K sessions 
All-digital guide
The Traveler Digital Sponsorship
Seasonal sponsorship that fits your budget and your strategy
Website
3.7 million sessions
5.1 million page views
Average session duration: 2:00 minutes
Email
131K+ subscribers
31.2% open rate
2.0% CTR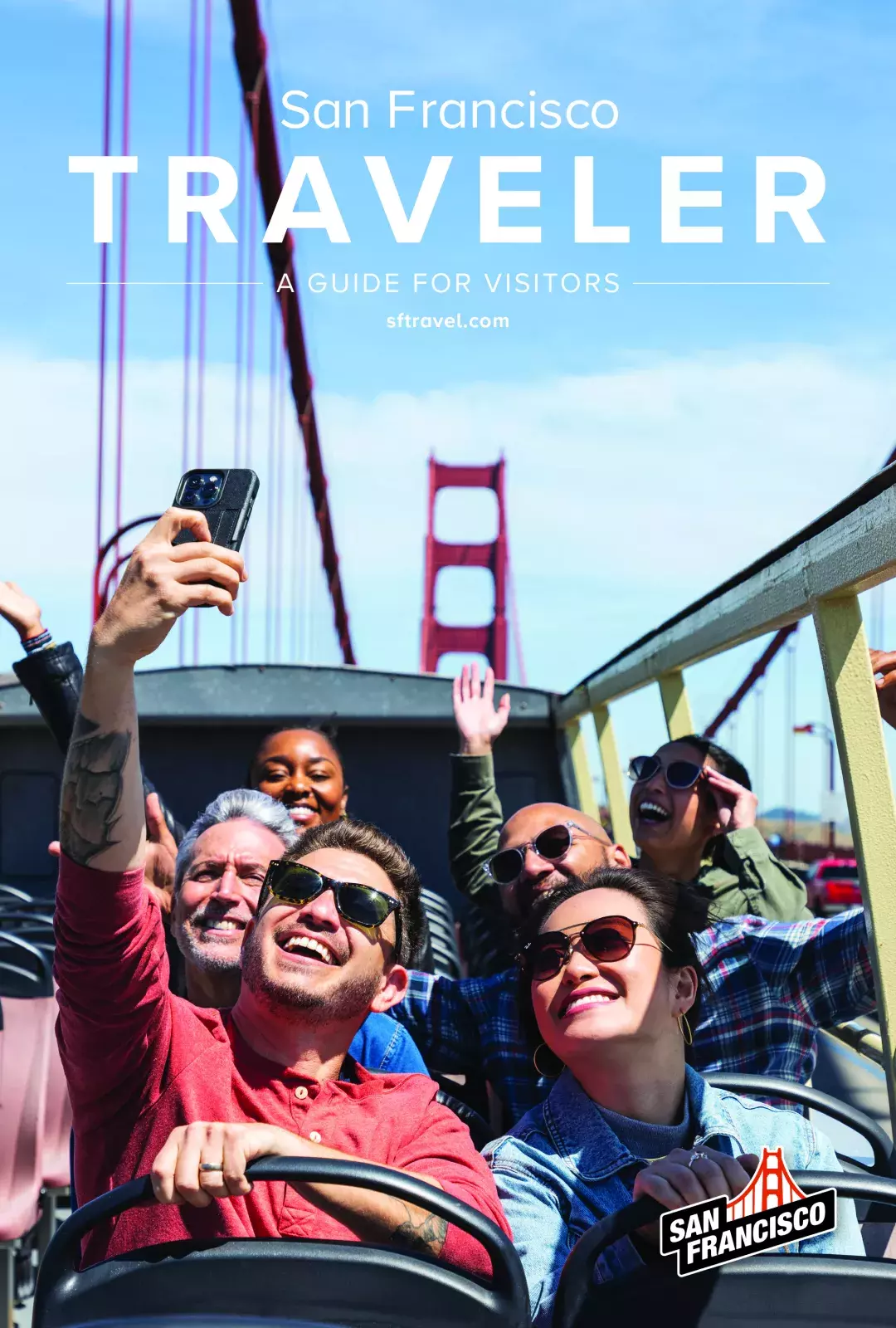 At-A-Glance

San Francisco Meeting and Travel Trade Channels
Meeting Planner & Travel Planner Guide
6K+ reach
6K sessions 
All-digital guide
Meeting Professional Emails 
Travel Professional Emails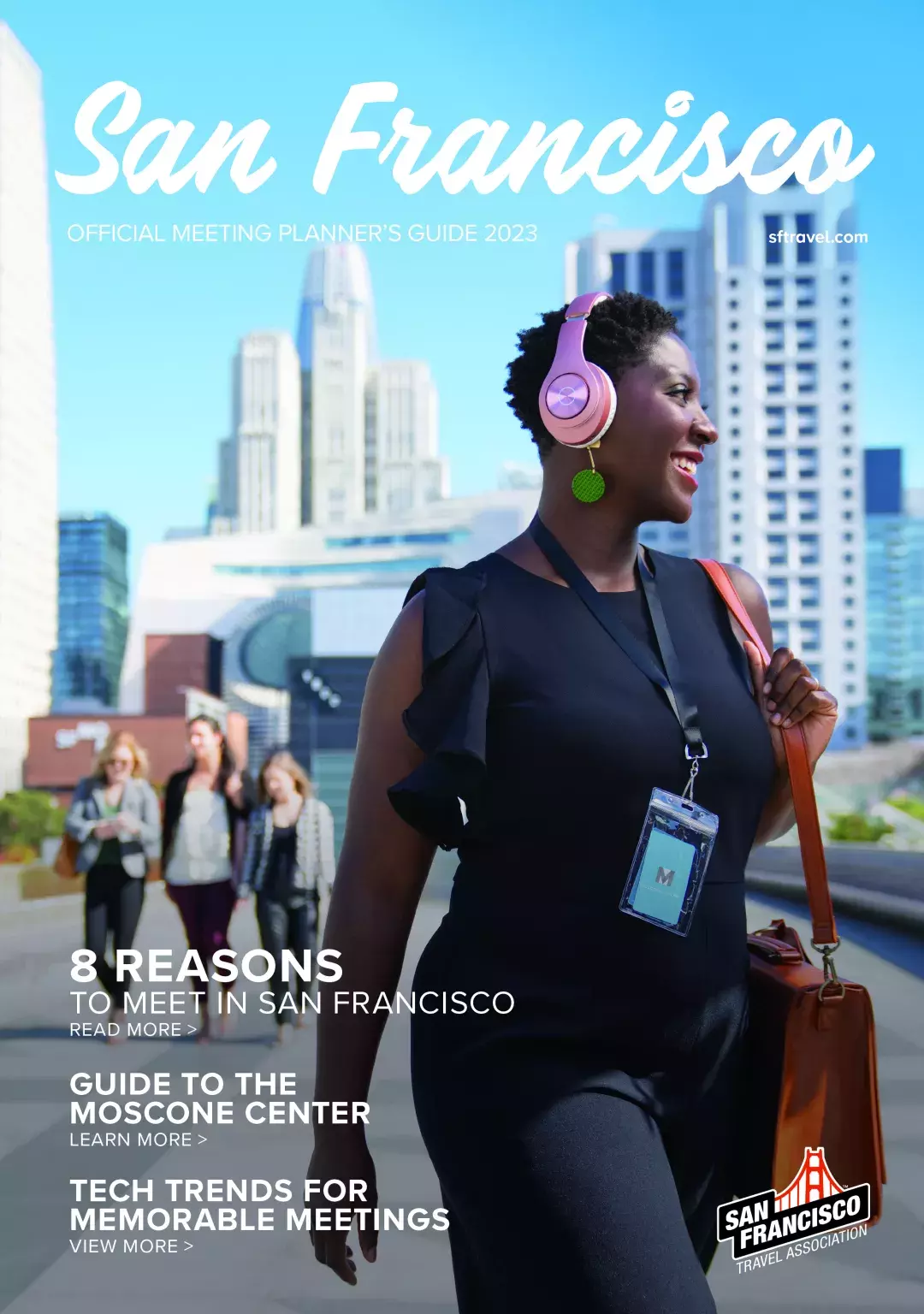 Get Our Media Kit
There are even more opportunities for you to learn about within our 2023 Media Kit. We look forward to working with you to promote San Francisco as the most compelling destination in the world.
---