San Francisco Travel
Members
Align your goals and audiences with our channels and opportunities. Become a San Francisco Travel member today!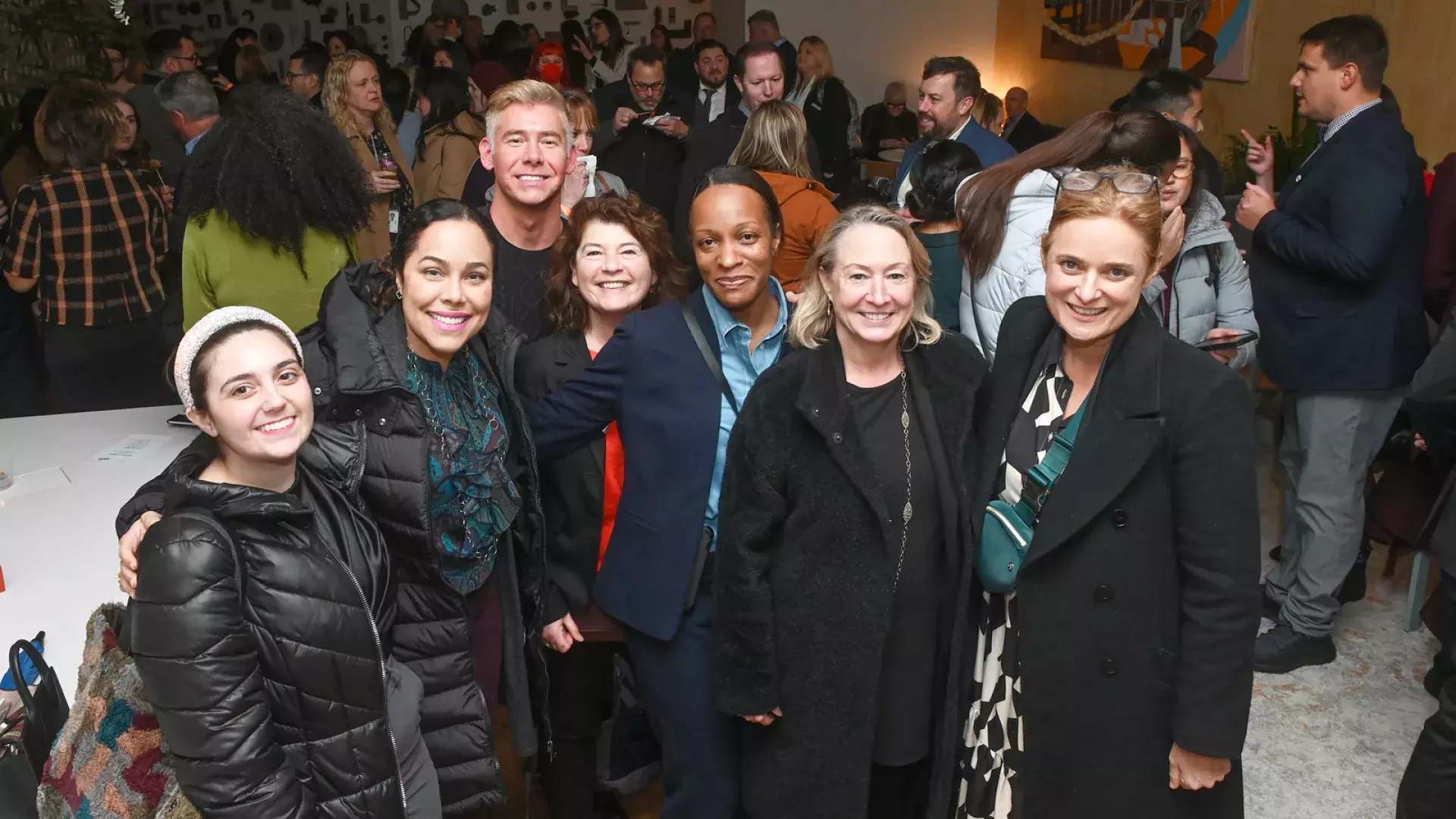 San Francisco Travel is responsible for promoting our destination to leisure visitors, business travelers, groups, and meeting planners around the globe. We do so by leveraging what makes San Francisco unique: our scenic beauty, our welcoming spirit, and the businesses that form the backbone of our industry.
Many of these businesses choose to become members of our organization. These members utilize key benefits and tools that allow them to better plan, market, educate, and integrate their business into the tourism community.
We look forward to serving our members and the entire community by making San Francisco a premier destination for all.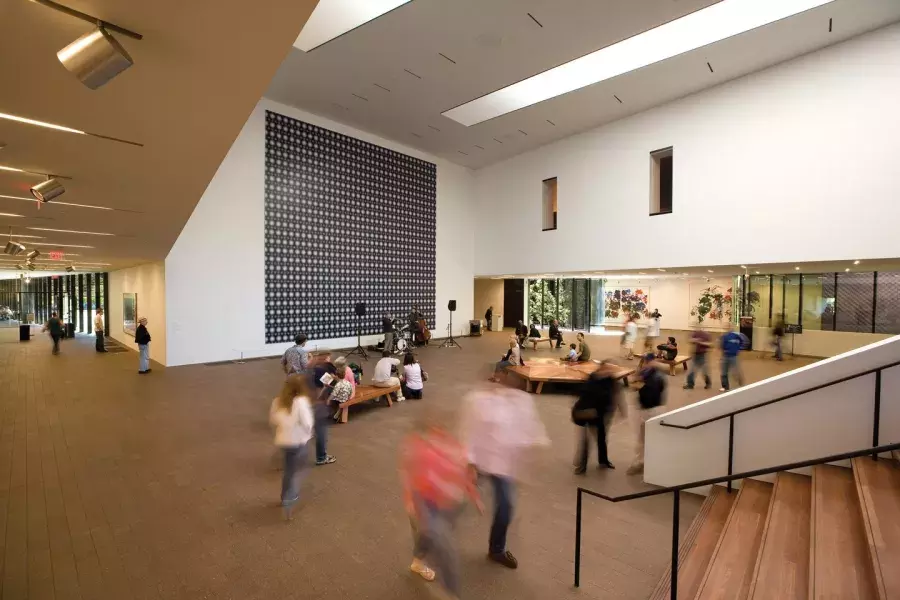 Benefits of Membership
Membership is offered in two tiers: Community and Access. Discover which is right for you. 
Learn More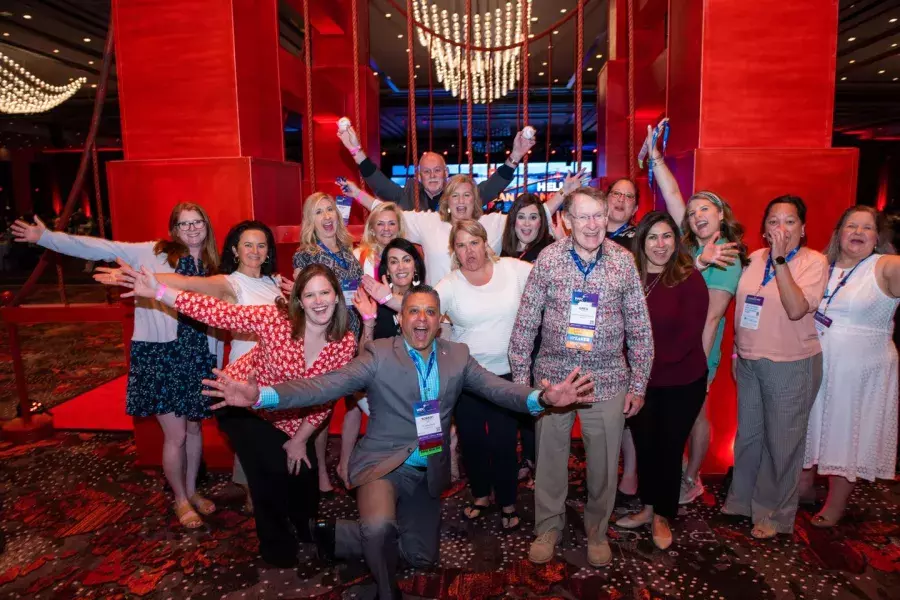 Become A Member Today
Ready to reap the benefits of membership with the San Francisco Travel Association? Click the link below to become a member today!
Become a Member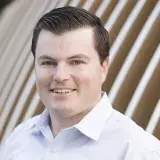 Scott Streeter
Vice President, Global Partnerships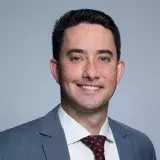 Rory Davis
Director, Global Partnerships and Events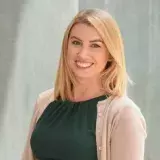 Melissa Amato-Bernier
Senior Manager, Global Events Partnership