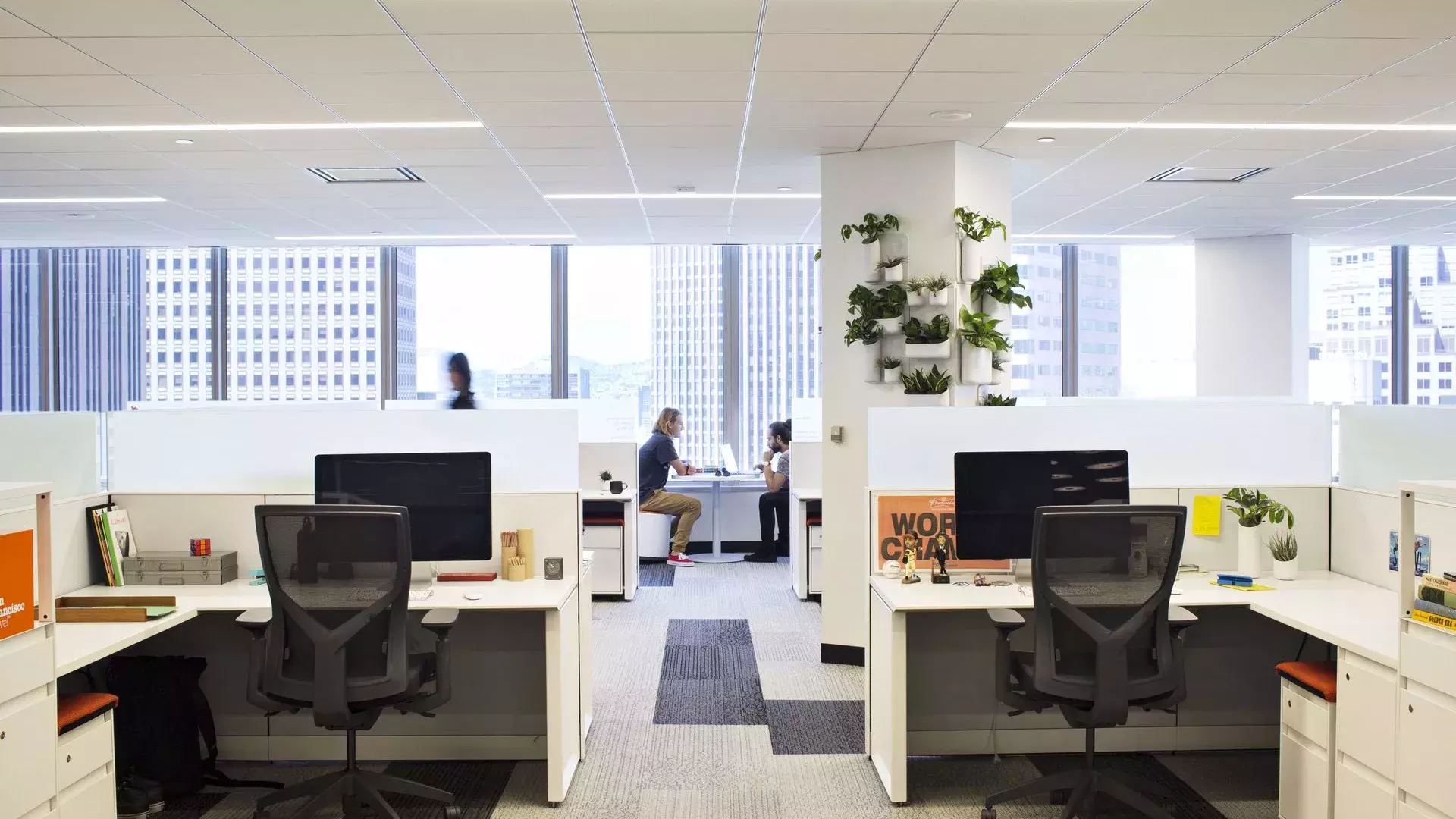 Careers
The mission of SF Travel is to enhance the local economy by marketing SF as the premier destination for conventions, meetings events.
The mission of the San Francisco Travel Association is to enhance the local economy by marketing San Francisco and the Bay Area as the premier destination for conventions, meetings events and leisure travel. We are the economic engine for the city, and travel is our fuel.
Current Staff Openings:
President & Chief Executive Officer
https://searchwideglobal.com/job/the-san-francisco-travel-association-president-ceo/
Director, Citywide Accounts Western Region (must be San Francisco based)
The mission of the San Francisco Travel Association is to enhance the local economy by marketing San Francisco and the Bay Area as the premier destination for conventions, meetings events and leisure travel. We are the economic engine for the city, and travel is our fuel – it is solely our unique point of view as the city's travel expert that allows us to see the entire destination rather than industry-by-industry.
Responsible for the total account management of select convention center accounts from the Western Region, that meet in San Francisco.  Maintains in-market and timely contact with assigned citywide customers and San Francisco citywide hotel salespeople.  Also refers any self-contained business for member hotels to the appropriate sales manager for that territory in order to maximize convention business for the City and County of San Francisco.
What you will be doing: 
Primary responsibility is total account management and business development of accounts from the Western Region utilizing Moscone Center. 
Maintain relationships with customers to assure their complete satisfaction with the convention center, hotel partners and other contracting agencies. 
Generate new citywide leads and bookings including qualifying the business, finding dates, entering and managing space holds (entering, changing, releasing), and issuing the lead. 
Lead follow up by collecting hotel availability, coordinating site visits for all tentative business, issuing letters of intent/proposals on behalf of Moscone Center, and providing liaison assistance to the client on behalf of San Francisco.
Responsible for meeting or exceeding predetermined goals.
Organize and participate in sales trips, face to face appointments, presentations, tradeshows, and client events as necessary based on assigned market.
Sales activities would include the interaction with meeting planners both in traditional, digital and social media correspondence, telephone solicitation, direct personal sales calls in the Western region area as well as participation in various industry tradeshows and conferences.
Maintain account records for all assigned accounts including documented appointments, activities, importing documents, and overall account management in CRM system (currently Salesforce)
Collaborate with member hotels' sales teams, exchanging information to better understand their needs and to inform them of the needs of the client.
Create and submit a detailed call report prior to and after a sales trip is conducted
Track and report personal sales results. 
Be an active member of market related industry organizations
Participate in related client appreciation events for citywide customers
Participate in and attend San Francisco Travel Association sponsored events
Produce accurate expense reports on a monthly basis.
Other duties may be assigned
Attributes and Qualifications:
To perform this job successfully, an individual must be able to perform each essential duty satisfactorily. The requirements listed below are representative of the knowledge, skill, and/or ability required. Reasonable accommodations may be made to enable individuals with disabilities to perform the essential functions.
Self-motivated individual with proven record of sales ability 
Excellent oral and written communication skills
Quick learner of CRM system, Salesforce, and daily use of it in an efficient manner in the management of sales accounts 
Ability to communicate and work well with others in a professional manner 
Ability to handle multiple priorities
Proficient in Microsoft Office products (Word, Excel, PowerPoint)
Use of Concur (Accounting/Expense software System)
Supervisory Responsibilities:
Directly supervises one or more shared administrative assistants in the Convention Sales Department.  Carries out supervisory responsibilities with the San Francisco Travel Association policies and applicable laws.  Responsibilities include interviewing, hiring, and training employees, planning, assigning, and directing work; appraising performance, rewarding and disciplining employees; addressing complaints and resolving problems.
Education and/or Experience:
Education and/ or training equivalent to college graduate, preferably with a degree in business administration or hospitality management, plus a minimum of five years' experience in Hotel, DMO or Convention Center Sales.
If you think you are the right candidate for this position, please provide us with the following:
Cover letter (no more than a page, telling us why you're the right person for this role).  This is a very important step in the application process, so please take time to answer thoughtfully and thoroughly.
Detailed resume of your relevant experience – note that a resume sent without a creative and functionally informative cover letter will only minimally be considered
Future income requirements and/or goals
The total compensation range is $121,720 to $182,580, a level 23 position within SF Travel
Send to: [email protected] and [email protected] cc: [email protected]
(with Director, Citywide Accounts Western Region in the subject line)
Current Volunteer Openings: 
San Francisco Volunteer Ambassador
The San Francisco Visitor Information Center is temporarily closed.
Current Internship Openings:
San Francisco Travel is accepting internship applications for 2023. We support undergraduate students enrolled in Bay Area universities and colleges in Hospitality Programs.  Please contact Paul Frentsos at [email protected] if interested in learning more about our internship opportunities.
---