The San Francisco Travel media page is your source for San Francisco stories, research, market profiles, images, videos and more.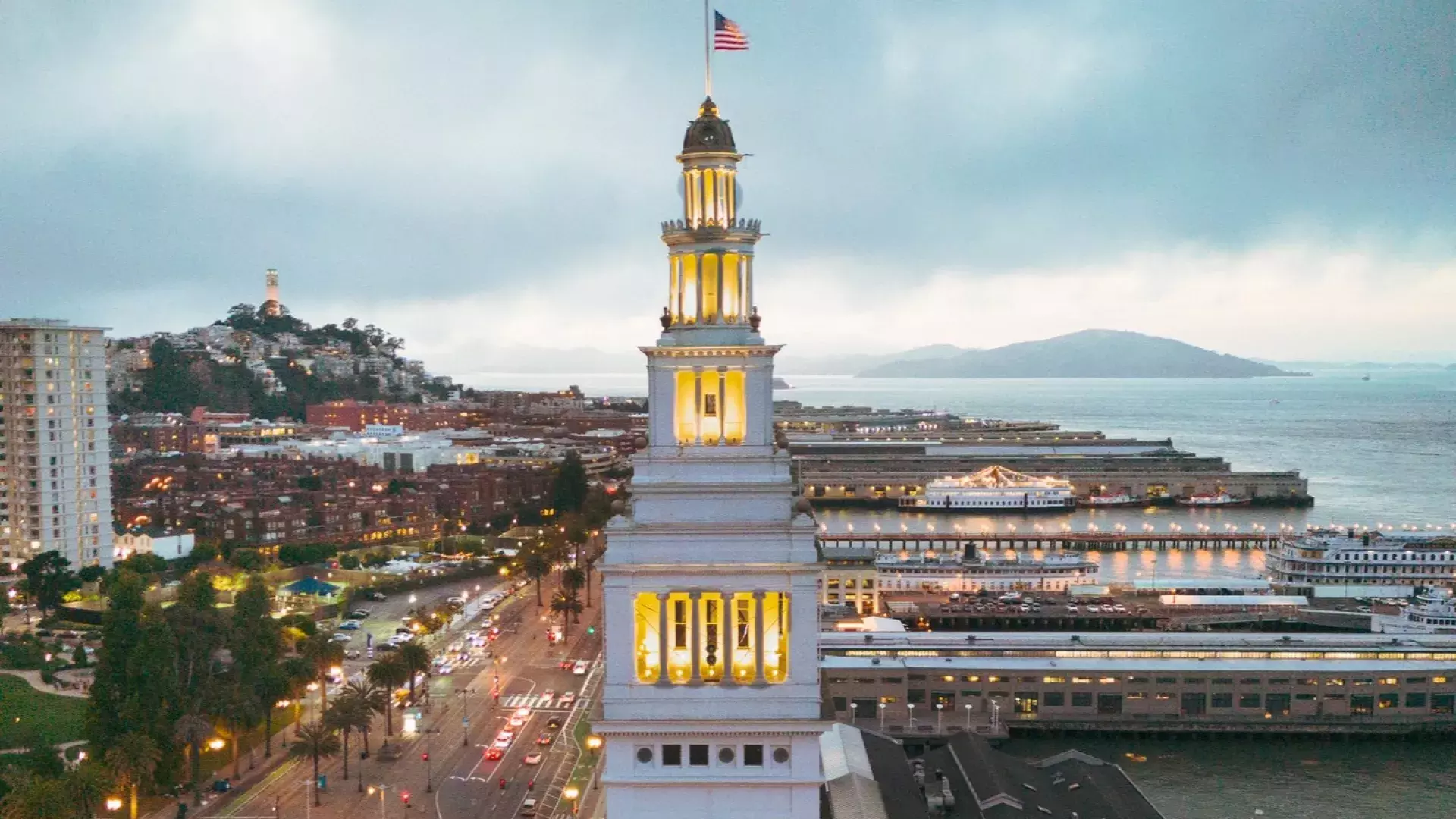 San Francisco Travel proudly provides curated news and information on the City by the Bay, covering everything from San Francisco's latest attractions and tourism news to special events and festivals.
Explore our press kit, sign up for our newsletter, or contact our team for further assistance.
Contact Us
Media Relations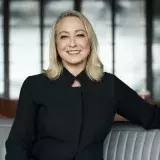 Lori Lincoln
Vice President, Global PR & Media Relations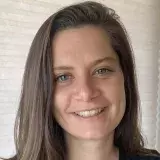 Maddy Ryan
Senior Manager of Global PR & Media Relations.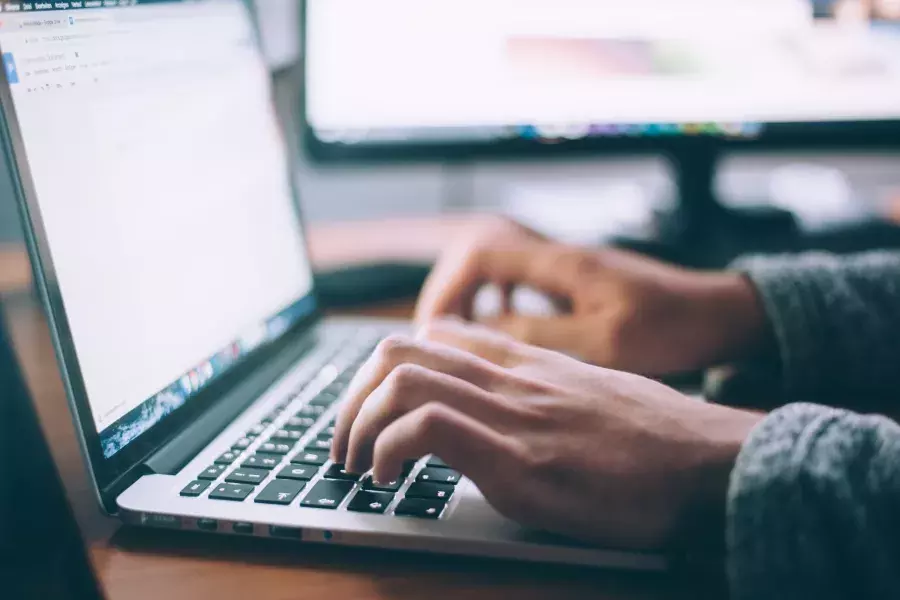 Online Press Kit
An overview of everything San Francisco to use for your next story.
Read More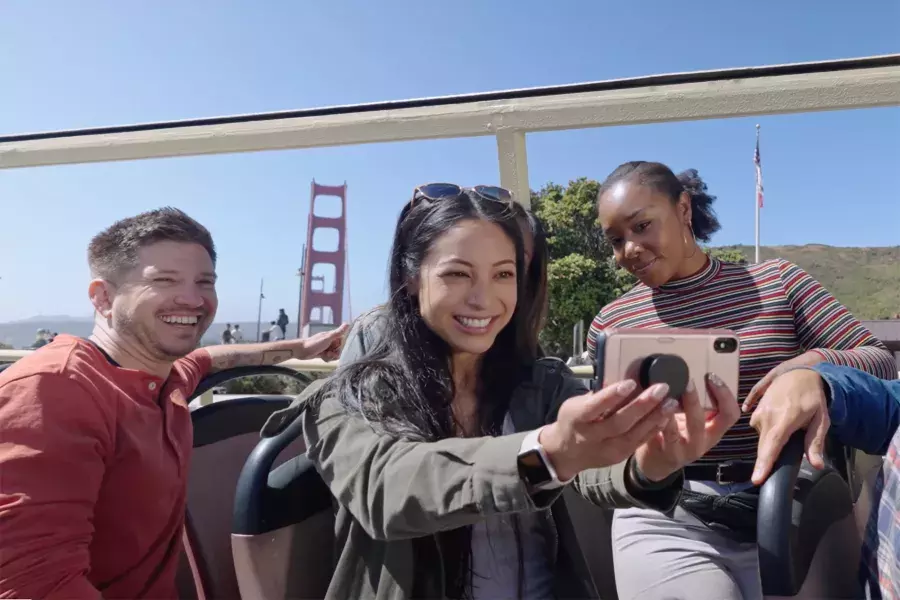 Services and Resources for Media
Find contact information for global media relations staff and get access to press materials, photo and video libraries and more.
Learn More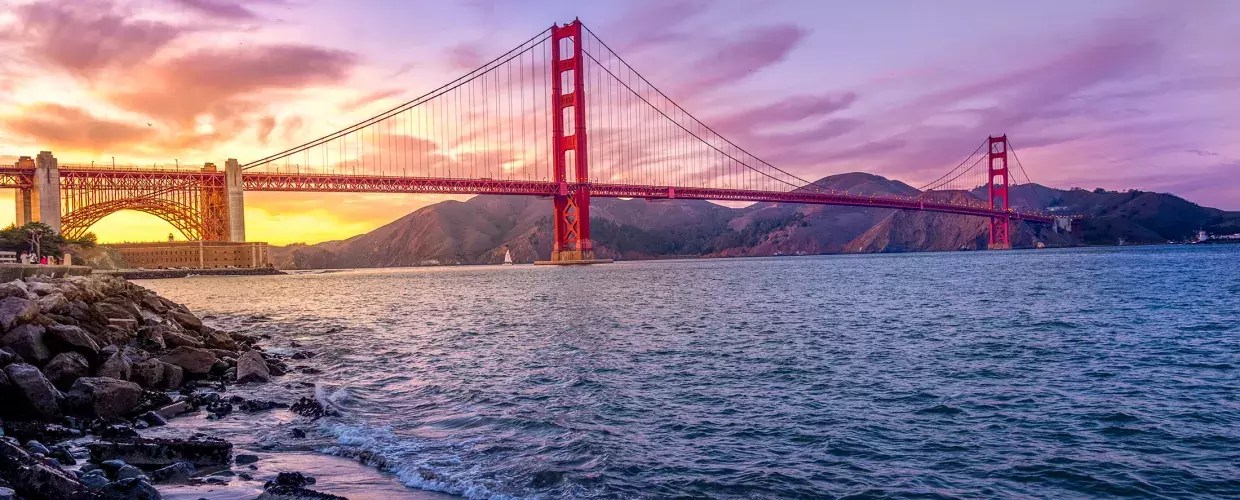 Stay Connected with SF
Sign Up for Our Newsletter
Be the first to know about upcoming events and festivals, new restaurants, special deals, and everything else happening in the City by the Bay.