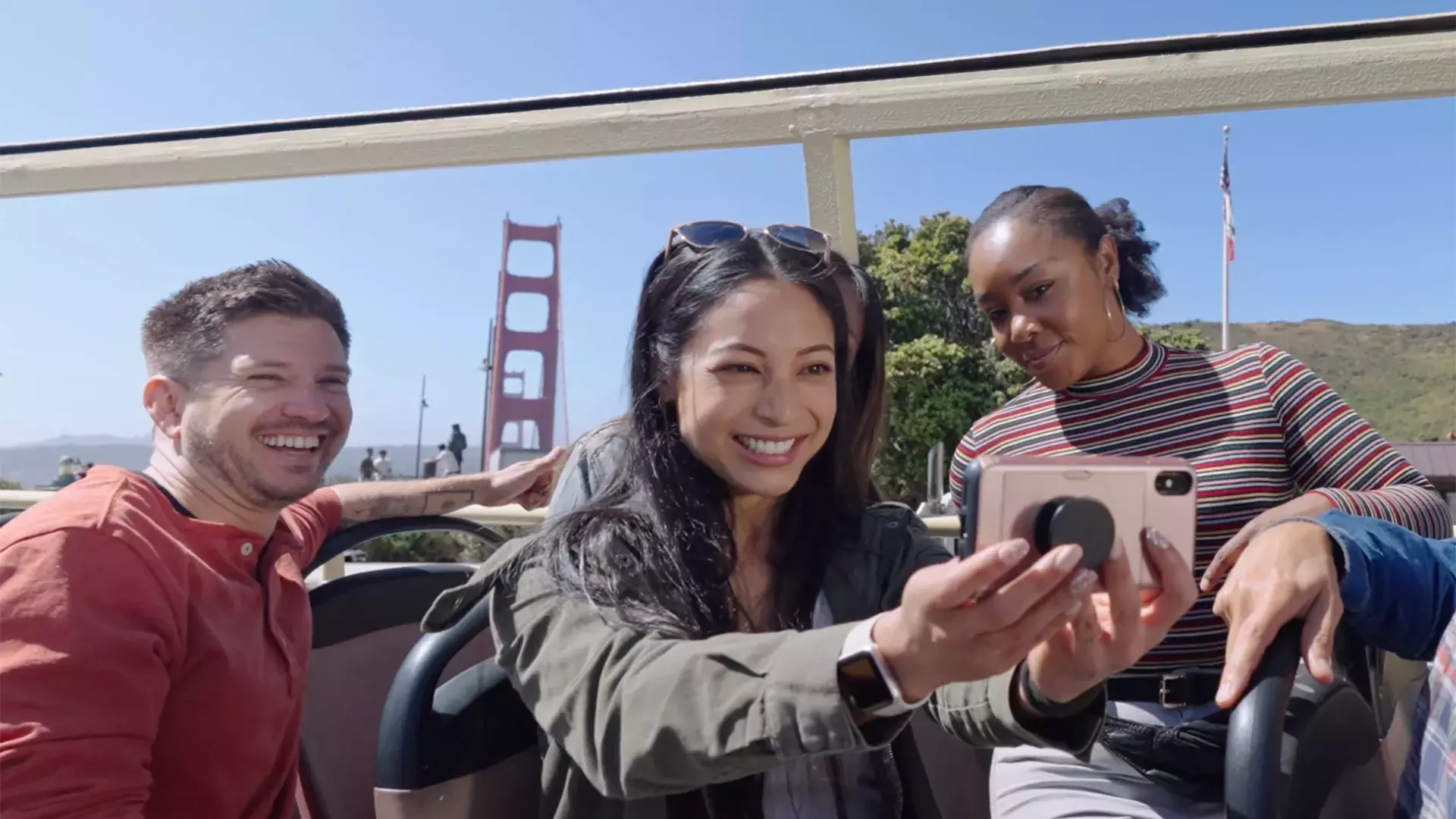 For Journalists:

Services and Resources

We assist thousands of journalists each year.  Our goal is to assist you as quickly and thoroughly as possible.
Media Visits/Editorial Tours
If you are planning a visit to San Francisco and need assistance with story ideas or travel itineraries in San Francisco, please complete and return the Visiting Media Request Form at the earliest possible opportunity. The earlier you contact us, the more we may be able to assist you. 
Please provide information on the number of readers for print media, unique visitors per month for websites and blogs and followers on social media channels. 
We require three weeks' notice, longer for visits during our busier months (June-October). Requests for complimentary or press-rated accommodations are handled on an individual basis. Specific dates must be provided before accommodations can be arranged.
San Francisco Travel is not able to pay for airfare to bring journalists to San Francisco, nor can we guarantee complimentary ground transportation. If complimentary meals or tours are arranged for you, a gratuity of 18-20 percent to the server or guide is customary.
Film Permits
If you are planning to shoot film or video in public places in San Francisco, you must contact the City of San Francisco Film Commission for a Film Permit. Call (415) 554-6241 or visit https://filmsf.org. The Film Commission is not associated with the San Francisco Travel Association.
Photo Video Library
San Francisco Travel offers an online media library of hundreds of digital images, as well as stock video footage (b-roll) available for non-commercial use in promoting travel to San Francisco.   
Visit https://photos.sftravel.com/, complete the brief registration and verify your account. Once completed, you will receive downloading access within 48 hours.
San Francisco Travel Website
Our official website, sftravel.com, provides suggested itineraries, story ideas, special event information, hotel reservations, neighborhood descriptions and more.  
San Francisco Travel Media Section
The Media section of our website contains links to:
Request for Media Assistance form – our staff will respond promptly 
"What's New in San Francisco" – current and past editions are available
Classic San Francisco stories and other recent press releases
Statistics
Logos
In the main navigation, you can discover:
Special Sections for Specific Audiences:
Social Media
For media updates, follow @SFMediaRelation on Twitter.  
For an insider's perspective, follow San Francisco: The Official Guide on Facebook at facebook.com/onlyinSF.  Follow San Francisco on Twitter at twitter.com/onlyinsf.
On Instagram, it's @onlyinsf. Our Pinterest is pinterest.com/onlyinsf.
If you would like to receive our monthly consumer newsletter, you can sign up here. 
Visitor's Planning Guide
The Visitors Planning Guide can be downloaded here.
---