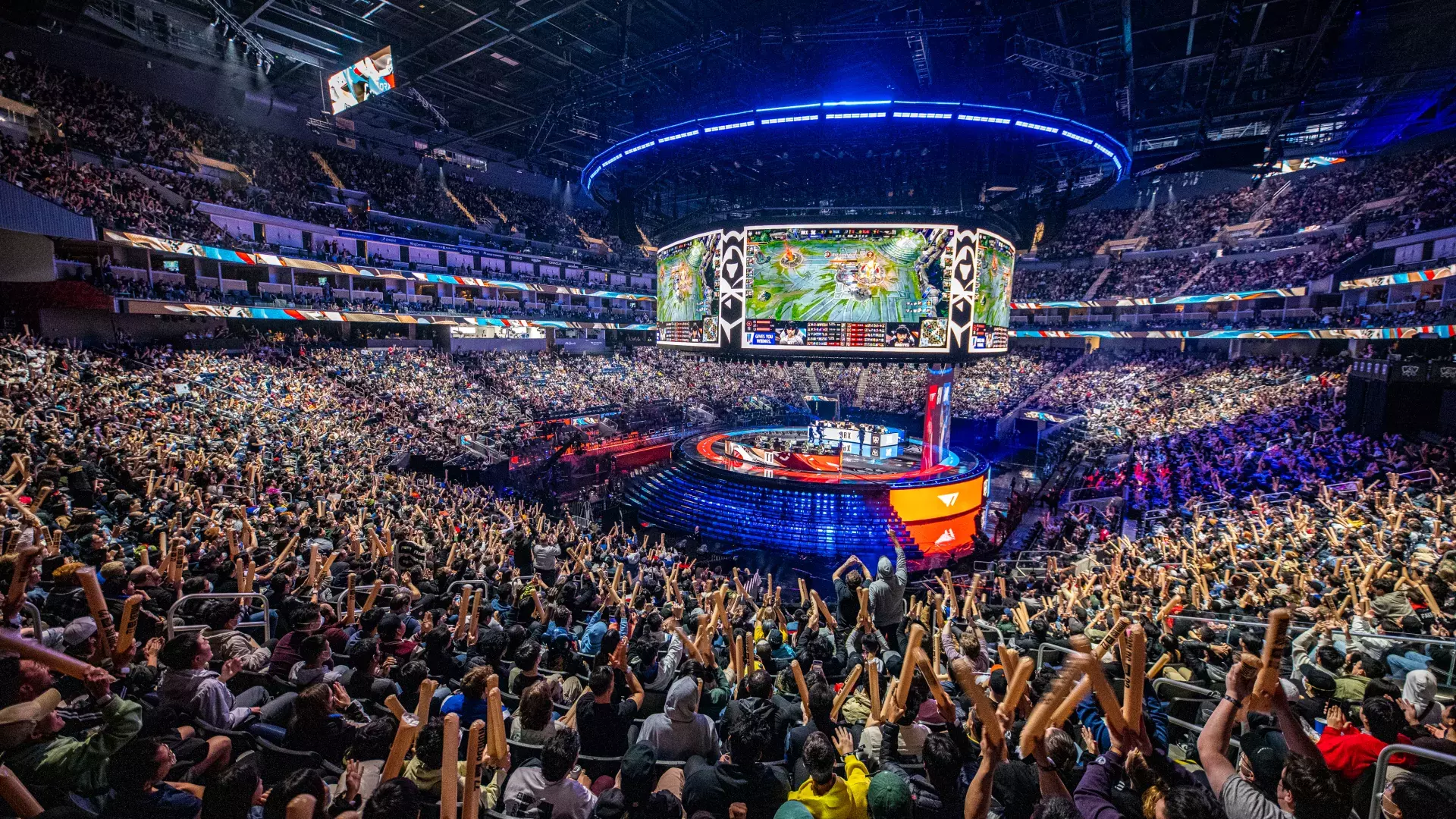 Chase Center
Versatility is the name of the game at Chase Center. With 10+ unique event spaces, the brand-new Chase Center will delight your attendees.
Mission Bay's Chase Center is home to the seven-time NBA Champion Golden State Warriors and so much more! Since opening in 2019, the multi-purpose, award-winning, live entertainment venue has become one of the most popular destinations for events in the Bay Area. With more than 10 unique spaces, multiple outdoor areas including Thrive City, and customizable options, the arena offers endless opportunities for providing your attendees with unique and memorable experiences.
Chase Center boasts maximum capacity for more than 18,000 guests, with individual spaces that meet every type of rental need, from NCAA Basketball Games, to A-List concerts, to the world's more popular esports events. 
For more information, including floor plans, available audio/visual equipment, and comprehensive venue descriptions, click here.
---