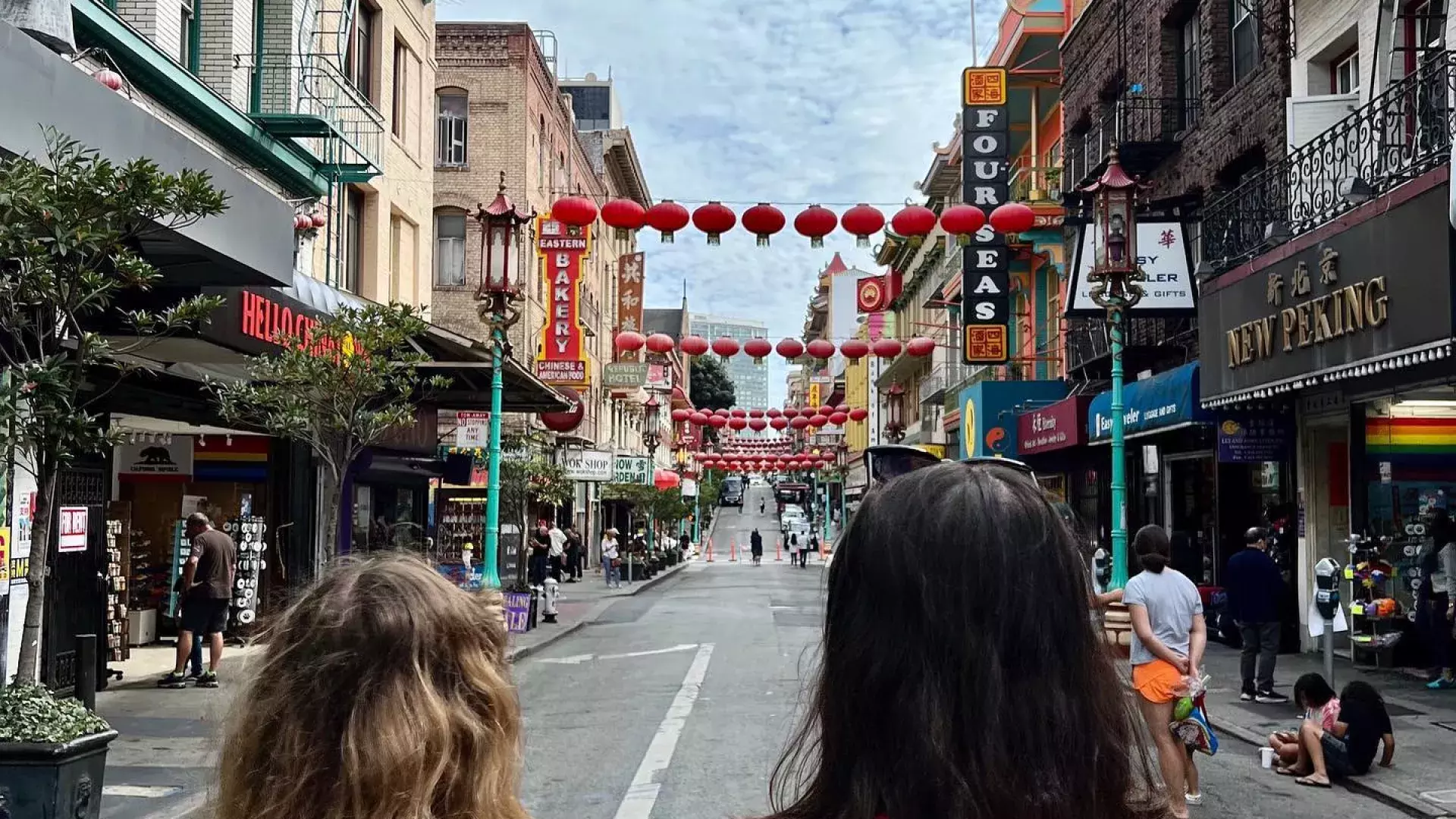 Five Tips for Hosting Visiting Media
Learn some useful tips on hosting visiting media and how to make sure you make a lasting impression.
Hundreds of travel media visit San Francisco from around the world each year. Their coverage in magazines, newspapers, blogs, social media, radio and television attracts more visitors. Partners who host media gain valuable publicity for the cost of a hosted room, meal or admission. Hosting visiting media is also a great way to develop relationships with travel writers who may cover your business again in the future.
Here are five ways to make sure you are putting your best foot forward when hosting visiting media:
Avoid awkward moments.
Questions about the timing of resulting coverage should be asked in advance of arrival. The same goes for agreeing on what will be complimentary and what the media will be expected to pay for. Though tipping is not customary in many other countries, San Francisco Travel always encourages media to provide a tip for good service.
Check and double check.
Ensure all reservations are in order and your front-line staff knows you are expecting a special guest.
Deliver upon arrival.
San Francisco Travel sends a welcome packet to the hotel for arriving media. Be sure the packet is readily available to give to the guest when they arrive (not stuffed in a drawer or stashed in Receiving).
Say hello—and disappear.
A personal note such as a card or amenity delivered to their room or table is always welcome. After that, let them explore on their own. Don't be a "helicopter host." They'll let you know if they need anything.
Follow up with finesse.
After they depart, follow up with an email saying that you hope they enjoyed their visit and offering any additional assistance needed. You can say "I look forward to reading about your experience," but don't say "When can I expect to receive you story?" Be patient – sometimes stories get delayed through no fault of the writer. And always send a thank you note when you receive the coverage.
To learn more about how your company can work with visiting media, click here.
---