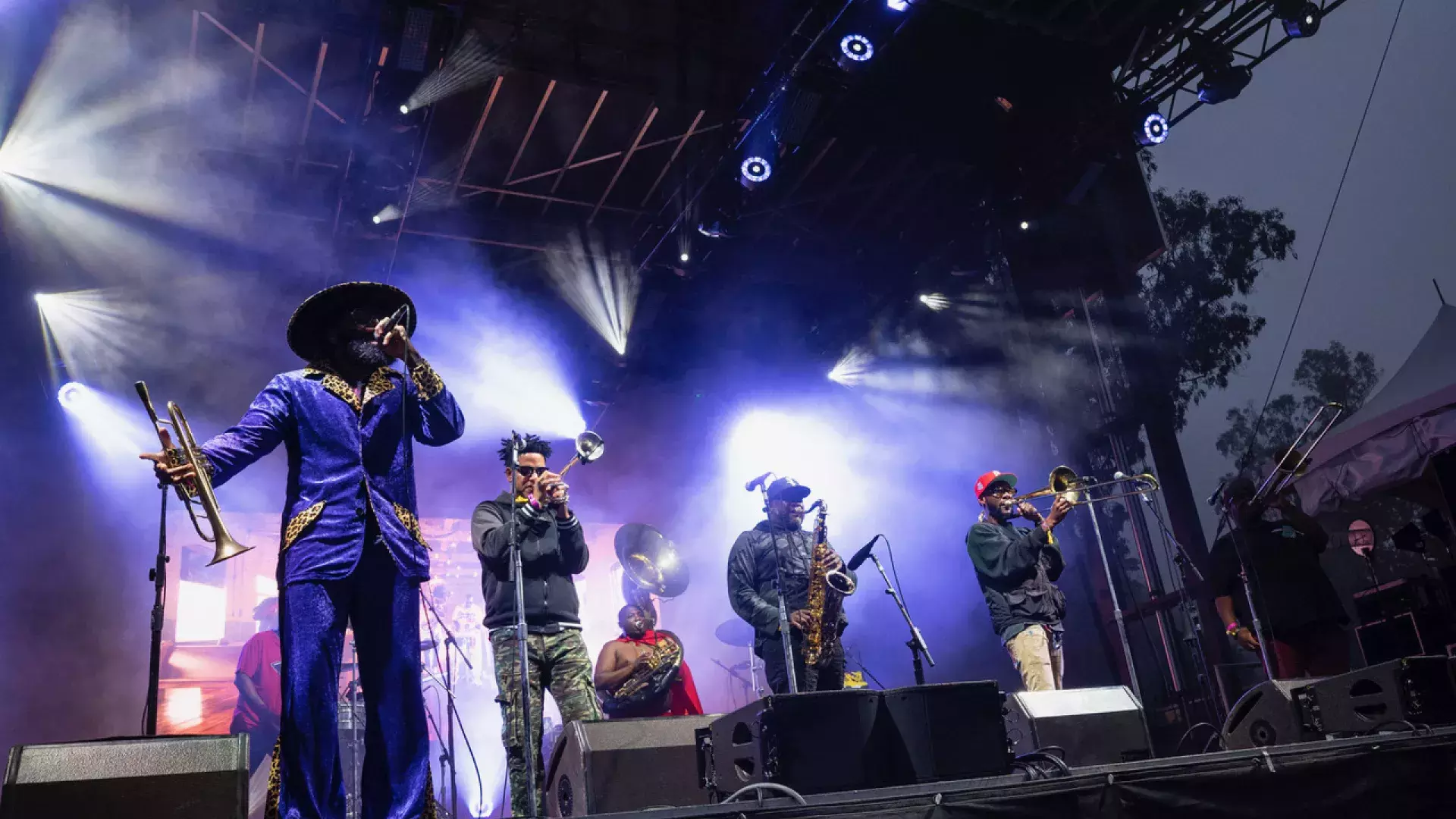 Where to See

Jazz and Blues in San Francisco

Learn about San Francisco's Jazz and Blues history and check out all the best places to see it performed live today.
Much as the 1960s flower children fueled the San Francisco sound of rock and roll, the tens of thousands of African Americans who came to the Bay Area in the 1940s with the military to work in the shipyards amplified the audience for mainstream-modern jazz and, particularly, blues in all its forms. Clubs opened on Fillmore Street, where Jimbo's famous after-hours Bop City tea room, among other spots, flourished through the 1950s. These are just some of our favorite places to experience jazz and blues in San Francisco.
History
Across the Bay, West Oakland jazz, swing and blues clubs have an even older history; in the early 1920s, Kid Ory's and King Oliver's bands and pianist Jelly Roll Morton played there. The Bay Area black musicians union was based in Oakland; it was not until 1960 that the white San Francisco Local 6 merged with the Oakland local.
After World War II, many clubs clustered in North Beach in San Francisco: El Matador, Basin Street West, Jazz Workshop, The Cellar, Keystone Korner, Off-Broadway and Turk Murphy's Earthquake McGoon's. Scattered around the city was the Black Hawk (Turk and Hyde), where Dave Brubeck played intermission piano on Sunday afternoons, with Johnny Mathis occasionally singing, and Art Tatum, John Coltrane, Gerry Mulligan, Chet Baker, Lester Young et al. played two-week gigs; the Both/And, Great American Music Hall, Say When, Club Hangover, Mocombo, Fack's I & 2, The Dawn Club (home of the Lu Watters Yerba Buena Jazz Band) and, down on the Embarcadero, the Tin Angel and Pier 23, where Turk Murphy, Kid Ory, Bob Scobey and other "trad jazz" favorites played.
762 Fulton St.
African American Art & Culture Complex
The African American Art & Culture Complex is the only city-owned arts and cultural center in San Francisco dedicated to Afrocentric culture and traditions. Their Buriel Clay Theater serves as a site for annual theater productions, dance performances, musical concerts, and much more.
Check out the AAACC
Various Locations
Fillmore Jazz Ambassadors
Fillmore Jazz Ambassadors is comprised of individuals who have a shared passion for jazz. They are dedicated to reviving jazz in the San Francisco Bay Area through jazz history workshops, jam sessions, and jam production workshops.
Check out the Fillmore Jazz Ambassadors
1232 Grant Ave.
The Saloon
Opened in 1861, remains a classic blues and booze saloon. There were times when the likes of Boz Scaggs, Steve Miller, Janis Joplin and John Cipollena jammed away the night at The Saloon, occasionally joined by the late Chronicle columnist Herb Caen on drums. A small joint, always jammed; a few bar stools and lots of heavy electric blues. Not recommended for the faint of heart.
201 Franklin St.
SFJAZZ Center
The luminous SFJAZZ Center is the first stand-alone structure in the country built specifically for jazz. Its intimate concert hall, the Robert N. Miner Auditorium, was acoustically and visually designed to enhance the creation of spontaneous music and the connection between artists and audiences.
2097 Turk Blvd.
St. John Coltrane Church
What began as a jazz listening club called the Yardbird Temple in 1969 evolved into an institution dedicated to the music of John Coltrane and a commitment to racial, social and economic justice. In addition to its weekly Sunday services and monthly meditations, the Coltrane Church hosts a radio show on San Francisco's KPOO-FM that plays Coltrane's music. You can also listen in online via their 24/7 Coltrane Consciousness Radio programs.
Check out St. John Coltrane Church
---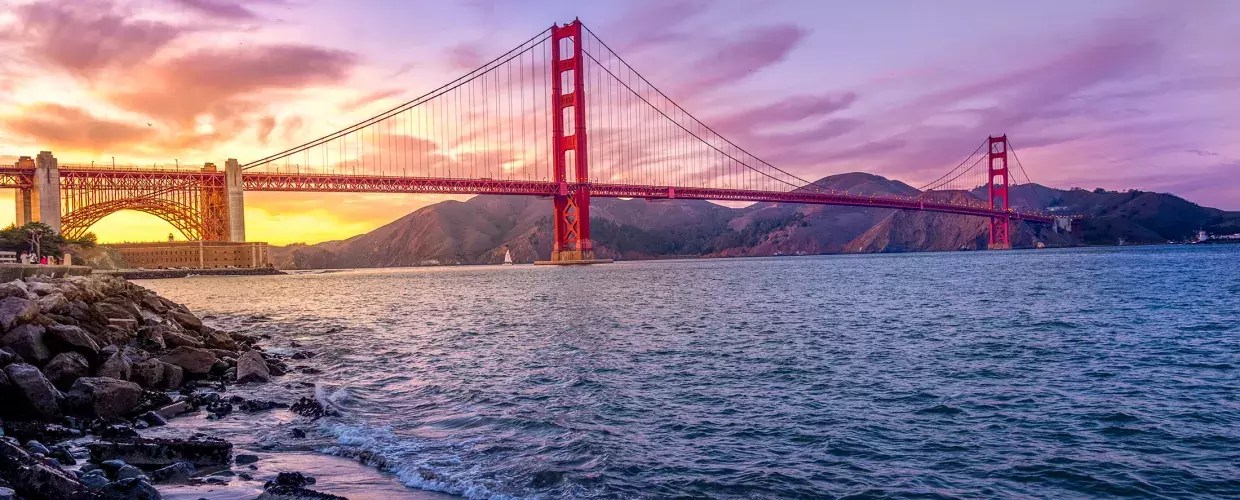 Stay Connected with SF
Sign Up for Our Newsletter
Be the first to know about upcoming events and festivals, new restaurants, special deals, and everything else happening in the City by the Bay.