Travel Trade
Experience San Francisco
Get the 411 on the 415 and prepare your clients for a trip they'll never forget.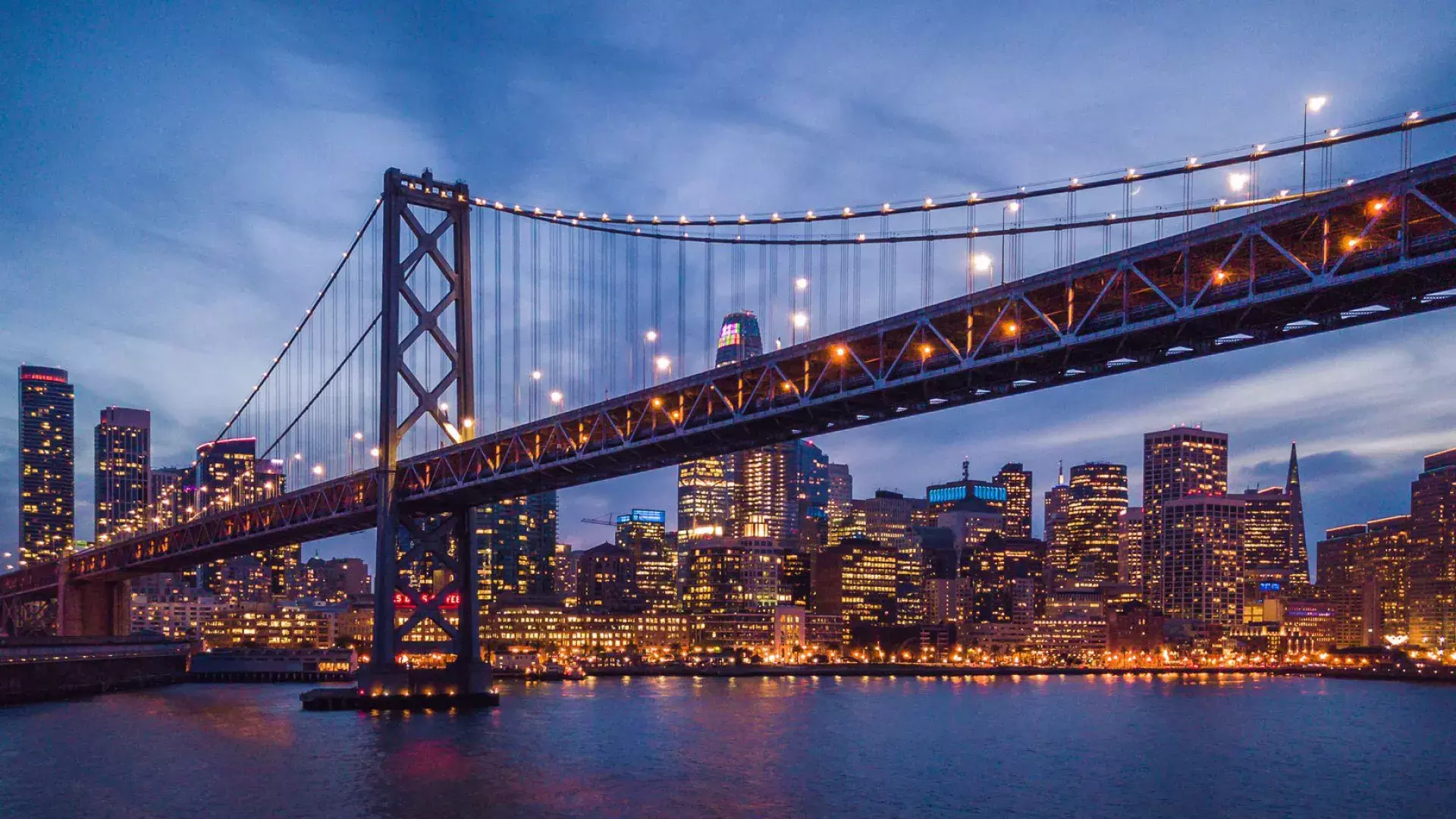 San Francisco is a city of beauty, boldness, innovation, and creativity. No two visits to the City by the Bay are ever alike. As we're fond of saying: it's never the same, but always San Francisco. Get acquainted with San Francisco by discovering what's new, exploring itinerary ideas, and getting familiar with our annual events, diverse neighborhoods, and more key destination assets.
Explore San Francisco's
Neighborhoods
San Francisco is a city of neighborhoods, each with its own distinct flavor and charm. Choose a neighborhood on the map to learn more.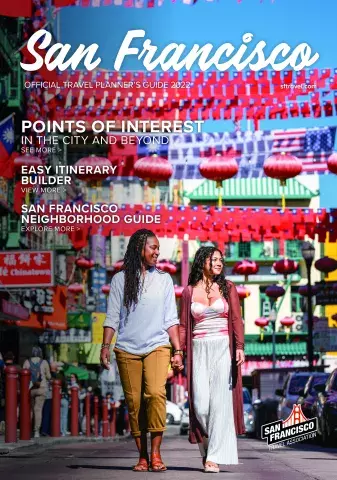 San Francisco
Official Travel Planner's Guide
Catch up on all that's new in San Francisco! Our official guide for the travel trade includes key facts, points of interest, sample itineraries, and more.