From venues to suppliers, find everything you need to plan the perfect meeting in San Francisco.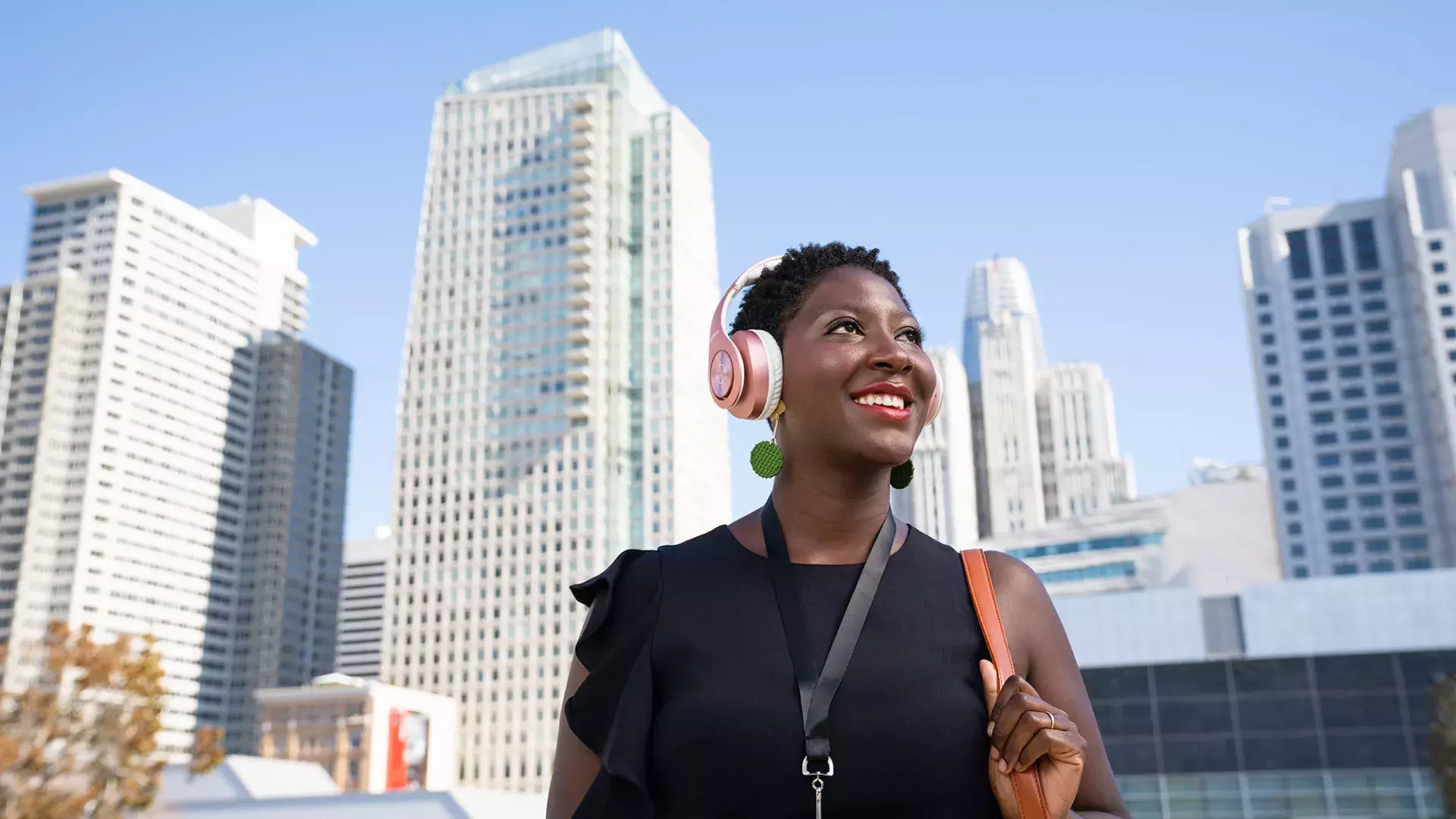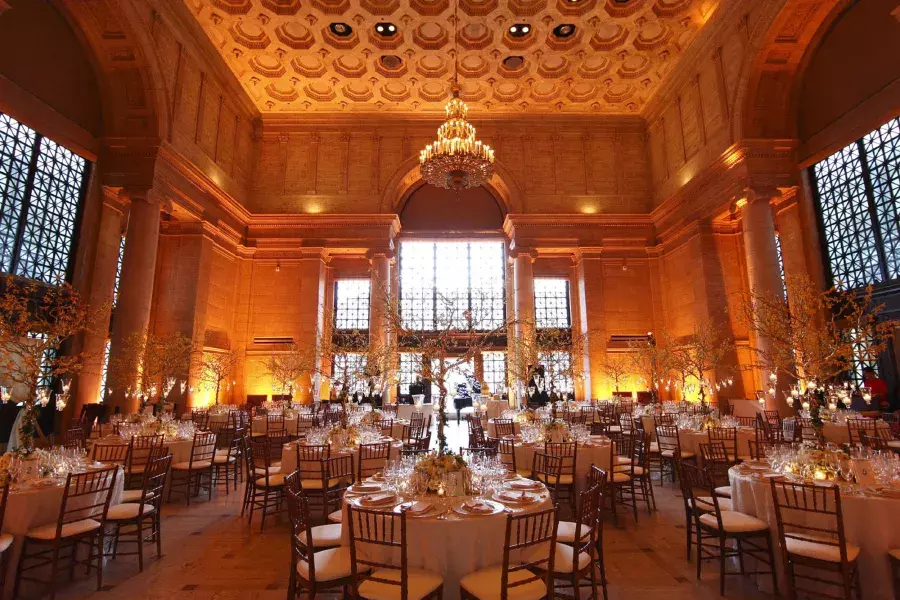 Venue & Supplier Search Tool
You can't have the perfect meeting without the perfect venue. Luckily, San Francisco has hundreds to choose from! Use our search tool to find the local businesses that will help your meeting come to life.
Search Venues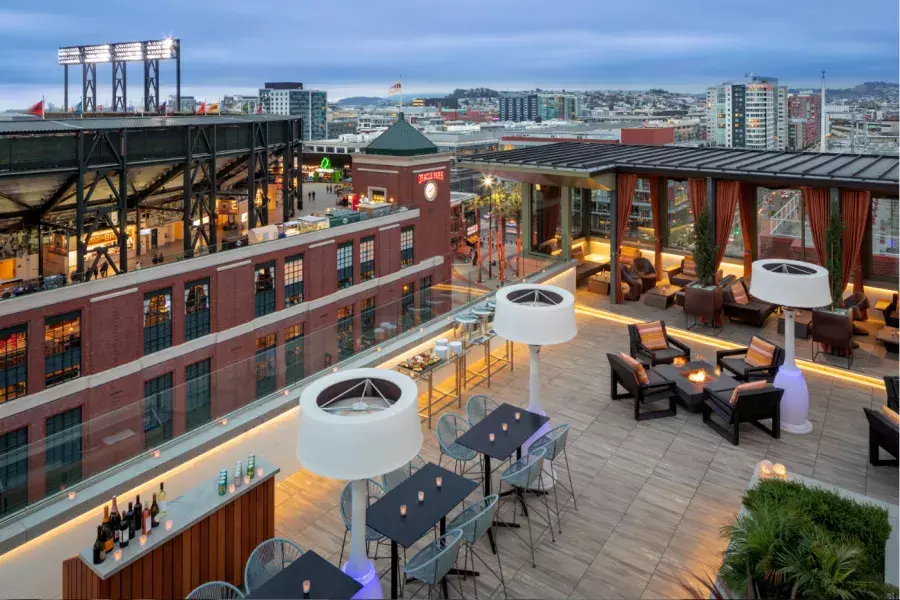 Meeting Space Virtual Tours
San Francisco offers many exceptional meeting hotels, and we make it convenient to see what they have to offer from the comfort of your living room via Virtual Tours.
Explore Meeting Spaces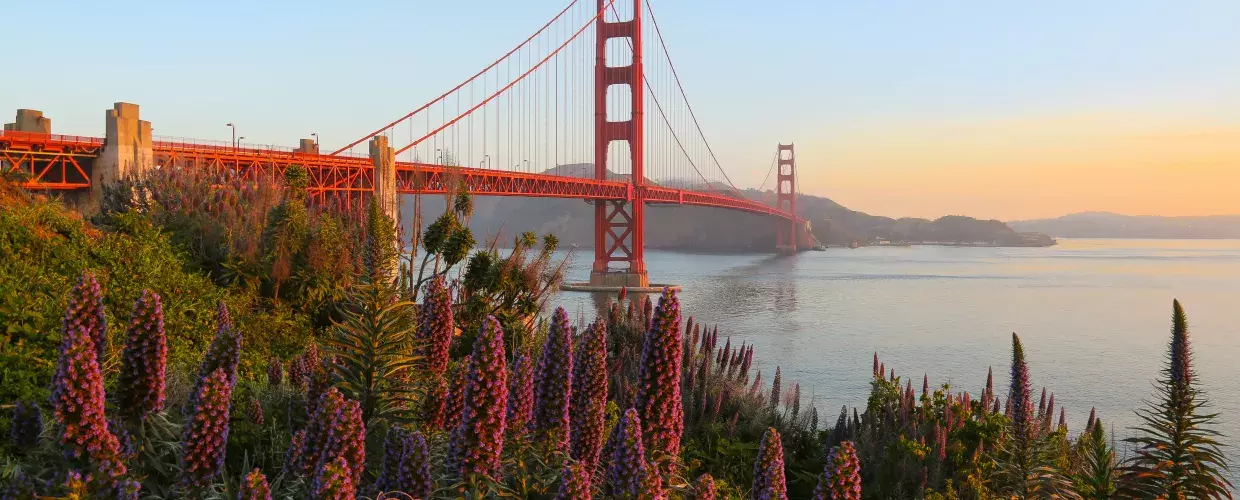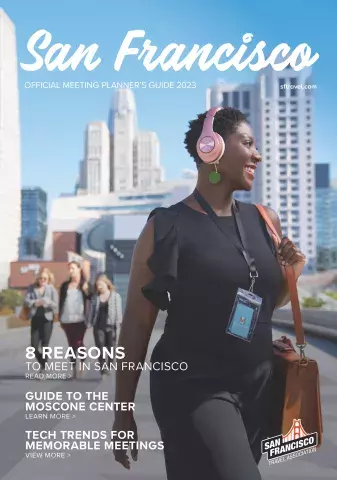 San Francisco
Official Meeting Planner's Guide
Discover what's new for meetings and conventions in San Francisco, find ideas for hosting unforgettable meetings and offsites, learn about San Francisco neighborhoods, and much more.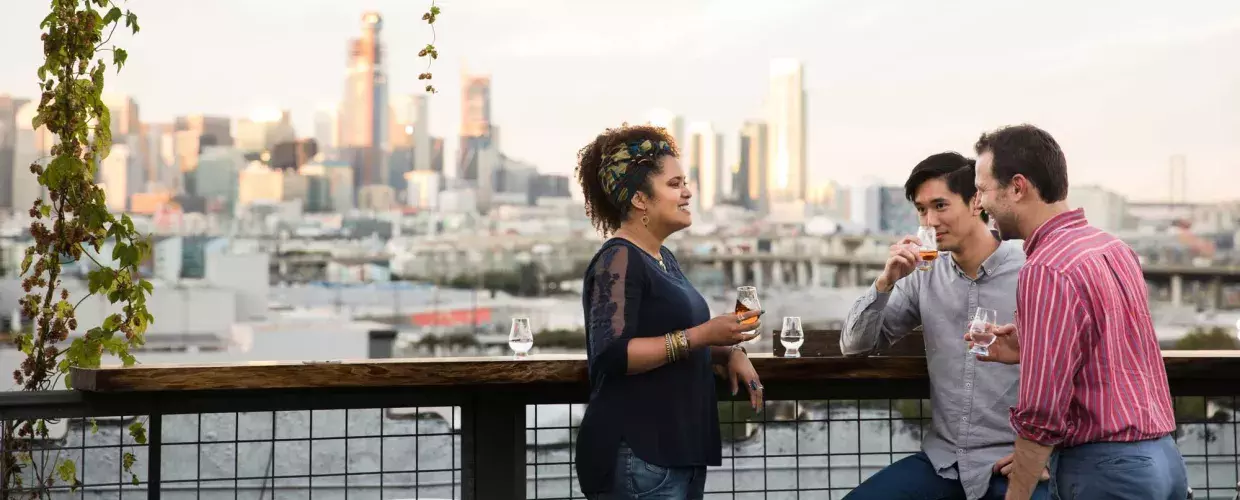 #MeetInSF
Submit Your Meeting RFP
Unforgettable meetings happen here. Contact our Meetings & Conventions team or submit a meeting RFP to begin planning your next great meeting in San Francisco.