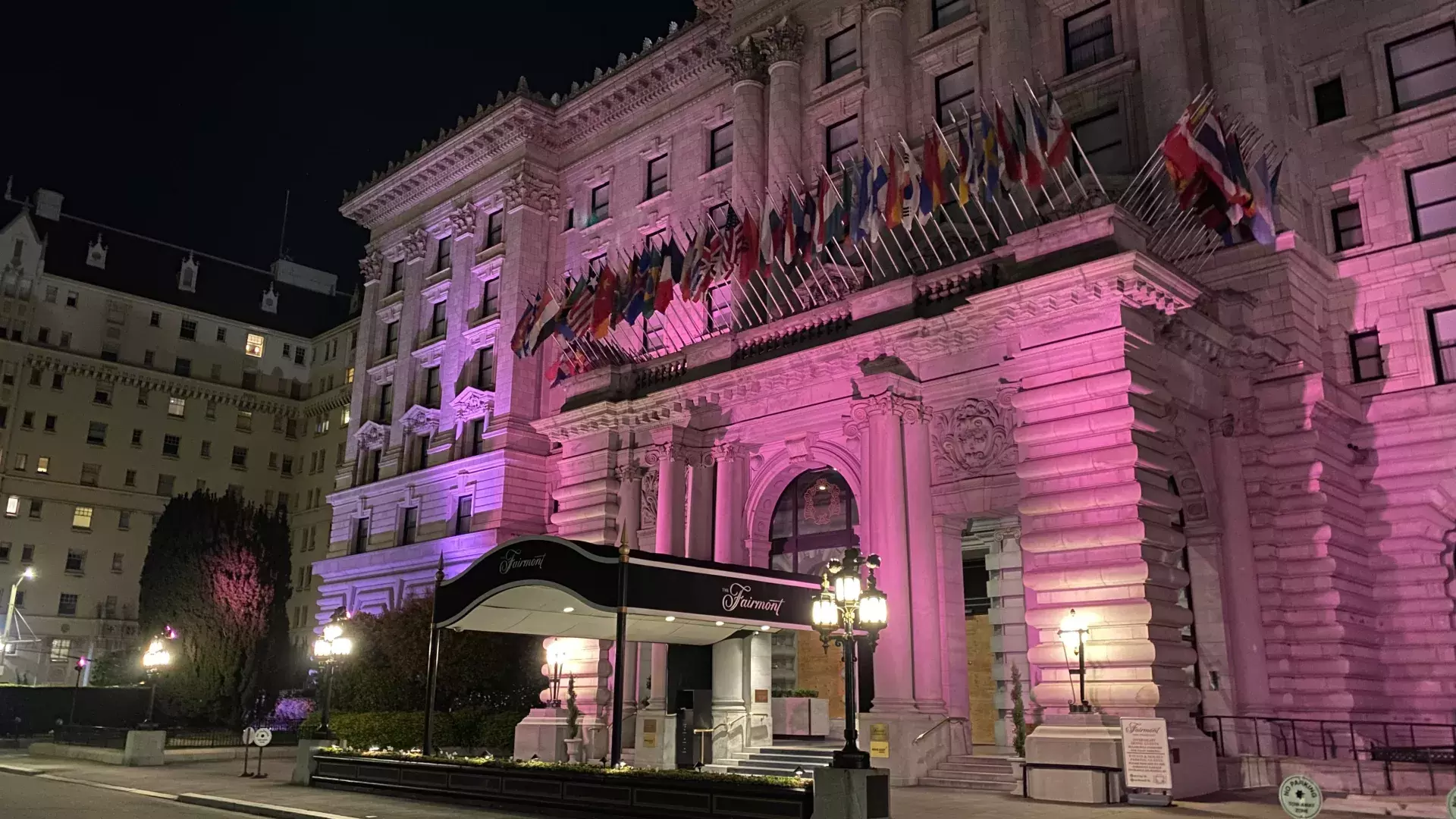 Hotel Availability
Despite what planners may have heard about San Francisco (and all the good stuff is true), we do have availability over a wide range of dates and properties.
Always Open
Our skilled convention sales professionals in San Francisco, New York, Chicago, and Washington, D.C. are happy to assist you with your site selection. To help you navigate the booming San Francisco hotel scene, we have compiled a set of dates where group rooms are available in San Francisco in 2022. Of course, these dates are subject to change but are as accurate as possible.
Need information on availability by individual hotel? Take advantage of opportunity dates and special promotions at these participating hotels.
See a date that works for you? Contact Us today and we'll help you start planning. Use Cvent? We do too.