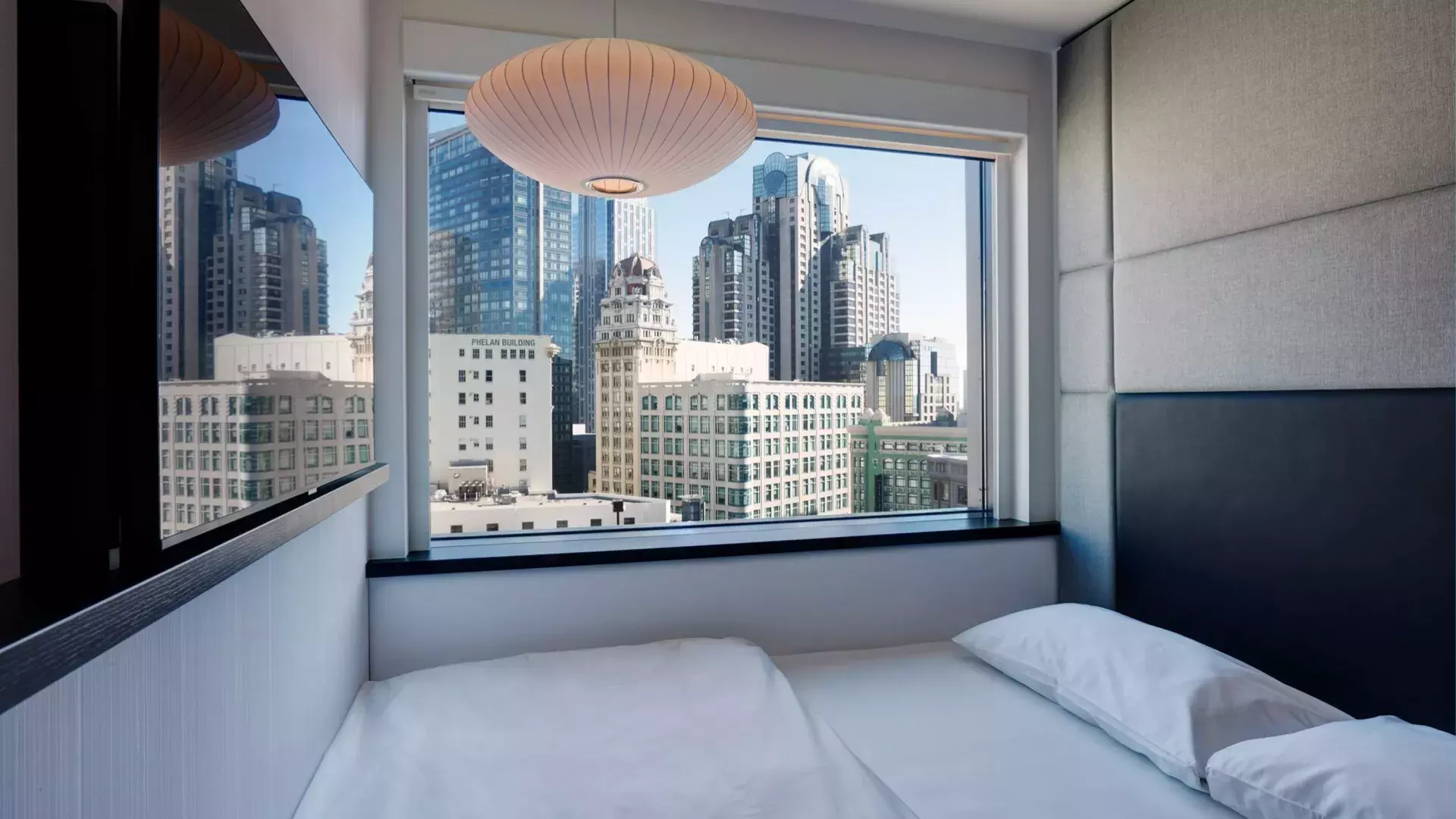 Housing and Accommodations
San Francisco Travel Association offers overflow services for conventions that specialize in booking and tracking hotel rooms after cutoff dates.
Book and Track Rooms After Cut-off
San Francisco Travel Association has partnered with Booking.com to help meeting and convention planners capture and measure hotel reservations booked outside of the room block after hotel cutoff date.
Benefits Include:
Pre/Post Group Pick-Up Report

Reports include:

Booking.com confirmation number
Book date
Check in/out dates
Language of booker
Country of origin of booker
Hotel name

No contracts/attrition
Customized deep links to specific hotels, neighborhoods, etc.
24/7 live customer support provided by Booking.com employees in USA centers
Free service—no cost to meeting planners and convention attendees
Customized booking engine includes meeting branding and link back to meeting website
Attendees with existing Booking.com accounts receive all Booking.com membership discounts
Real-time online hotel room reservations
Online content translated into 42 languages
How it works:
Once Booking.com website is set up, meeting planner will be provided with a unique booking engine link. This link can be used by convention attendees to make hotel room reservations, with tracking automatically included in the link.
All hotel reservations are confirmed at the time of booking. Confirmation numbers are issued at the time of booking as well.
Credit cards will be charged by the hotels directly, not by Booking.com.
Planners can request pick up reports by reaching out to Amy Guo, contact details provided below.
Booking.com Contact Information:
Amy Guo
Account Manager, Strategic Partnerships
[email protected]
(425) 456-3766 
About Booking.com:
Booking.com is the world leader in booking hotel and other accommodations online. It guarantees the best prices for any type of property—from small independents to five-star luxury. Guests can access the Booking.com website anytime, anywhere from their desktops, mobile phones and tablet devices, and they don't pay booking fees—ever. The Booking.com website is available in 42 languages, offers over 950,000 hotels and accommodations including more than 450,000 vacation rental properties and covers over 91,000 destinations in 224 countries and territories worldwide. It features over 95M reviews written by guests after their stay, and attracts online visitors from both leisure and business markets around the globe. With over 19 years of experience and a team of over 11,000 dedicated employees in over 170 offices worldwide, Booking.com operates its own in-house customer service team, which is available 24/7 to assist guests in their native languages and ensure an exceptional customer experience.
For more information, please contact [email protected]
---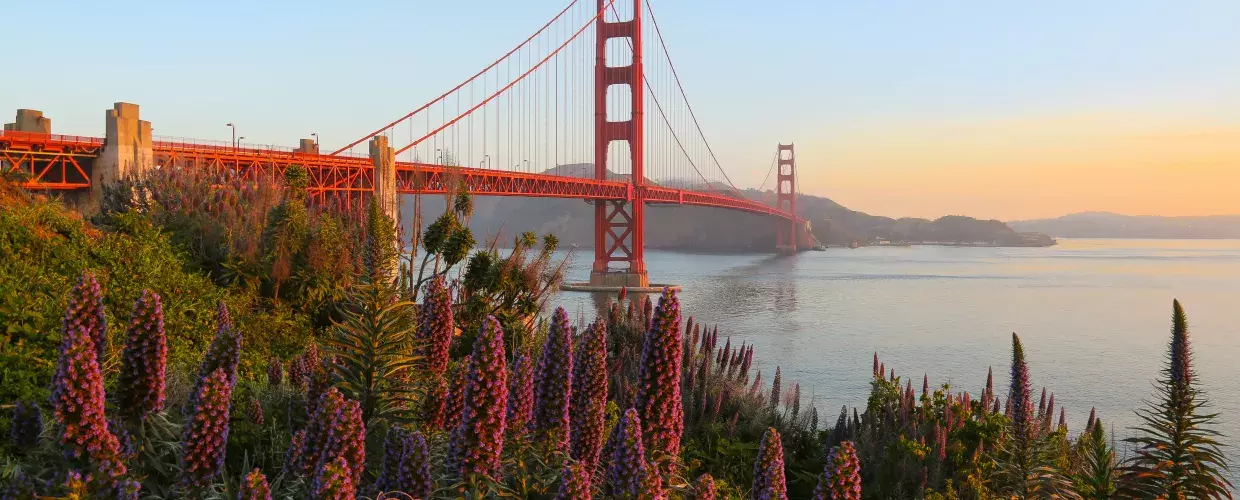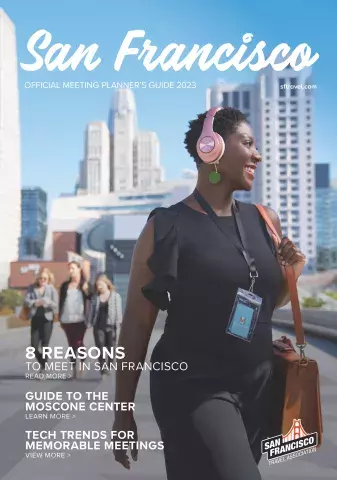 San Francisco
Official Meeting Planner's Guide
Discover what's new for meetings and conventions in San Francisco, find ideas for hosting unforgettable meetings and offsites, learn about San Francisco neighborhoods, and much more.