Hotels & Accommodations
Where to Stay
In the City by the Bay, you'll find hip boutique hotels, pet-friendly abodes, and hotel suites big enough for the whole family. There's room for everyone here!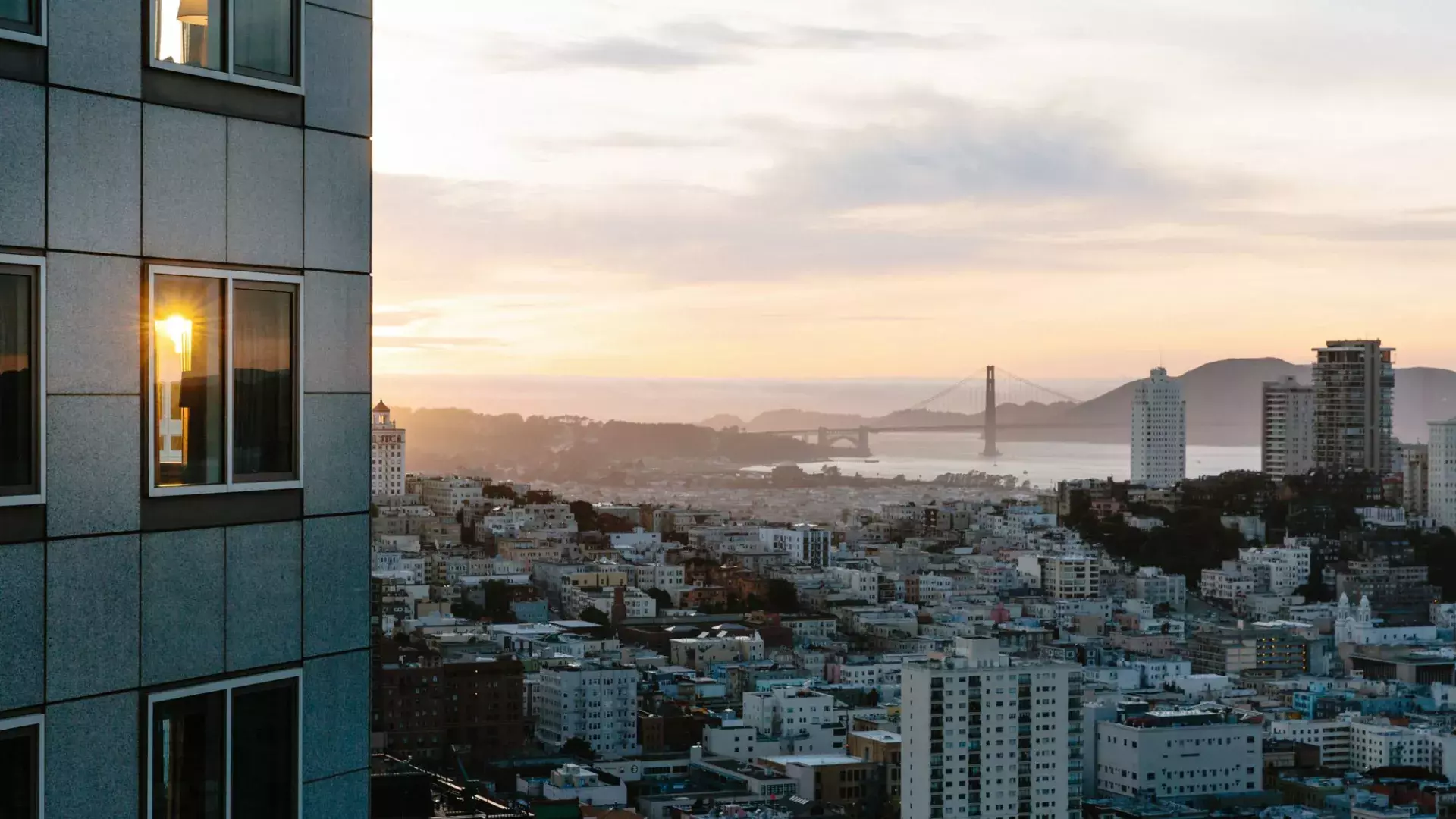 San Francisco has more than 30,000 hotel rooms, with options ranging from luxury five-star properties to more budget-friendly choices. And because of San Francisco's compact size, almost any hotel you book will be the perfect home base from which to explore all the iconic sights, spectacular views, and delicious food the city has to offer.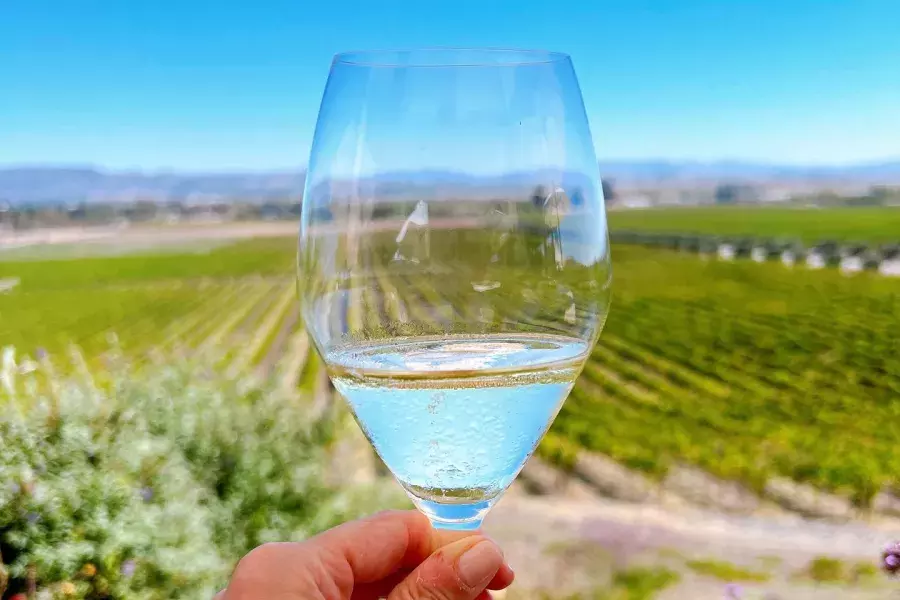 Where to Stay in Sonoma County
Whether you're looking for a quiet getaway or an outdoor adventure, Sonoma County offers an easy escape from the City by the Bay.
Check Out What Sonoma Offers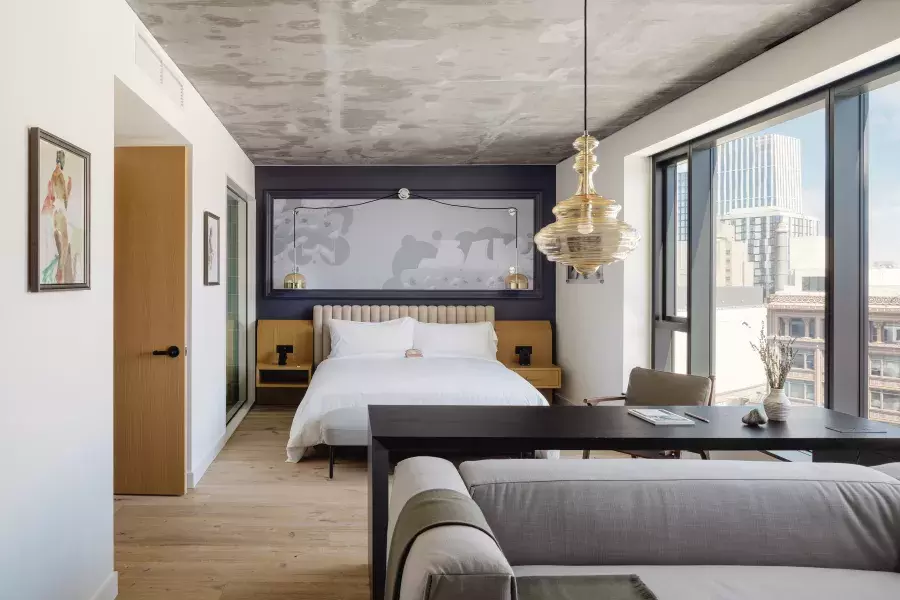 6 Affordable Boutique Hotels in San Francisco
Timeless style doesn't have to break the bank. Consider these beautiful boutique properties as you plan your next visit to San Francisco.
Explore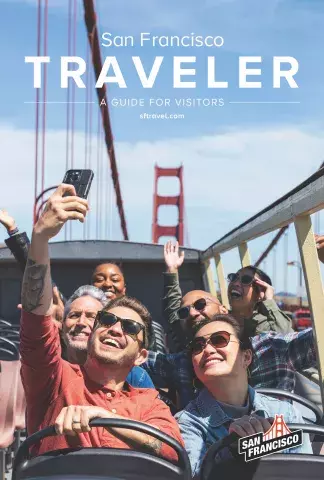 Discover San Francisco's Secrets
Explore Our Visitor's Guide
Check out our free San Francisco Traveler visitor's guide and learn how to explore San Francisco like a local.