From music festivals to cultural events, there's always something new and exciting happening in San Francisco.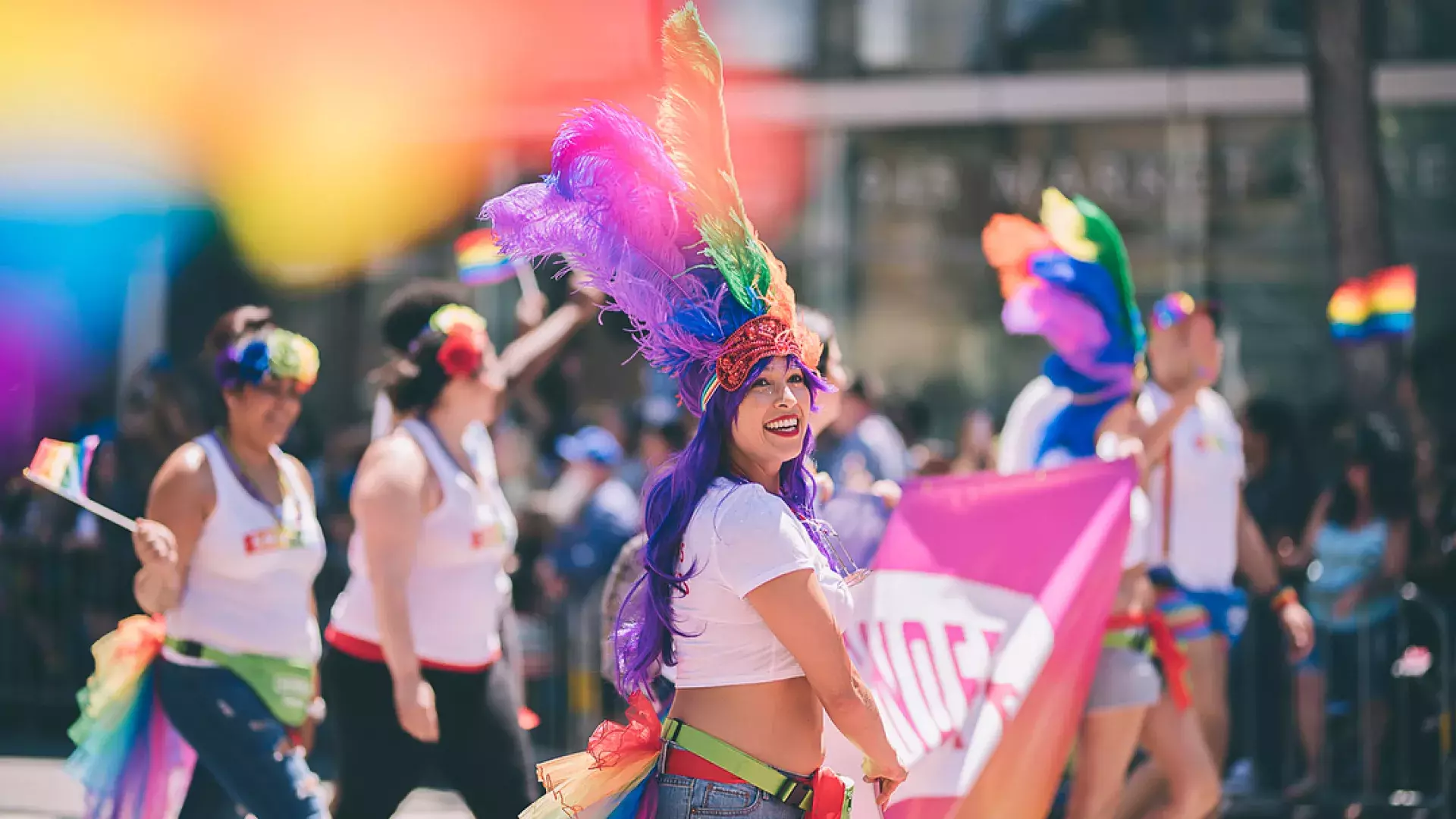 San Francisco is a city for the bold; the creative; the loud, proud, and iconoclastic. No matter when you visit, there will be events happening across the city that offer you the chance to unleash your inner San Franciscan. Whatever your niche, you'll find it here—and we invite you to celebrate it. Here are some upcoming events in San Francisco that you shouldn't miss.
Festivals + Events
Freedom to Celebrate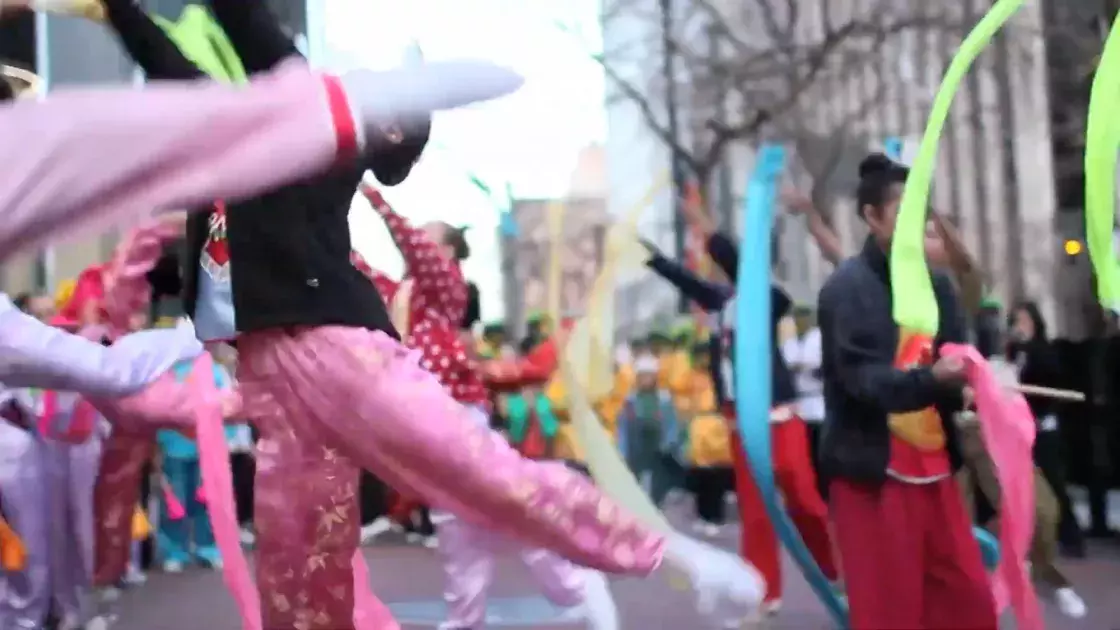 The Festivals of San Francisco
San Francisco has always embodied a welcoming culture, and its annual festivals and events are a perfect representation of that. These uniquely San Francisco festivals represent the city's expressions of pride, diversity, and individuality.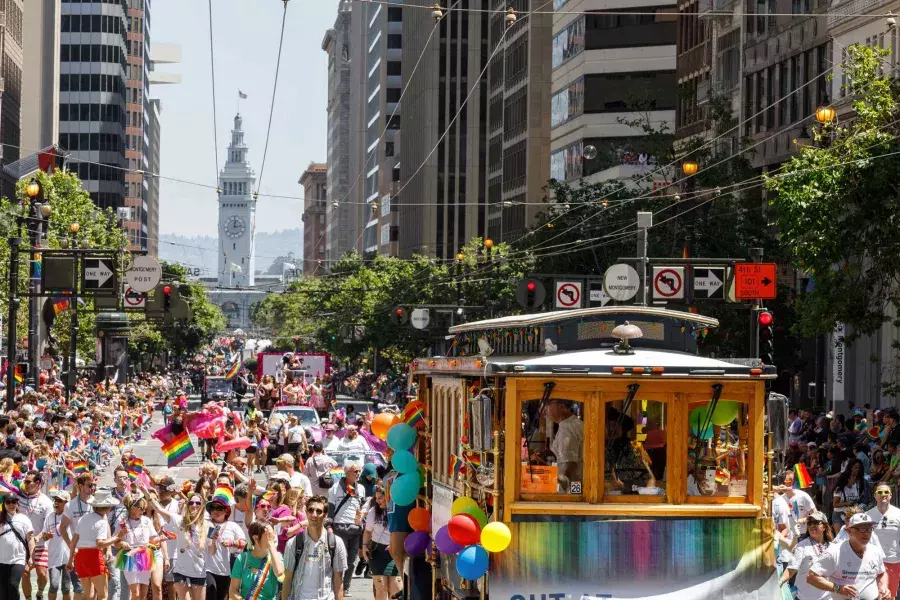 San Francisco Festivals and Events in June
June is the month to be in San Francisco. Here are the top picks for festivals and events to attend during the month.
Learn More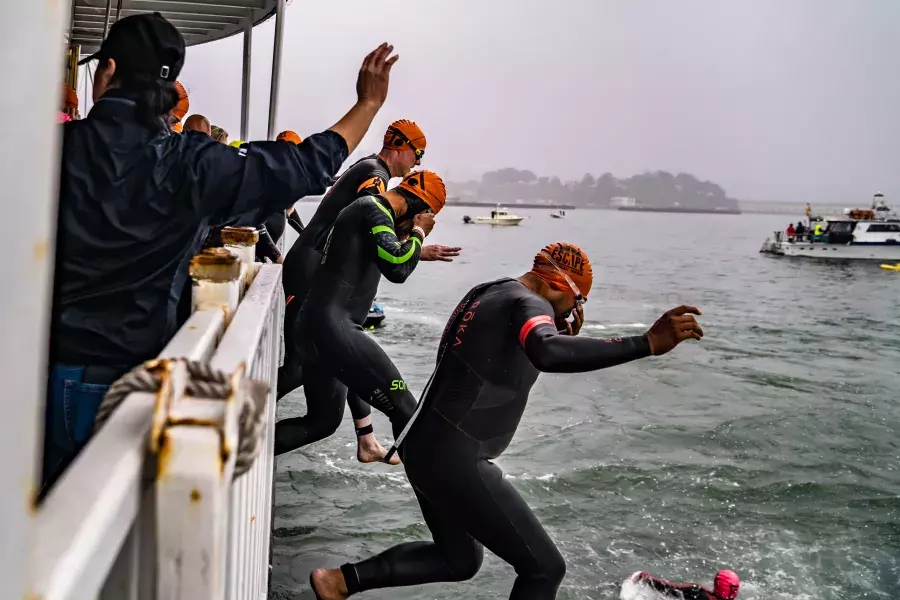 How to Watch This Year's Escape from Alcatraz Triathlon
Watch Olympians, world champions, and a diverse array of athletes compete in the Escape from Alcatraz Triathlon this June.
Read More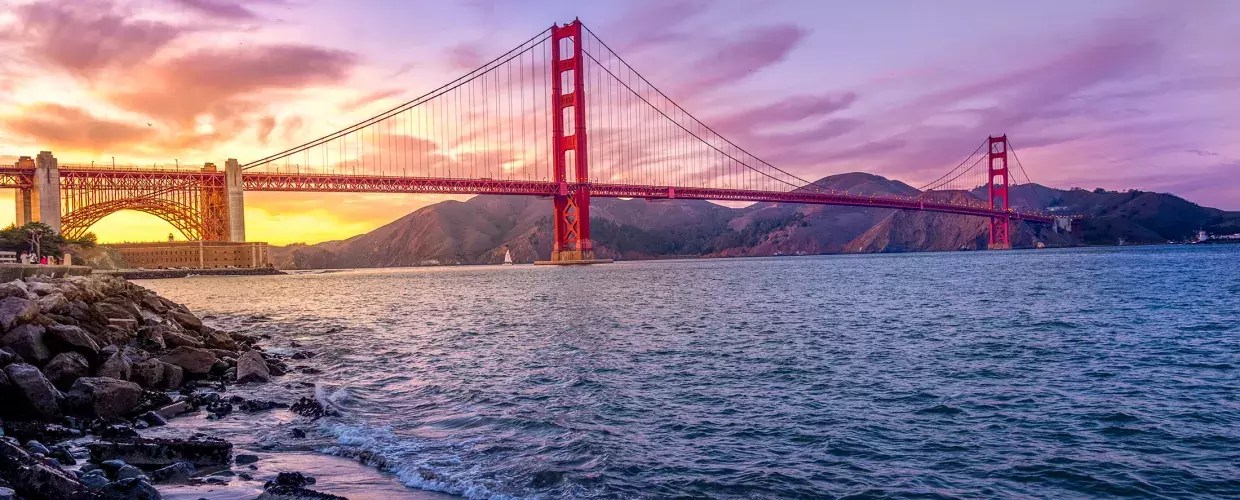 Stay Connected with SF
Sign Up for Our Newsletter
Be the first to know about upcoming events and festivals, new restaurants, special deals, and everything else happening in the City by the Bay.