Leave some room in your luggage for all the shopping you'll do. From "made in San Francisco" souvenirs to trendy threads from top fashion houses, San Francisco has something for everyone.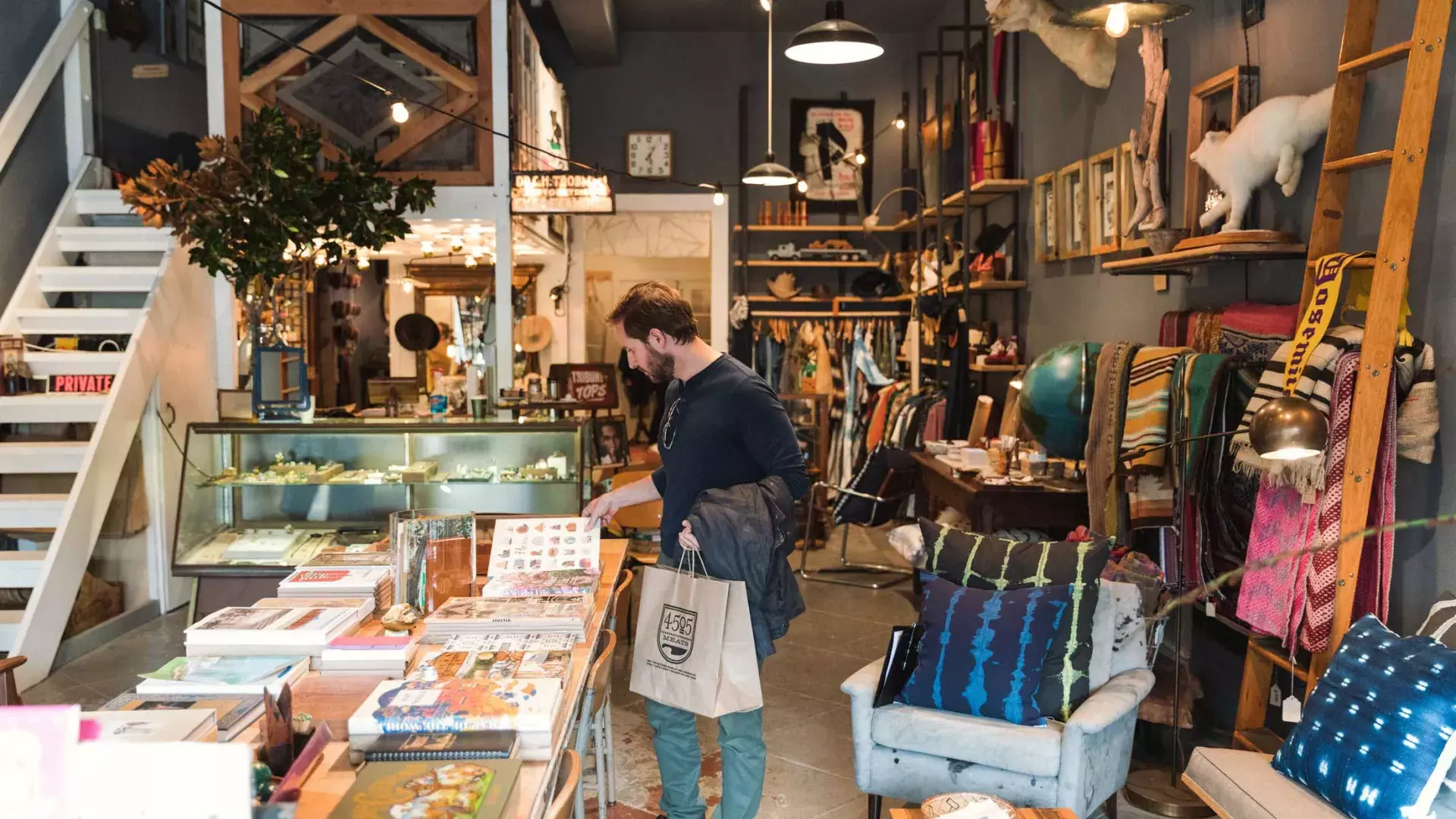 From high-end luxury department stores to an abundance of boutique shops where you can find locally made artisan items, San Francisco offers never-ending options for high-quality, one-of-a-kind fashion, home décor, and art pieces. Shopping in San Francisco isn't confined to one single neighborhood. Explore Union Square, the Mission, Hayes Valley, and others to satisfy all your shopping needs.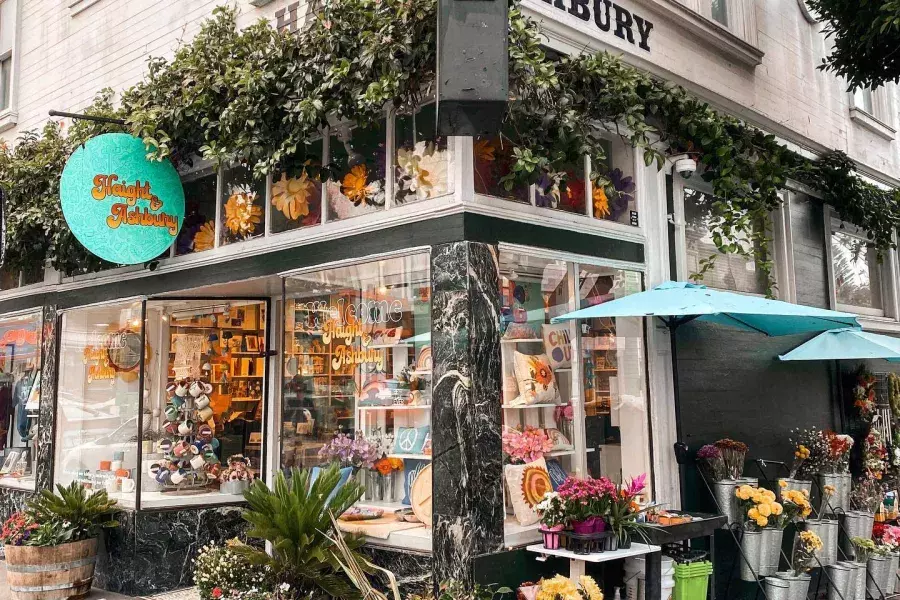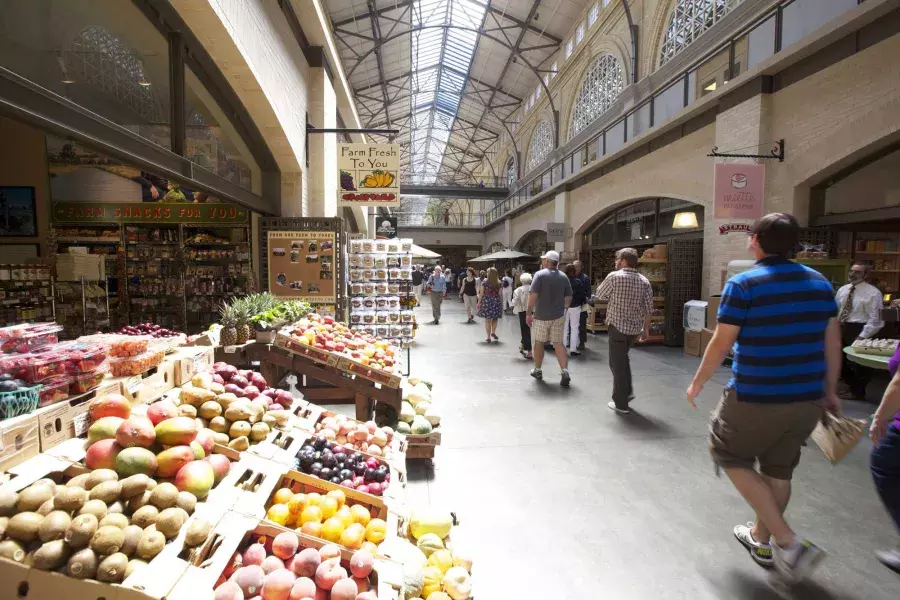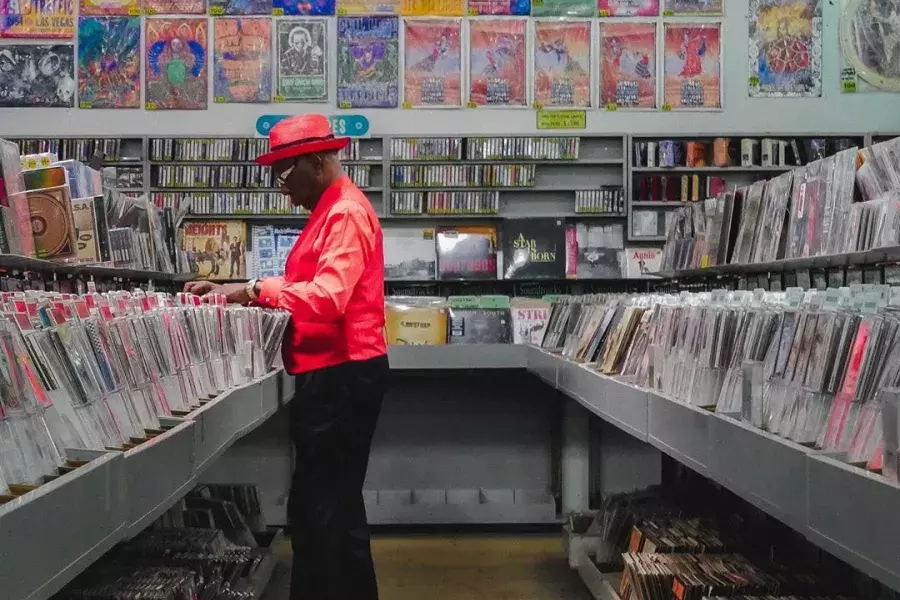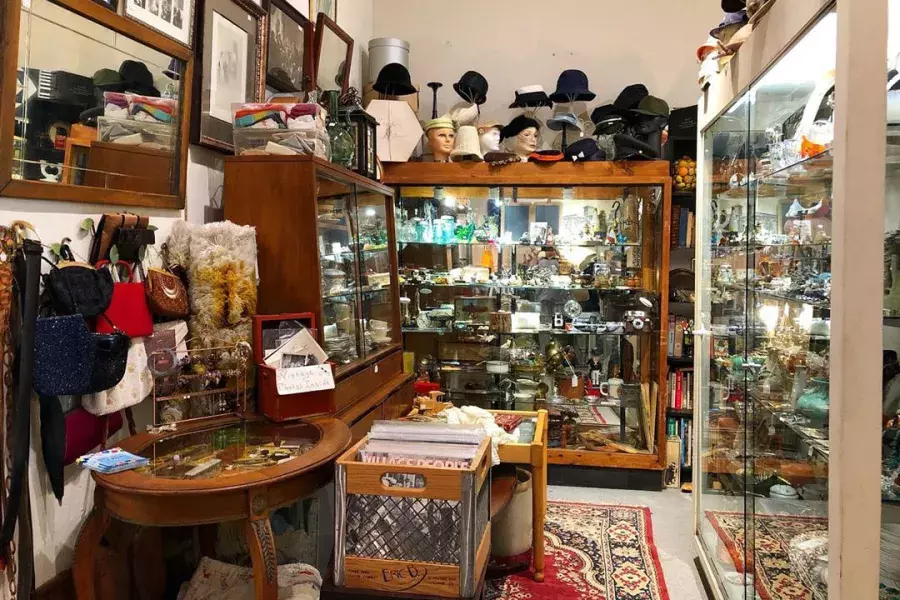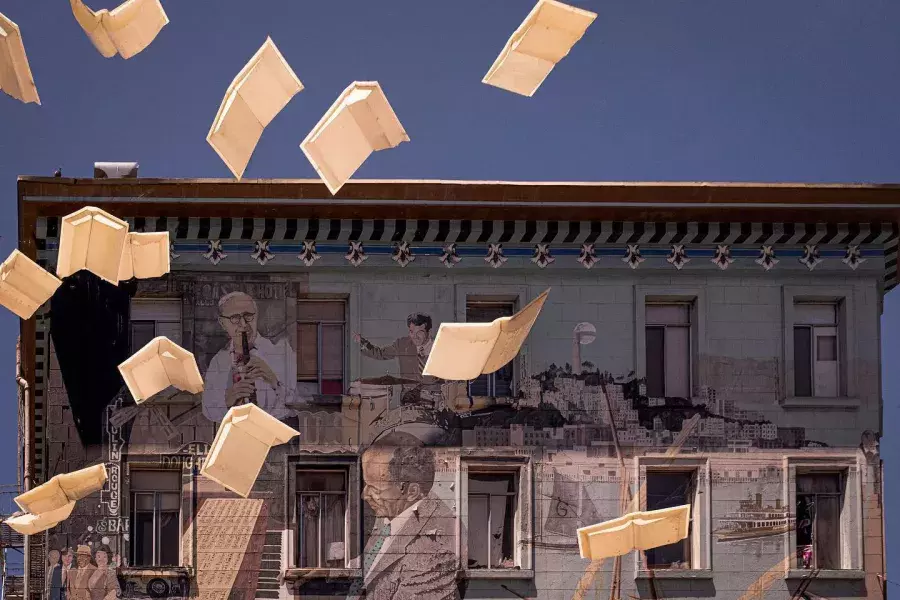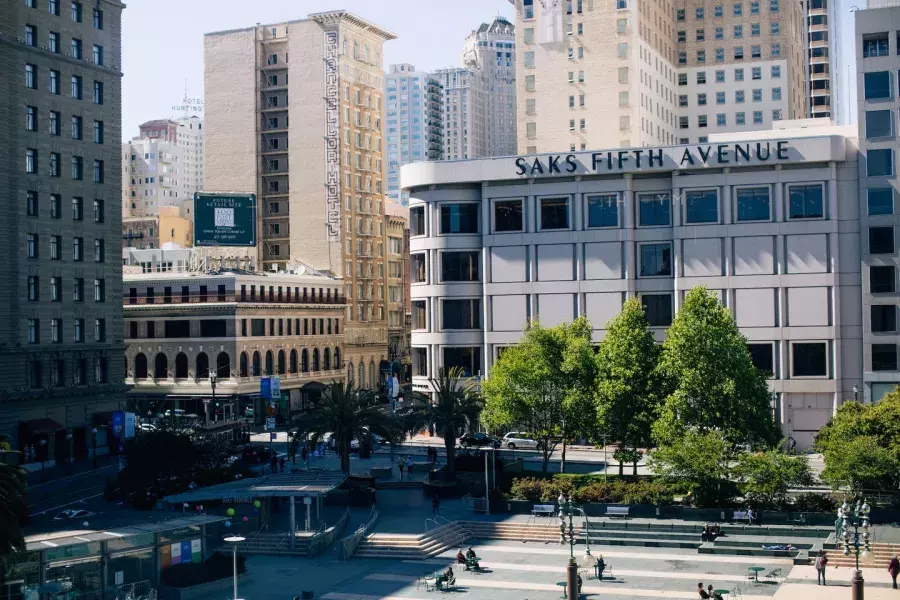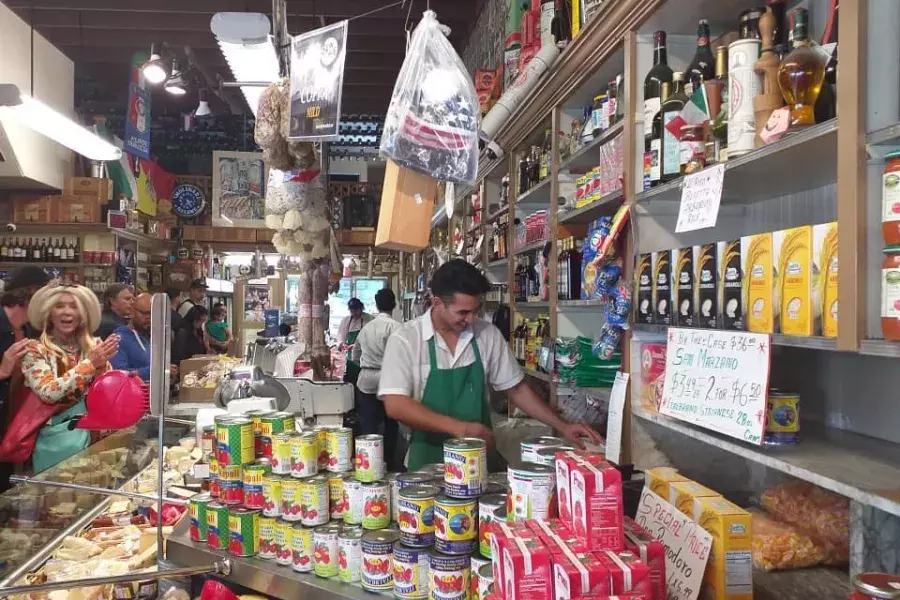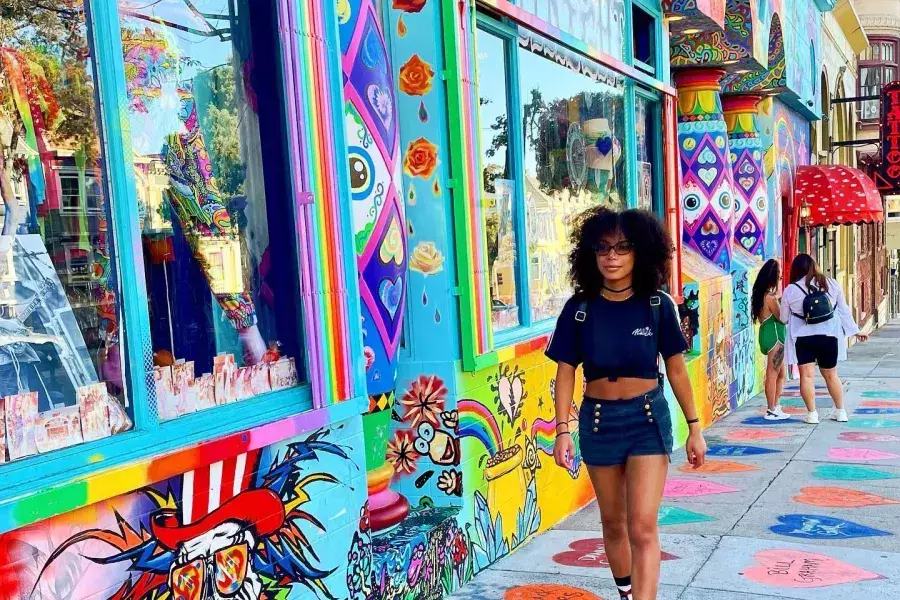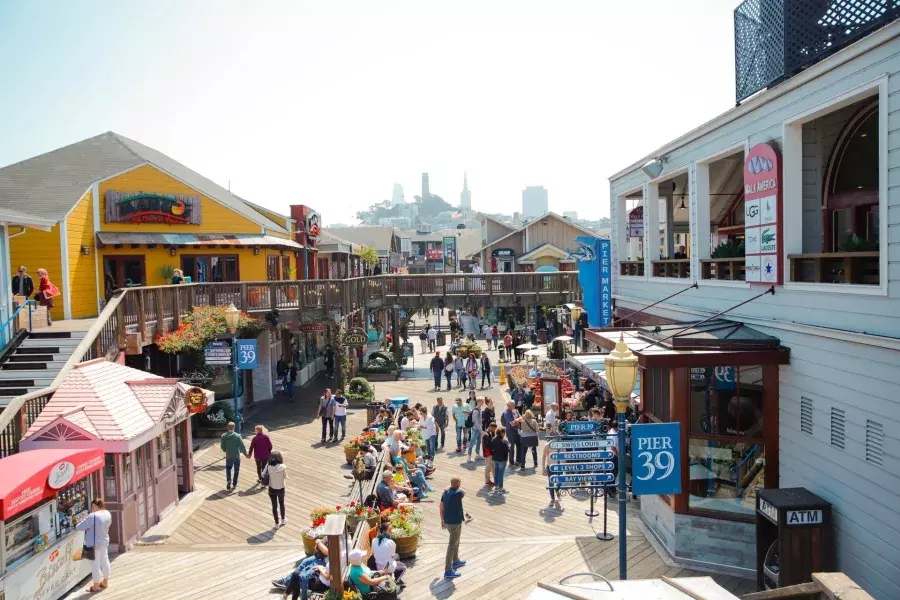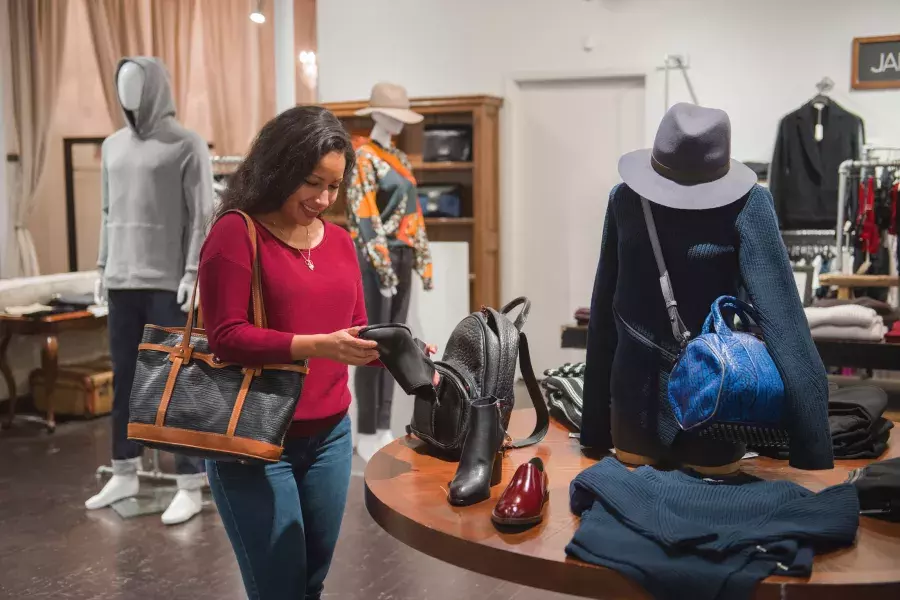 8 Neighborhoods Perfect for Holiday Shopping in the Bay Area
Uncover where to cross the most items off your holiday shopping list in San Francisco and beyond.
Learn More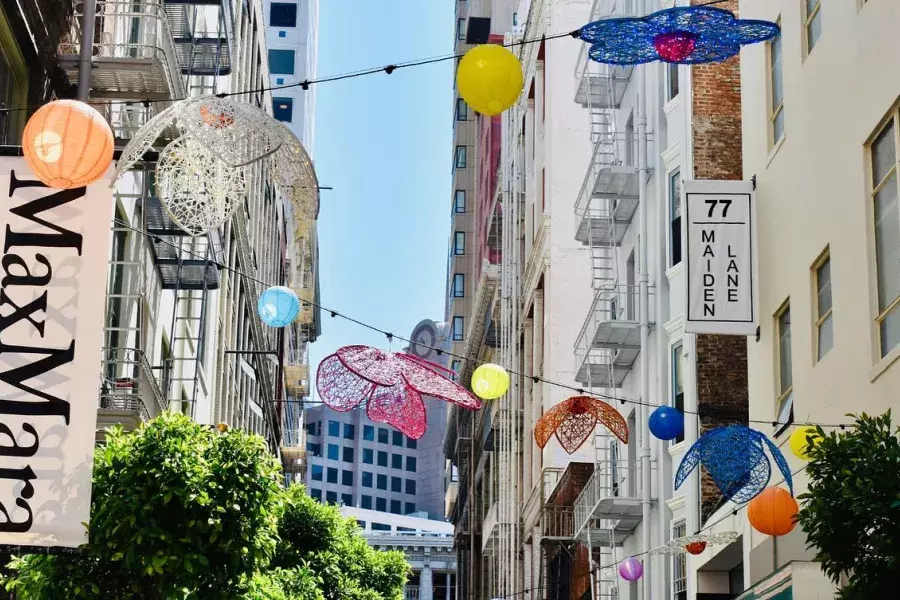 Take a Luxurious Stroll Through San Francisco's Maiden Lane
Discover Maiden Lane in downtown San Francisco. Adjacent to Union Square, this quaint pedestrian-only alley is SF's best-kept secret.
Explore Maiden Lane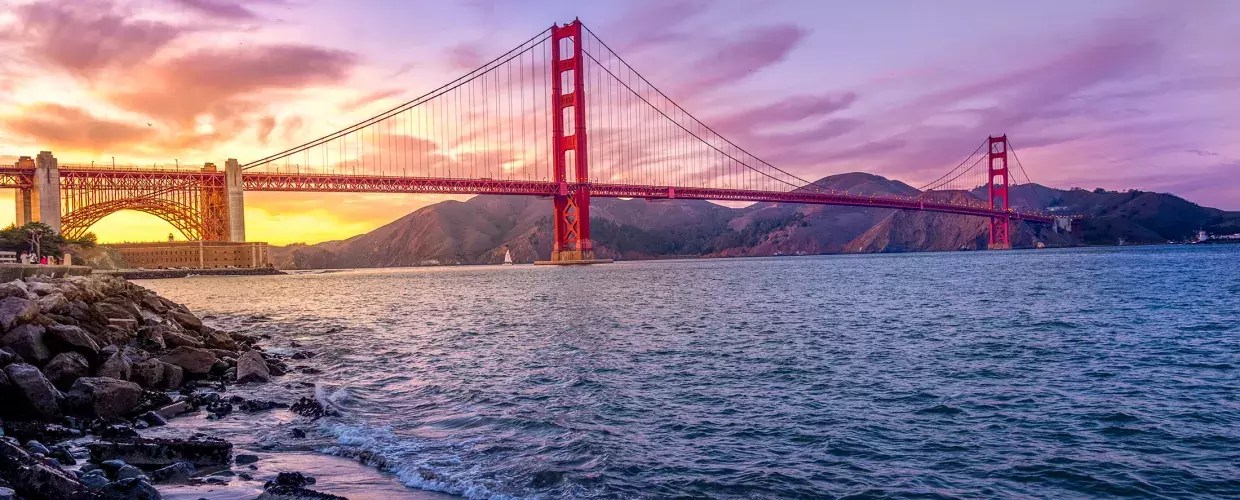 Stay Connected with SF
Sign Up for Our Newsletter
Be the first to know about upcoming events and festivals, new restaurants, special deals, and everything else happening in the City by the Bay.