Things to Do

in San Francisco
Few cities offer the variety of world-class experiences that are possible in San Francisco. Get inspired and start getting excited about your next visit to the City by the Bay.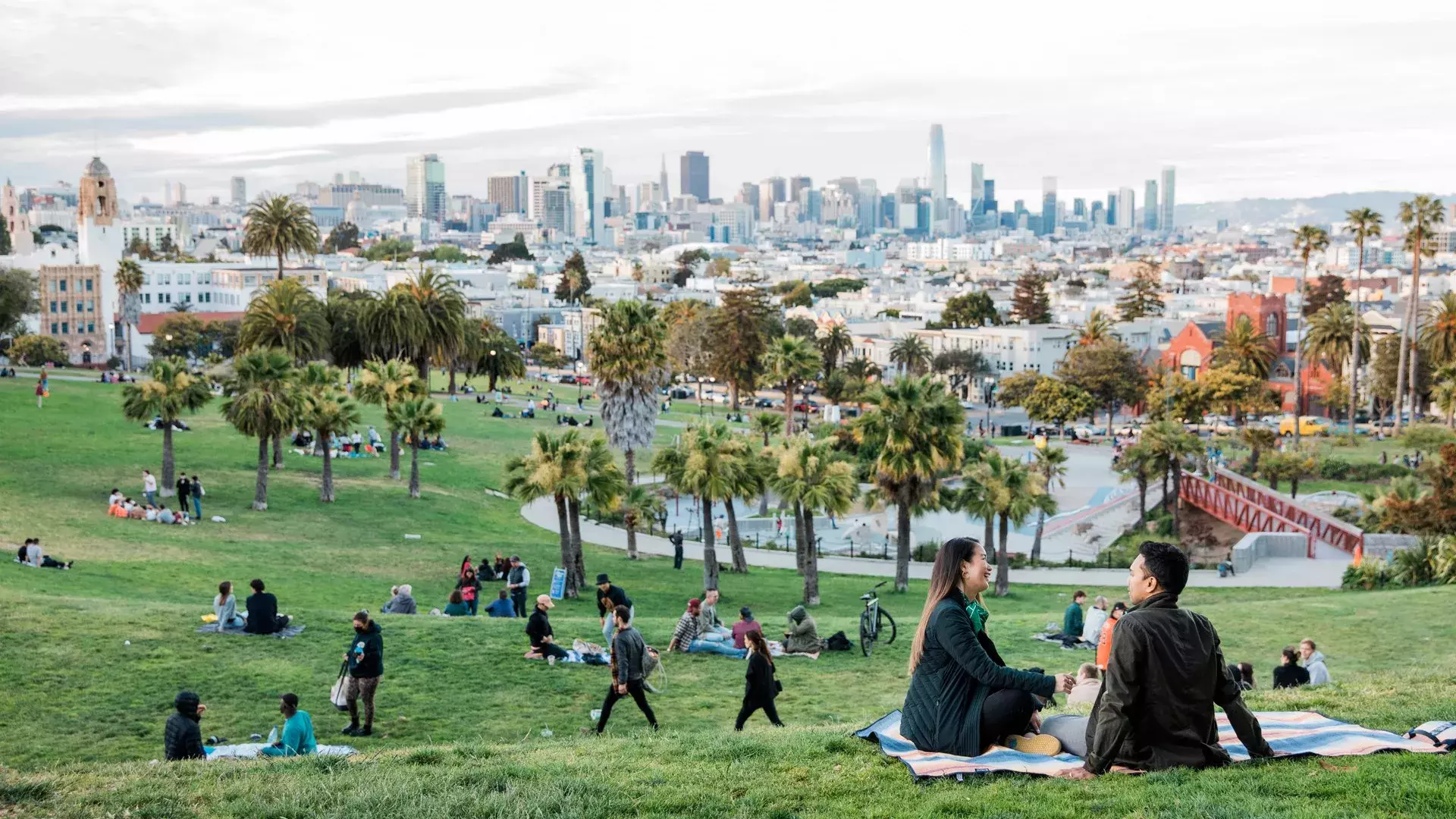 There's no shortage of great things to experience in San Francisco: breathtaking scenery, outstanding restaurants, inspiring culture, and iconic sights you can't find anywhere else. After all, we're the only city in the world with cable cars, an orange bridge, and a floating prison, among other cool things. And who could forget our unique annual events? Whether it be food festivals, parades, outdoor concerts, or even the world's oldest, wackiest foot race, there will be something interesting happening in San Francisco no matter when you visit.
Start exploring! We can't wait to welcome you.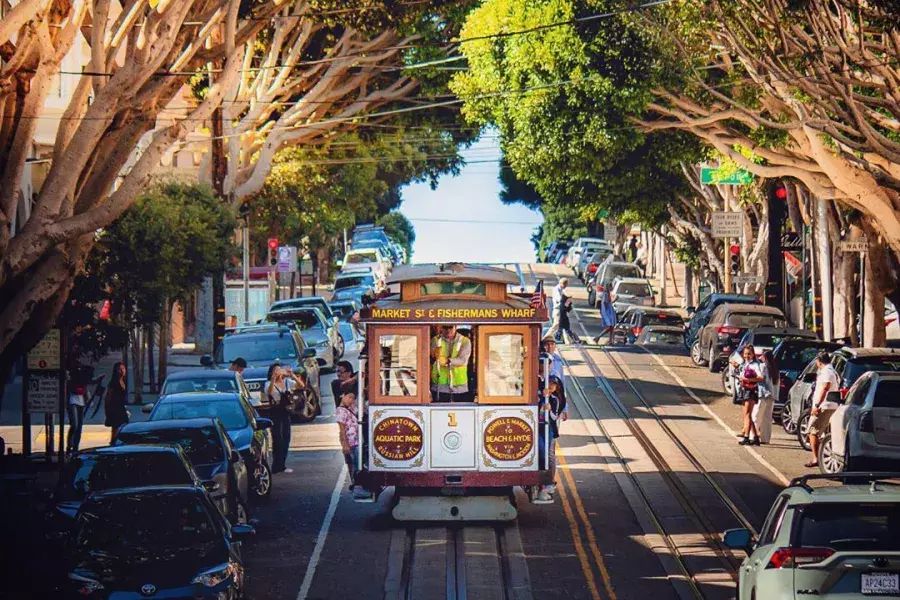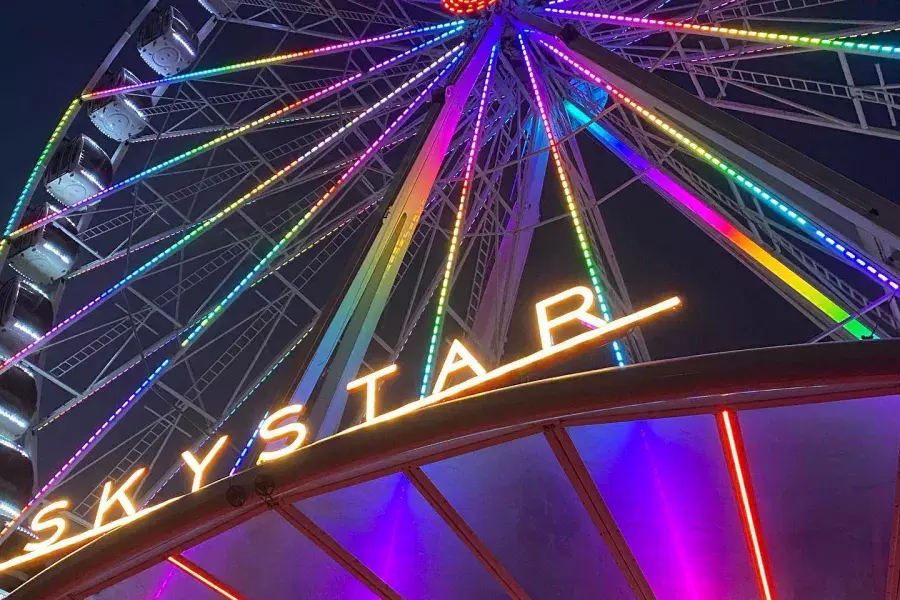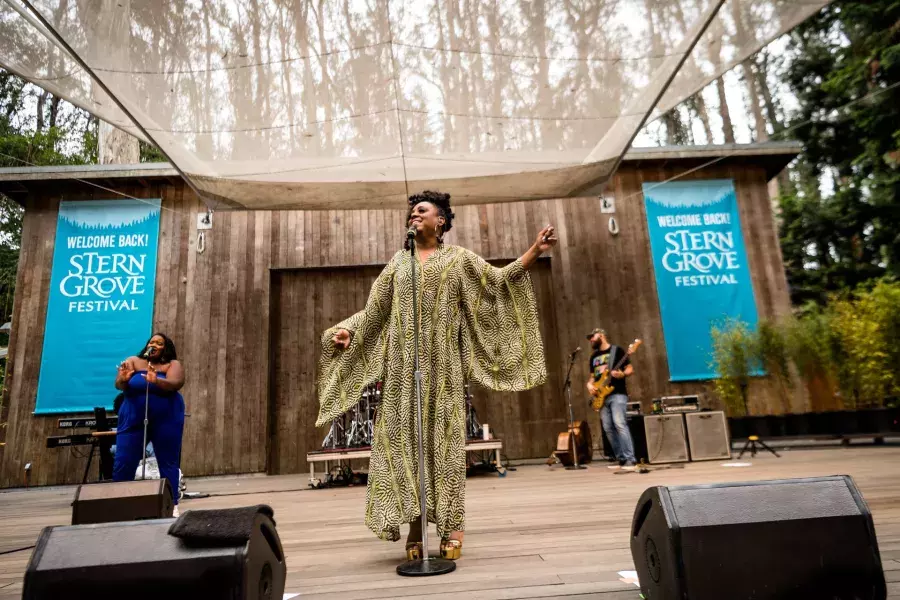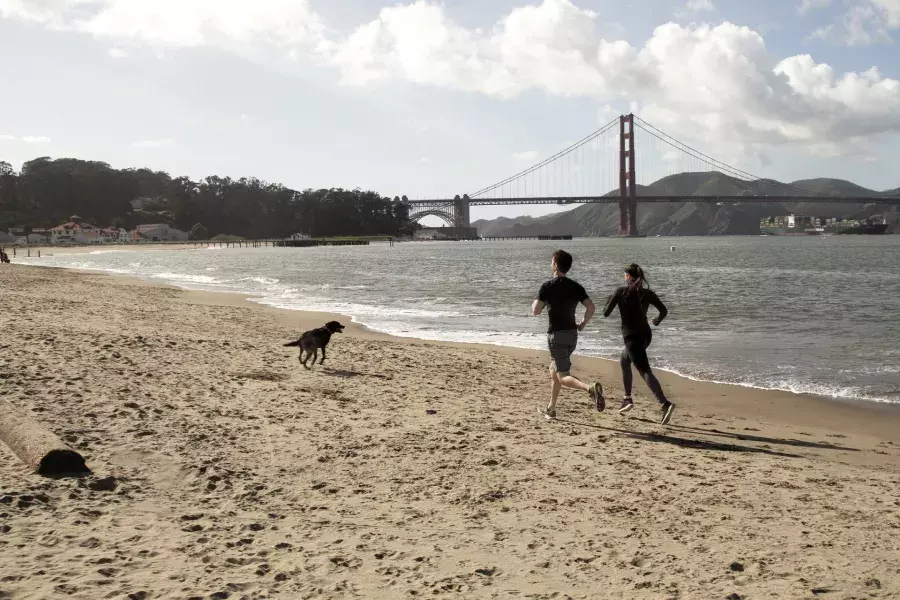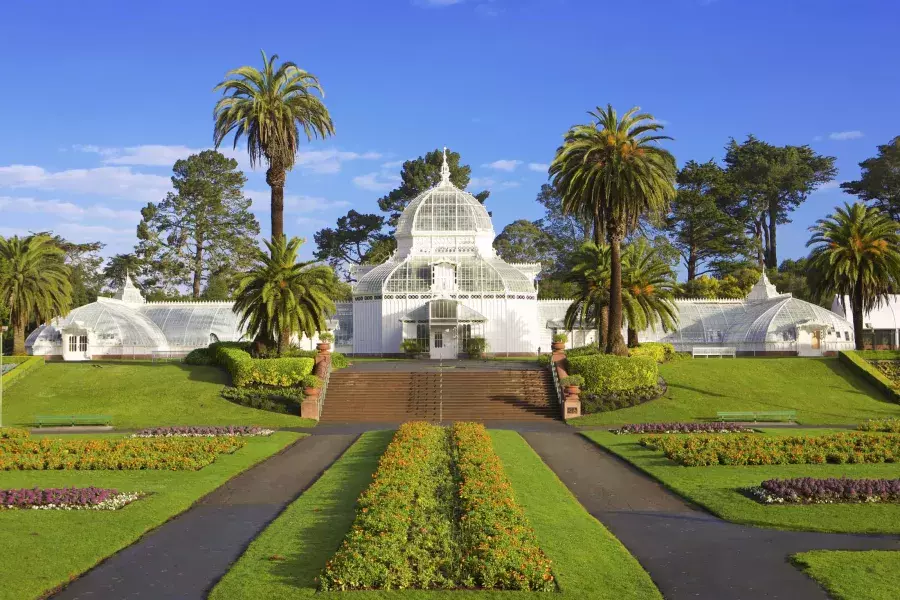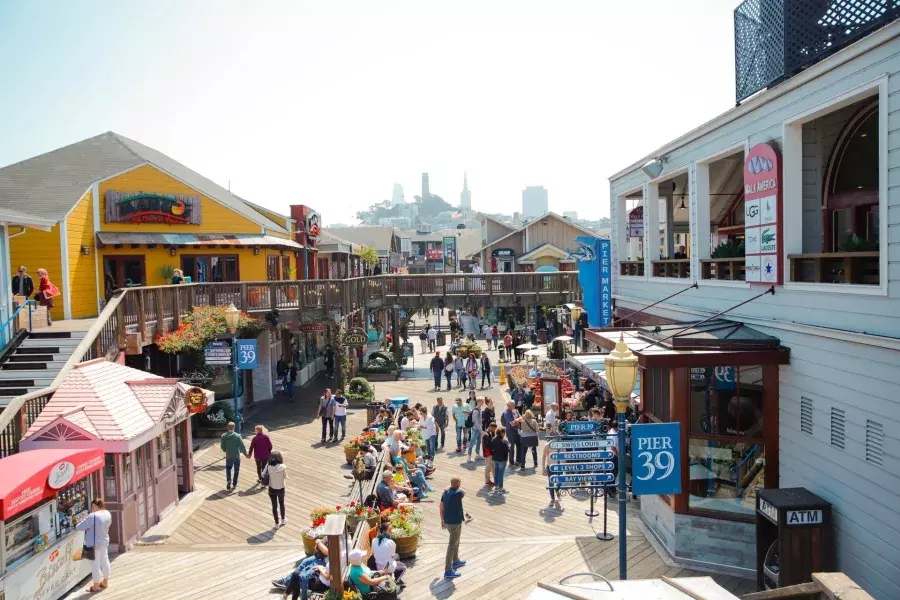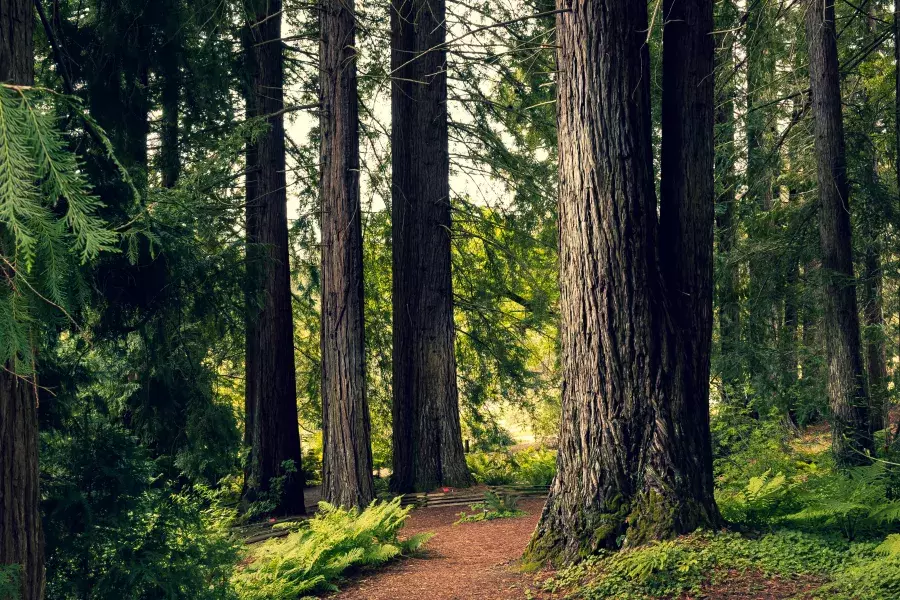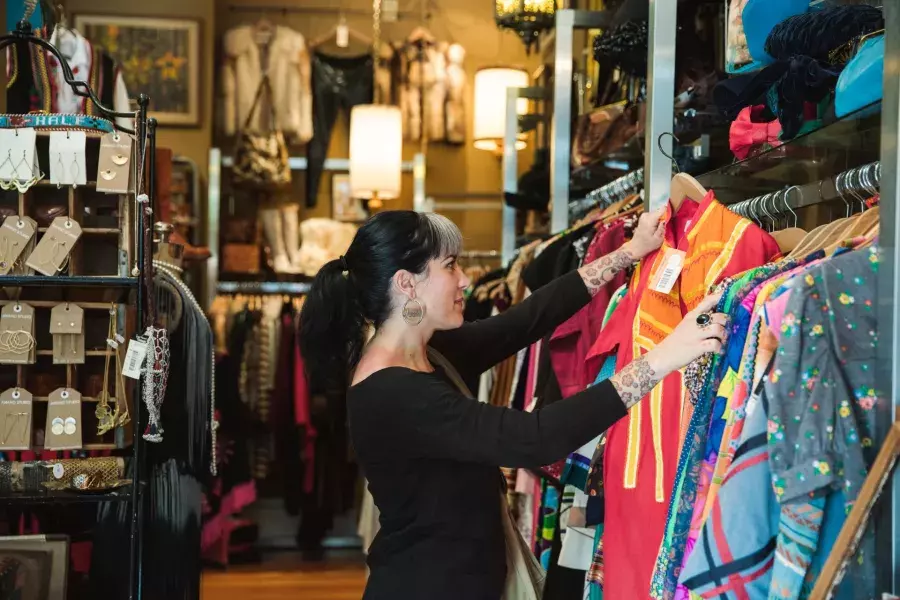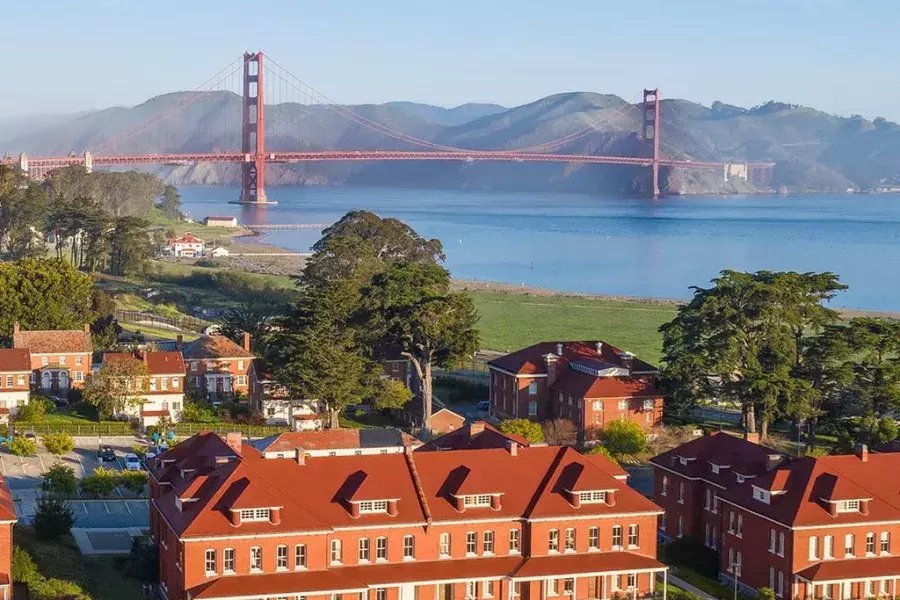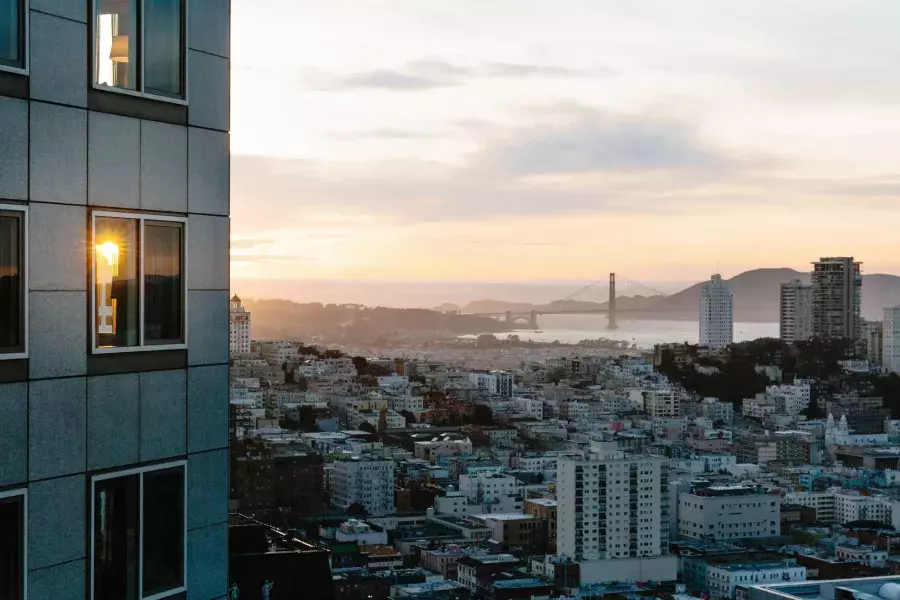 The Best Spas in San Francisco for a Perfect Spa Day
Prepare to be pampered with our list of the best spas in the San Francisco, from budget-friendly day spas to luxurious hotel spas.
Explore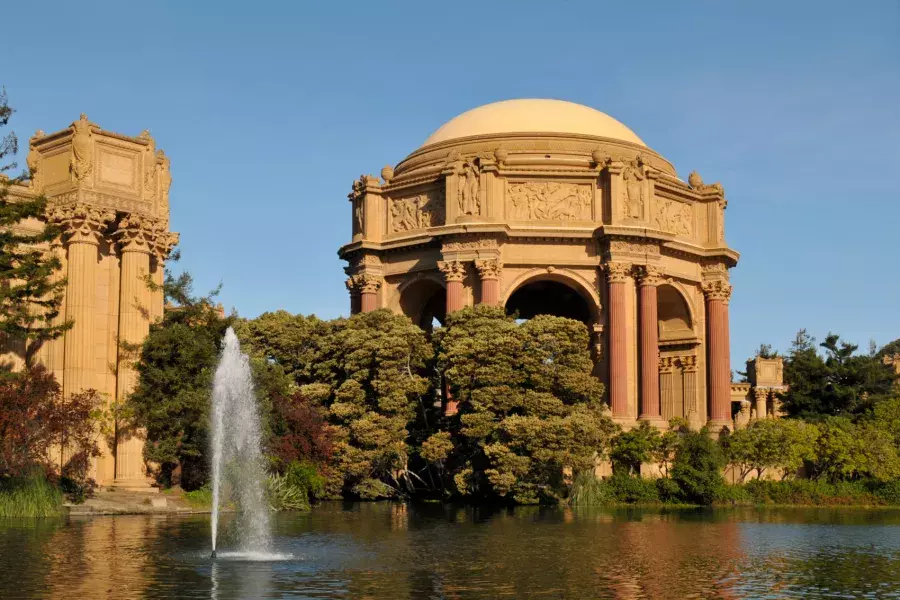 See the Sights with Attraction Passes
Ready to start planning your trip to the City by the Bay? Get discounts, savings, and more on passes to your favorite San Francisco attractions.
Explore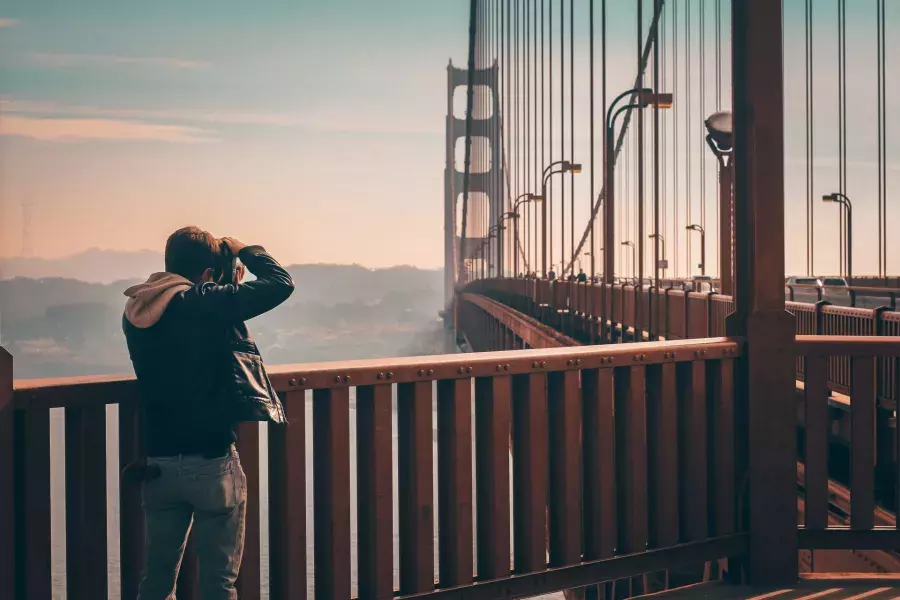 29 Free Things to Do in San Francisco
There's plenty of things to do here, even if you're on a shoestring budget. Here are some of our favorite free attractions, including the city's most iconic experiences.
Explore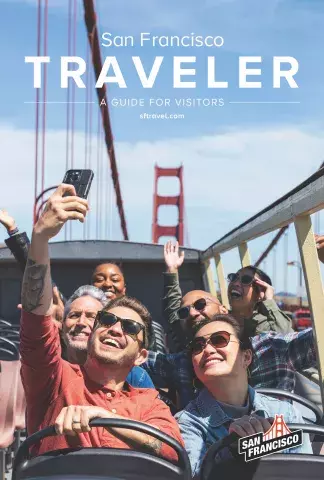 Discover San Francisco's Secrets
Explore Our Visitor's Guide
Check out our free San Francisco Traveler visitor's guide and learn how to explore San Francisco like a local.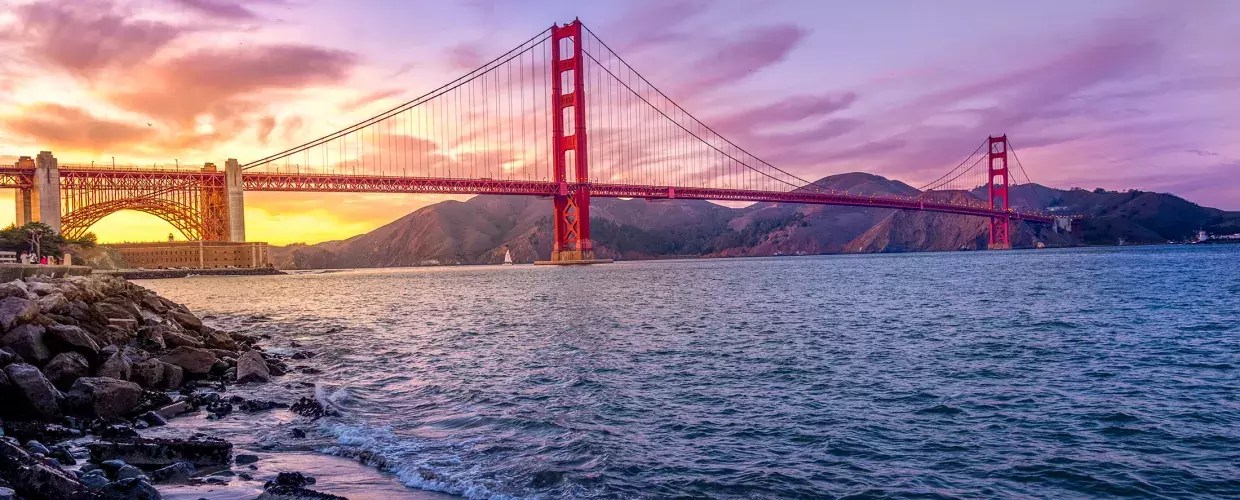 Stay Connected with SF
Sign Up for Our Newsletter
Be the first to know about upcoming events and festivals, new restaurants, special deals, and everything else happening in the City by the Bay.