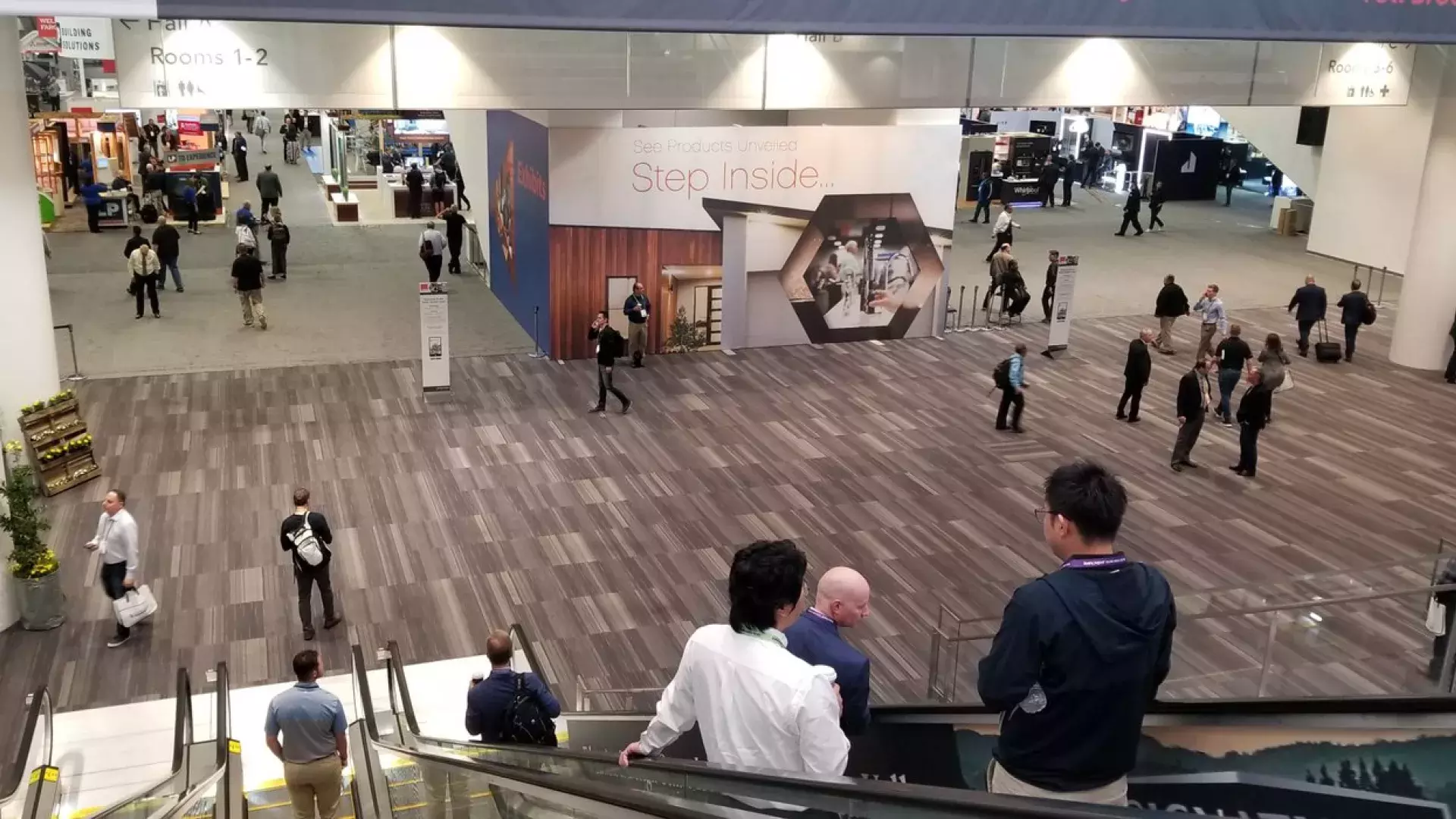 Tips for Attendees
Here are some valuable tips and resources to ensure a safe and enjoyable experience for convention attendees in San Francisco.
We know that you will enjoy all that San Francisco has to offer, from its unsurpassed beauty to its world-famous attractions and activities. Nevertheless, like any urban destination, the city faces challenges with unhealthy street behavior and safety concerns. Significant resources are being dedicated to address both of these issues. Here are some suggestions and resources to ensure that your stay in San Francisco is safe and enjoyable.
General Safety Tips 
Carry your wallet in the inside front pocket of your pants or your jacket. Carry shoulder bags or other hand-bags under your arm, not by the handle. While sitting, keep the bag in your lap. In a restaurant, keep your purse in your lap, not over the back of the chair. 
Be alert, particularly in crowded situations. Staged distractions are a favorite ploy of pickpockets.  
Keep your eyes up, your ears open, and your phone down on city streets and on public transportation. This will lower the chance of theft and keep you safe on San Francisco's busy streets. 
Upon leaving a meeting or convention, be sure to remove your attendee badge and either put it away or recycle it with a staff member before leaving the building.
Sightseeing 
Plan your route in advance. Consult maps before leaving your hotel. 
Locate places on your route where you can go for help, if necessary.
Be aware of your surroundings. Leave an area if it appears unsafe. 
San Franciscans are knowledgeable, helpful, and friendly. We encourage visitors to ask shopkeepers, hotel staff, or police and traffic officers for assistance. 
Homeless/Displaced Persons 
Like every major city in the world, San Francisco has a homeless population. Most homeless people are harmless; however, some are chronic law violators who may infringe upon the rights of others.
Demonstrate a combination of respect and caution around panhandlers and strangers. If you feel inclined to financially assist someone in need, it is suggested that contributions not be given to individuals on the street, but rather to one of the many charitable organizations that address such needs. 
Hotel Security 
Watch your luggage when checking in and out of your hotel. 
Make sure no one hears your name and room number while at the front desk. 
Find out your hotel's policy on key control and the room cleaning schedules. 
Call the desk to verify the identity of room service, repair persons, etc., especially if you did not call for them. Know what the hotel identification badge looks like. 
Never share your credit card number over the phone.
Deposit your valuables in the hotel safe and keep an inventory of what was deposited. Never leave cash or other valuables in your room. 
Lock your luggage when it is left in the room. 
Identify anyone requesting entry to your room. Report any suspicious activity to hotel staff. 
Return your key to the front desk when you check out. If you leave it in your room, it could be copied. 
Familiarize yourself with the fire exit routes posted in your room.
Vehicle Safety
Do not advertise that you are a visitor. Place maps, travel brochures and valuables out of sight in the glove compartment or trunk. Never leave wallets, credit cards, checkbooks and/or purses in the vehicle. 
Park in well-lighted, busy areas. 
When parking the vehicle for the night, remove all luggage and other valuables and bring them to your room. 
Remember: if you love it, don't leave it!
Parking and Traffic Tips 
San Francisco is excellently serviced by a network of commuter trains, subways, light rail, buses, cable cars, and streetcars. Plus, it's incredibly walkable. However, if you're not going to rely on Muni or BART and you will have a vehicle in the city, read up on all the rules and regulations around parking, driving and avoiding traffic. You'll thank us later!
Contacting Emergency Services 
In an emergency, call 911. An emergency exists when there is a life-threatening police matter, a medical emergency or fire, or a person who has fallen and is unable to get up. 911 will get you police, fire and medical services. To reach Victim Services, call (415) 553-9044.
If it is not an emergency, please call the San Francisco Police Department at (415) 553-0123 or the San Francisco Fire Department at (415) 861-8000.
ADA Accessibility Services 
The City and County of San Francisco provides information on ADA and disabled access services.
San Francisco Safety Alerts 
AlertSF is a text-based notification system for San Francisco's residents and visitors. AlertSF will send alerts regarding emergencies disrupting vehicular/pedestrian traffic, watches and warnings for tsunamis, flooding, and Citywide post-disaster information to your registered wireless devices and email accounts. 
You will receive time-sensitive messages wherever you specify, such as your home, mobile or business phones, email address, text messages and more. You pick where, you pick how.
AlertSF is owned and operated by the City and County of San Francisco, powered by Everbridge, Inc. 
Hospitals 
These are just a few of San Francisco's major hospitals. Our convention services team can help you get a better understanding of which resources may be closest to your chosen hotel and venue.
---