San Francisco's Japantown is the oldest in the U.S. From its famous Peace Pagoda to a variety of great eats, learn about this vibrant historic neighborhood.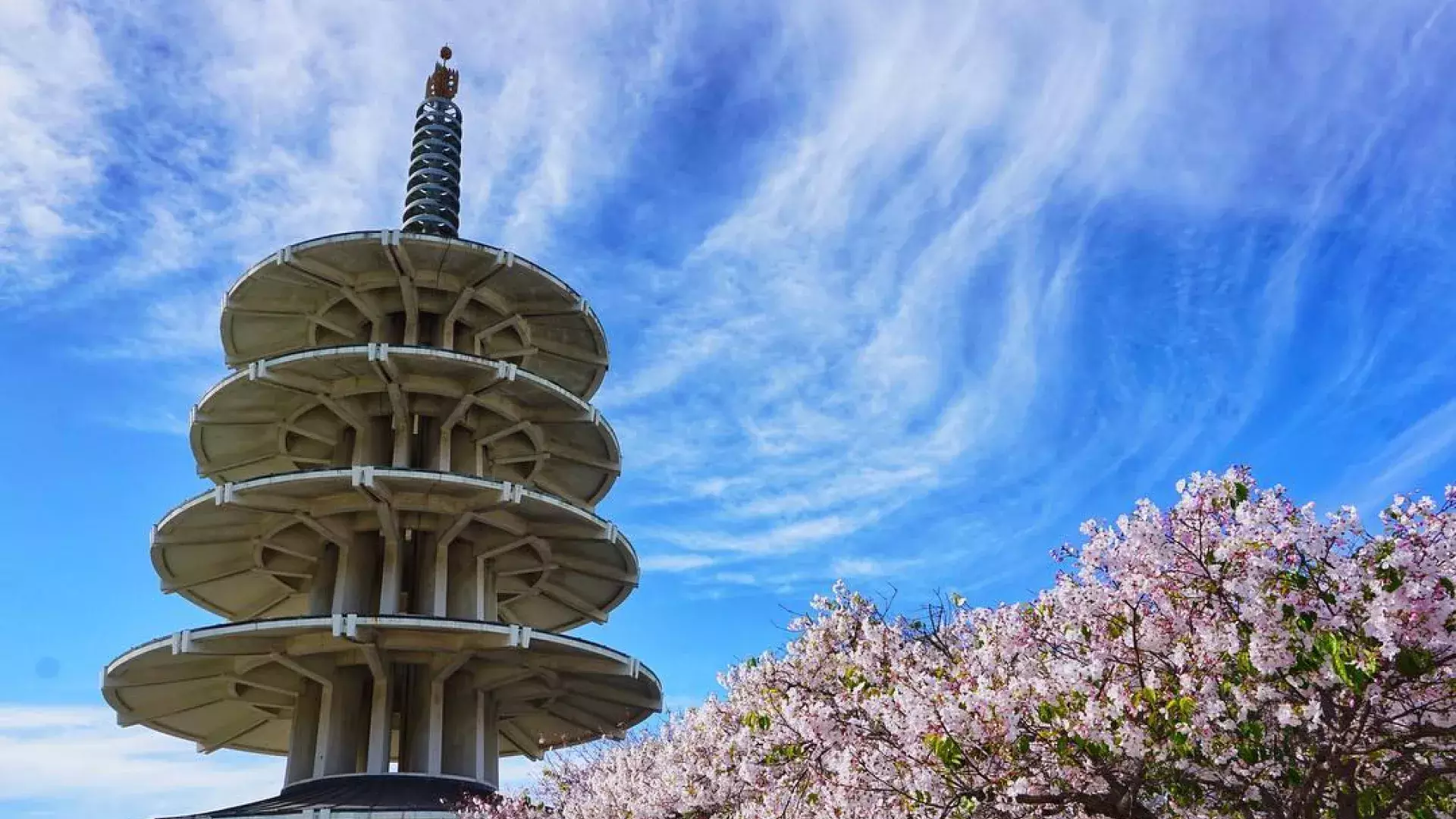 Do sushi and sake go down easy with jazz? When you're in Japantown San Francisco's historic foundation of Japanese and Japanese American culture, and it's near neighbor, the Fillmore District, the city's historic home for live jazz music, they most certainly do.
San Francisco's Japantown is the oldest in the United States. Look for the bright red banners adorned with cherry blossoms and the Peace Pagoda on Geary Blvd. between Laguna and Fillmore streets.
Things to Do in Japantown
The Japan Center, a shopping complex on the north side of Geary Boulevard, is anchored at both ends by the Hotel Kabuki and AMC Kabuki Cinema. The Kabuki Springs & Spa offers Japanese-style bathing followed by another relaxing import from Japan: shiatsu massage.
Dining offerings range from sushi; ramen; Manju, a rice confection; matcha, a green tea beverage; and shabu-shabu, a meat-and-vegetable combo simmered in a tableside hot pot.
A great place to visit any time, Japantown offers many festivals throughout the year, including the Northern California Cherry Blossom Festival, "Kodomo No Hi," or Children's day in May, and the Nihonmachi Street Fair in August.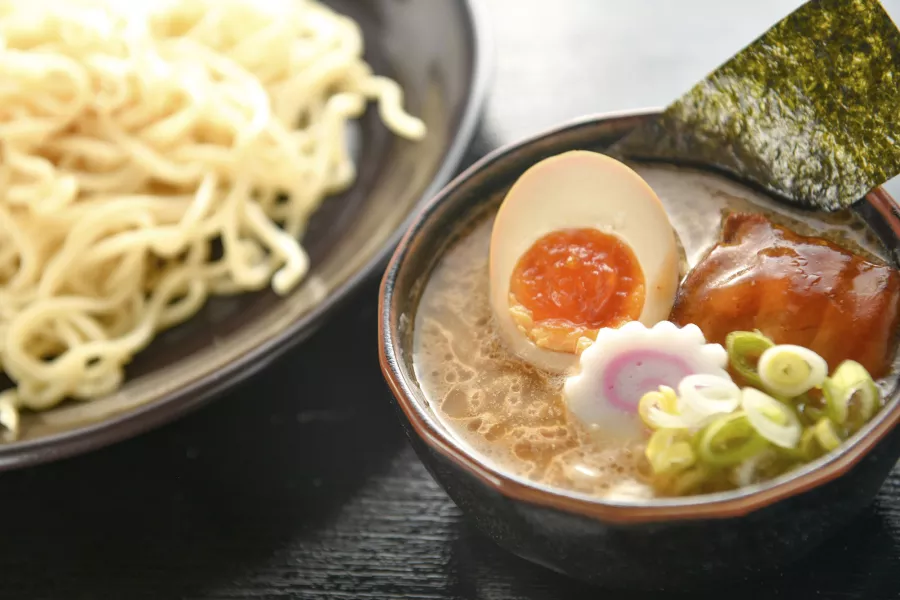 Delicious Ways to Explore Japantown
One of San Francisco's smallest neighborhoods is packed with excellent eats! Check out great places to dine in Japantown. 
Explore
Explore More
San Francisco Neighborhoods
Explore the map to get a closer look at San Francisco's 19 major neighborhoods.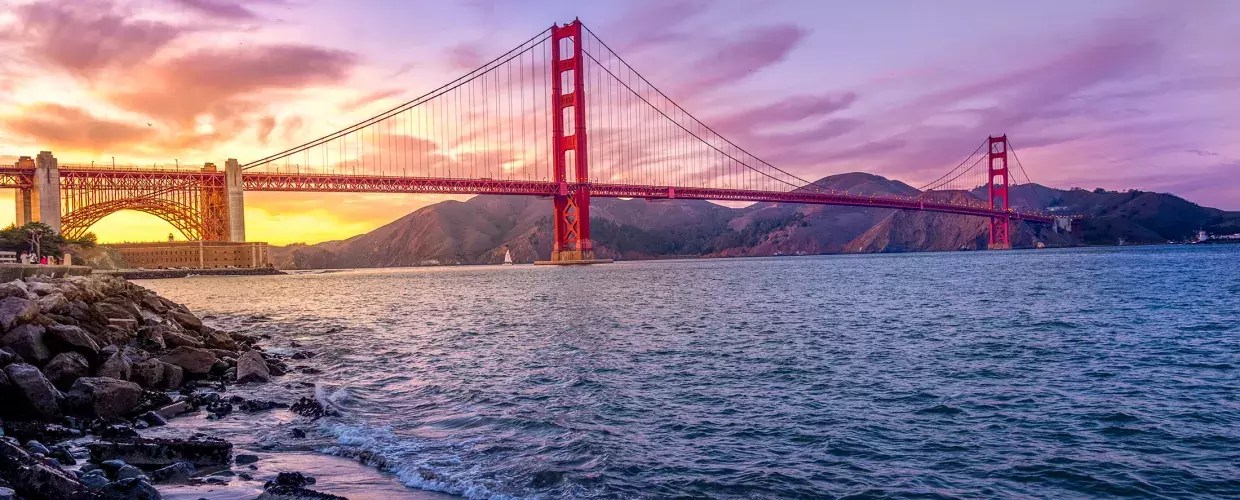 Stay Connected with SF
Sign Up for Our Newsletter
Be the first to know about upcoming events and festivals, new restaurants, special deals, and everything else happening in the City by the Bay.