Neighborhoods
Haight-Ashbury
Start your Summer of Love experience on the corner of Haight and Ashbury streets, where 1960s flower power blossomed.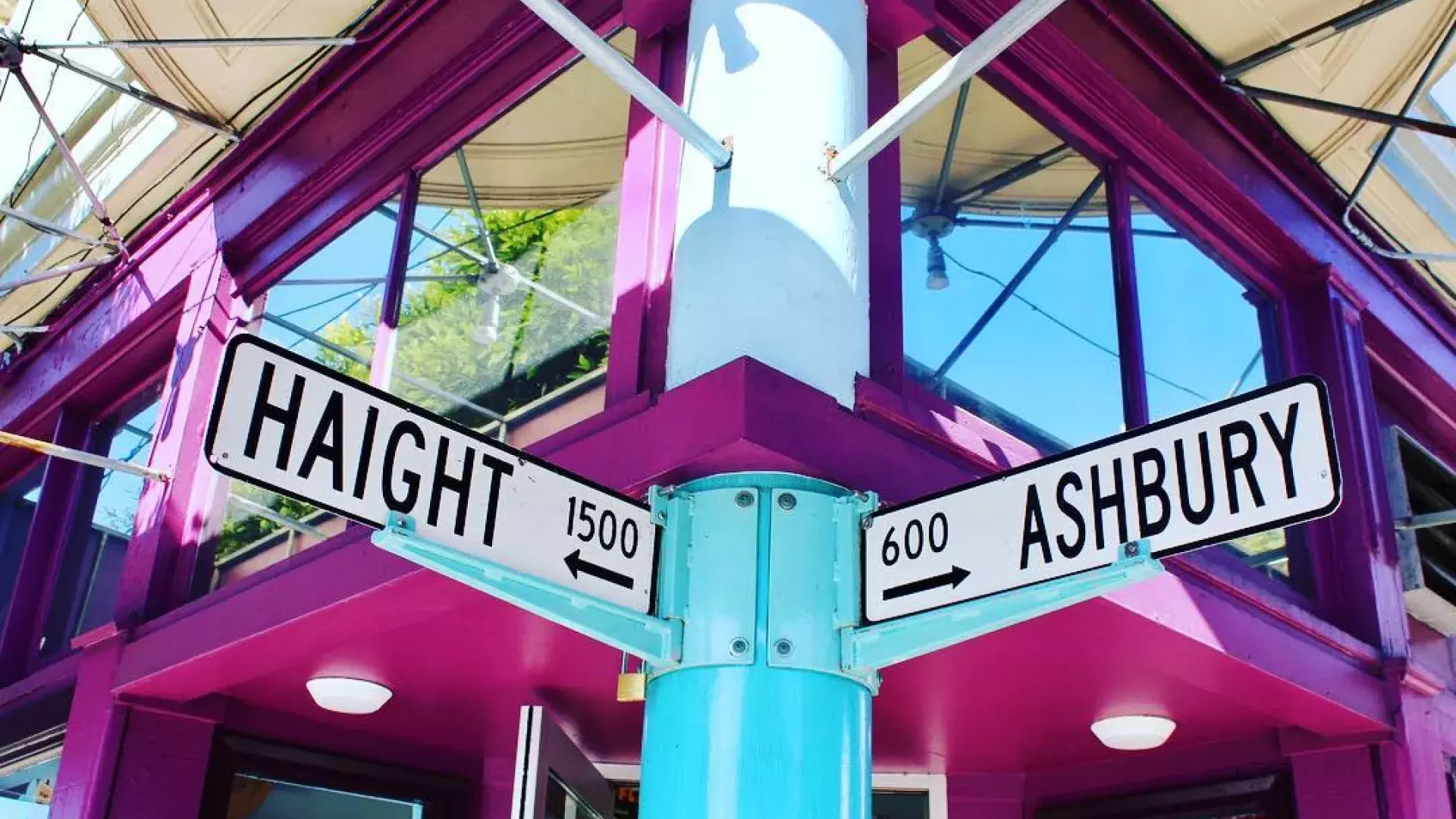 On the corner of Haight and Ashbury streets sits a beacon that calls to all who visit san Francisco: a street sign marking the heart of the neighborhood where 1960s flower power blossomed. These days, colorful Victorian houses brighten the hillsides, and the streets are filled with restaurants and boutiques.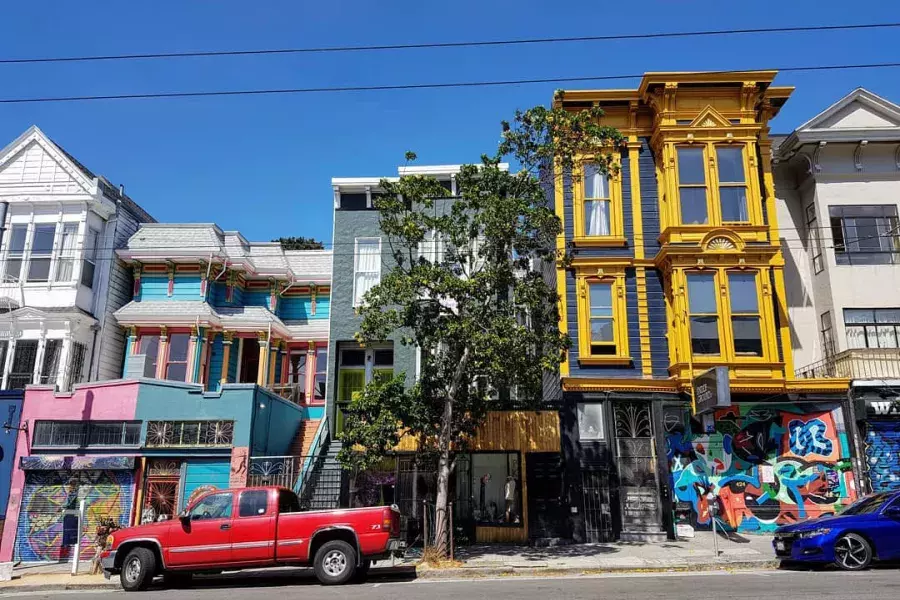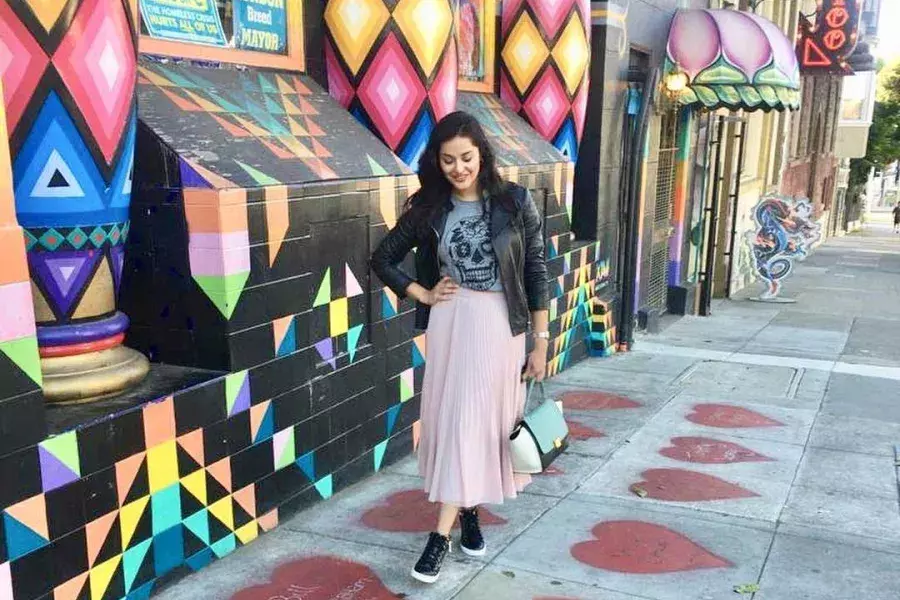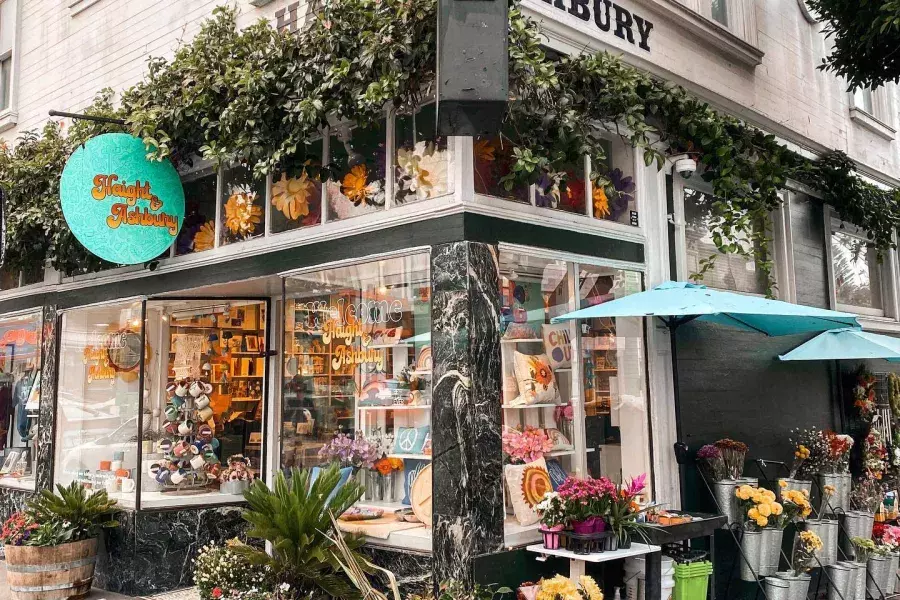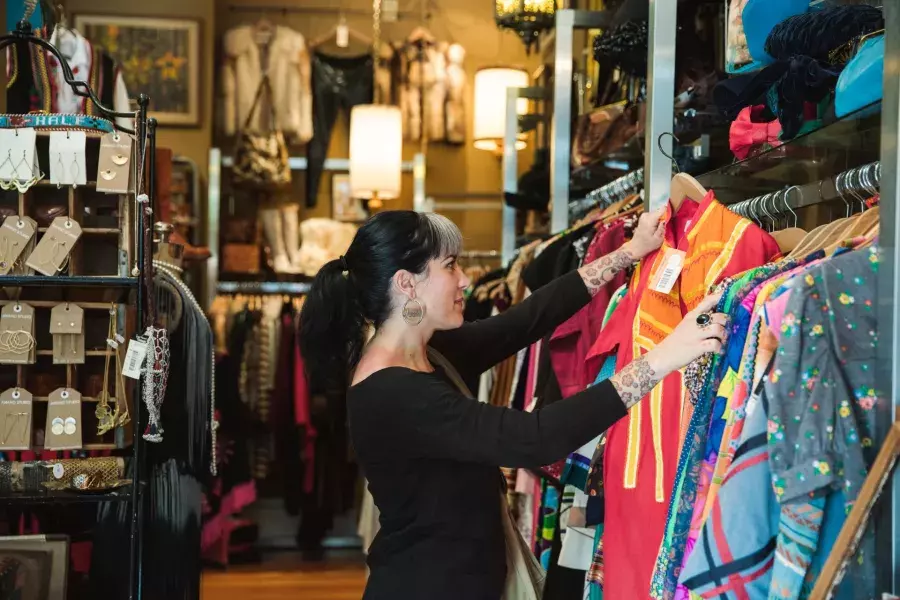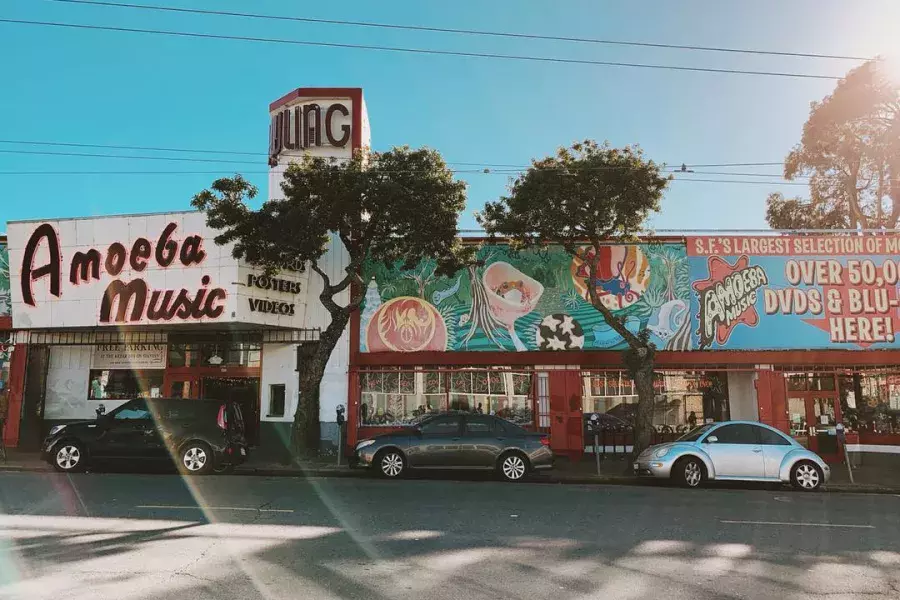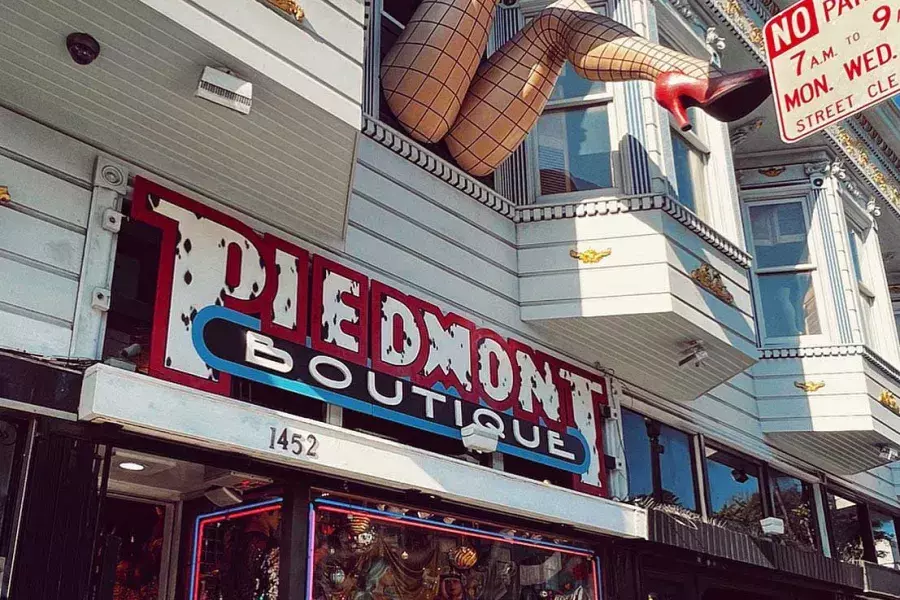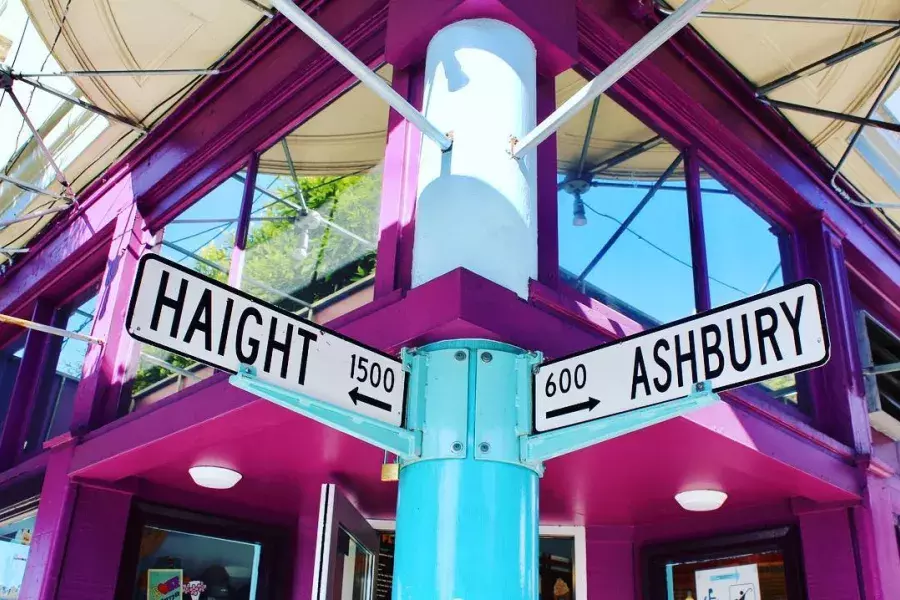 Exploring Haight-Ashbury
Flamboyant clothing shops, piercing and tattoo parlors, and long-loved stores like Love on Haight mix with hip restaurants and boutiques along Upper Haight. Downhill on Haight Street (affectionately known as Lower Haight by locals), dive bars, consignment stores and music shops with old vinyl records hold forth. Danny Coyle's, Mad Dog in the Fog, and Noc Noc are all great places to grab an afternoon or late-night drink in the Lower Haight.
The former grateful dead house at 710 Ashbury St. is a perennial attraction, as is the former Jefferson Airplane house at 2400 Fulton st. (Note: These are private residences.)
Discover more of the neighborhood's colorful history on the Haight-Ashbury Flower Power Walking Tour, stroll along guided by Wild SF Walking Tours, or get an immersive experience aboard the Magic Bus. The iconic Victorian houses known as the Painted Ladies are nearby, too — a postcard-worthy photo opportunity.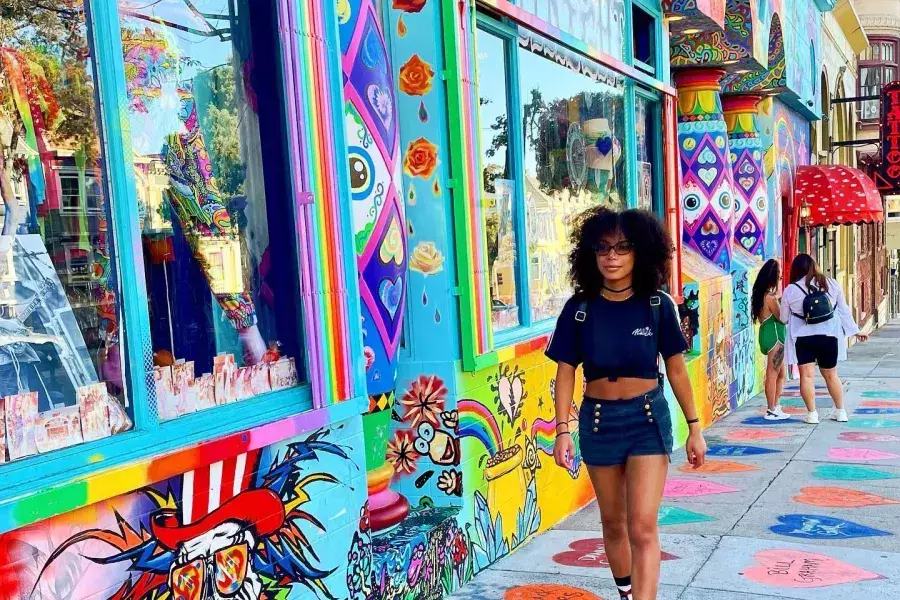 Take a Jimi Hendrix-Inspired San Francisco Trip
Jimi Hendrix lived in San Francisco in the 1960s and became one of the iconic musical talents of the Summer of Love. Experience the mark he left on the city.
Read More
Explore More
San Francisco Neighborhoods
Explore the map to get a closer look at San Francisco's 19 major neighborhoods.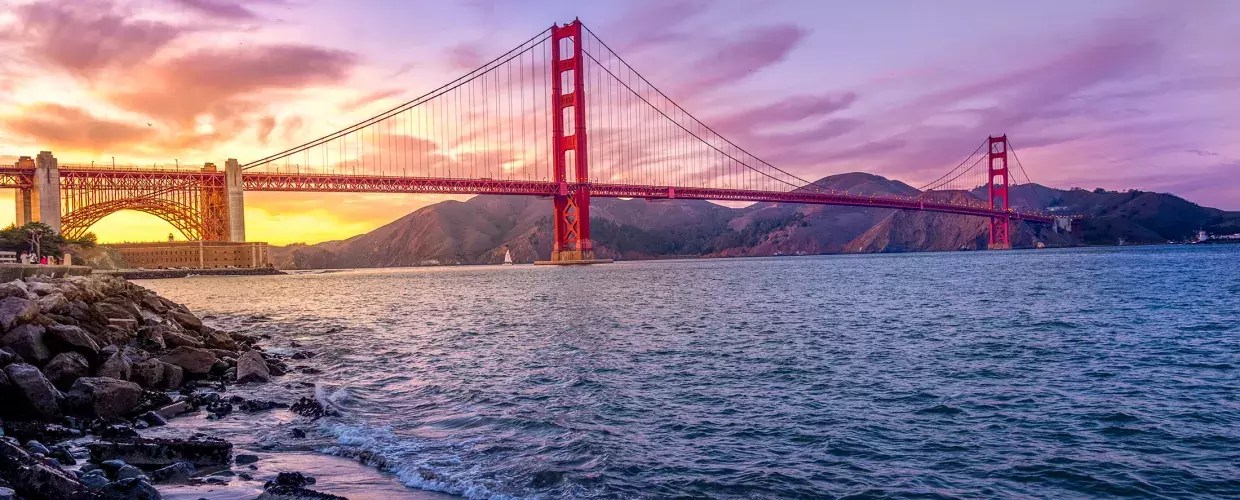 Stay Connected with SF
Sign Up for Our Newsletter
Be the first to know about upcoming events and festivals, new restaurants, special deals, and everything else happening in the City by the Bay.