Neighborhoods
SoMa / Yerba Buena
In the 1970s, industry moved out and artists moved in. Now, SoMa has so much to experience, including the country's most beautiful ballpark.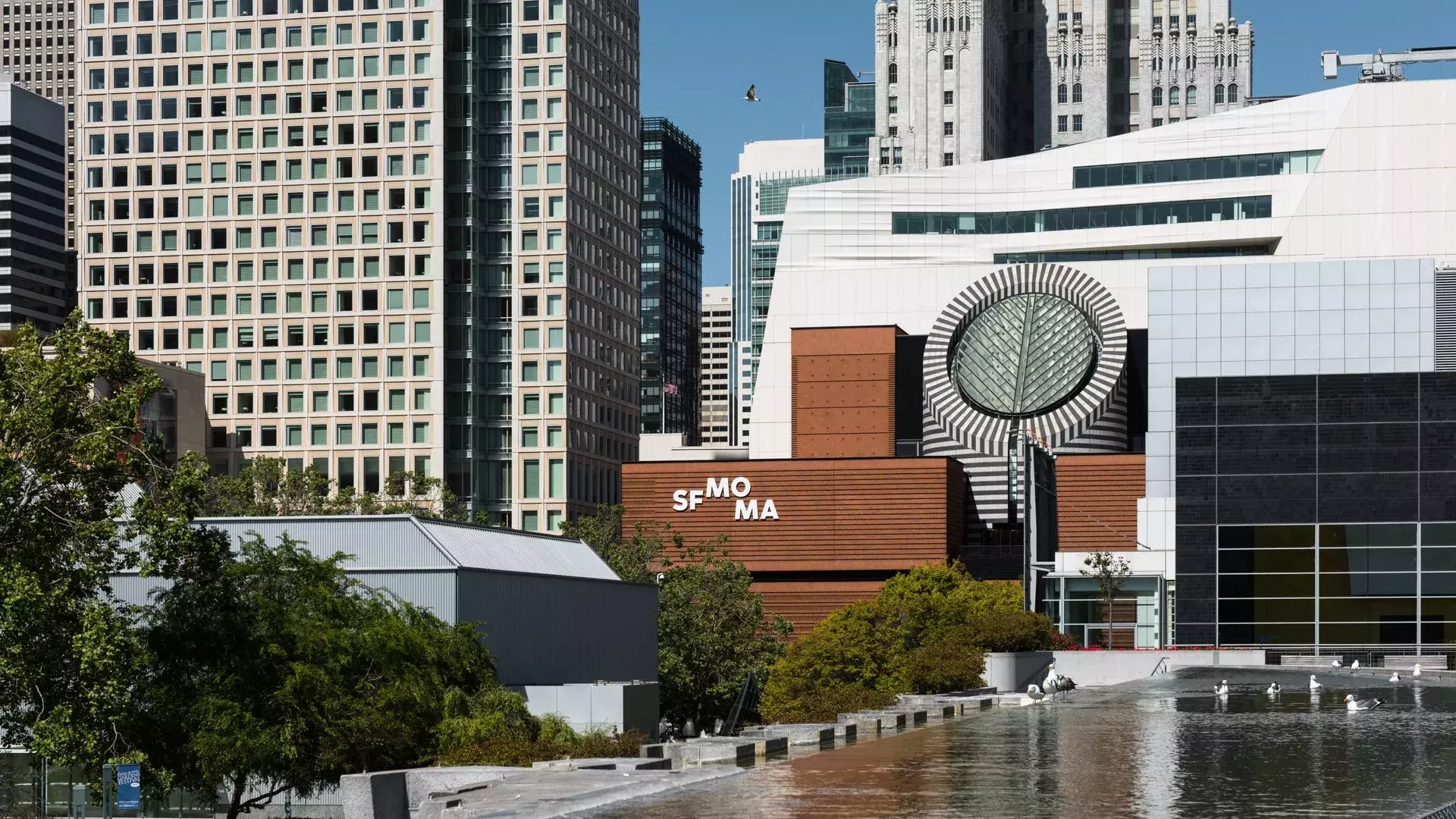 The South of Market neighborhood (a.k.a. SoMa) is stacked with major institutions near Market and Mission streets. You'll find the Moscone Center, the city's premier convention venue, alongside the Yerba Buena Center for the Arts and Yerba Buena Gardens.
Nearby are cutting-edge museums, including the Museum of the African Diaspora, Contemporary Jewish Museum, California Historical Society Museum, Children's Creativity Museum and San Francisco Museum of Modern Art (SFMOMA).
First-rate food is available at Michelin-starred Luce in the InterContinental hotel; Barcha, which offers a modern twist on Mediterranean and Middle Eastern flavors; or Alexander's Steakhouse, where you'll find American fare with Japanese influences.
SoMa is home to lots of luxe accommodations. The Four Seasons, W Hotels, St. Regis, Virgin Hotels and Hotel VIA all have properties in this neighborhood.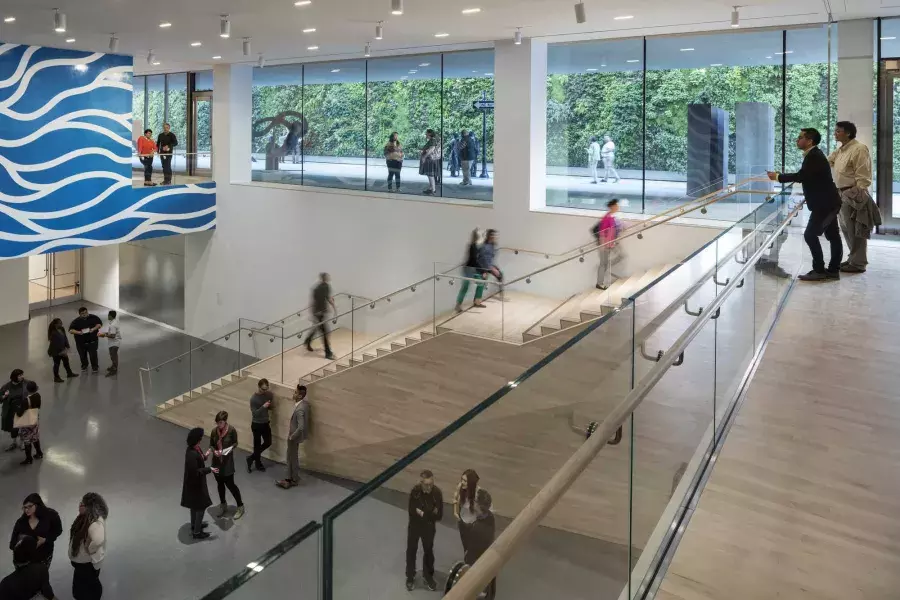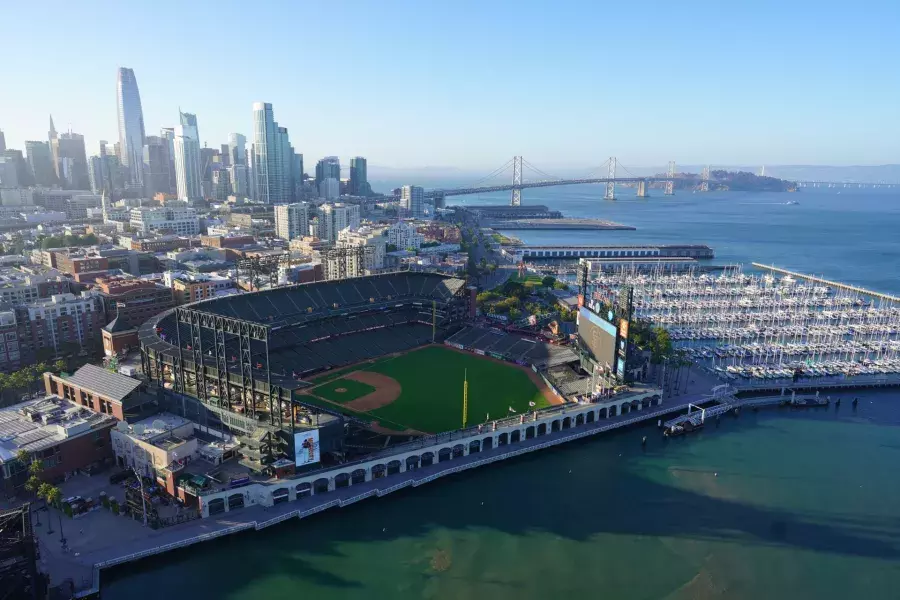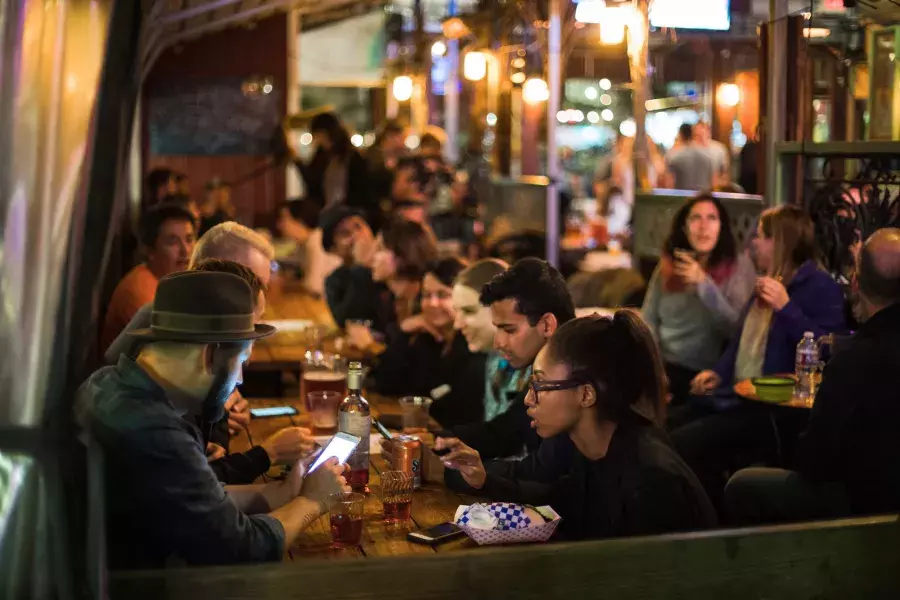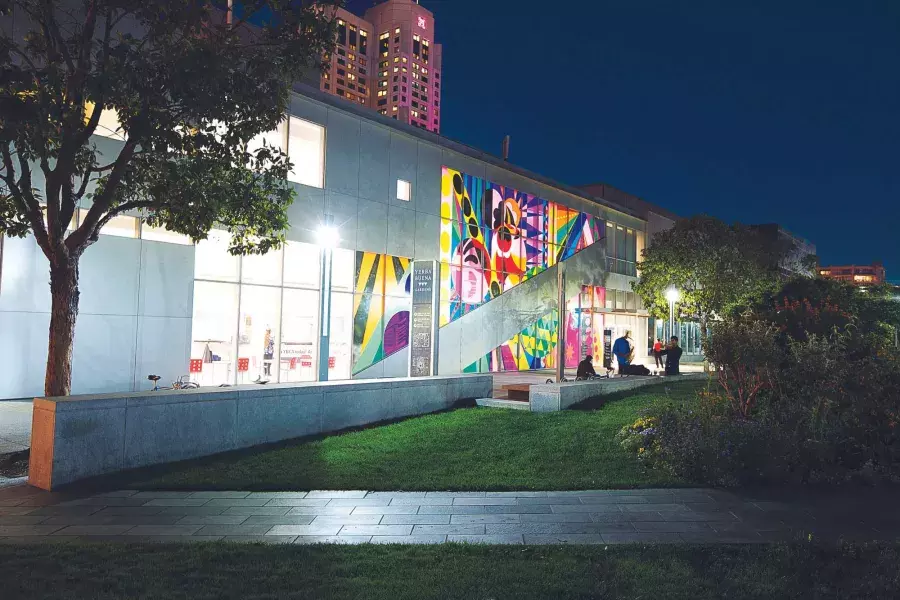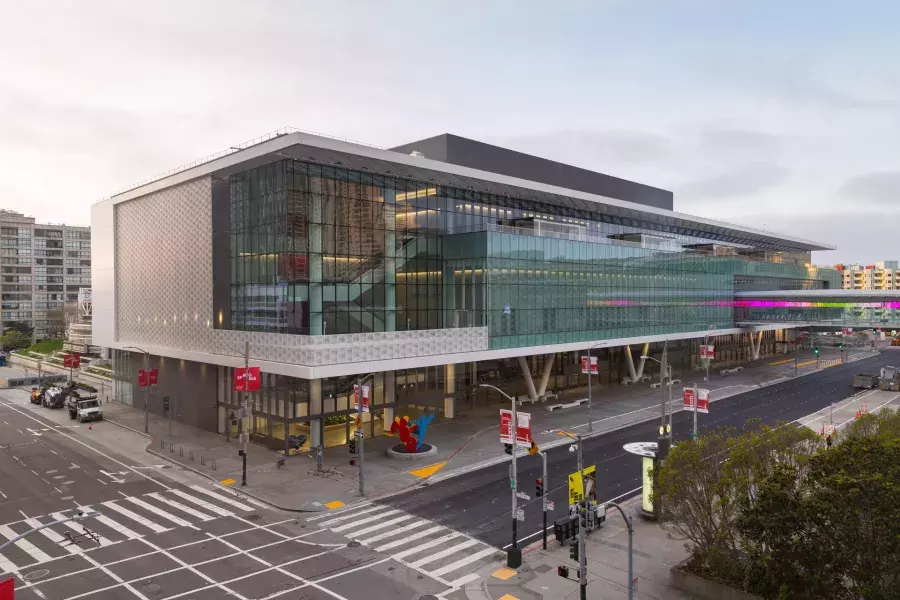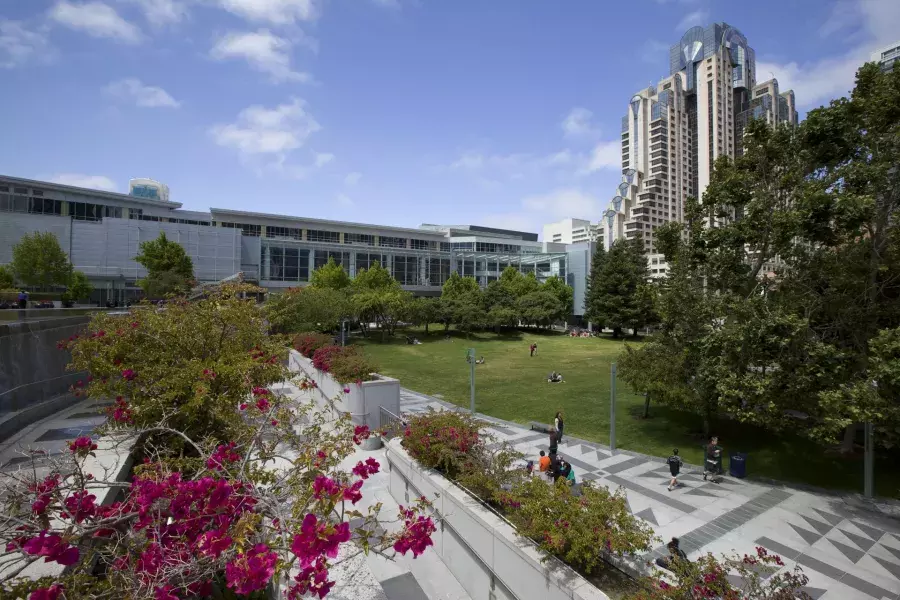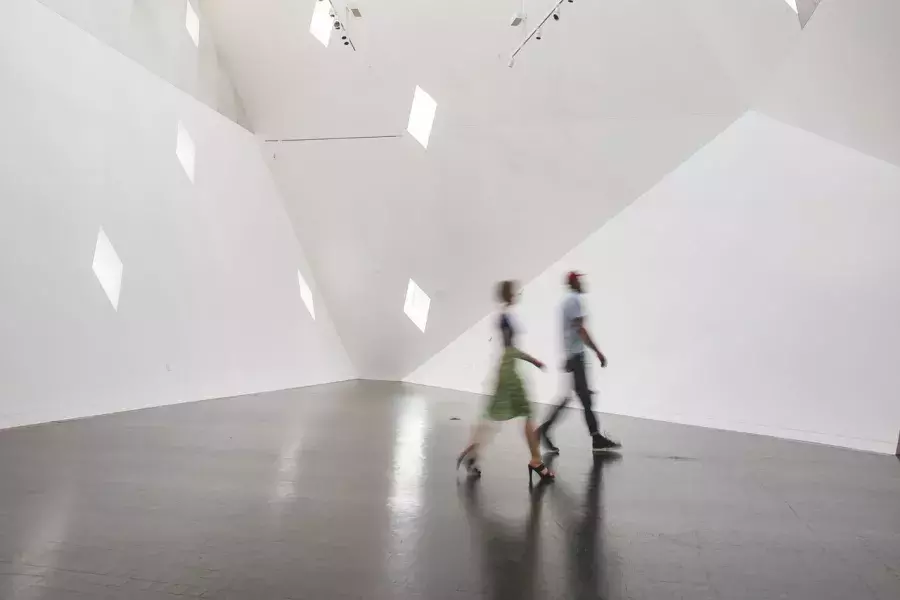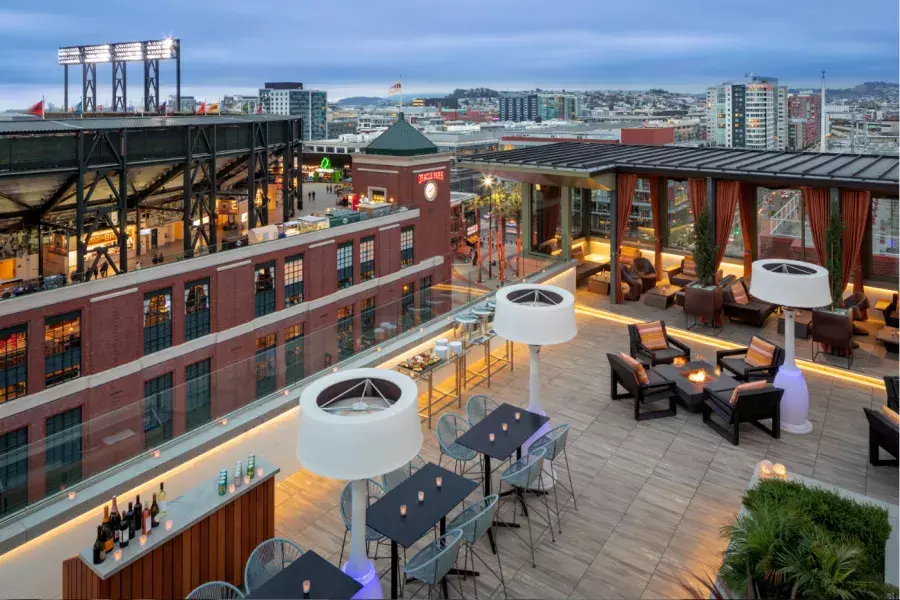 Take a Tour:
Oracle Park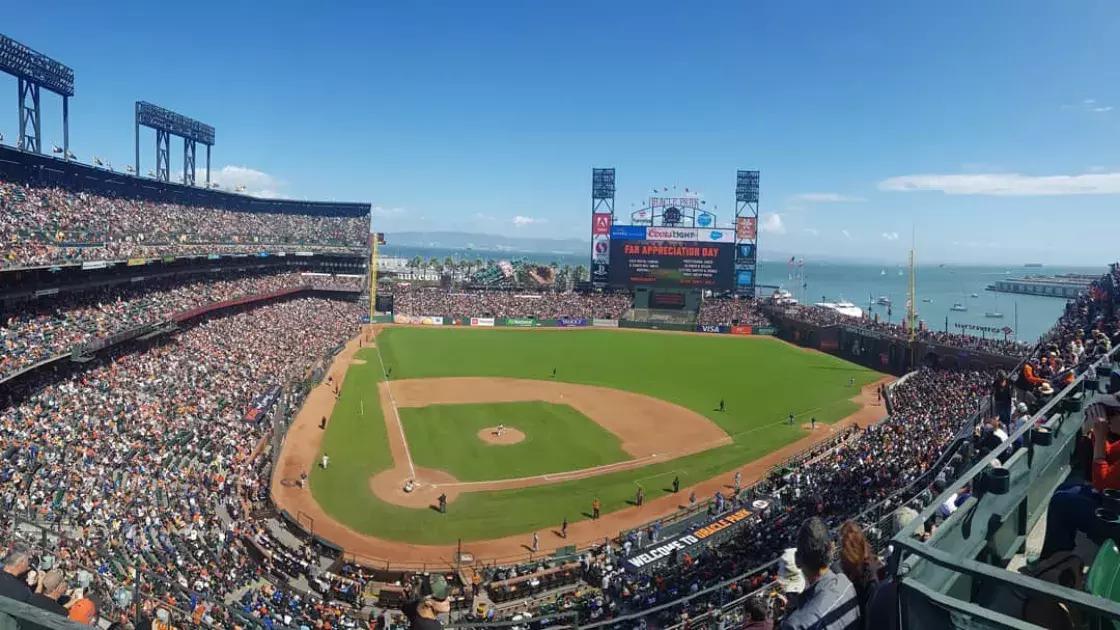 Oracle Park - Home of the San Francisco Giants
Visit Oracle Park, home of the three-time World Champion San Francisco Giants, and get a behind-the-scenes look at one of the many daily tours. Step on the field, sit in the dugout and explore the visitors' clubhouse. Afterward, enjoy San Francisco Giants' history at the Giants Vault. Find out why it's called baseball's perfect address.
Explore More
San Francisco Neighborhoods
Explore the map to get a closer look at San Francisco's 19 major neighborhoods.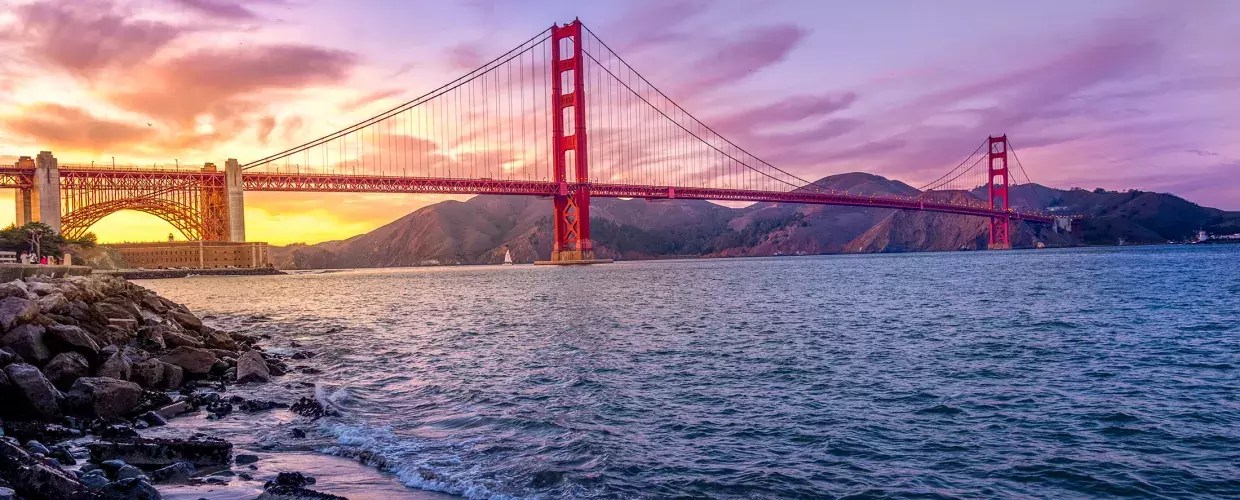 Stay Connected with SF
Sign Up for Our Newsletter
Be the first to know about upcoming events and festivals, new restaurants, special deals, and everything else happening in the City by the Bay.