Neighborhoods
Embarcadero / Financial District
From captains of the high seas to captains of industry, the Embarcadero has often been where people first began their San Francisco journey.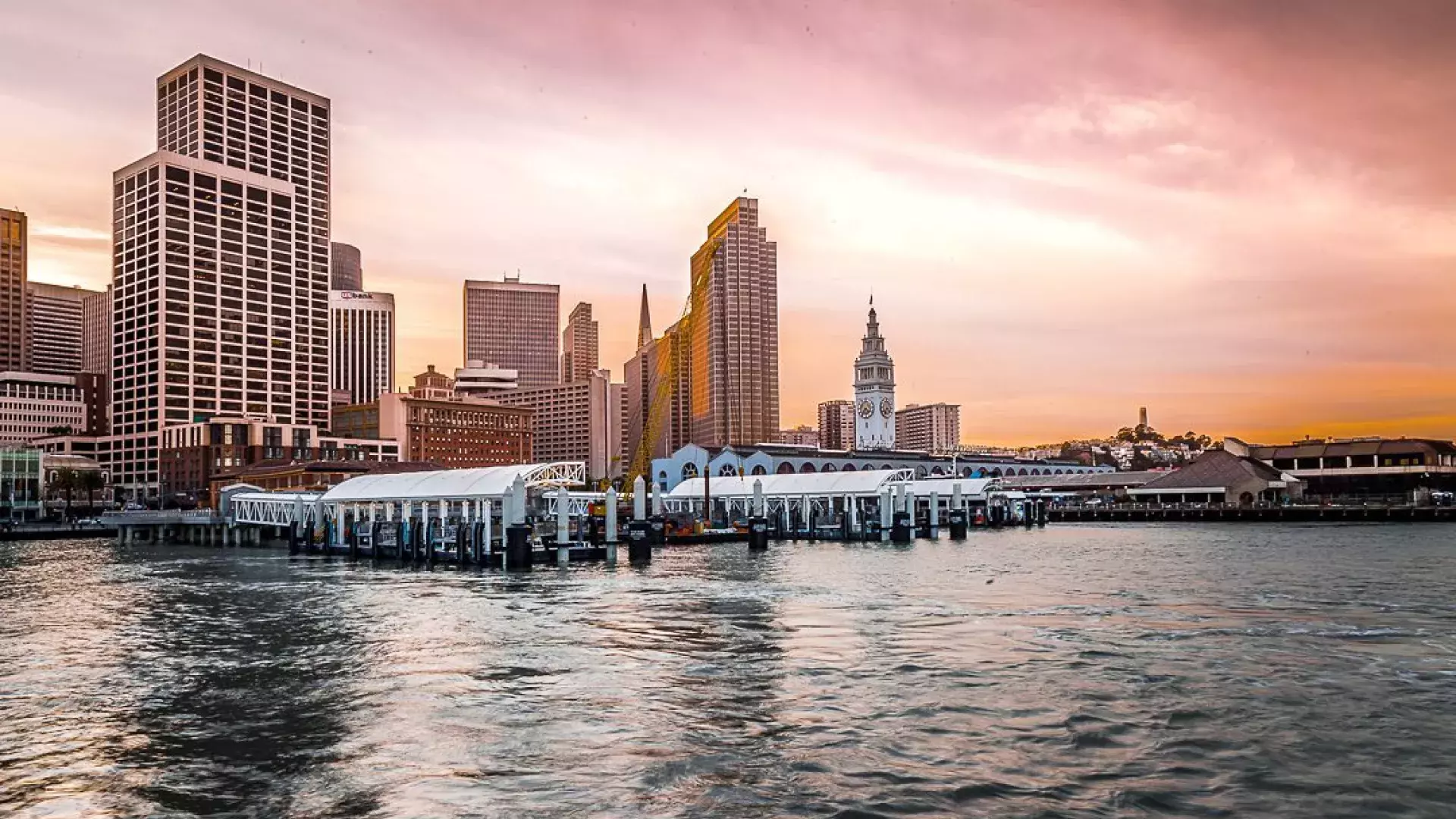 The Embarcadero—the city's east-facing waterfront, with its finger piers and glistening views of San Francisco Bay—is where San Francisco had its first growth spurt, thanks to the California gold rush of 1849. 
The area gets its name from the Spanish verb embarcar, which means "the place to embark," and we couldn't agree more. From ferries to bikes, pedicabs, skateboards and F train street cars hailing from all over the world, you'll see every way to embark imaginably.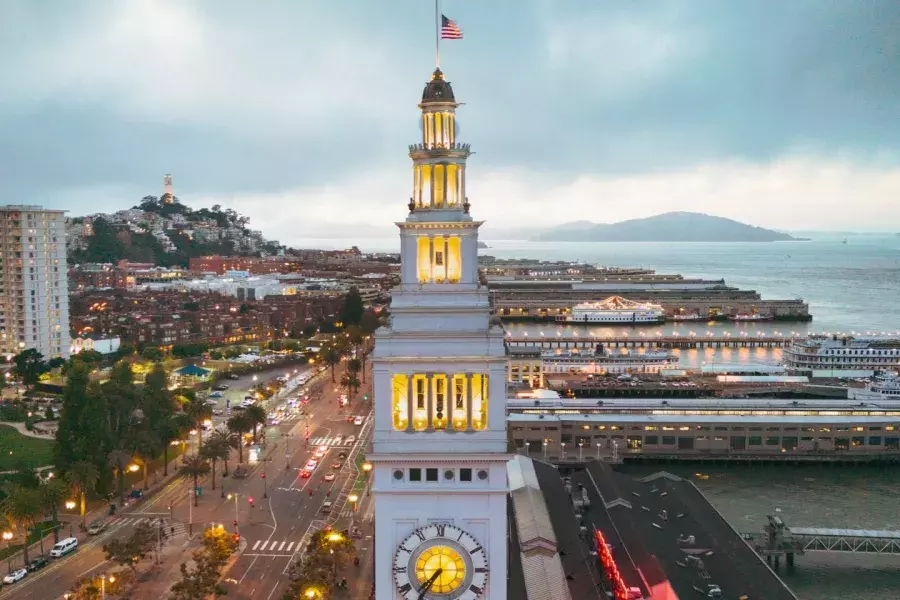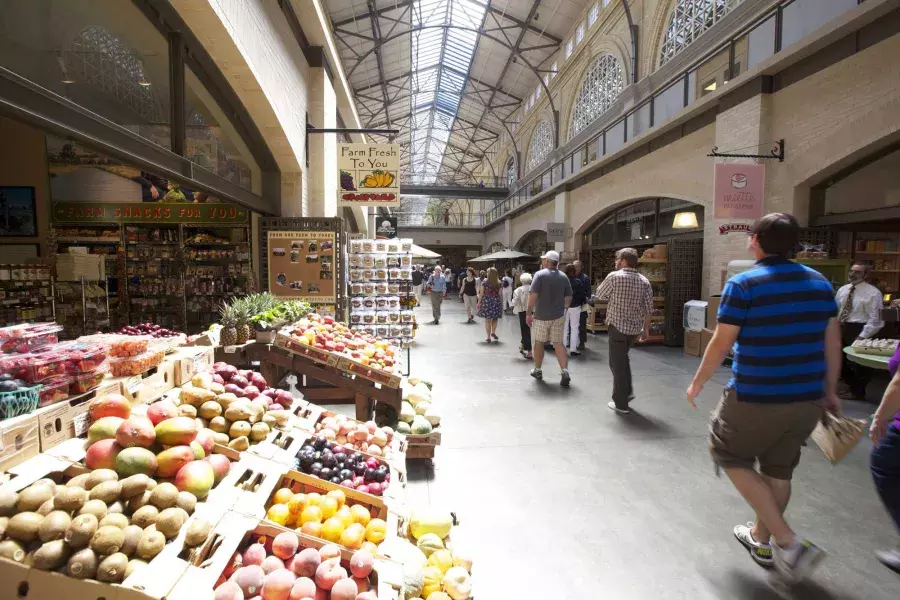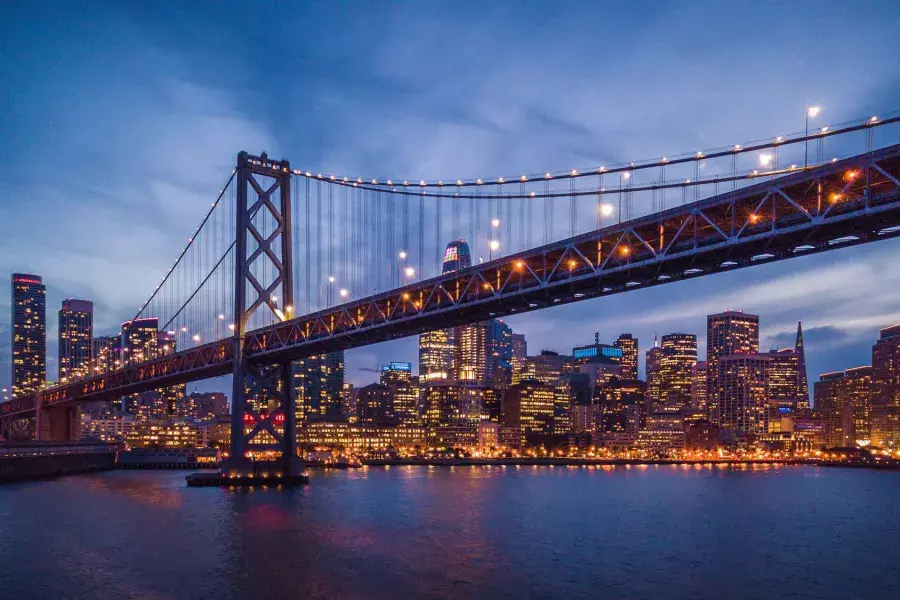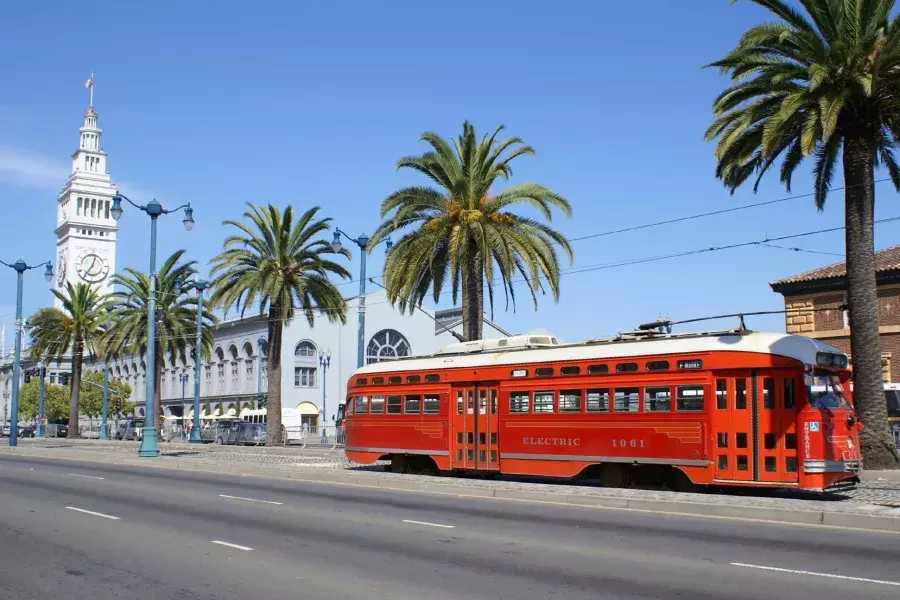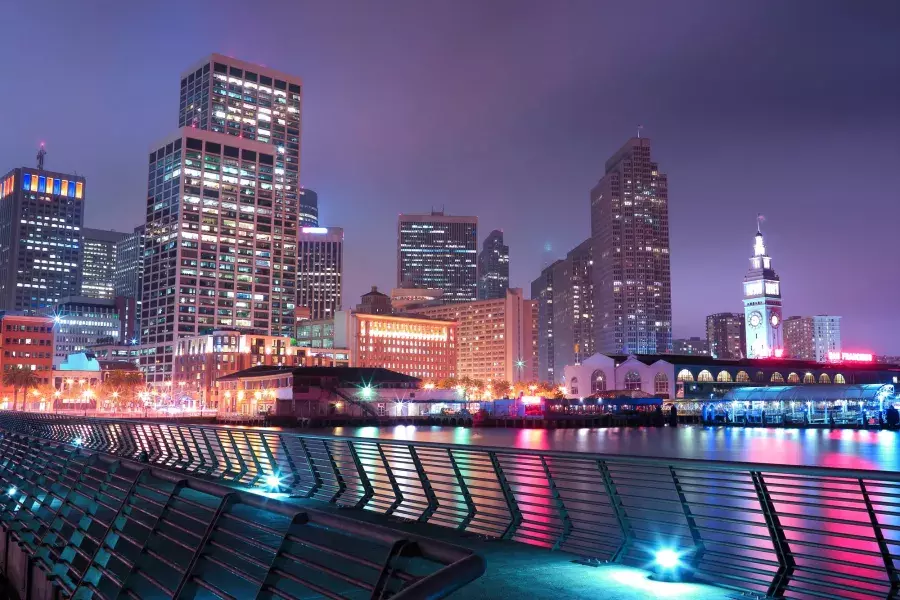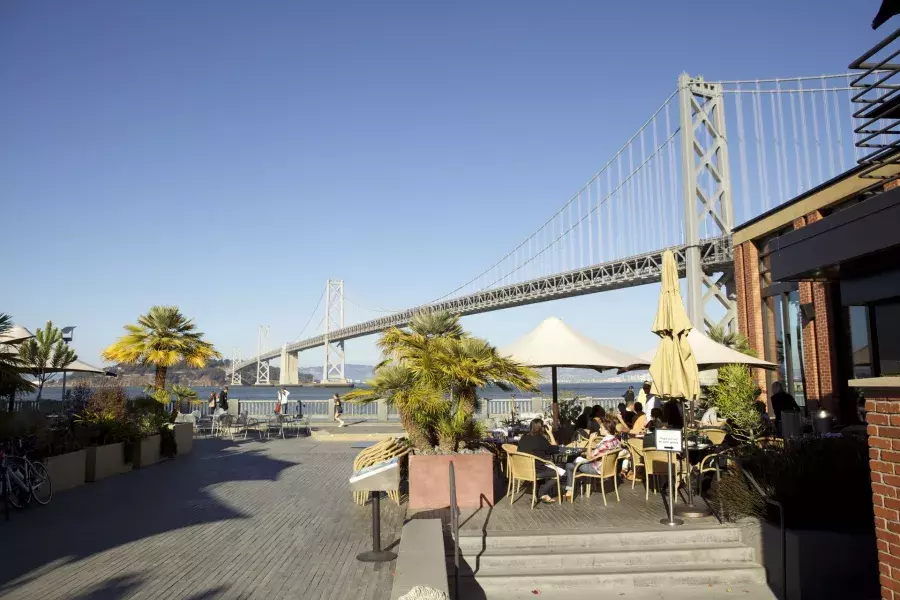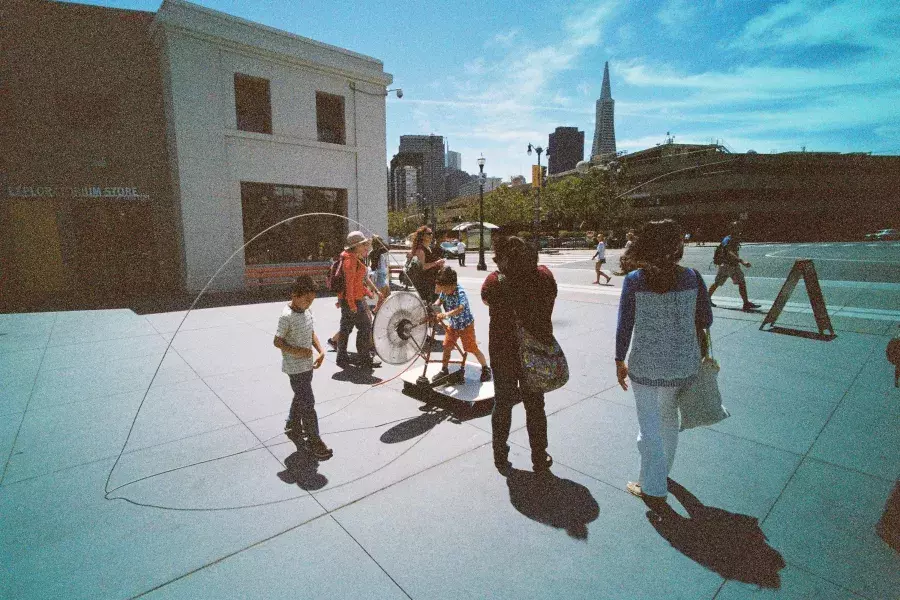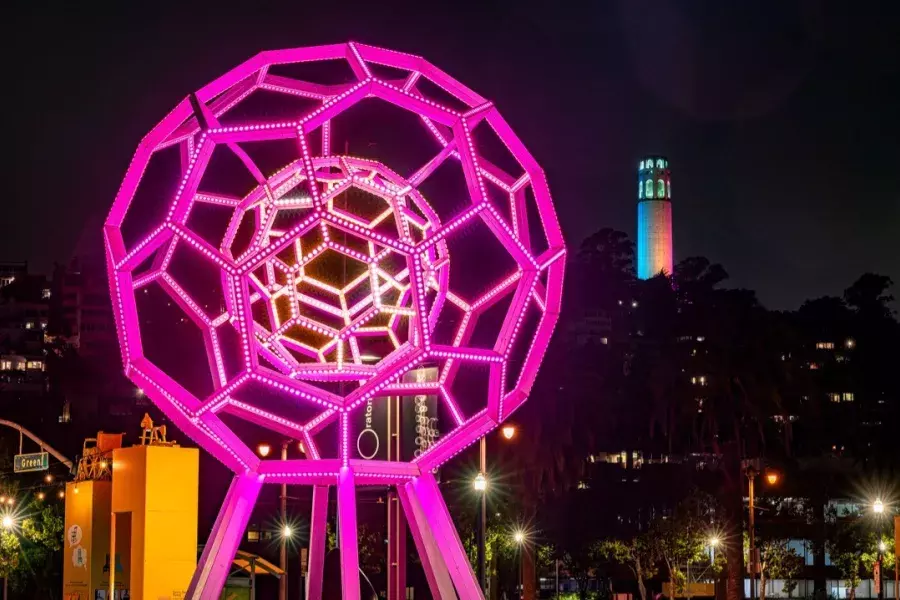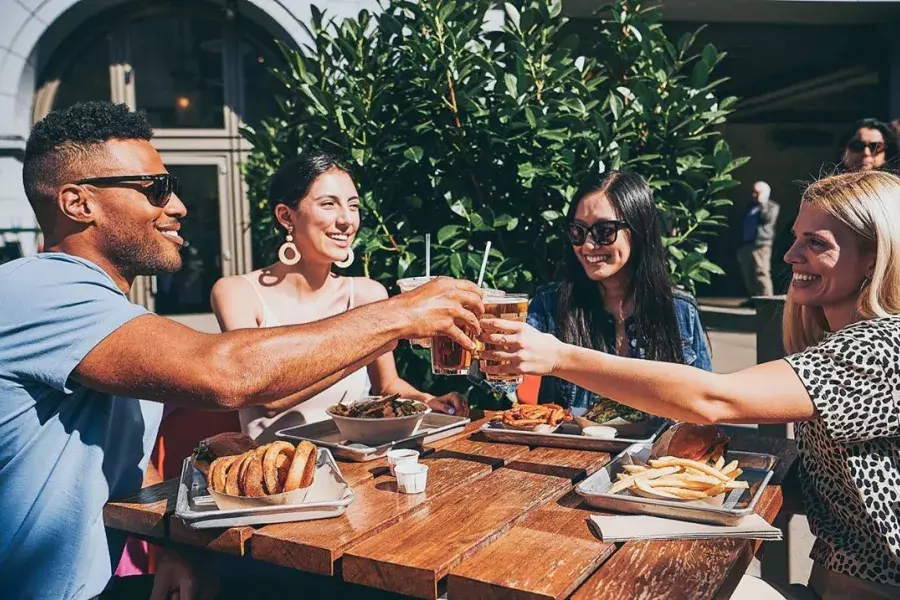 Eat Your Way Through San Francisco's Ferry Building
This is your guide to the delicious restaurants and speciality food retailers in San Francisco's Ferry Building.
Explore
Explore the Ferry Building Farmer's Market
Like a San Francisco Chef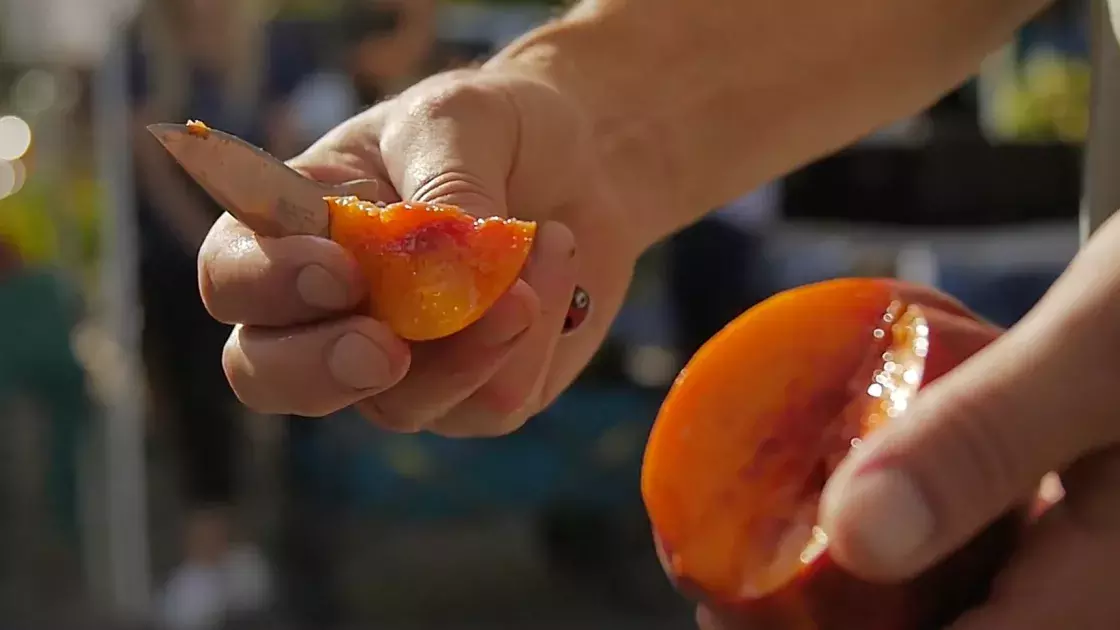 Meet Chef Laurence Jossel from NOPA
Learn why Chef Laurence came to San Francisco all those years ago, why he still loves the city and what he loves about the Ferry Building Farmer's Market.
Explore More
San Francisco Neighborhoods
Explore the map to get a closer look at San Francisco's 19 major neighborhoods.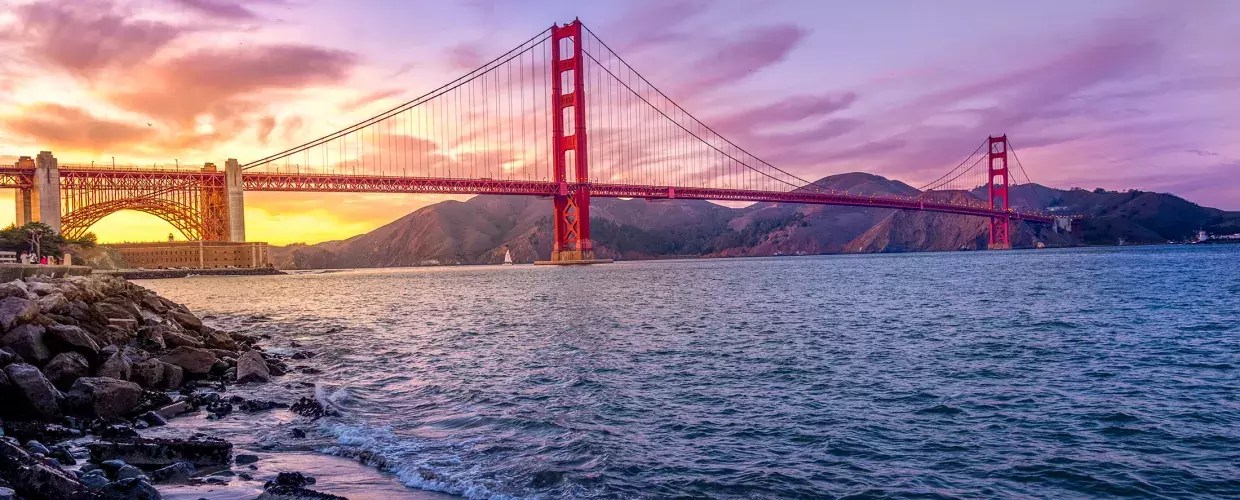 Stay Connected with SF
Sign Up for Our Newsletter
Be the first to know about upcoming events and festivals, new restaurants, special deals, and everything else happening in the City by the Bay.