Bayview is the sunniest neighborhood in San Francisco, home to 35,000 residents, nesting ospreys and some of the most urban, diverse sights and bites in the city.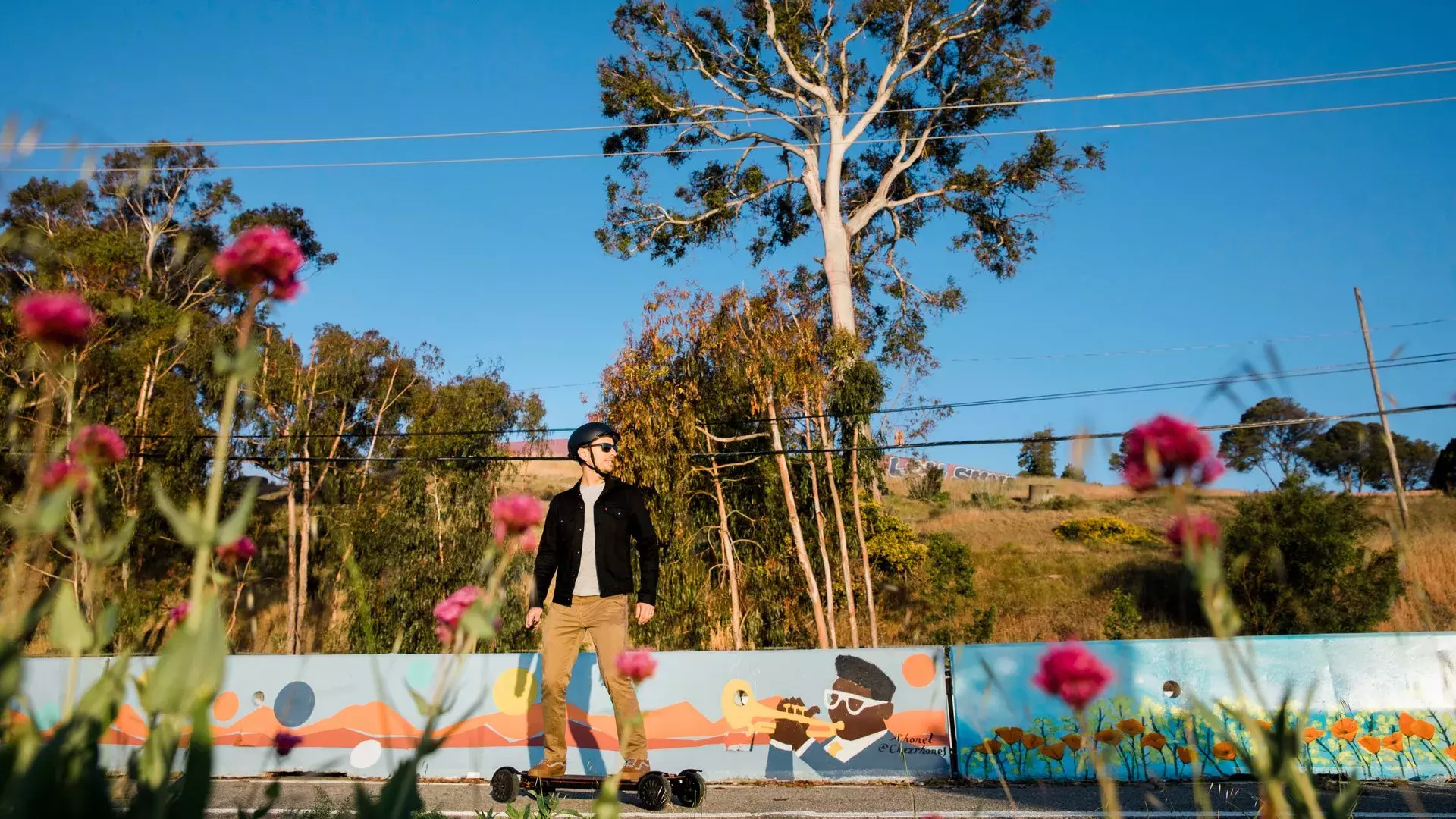 Bayview is the sunniest neighborhood in San Francisco, home to breathtaking nature, a burgeoning creative scene and diverse sights and bites. It's also one of the oldest business districts in California and has a significant legacy of African-American religious, civic, cultural, athletic, educational and technological achievements.
Walk along Heron's Head Trail or Candlestick Point Park to spot ospreys, herons, and other shorebirds. Experience a glassblowing workshop at Public Glass or shop for art and craft supplies at SCRAP, a non-profit creative reuse center, materials depot and workshop space founded in 1976.
In fall and spring, attend an open studio event at The Point, home to one of the largest concentrations of working artists in the U.S. Be sure to visit the restored, historic Bayview Opera House, built in 1888.
Enjoy soul food spots like Old Skool Café or oysters on the half-shell at The Old Clam House. Radio Africa & Kitchen blends Mediterranean, Californian and African cuisines.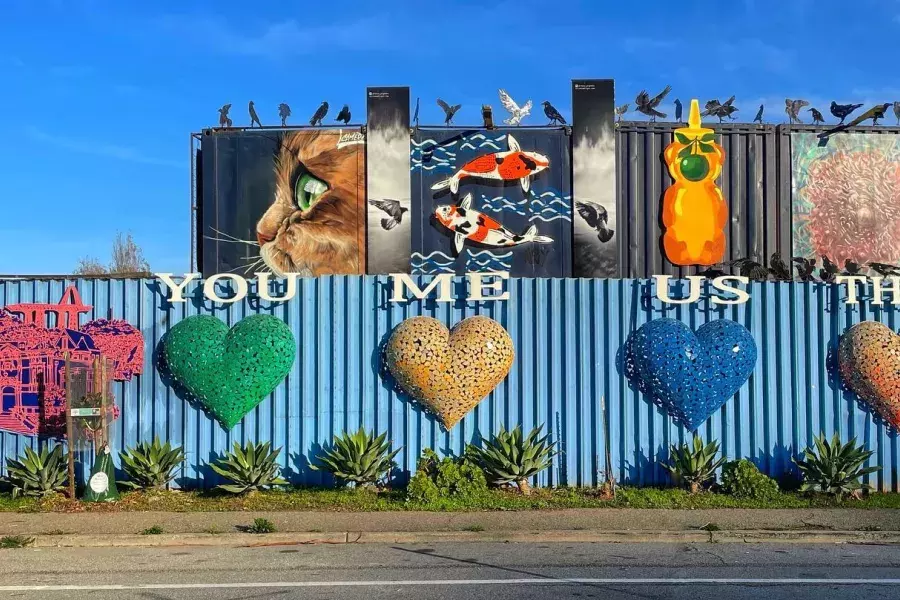 9 Things To See, Eat, and Drink in Bayview
Off the beaten path, this San Francisco neighborhood is loaded with hidden gems for the most dedicated visitor.
Read More
Explore More
San Francisco Neighborhoods
Explore the map to get a closer look at San Francisco's 19 major neighborhoods.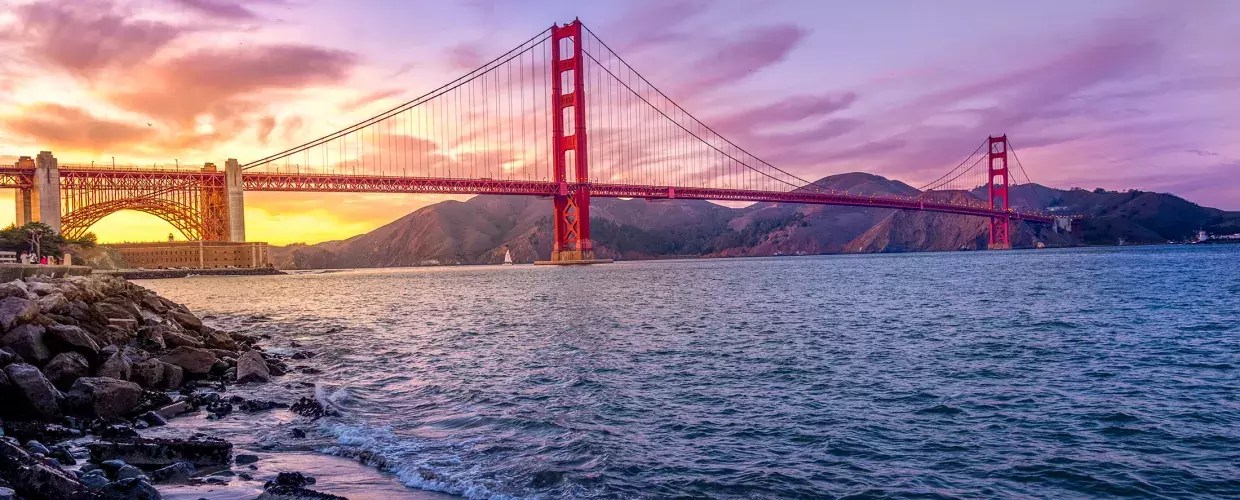 Stay Connected with SF
Sign Up for Our Newsletter
Be the first to know about upcoming events and festivals, new restaurants, special deals, and everything else happening in the City by the Bay.