With its pagoda-style architecture, ornate lamp posts, exotic menus and other distinctive elements, a stop here can feel more like a trip abroad than a neighborhood stroll.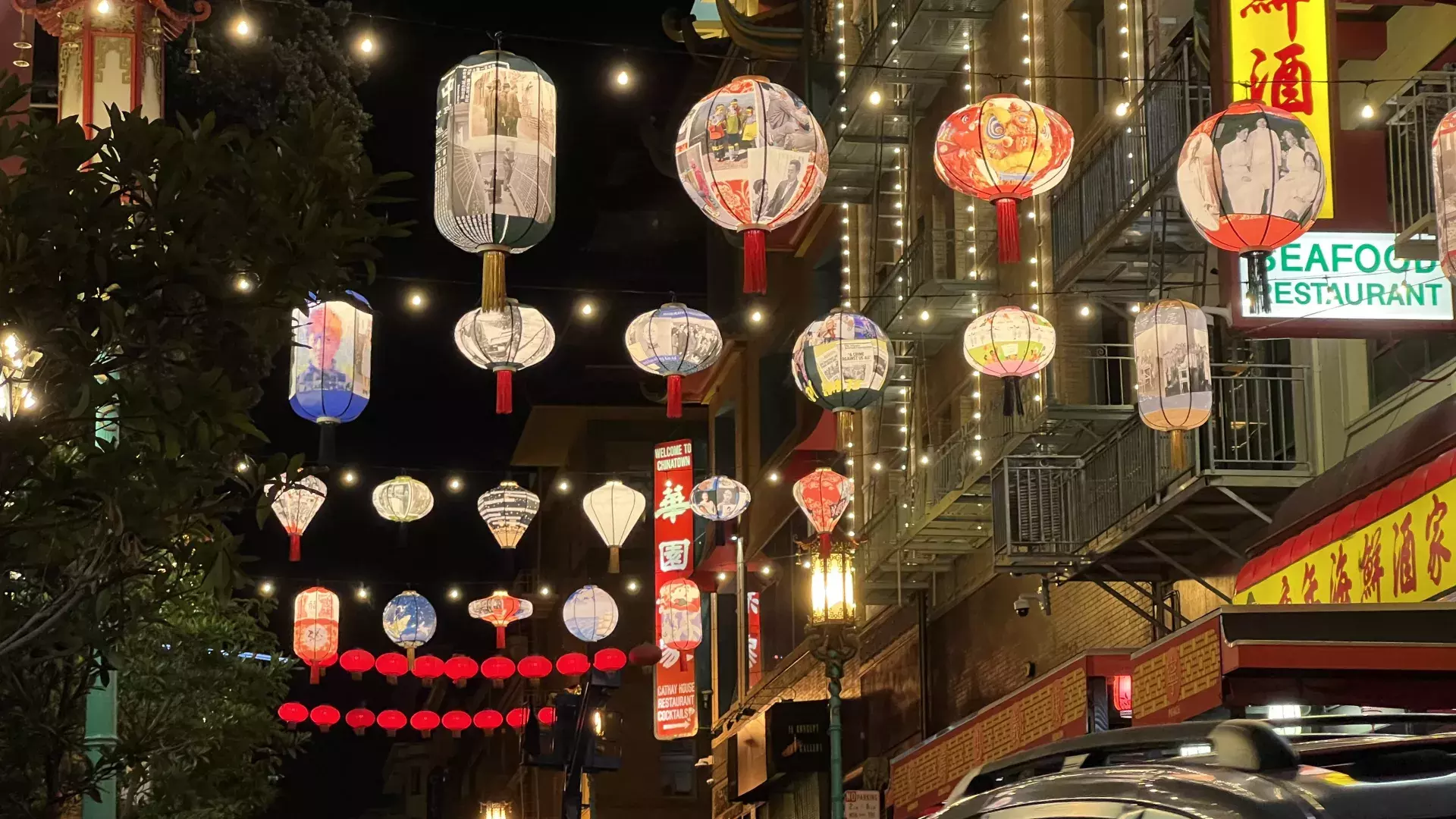 San Francisco's Chinatown, North America's first and largest, is located next to North Beach and the Financial District. Learn about the community's history at the Chinese Historical Society of America Museum on Clay St. Near Portsmouth Square, or visit the Chinese Culture Center, which is free. See the latest exhibition in their Visual Art Center or sign up for one of their neighborhood walking tours. Enjoy a mix of local history and flavors with Wok Wiz Tours or get an insider view of daily life and historic landmarks from All About Chinatown Tours.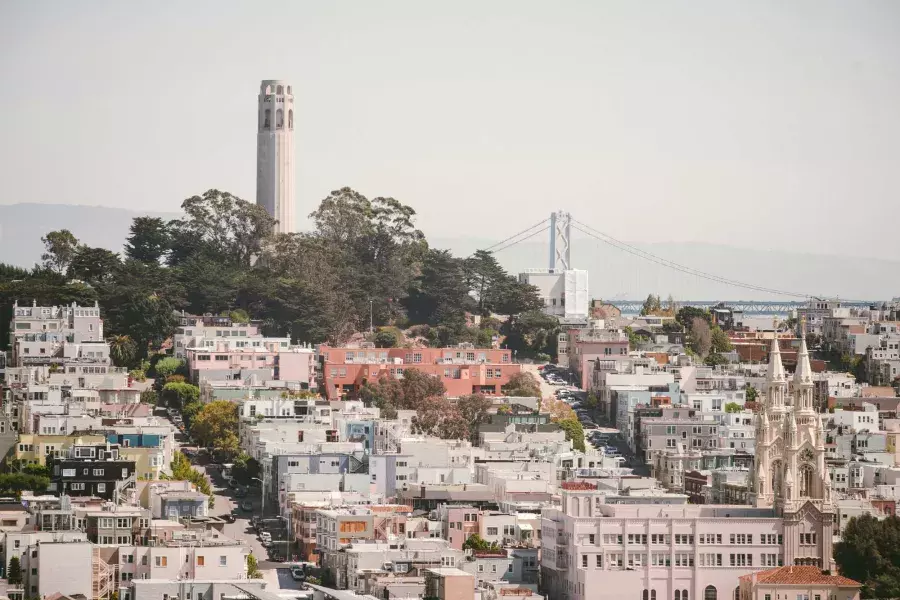 Explore Chinatown, Nob Hill & North Beach on a Self-Guided Walking Tour
Let local experts show you how to see the best of three of San Francisco's most famous neighborhoods.
Read More
How to Get to Chinatown
Chinatown is a centrally located neighborhood that is accessible by foot, bus, BART, taxi or Lyft/Uber, and even cable car. The neighborhood is adjacent to North Beach, Nob Hill, Union Square, and the Financial District. If you are in any of these neighborhoods it's best to walk.
Want to take the cable car? No problem. If you're coming from Fisherman's Wharf or Union Square, take the Powell-Hyde line or Powell Mason line and get off between Jackson and Bush Streets. If you are coming from the Ferry Building or Downtown San Francisco, you can take the California Street line to Grant Avenue, which is the main street of Chinatown. There are also buses available that go through the neighborhood. The 30-Stockton bus goes straight through the center of Chinatown. Any of the stops between Broadway and Bush will get you to the neighborhood quickly.
Taking BART to Chinatown is easy too, if you don't mind a little bit of walking. Take any train to Montgomery Street Station. Walk out of the station and take a left on Post St. until you reach Grant, then right on Grant toward the Chinatown Gate.
Explore
SF Like a Local
How I See Chinatown with Linda Lee
Stroll through Chinatown's vibrant streets and explore with all of your senses. Get an introduction from local tour guide and San Francisco native Linda Lee.
Explore More
San Francisco Neighborhoods
Explore the map to get a closer look at San Francisco's 19 major neighborhoods.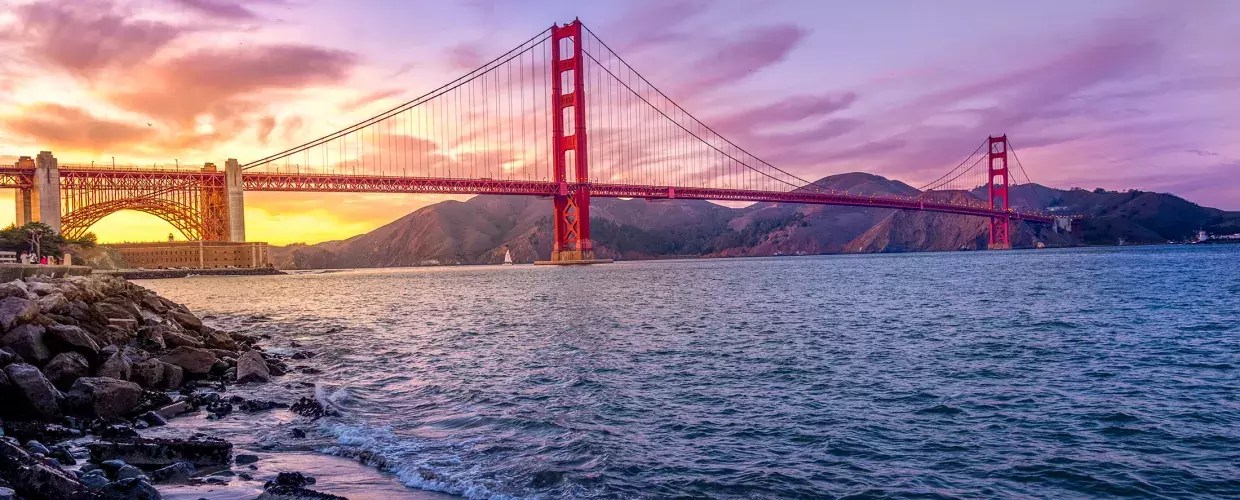 Stay Connected with SF
Sign Up for Our Newsletter
Be the first to know about upcoming events and festivals, new restaurants, special deals, and everything else happening in the City by the Bay.