Neighborhoods
Castro / Noe Valley
Regardless of your sexual orientation, no trip to San Francisco is complete without a visit to the world-famous Castro District, one of the country's first gay Neighborhoods.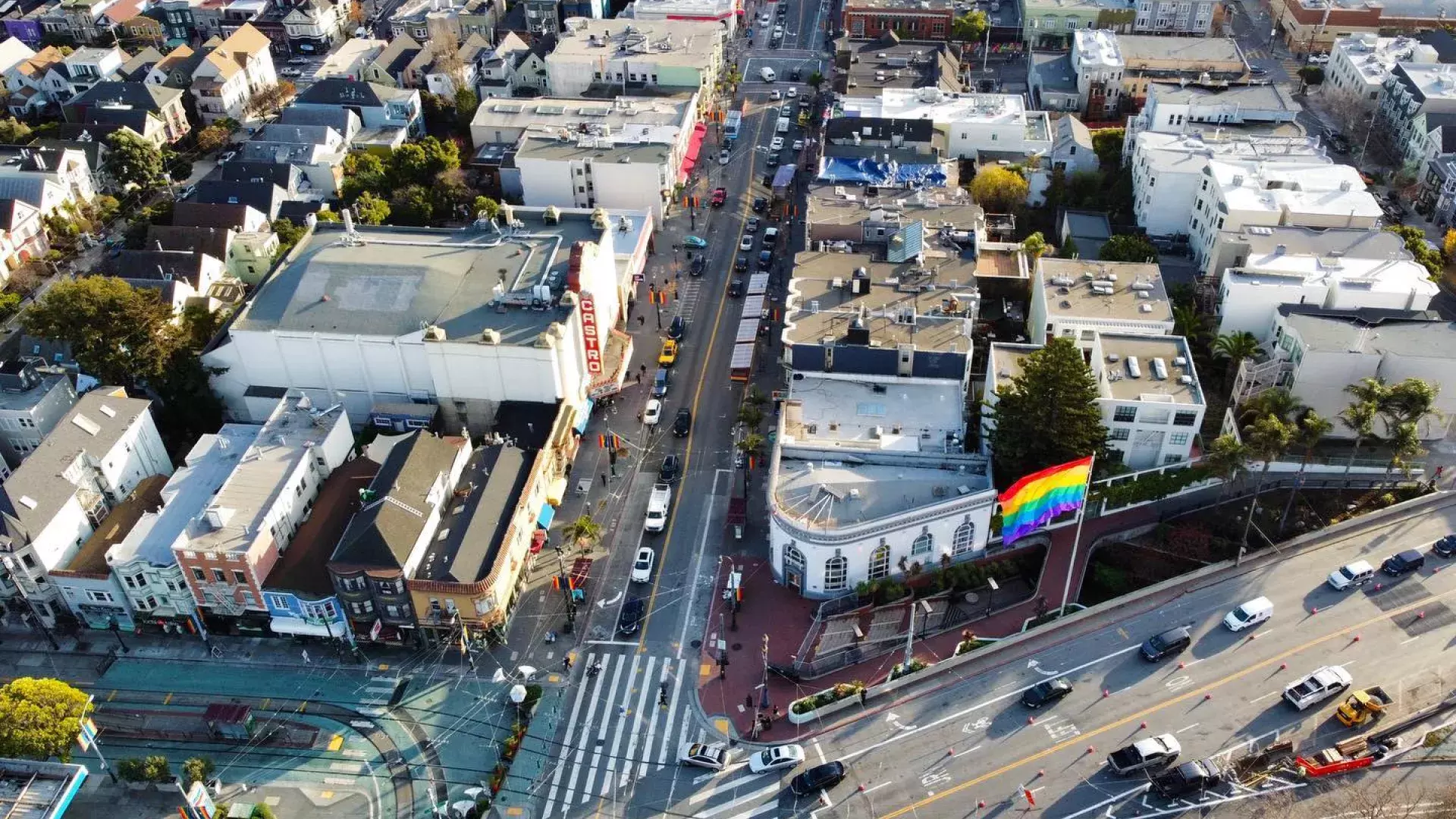 This progressive, accepting, creative and diverse neighborhood is also home to some of the most welcoming residents in the city. The activism of the '60s and '70s forged a community with sizable political and economic power that rallied around the likes of Harvey Milk. When the historic Twin Peaks bar at Market and Castro streets was built with floor-to-ceiling windows, most took it as a sign that Castro residents were secure in their gay identity.
Nearby Noe Valley, a village of wooden Victorian houses, has a touch of the Castro's flair and an easygoing mix of hipsters and families. It is also colloquially known as Stroller Valley for the many strollers in the neighborhood.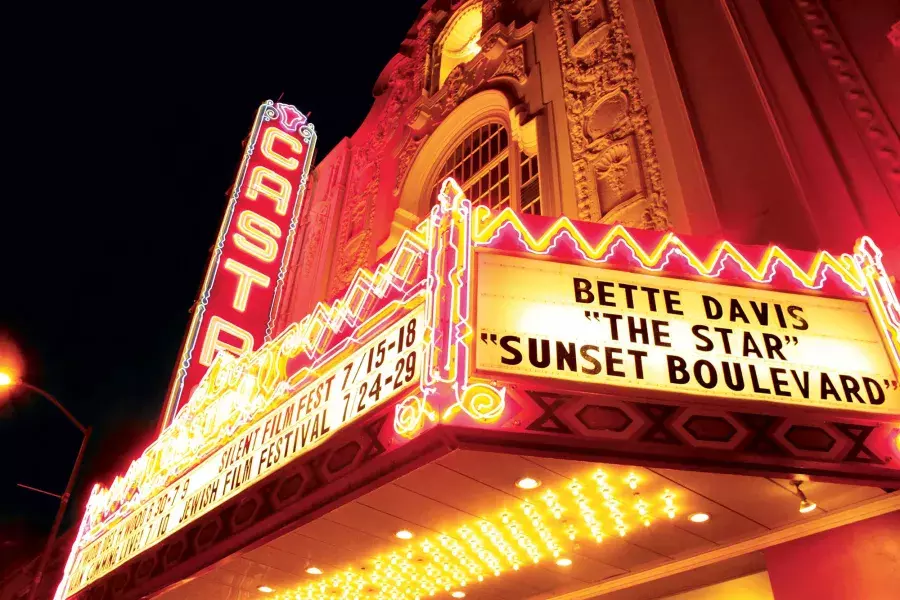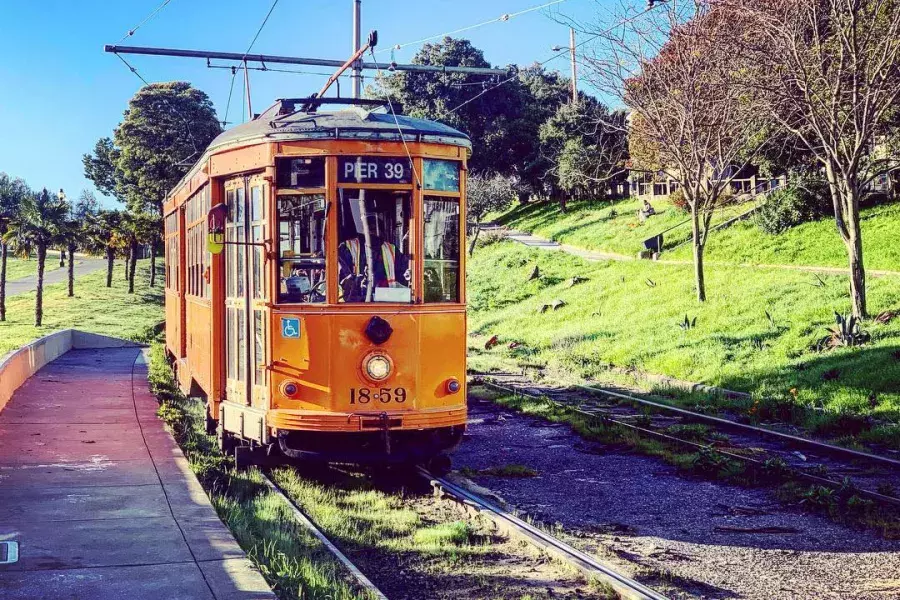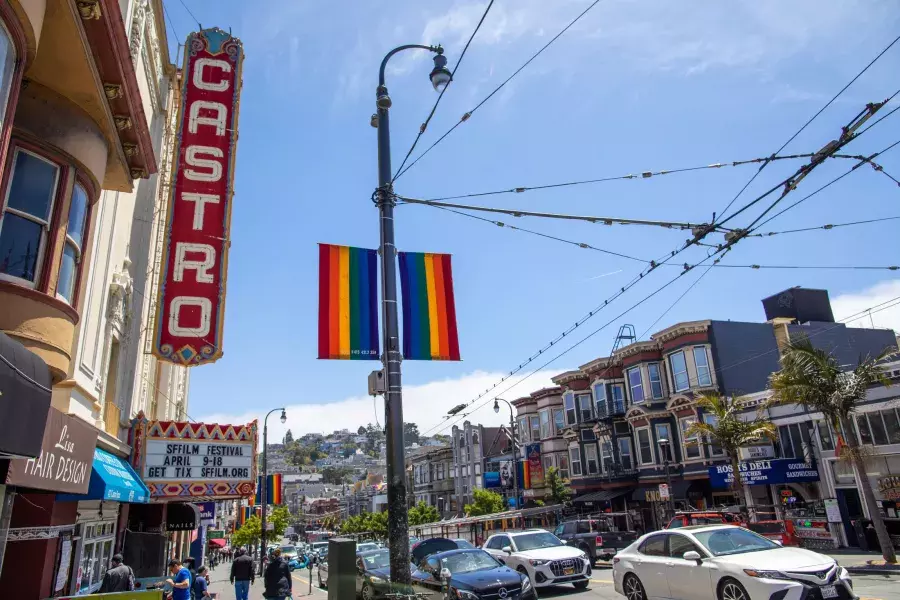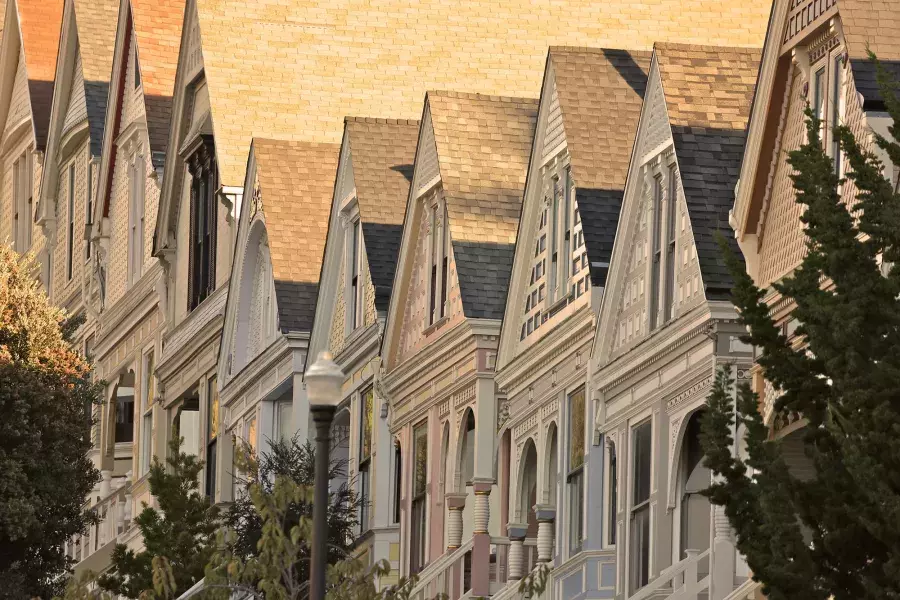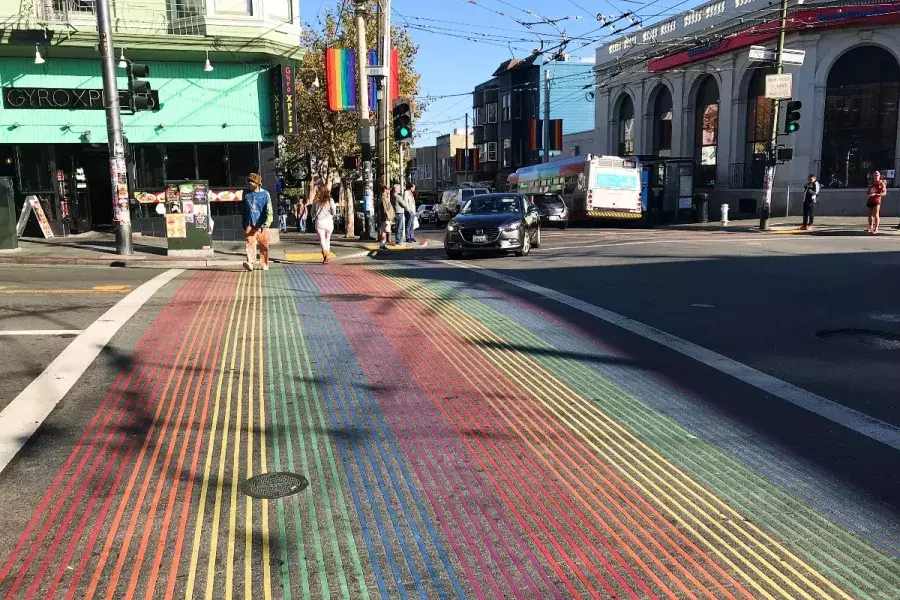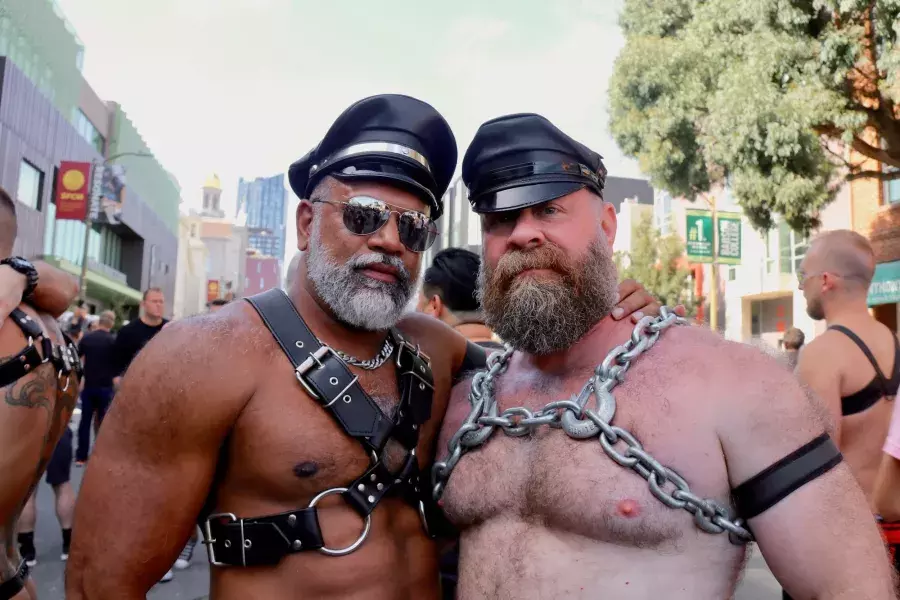 How to Explore Castro/Noe Valley
Start your tour on the Castro's eponymous main drag and visit the Castro Theatre, an ornate movie palace with a Mighty Wurlitzer-playing organist who performs before every show. On your way out, take note of the golden plaques that make up the Rainbow Honor Walk, paying tribute to LGBTQ pioneers. Bustling and colorful by day, the Castro also comes out to play at night. This fun neighborhood will have you dancing with the locals or soaking up live performances in no time.
Noe Valley's main drag is 24th Street from Castro Street to Dolores Street. On it, you'll find intimate restaurants, bars, and neighborhood pubs, as well as excellent retailers you'll only find in San Francisco.
The liveliest times of year are Pride in June and the Castro Street Fair in October.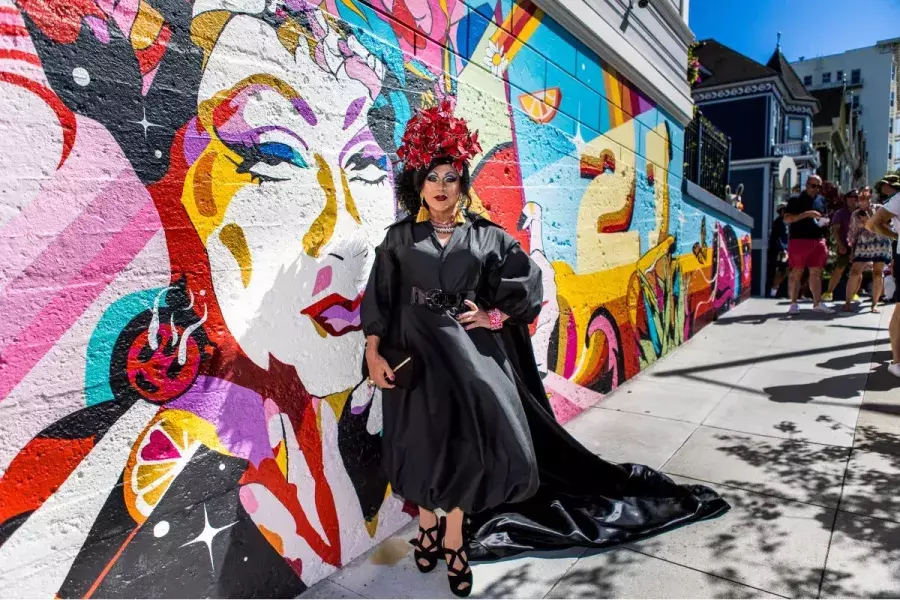 11 Awesome LGBTQ Murals & Memorials
The history of San Francisco's LGBTQ+ community is enshrined throughout the city, including several spots in the Castro. 
Read More
Explore More
San Francisco Neighborhoods
Explore the map to get a closer look at San Francisco's 19 major neighborhoods.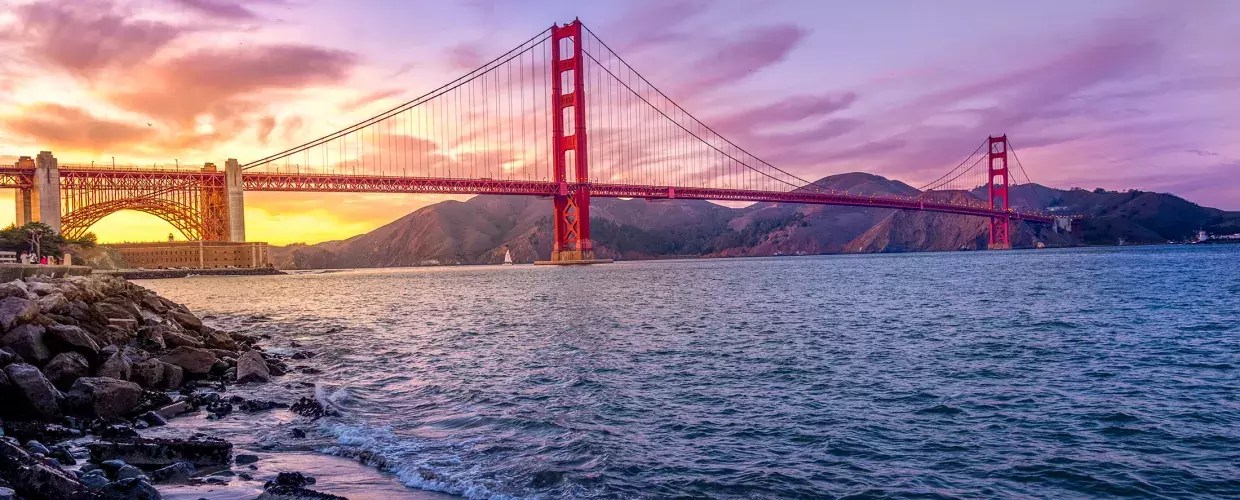 Stay Connected with SF
Sign Up for Our Newsletter
Be the first to know about upcoming events and festivals, new restaurants, special deals, and everything else happening in the City by the Bay.