Joint Mathematics Meetings
Jan 3, 2024 – Jan 6, 2024 | Moscone South & North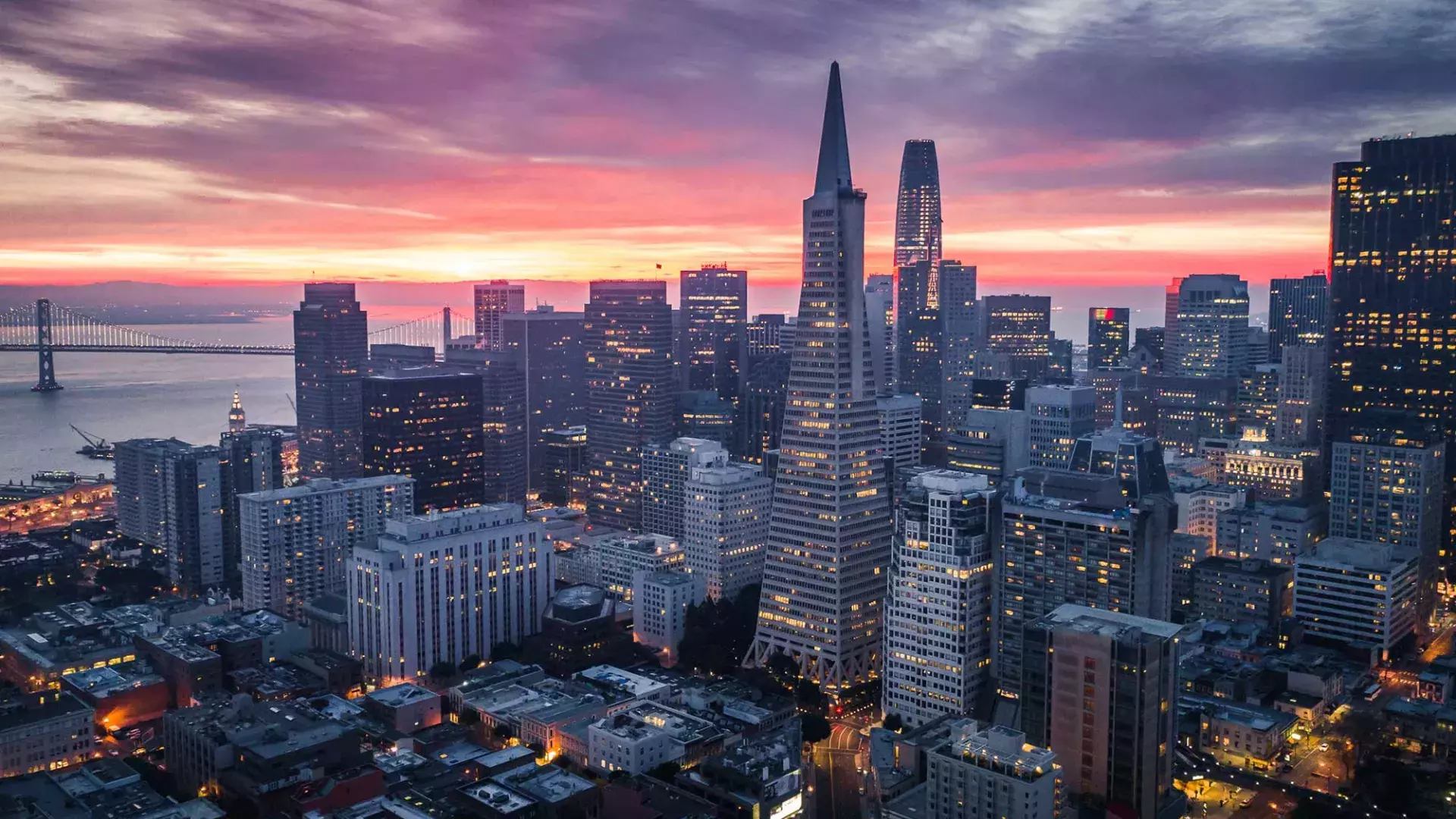 You make the Joint Mathematics Meetings the world's largest mathematics gathering. Bring your research and curiosity, and join thousands of people who share your love of mathematics.
Know Before You Go:
Explore San Francisco's
Neighborhoods
San Francisco is a city of neighborhoods, each with its own distinct flavor and charm. Choose a neighborhood on the map to learn more.