San Francisco

Like a Local
San Francisco has many iconic sights, but it's worth getting a local perspective. See it as the locals do to help plan your next trip.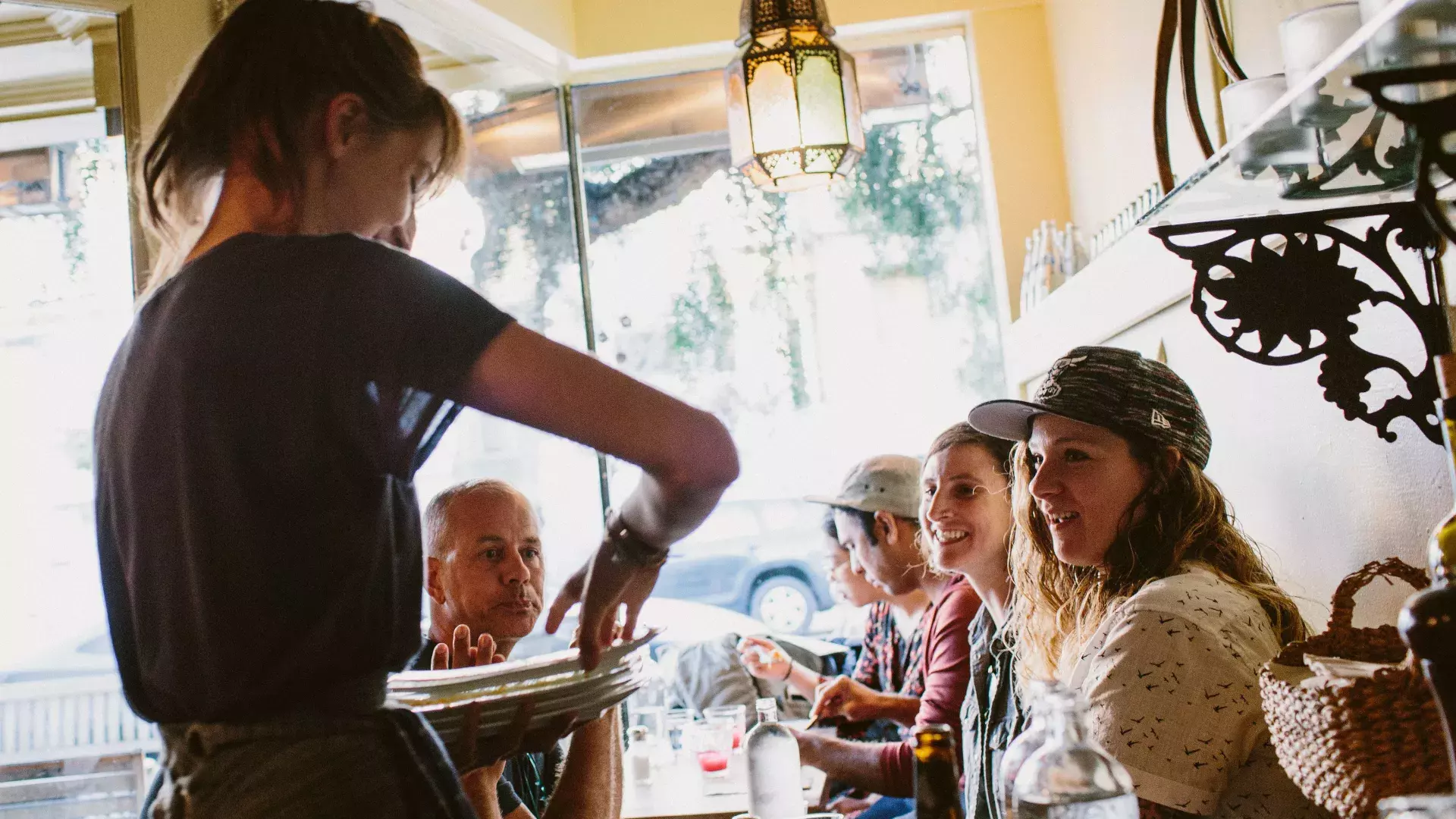 Looking for an insider's guide to San Francisco? Hear directly from our locals to help you explore the city, with tips on what to do, where to eat and drink,  where to find nightlife hotspots and learn why they left their heart here. Whether you're a first-timer or a return visitor, there is no better resource to plan your trip than from our locals. They are ready to share their insider tips.
San Francisco
Through a Local's Eyes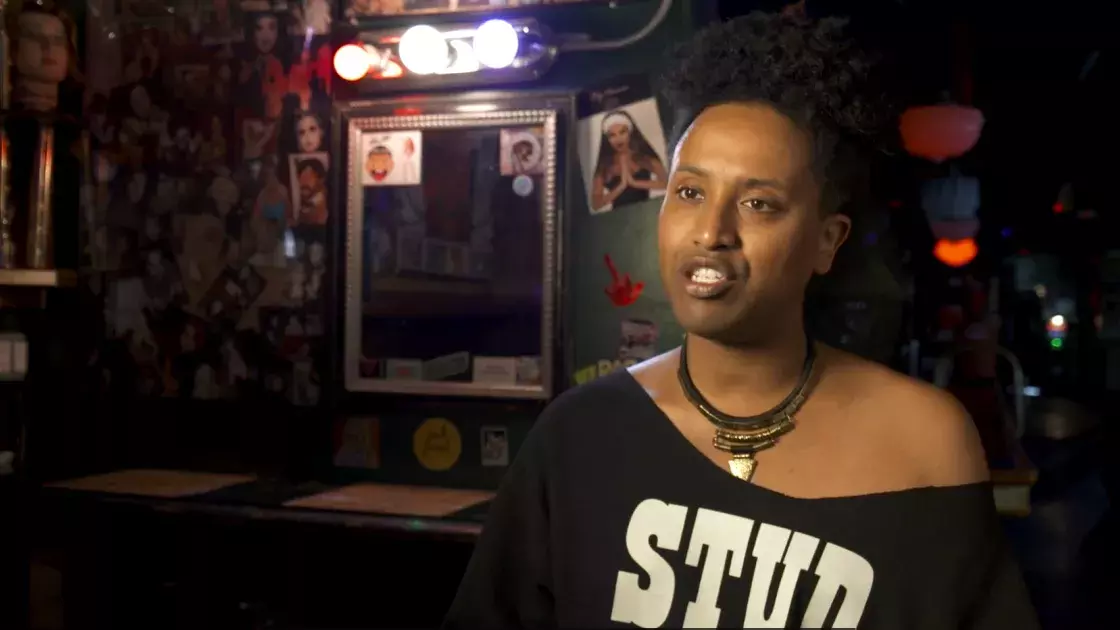 San Francisco Stories: Honey Mahogany
The activist and star of RuPaul's Drag Race Season 5 dishes on her favorite things about San Francisco.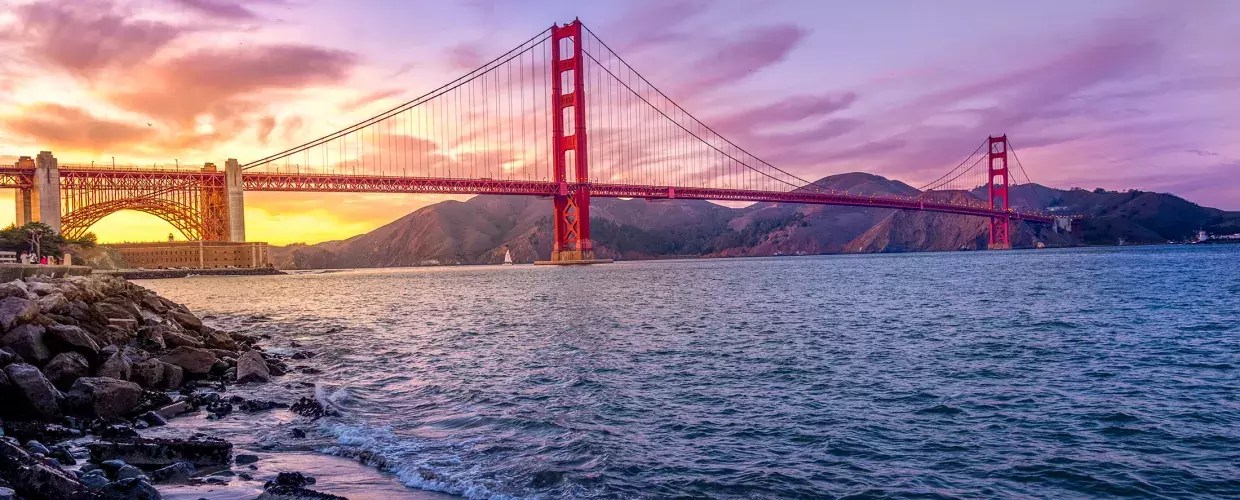 Stay Connected with SF
Sign Up for Our Newsletter
Be the first to know about upcoming events and festivals, new restaurants, special deals, and everything else happening in the City by the Bay.