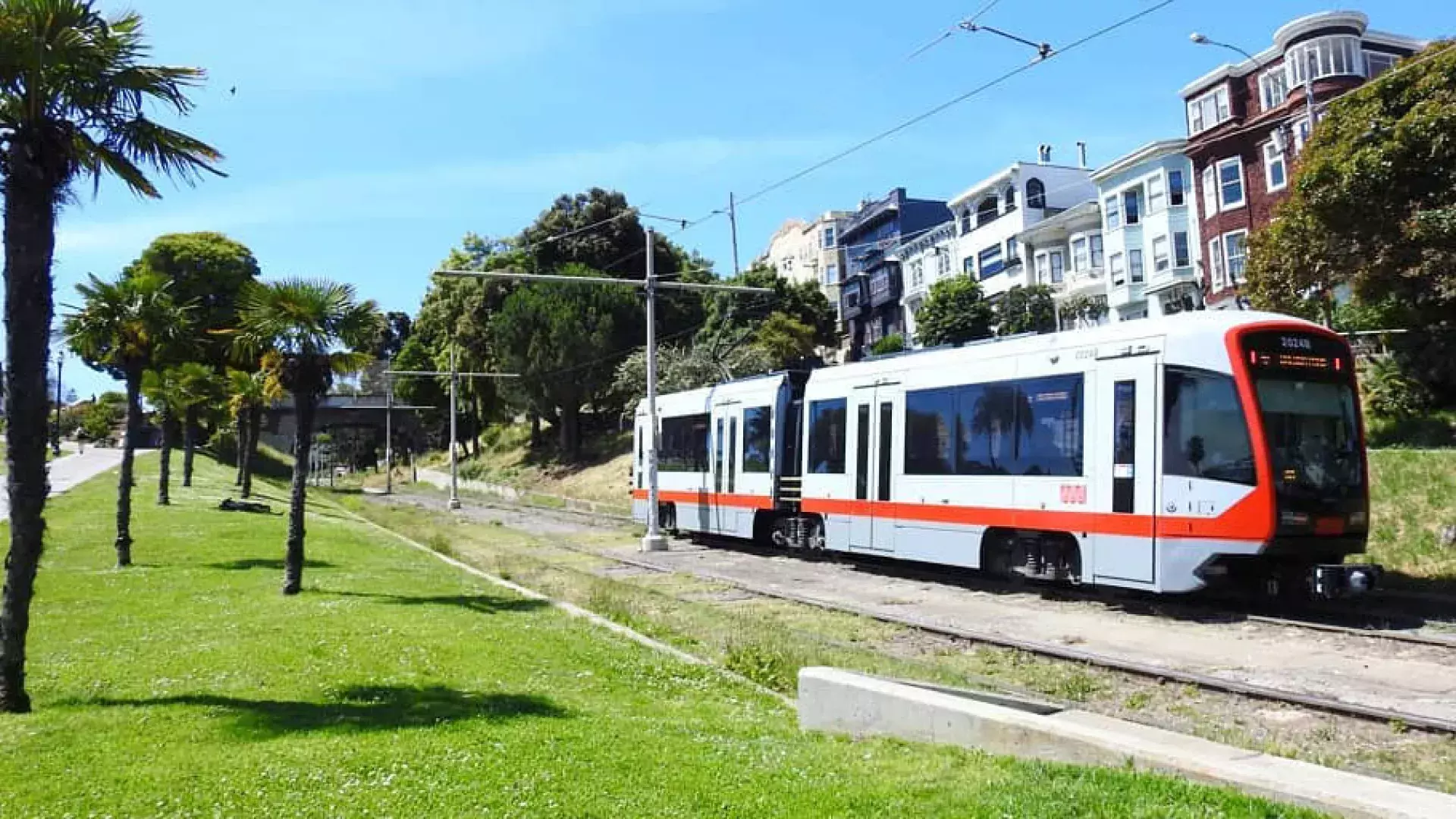 Transportation Basics: How to Use Muni
Utilizing Muni to its fullest capabilities will save you time, money, and provide different points of views of the city.
Muni is San Francisco's bus and metro system that runs like a web of veins throughout the city. Utilizing Muni to its fullest capabilities will save you time, money, and provide different points of views of the city.
Plan Your Trip
When you need to get somewhere on Muni, locate your destinations then find what routes will take you there. You may need to transfer from one bus to another, which is free for two hours after you purchase your ticket. Know that exact change is required. Google Maps and 511 Trip Planner are indispensable tools to help plan.
Once plans have been made, find the intersection on a bus route nearest you or enter the address of your destination. Bus stops will have a shelter, yellow paint on a sign post, or white paint on the street.
Board and Pay
All buses allow boarding through the front and rear doors and are equipped with ramps or lifts and bike racks.
Board at the front door to feed the meter with bills and/or exact change. Board at any door with the MuniMobile ticketing app or with your prepaid Clipper® Card. Just remember to tag your Clipper® Card at the reader near the doors. Make sure it reads your card correctly. The reader will make a loud beep noise and show the balance remaining on your card. You cannot ride if you have insufficient funds. You may also board at the front or rear door with a valid 1, 3, or 7 consecutive day Visitor Day Pass.
Muni Metro
There are six Metro light rail lines that go inbound towards downtown San Francisco/Caltrain Depot and outbound towards various places. Similar with the Muni bus, locate your destinations first to decide which line best takes you there. Using the Metro Map, find the nearest metro to your locations.
Metro stops are located both under and above ground. If you are boarding underground, make sure you are using the Muni Metro machines purchase tickets and not the BART machines. When above ground, Clipper® cards, MuniMobile, and exact change are accepted.
Historic Streetcars
The F-line runs daily along Market Street and down the Embarcadero from the Castro district to Fisherman's Wharf. If you're a transit buff, hop on the F-line, a historic streetcar, and take a trip back in time.
Central Subway
The Central Subway connects the T-line to Chinatown through the SoMa neighborhood and the Union Square shopping district, and is the newest expansion to San Francisco's Muni system. There are four stops along the line: Fourth & Brannan, Yerba Buena/Moscone Station, Union Square/Market Street Station, and Chinatown-Rose Pak Station. The Union Square station is connected to the Powell Street underground station, which makes transfers easy and accessible. Clipper Cards are accepted, which can also be downloaded on the MuniMobile app. 
Cable Cars 
For the classic San Francisco experience, consider hopping on a cable car! The cable cars are located in downtown San Francisco, and run on three lines: Powell-Hyde, Powell-Mason, and California Street. Once you hop on the cable car, you can either take a seat on the benches or hang on to the poles along the edge. Not only will the cable cars bring you from point A to B, but they also provide stunning views along the way.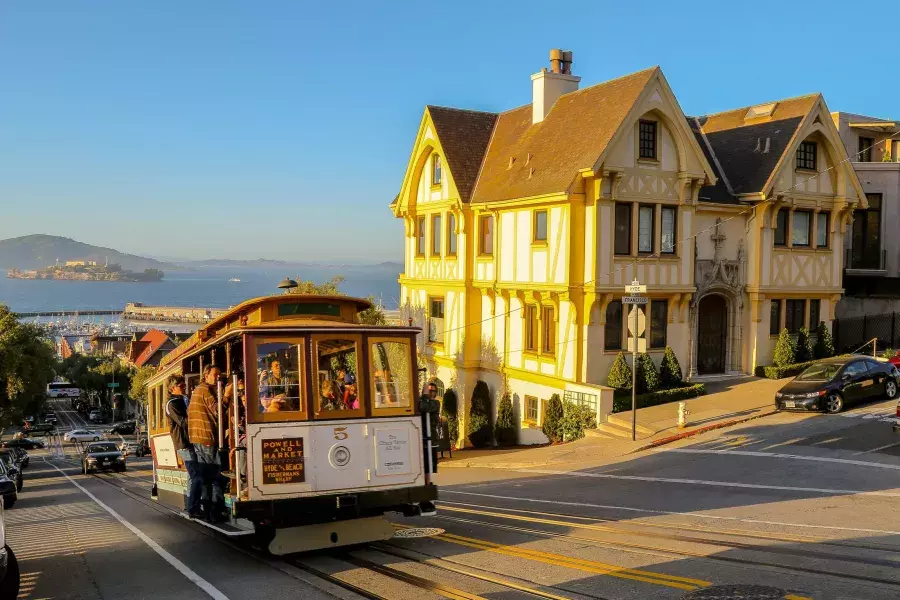 Take the Cable Car Crawl and Win Prizes!
Celebrate the 150th anniversary of San Francisco's famous cable cars and explore the city. From now until Oct. 30, enter to win incredible San Francisco prize packages.
Hop Aboard
---