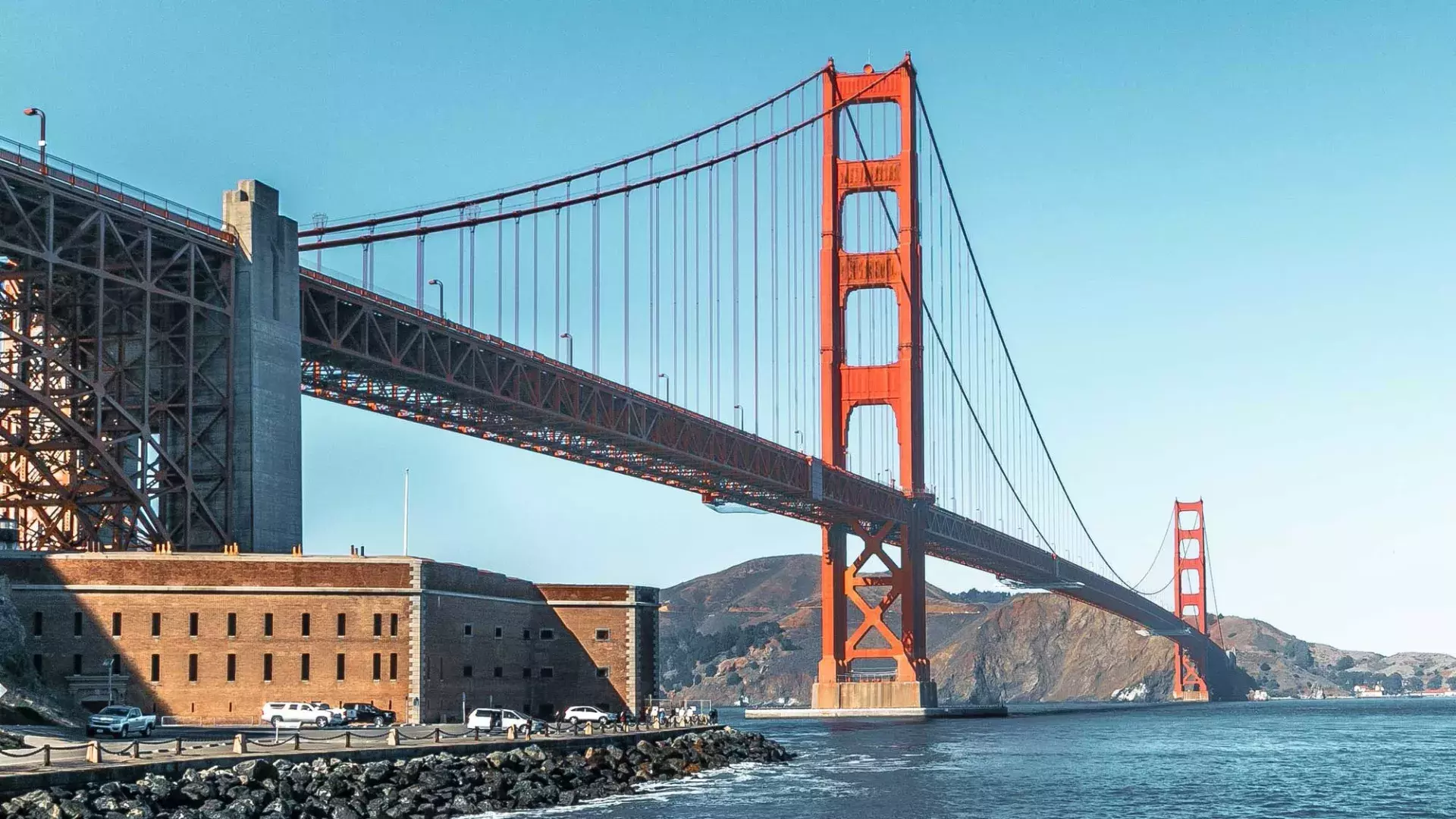 Five Signature San Francisco Settings for Cannabis-Friendly Visitors
Elevate your experience at these local landmarks, each within walking distance of one of our top-notch dispensaries.
When consumed with intention, cannabis can facilitate a heightened sense of place, making you incredibly present. It can draw out the unique nuances of an experience by magnifying your feelings and highlighting the little details of your environment, place, or setting.
The phrase "Mindset and Setting" has been part of San Francisco's local cannabis lingo for decades. It tracks back to psychedelic research in the 1950s and explores the notion of pairing one's state of mind with the perfect environment.  Today, mindfully pairing specific cannabis products with a specific setting is an experience art form for visitors and locals alike.
Lucky for you, San Francisco is chock-full of iconic signature settings that bode well for a cannabis-enhanced point of view. Whether you want a CBD-inspired enjoy-the-moment presence or a slightly altered state with a side of spontaneous laughter, San Francisco's got you covered.
Pop into one of our many world-class cannabis shops or lounges.  Share your itinerary and experience level with your budtender and ask for recommendations.
Always "go slow and start low" when consuming cannabis. Edibles and beverages may take hours to generate effects, so be patient and plan accordingly.  Know the cannabis do's and don'ts before you imbibe and set out on your adventure.
Here are five signature San Francisco settings that pair perfectly with a cannabis-enhanced point of view.
---