There's a lot to discover in Nor Cal, from the beautiful outdoors, to windy coastlines, and delicious wines. You just have to cross a bridge to get there.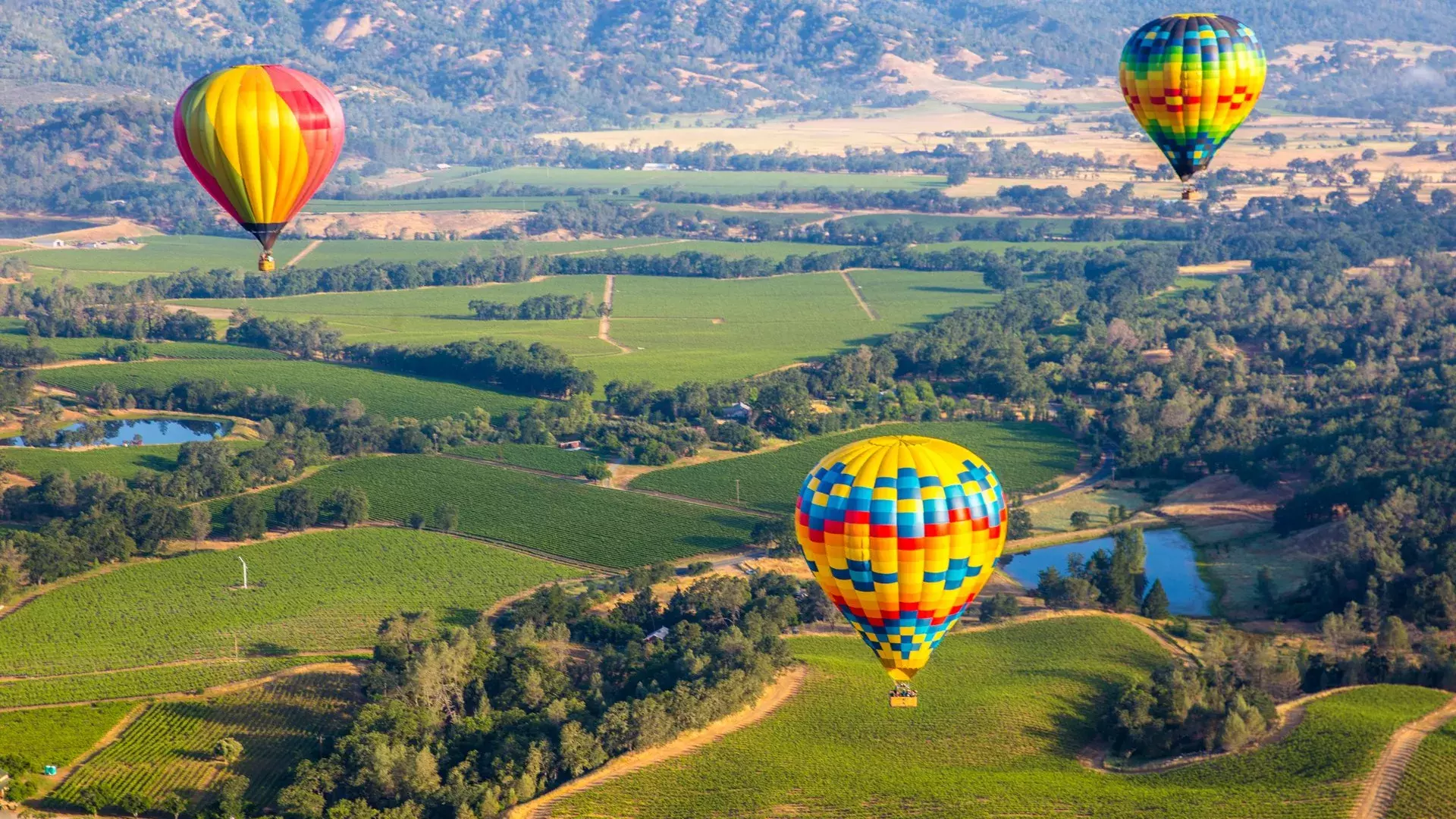 Go beyond San Francisco to experience world-class wine in Napa and Sonoma, towering redwoods and dramatic shorelines in Marin County, vibrant culture and excellent dining in Oakland, the hub of innovation along the peninsula, quaint shops and beautiful views in Sausalito and Tiburon, the scenic beauty of Yosemite and more than 100 miles of stunning coastline driving down to Monterey. The best part is that most of these places beyond the bridge are just an hour's drive away.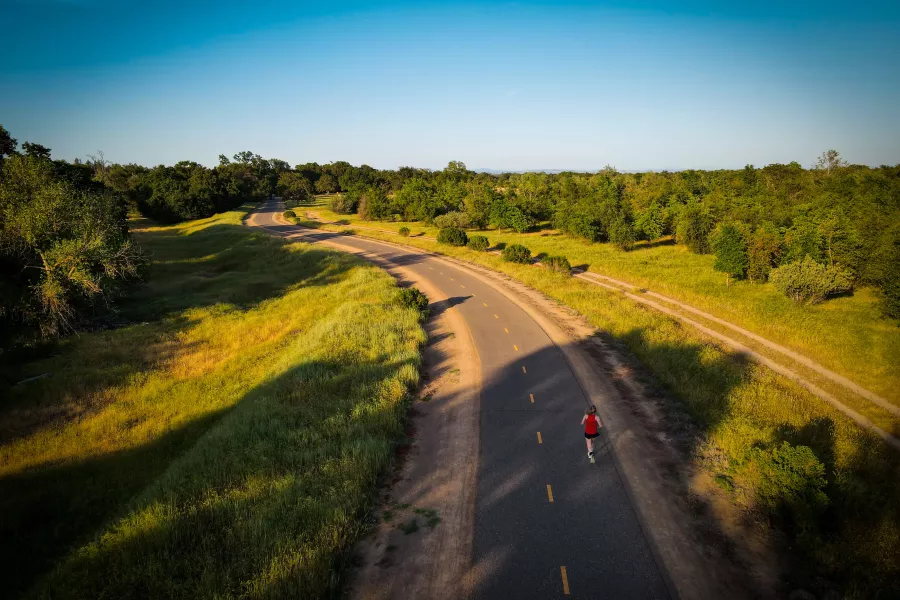 Why You Need to Visit Rancho Cordova
A short drive from Downtown Sacramento, Rancho Cordova is the perfect place for a family vacation.
Read More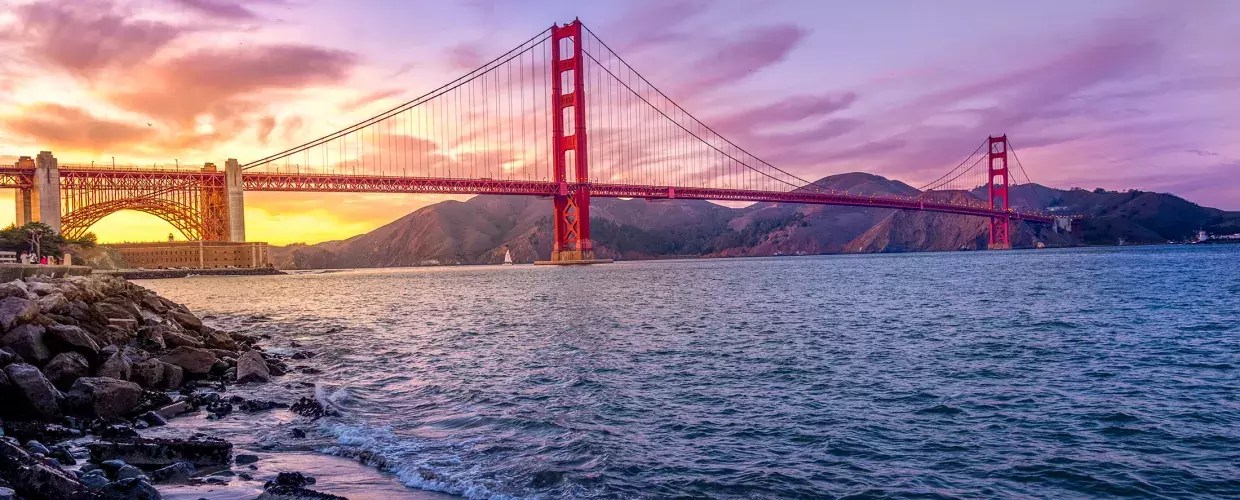 Stay Connected with SF
Sign Up for Our Newsletter
Be the first to know about upcoming events and festivals, new restaurants, special deals, and everything else happening in the City by the Bay.
Explore More
San Francisco Neighborhoods
Explore the map to get a closer look at San Francisco's 19 major neighborhoods.