South of San Francisco, a band of communities and a variety of hotel options curve along the shoreline of the bay to San Francisco International Airport (SFO).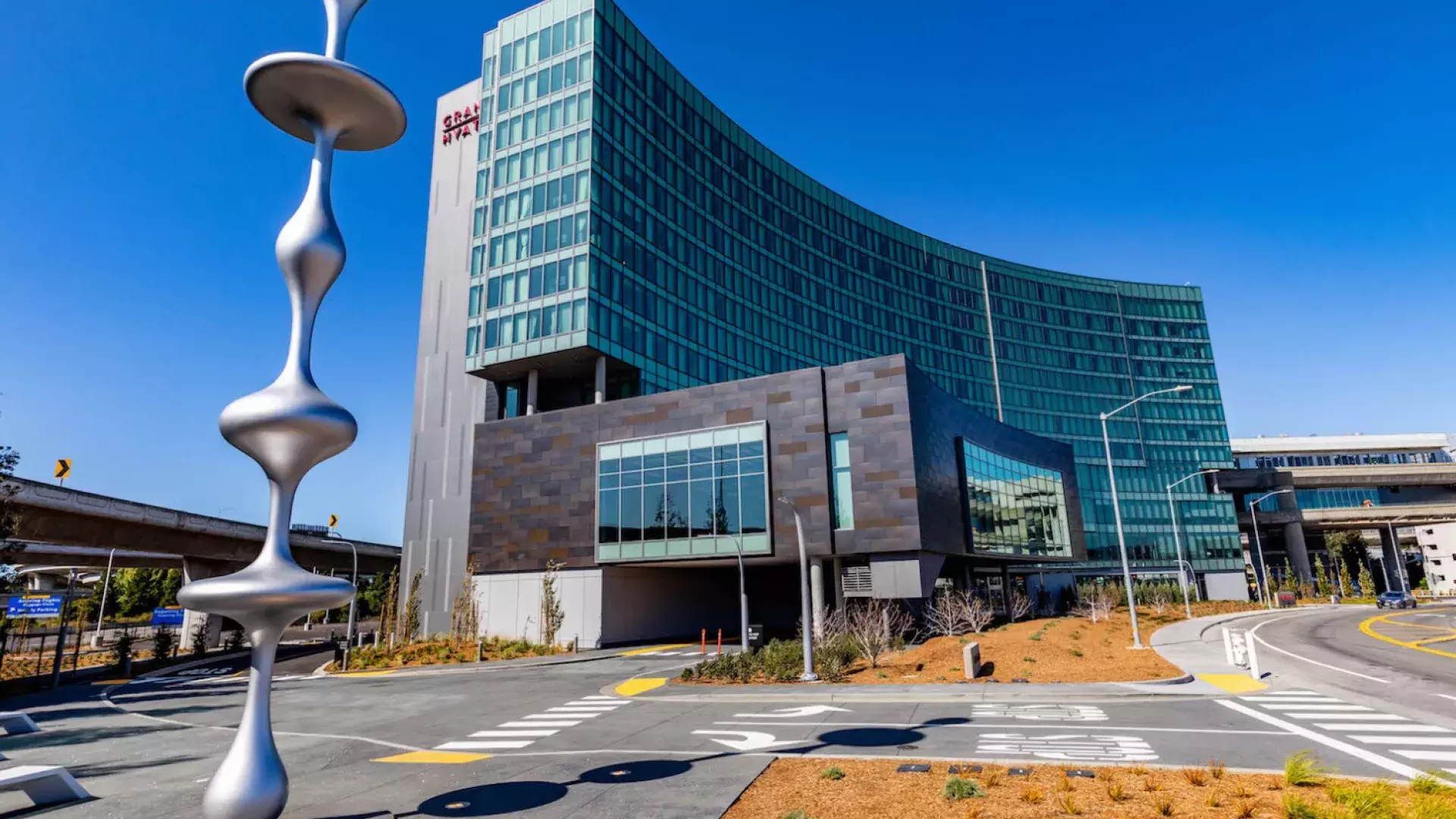 SFO is not only one of the world's premier gateways, and it is practically a city. The airport boasts an accredited art museum; a soaring, billion-dollar International Terminal; clusters of shops stocked with keepsakes, locally made chocolates and sourdough morsels; a world-class hotel directly connected to the terminals; and a bounty of multicultural restaurants – many of them offshoots of Bay Area culinary favorites.
Small towns like Brisbane, with its community pool, terrific trails up the San Bruno Mountains. and local artist exhibitions flank the SFO area and show the individuality Californians enjoy. Beyond the immediate airport region, San Mateo County offers walking trails along the Bay, winding roads in the Santa Cruz mountains, 60 miles of coastline, and a bevy of dining and recreational options in its cities and towns within the upper region of Silicon Valley.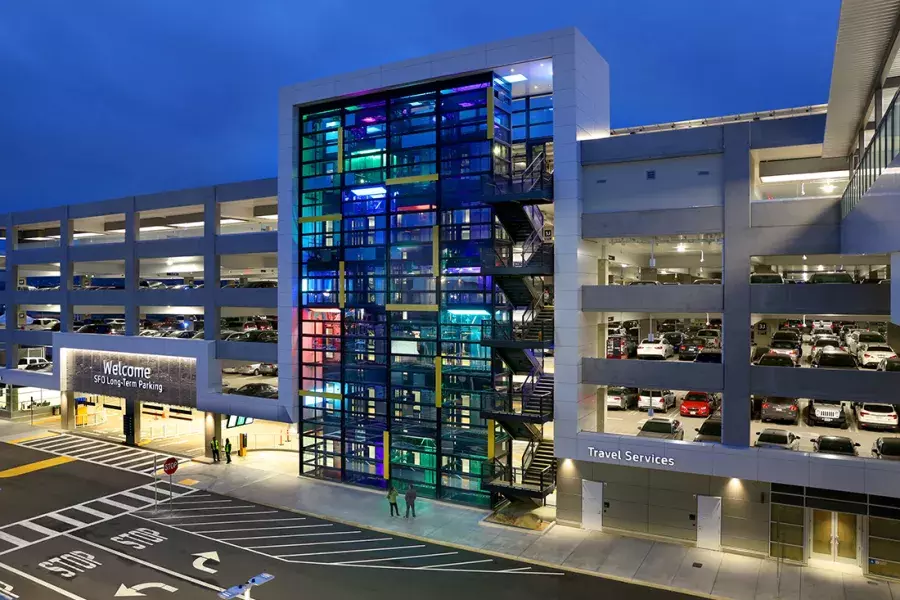 Art You Can't Miss at SFO
Next time you're at San Francisco International Airport (SFO), plan a little extra time to relax and enjoy the world-class art exhibits.
Read More