A trip to San Francisco is not complete without experiencing the vibrant and deep-rooted African American community that has helped make this city one of the most popular in the United States.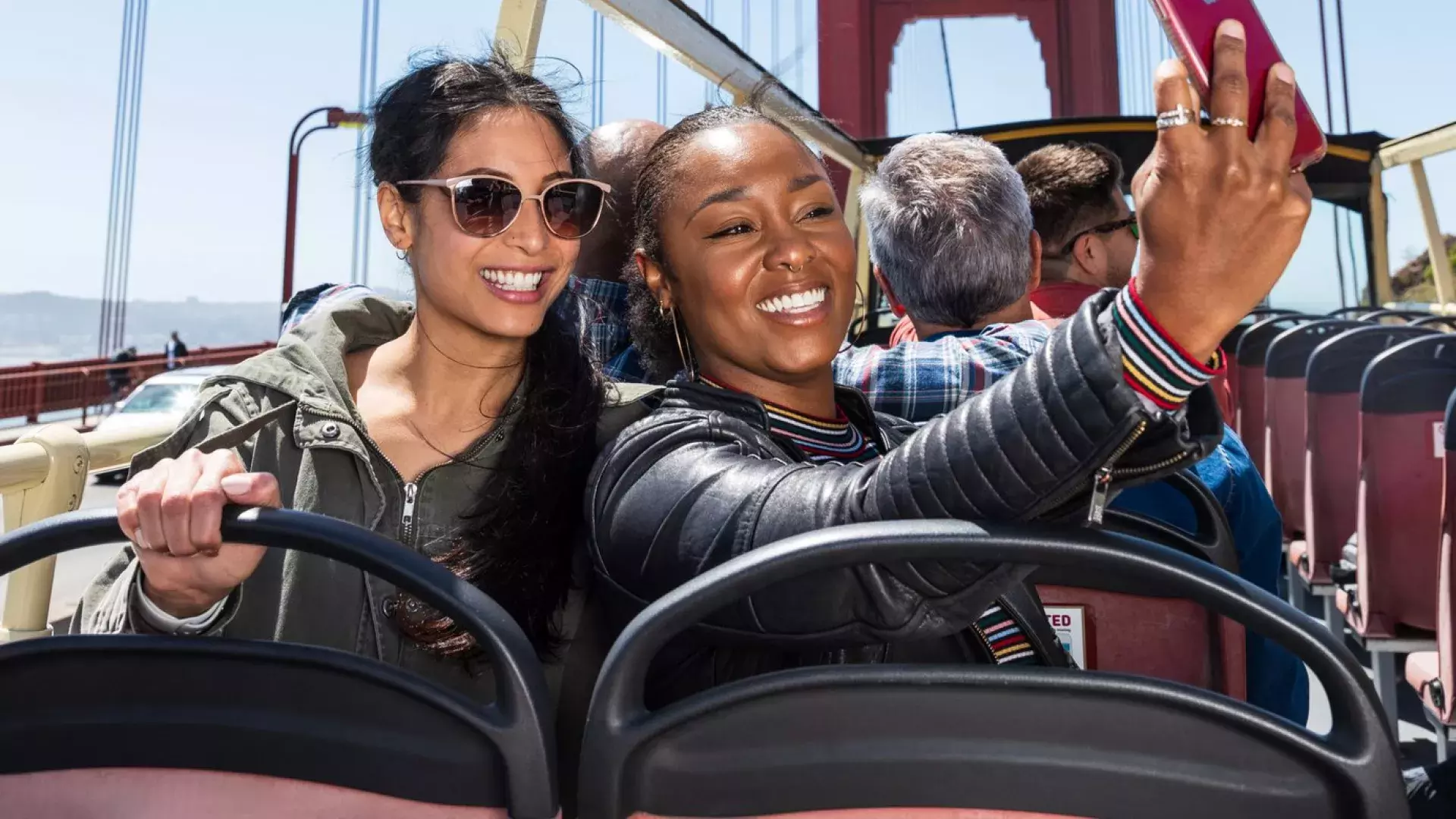 African Americans have played a vital role in the social, cultural and economic progress of San Francisco. Learn about the local history, experience local Black culture, and meet some members of the city's Black community who help our city thrive.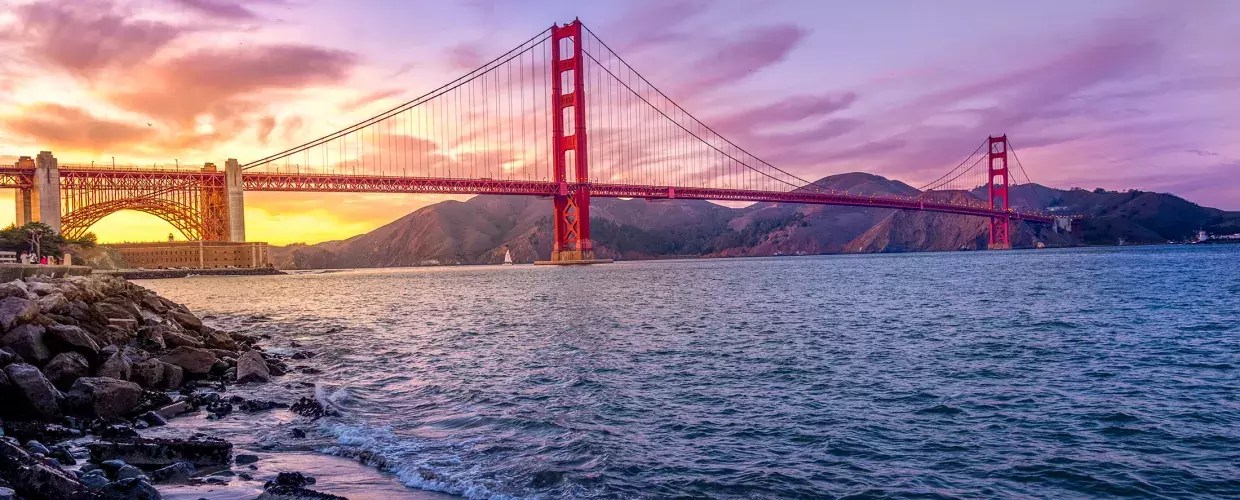 Stay Connected with SF
Sign Up for Our Newsletter
Be the first to know about upcoming events and festivals, new restaurants, special deals, and everything else happening in the City by the Bay.