Through beautiful photos and powerful voices, individuals have made San Francisco their home. Let them tell, in their own words, why they love – and are – San Francisco.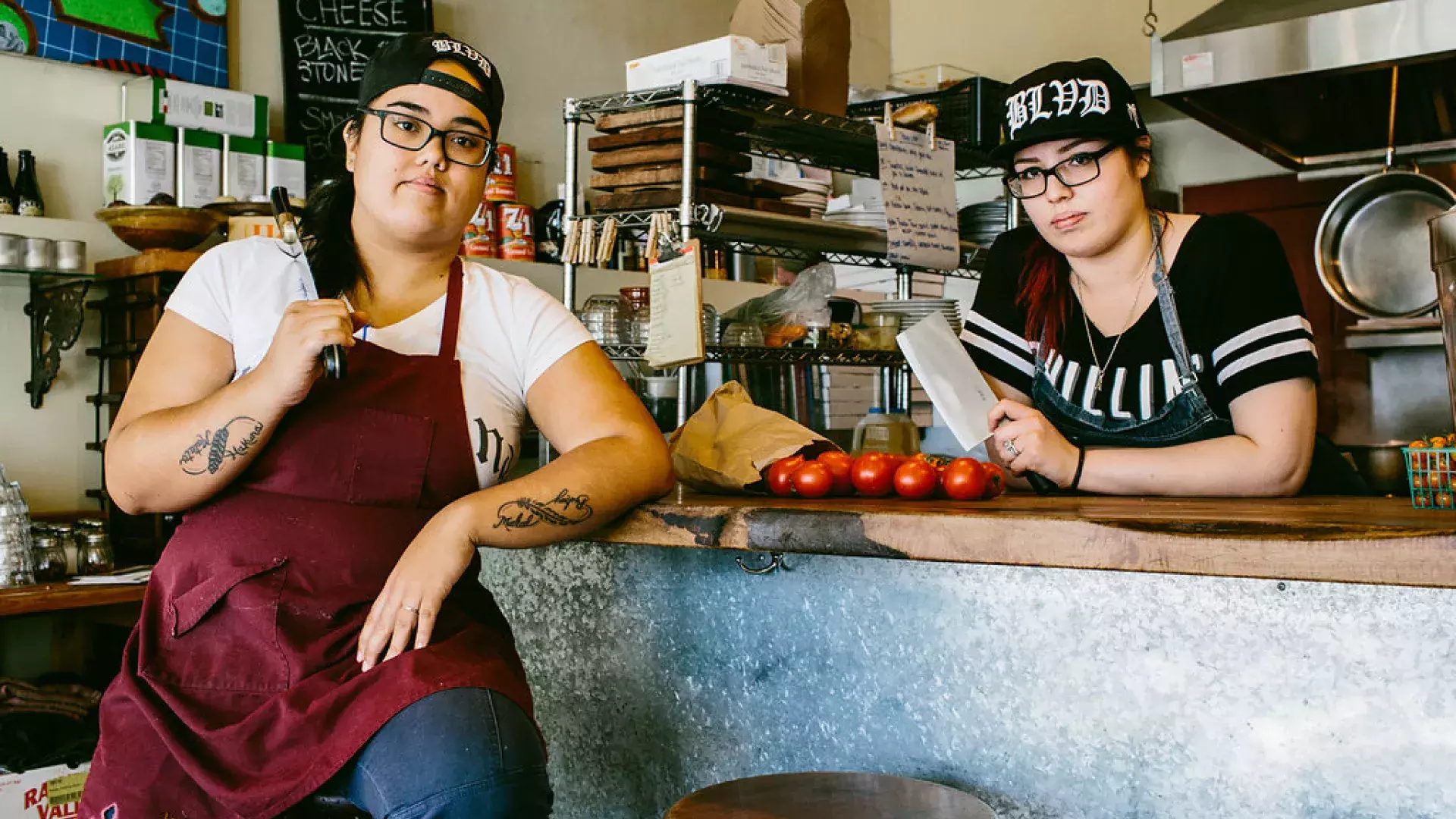 It's hard to imagine what San Francisco may have been like were it not for the Gold Rush when, as historian J.S. Holliday noted, "the world rushed in." Overnight, they came from Asia and Europe, around the horn and across the continent. Along the way, the city's open-minded attitude was formed. Today, it manifests itself through differences that don't divide.
San Francisco locals defy definition. They are one thing and many things at the same time.
San Franciscans are cable car drivers, chefs in the Richmond neighborhood, Summer of Love historians, transgender performers at AsiaSF, Fortune 500 business executives, tech workers by day and surfers by weekend, artists in the Bayview, activists and jiu-jitsu fighters. The city is truly a melting pot.
The Team Behind I Am San Francisco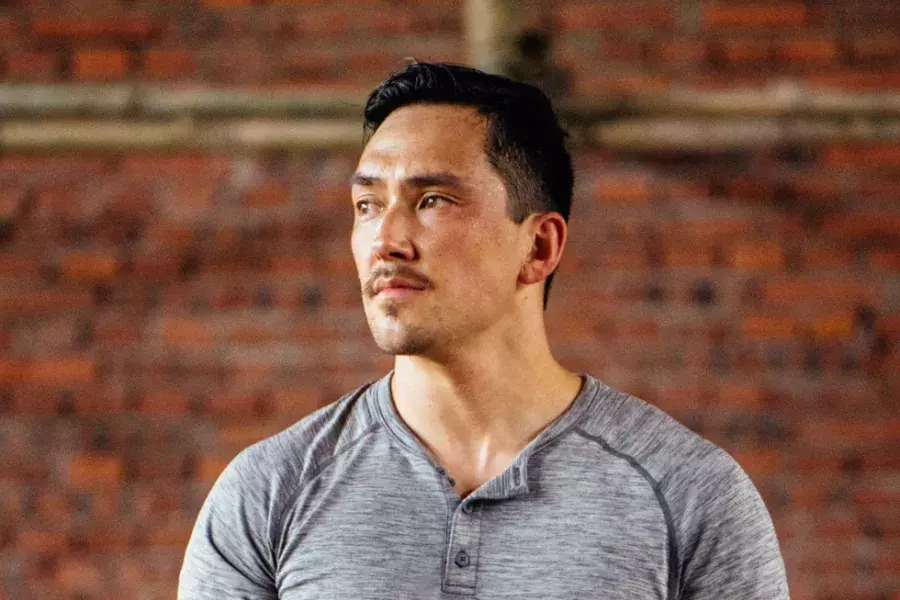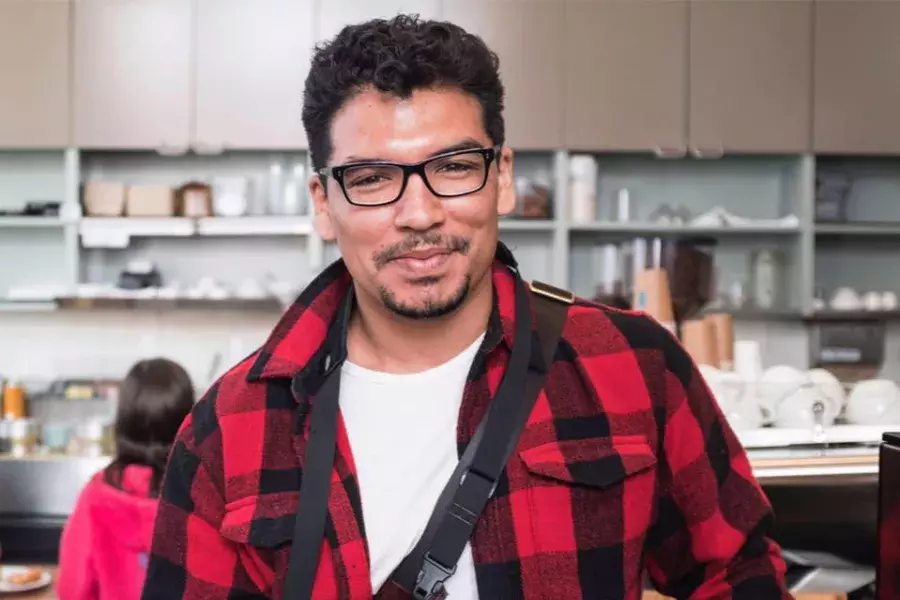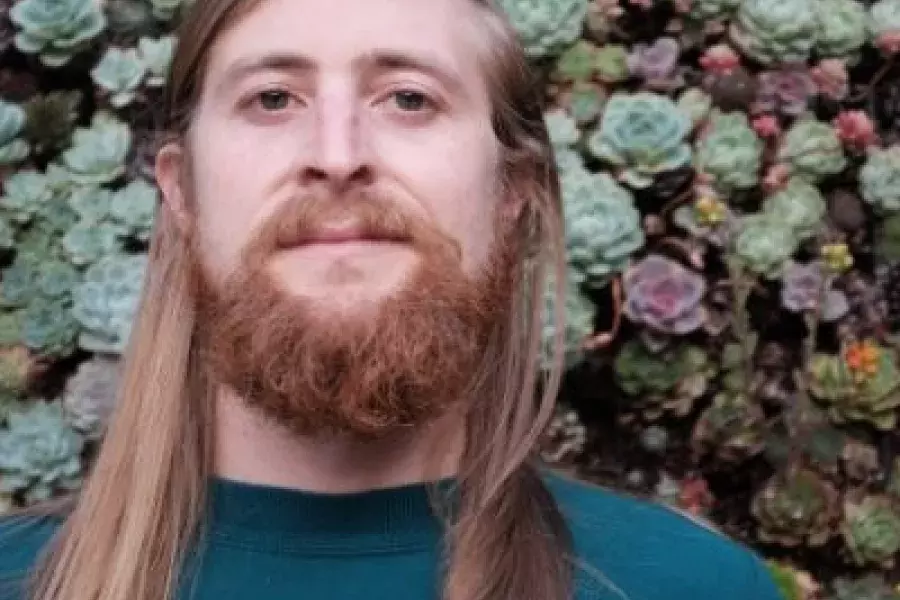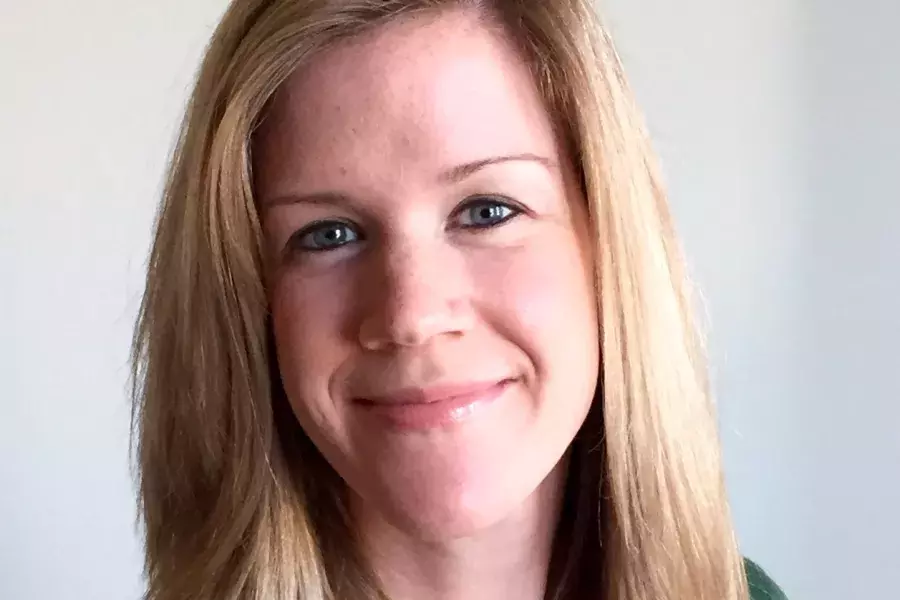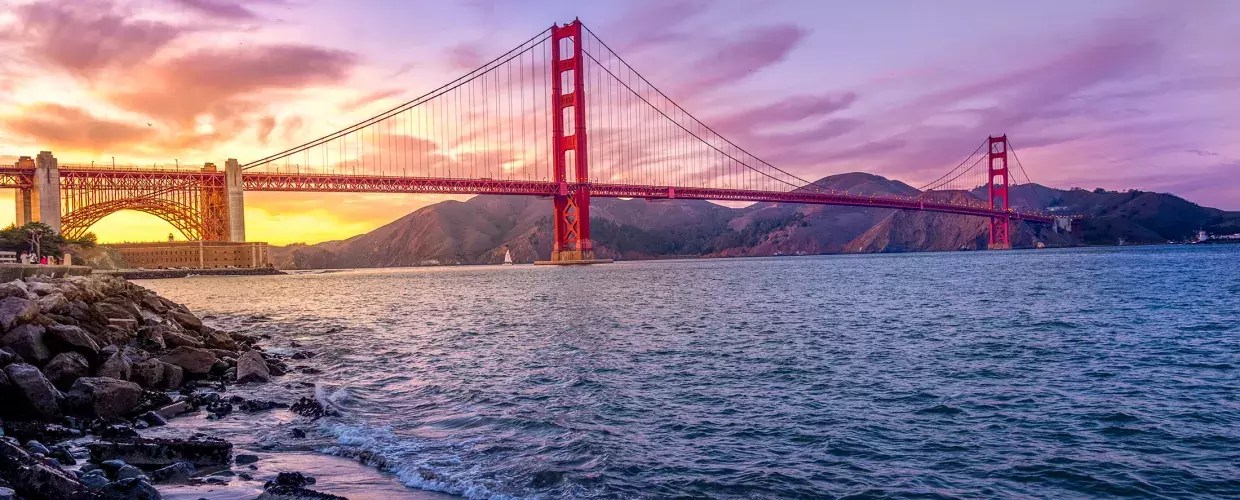 Stay Connected with SF
Sign Up for Our Newsletter
Be the first to know about upcoming events and festivals, new restaurants, special deals, and everything else happening in the City by the Bay.