Arts & Culture
Performing Arts

in San Francisco
Performing arts in San Francisco has a calendar full of fun shows. Catch a theater performance, head to the opera, see the ballet or check out local dance groups and prepare to be entertained.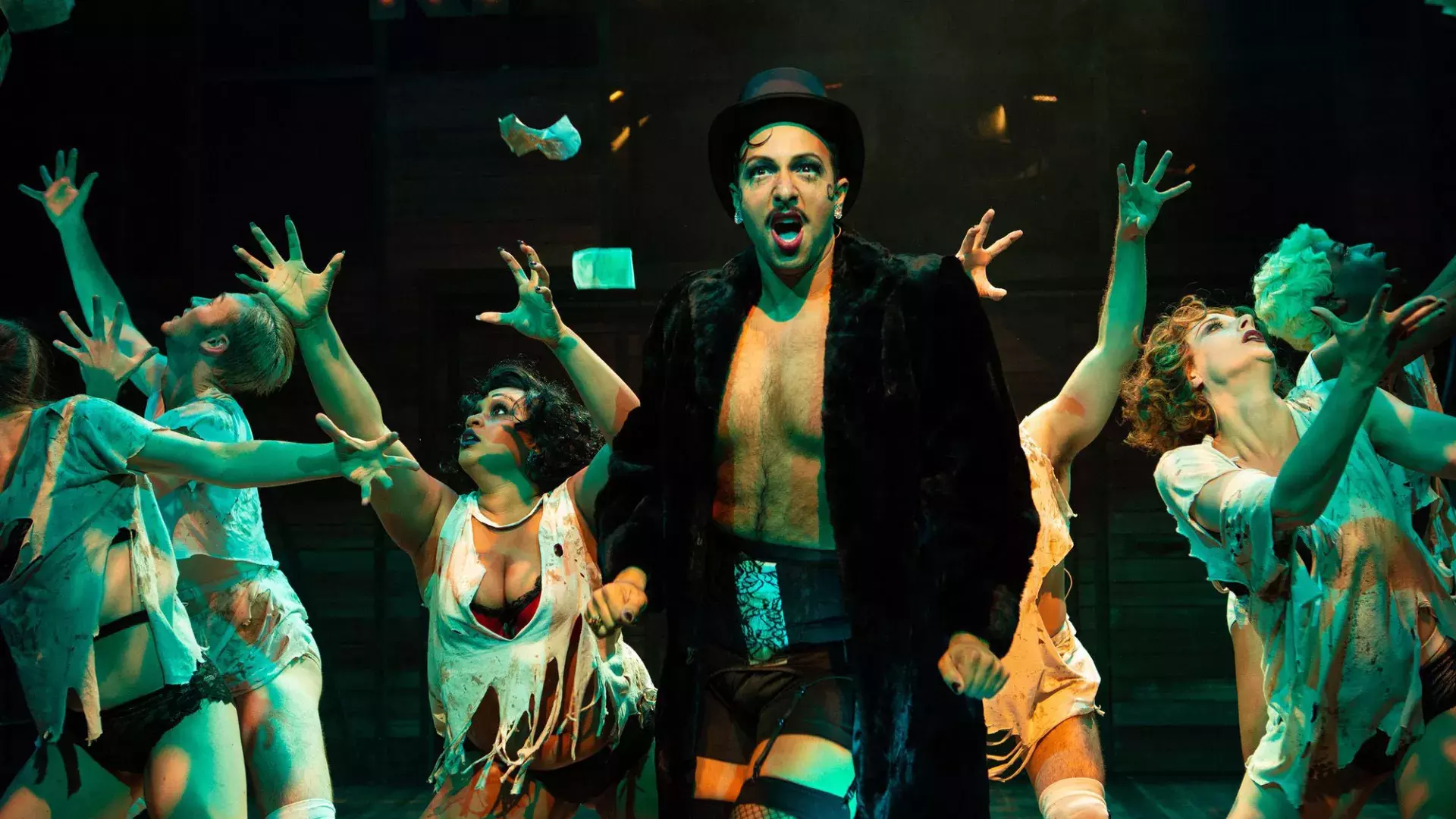 With more 200 dance organizations, almost 100 theaters, and the first civic opera house in the United States, San Francisco will delight you with incredible talent and storytelling.
Incredible organizations like Lines Ballet, ODC, Counterpulse, and A.C.T. will entertain you during your visit. Catch a free Opera performance at Oracle Park, see Broadway favorites and hits of tomorrow in Civic Center, or stroll to Mid-Market for a great play at A.C.T.'s Strand Theater. With this many choices, everyone will find what they want in San Francisco.
Featured Performance Arts: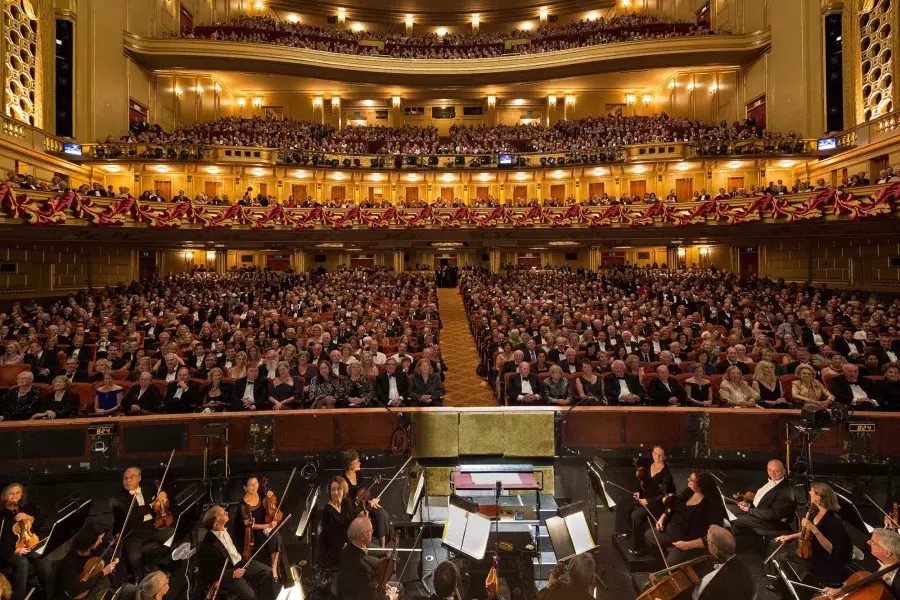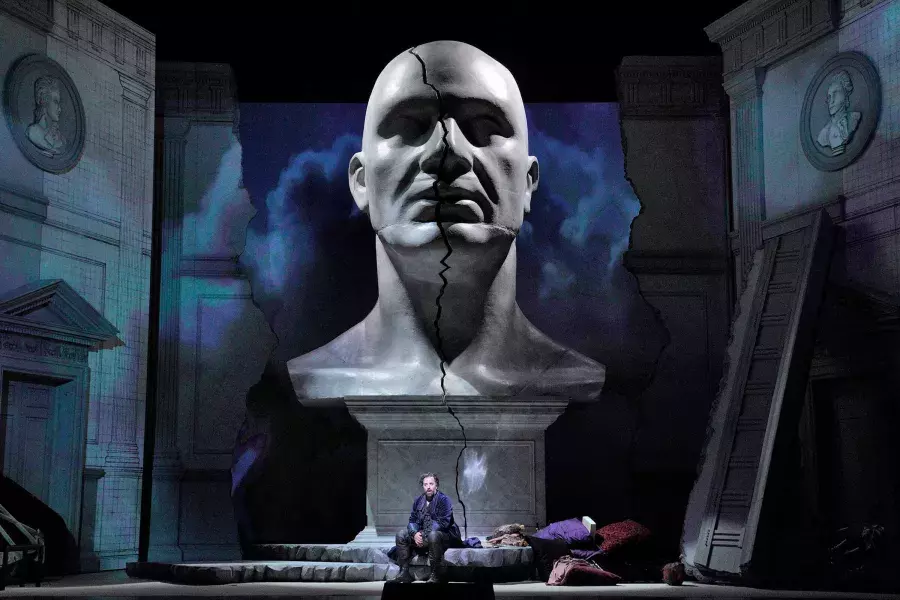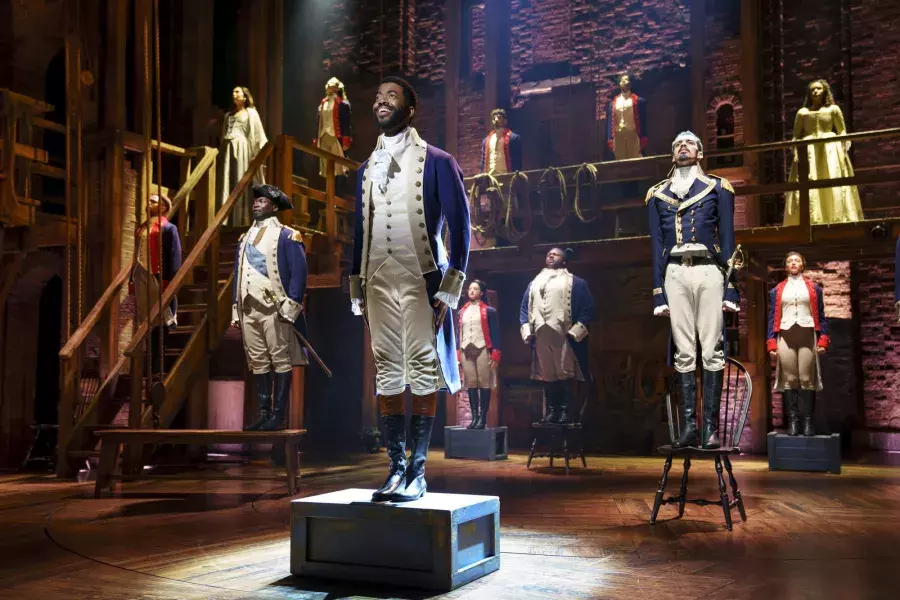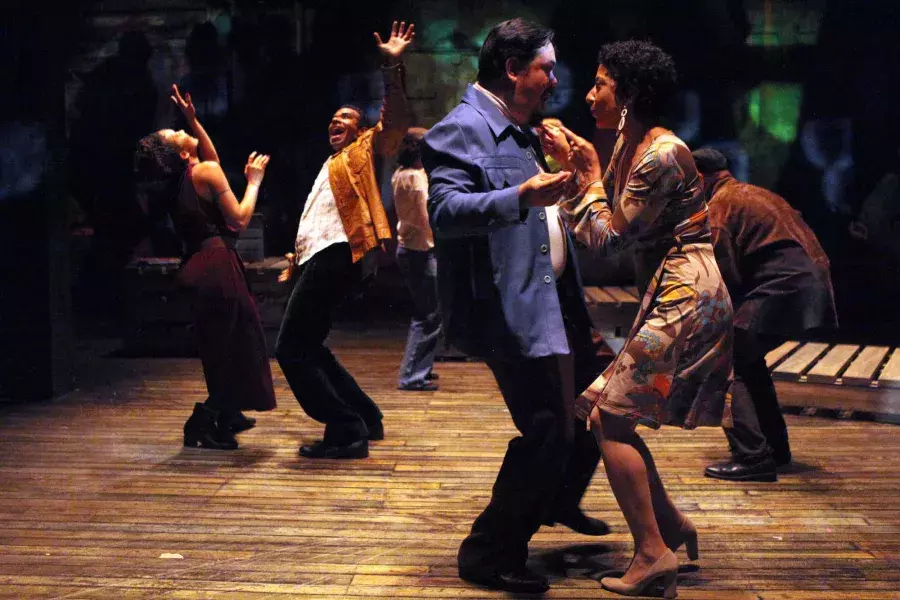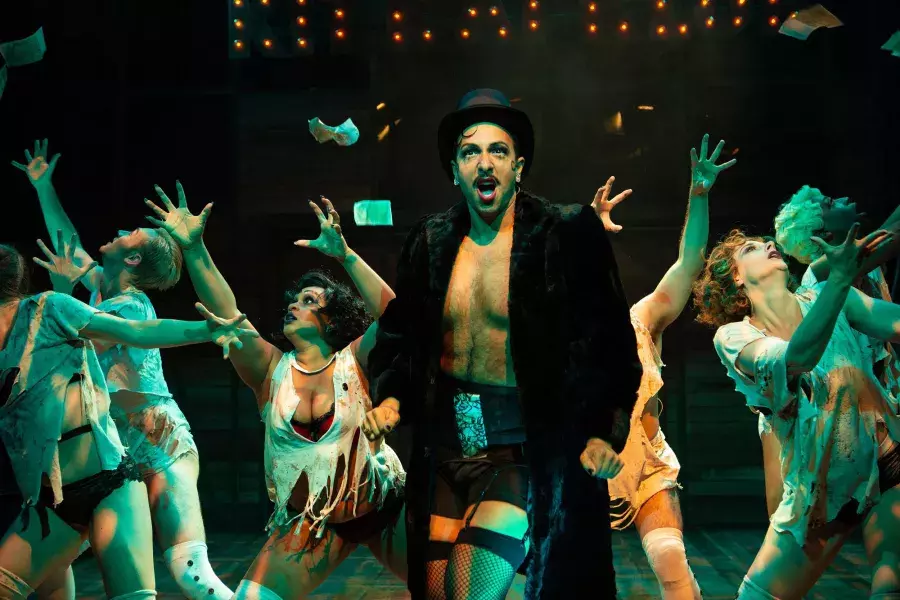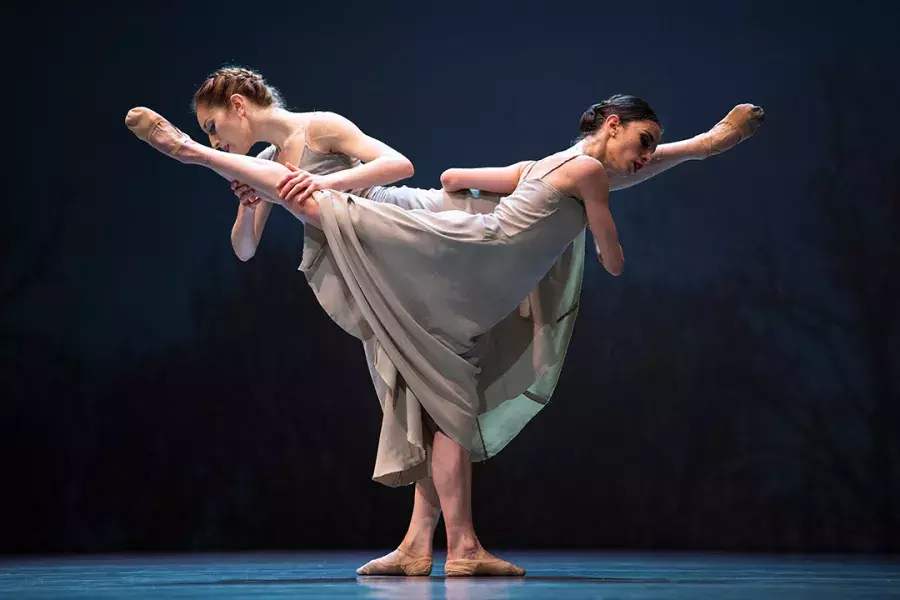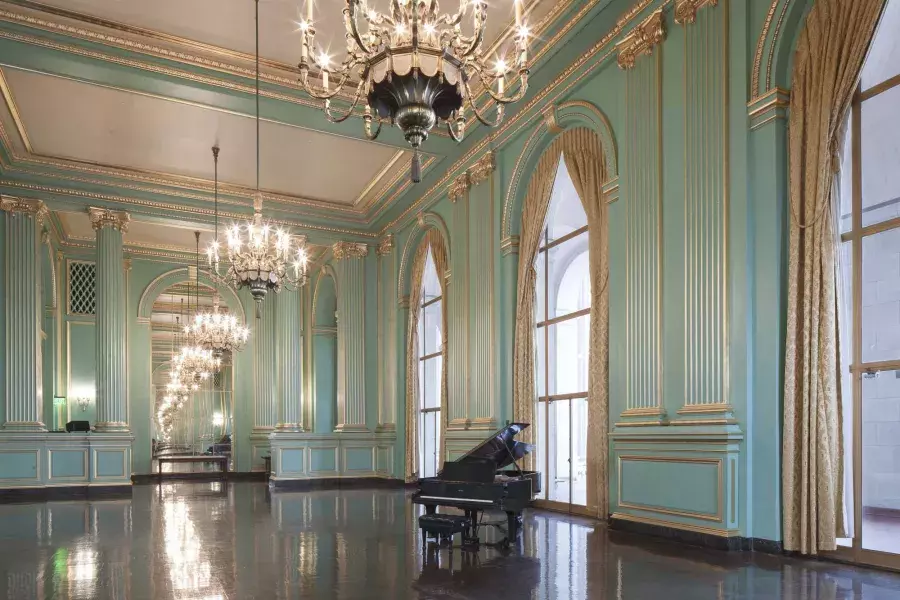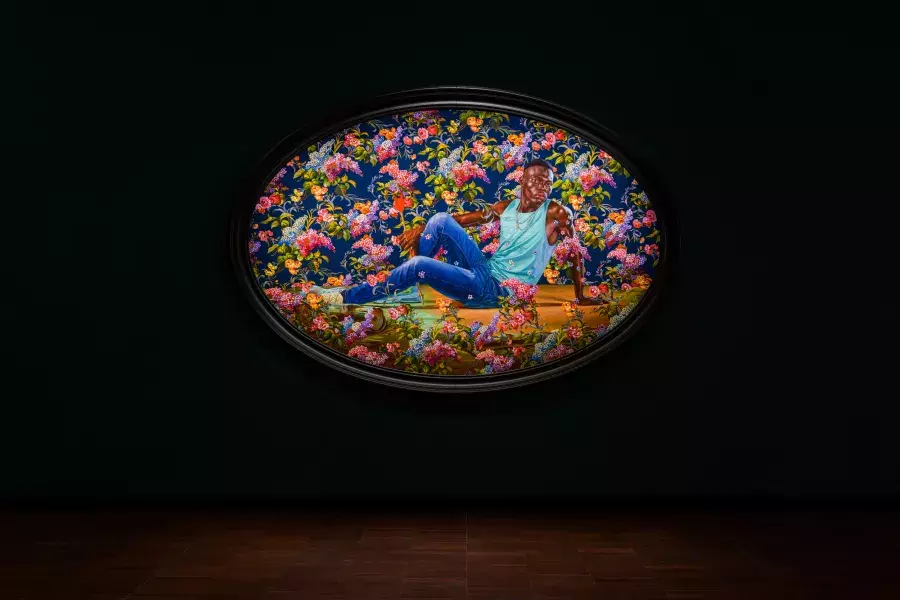 Your Arts & Culture Guide to San Francisco
Brighten your calendar with art, movies, and music in and around the Bay. From the California Academy of Sciences after dark to new productions hitting the stage, here are our top art picks.
Explore the Guide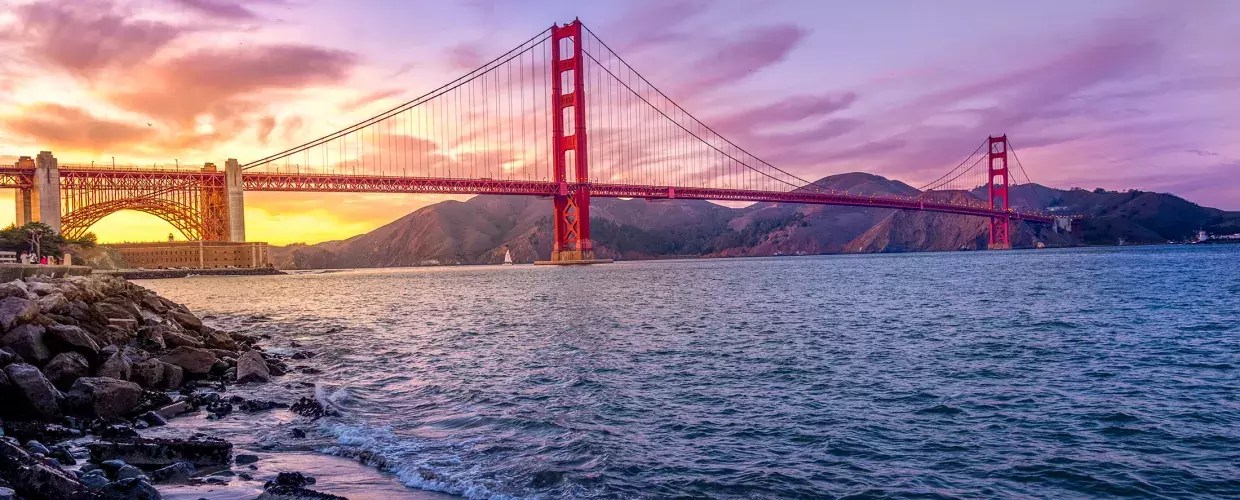 Stay Connected with SF
Sign Up for Our Newsletter
Be the first to know about upcoming events and festivals, new restaurants, special deals, and everything else happening in the City by the Bay.