Enjoy an elevated point of view in the center of creativity. Get ready to chill in San Francisco's sophisticated cannabis scene.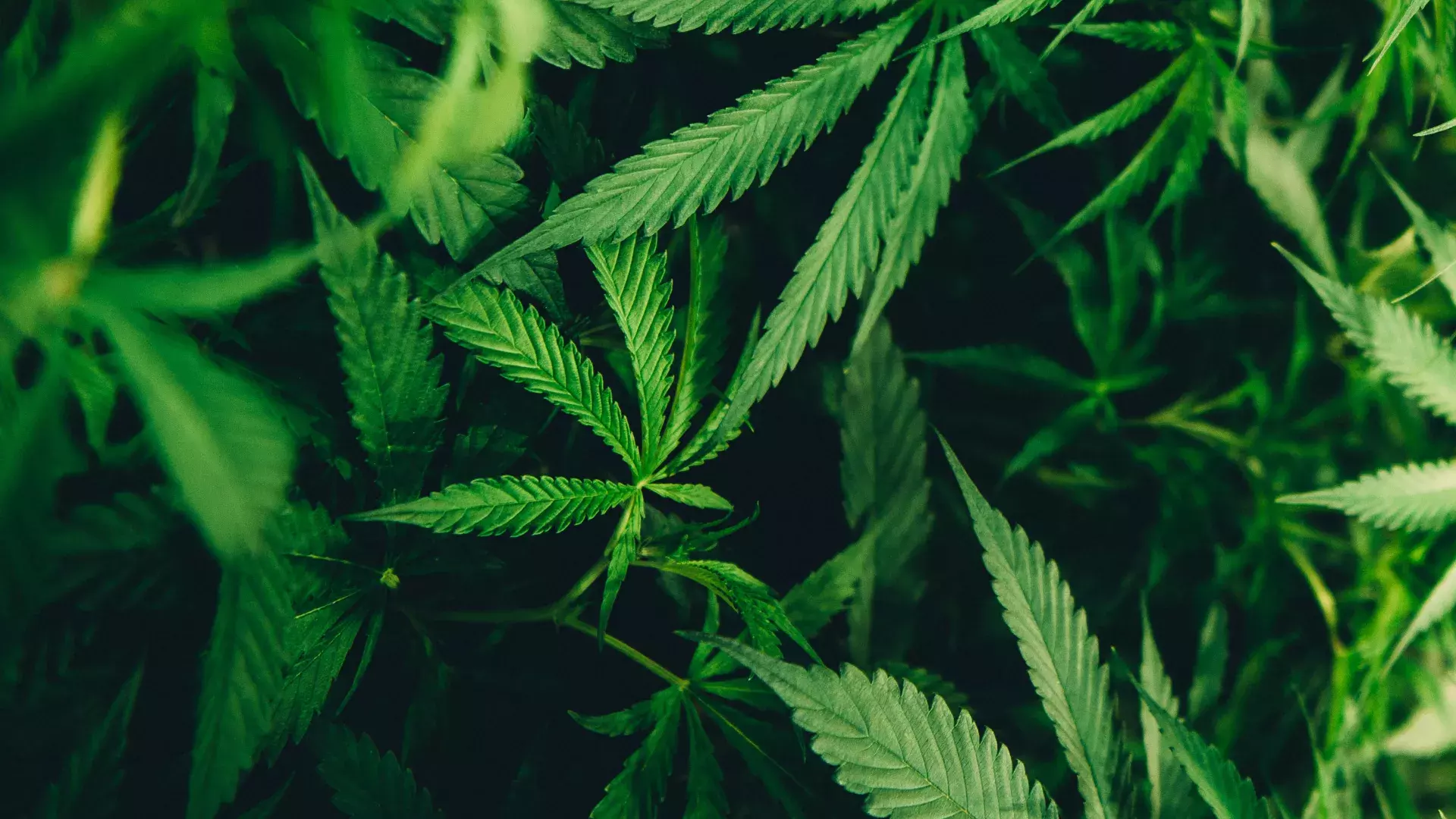 The San Francisco cannabis experience is the most innovative and sophisticated of any travel destination. Immerse yourself in our cannabis history and the neighborhoods where it all began. Our cannabis shops and lounges are plentiful, fun, and design-savvy. 
Learn from knowledgeable budtenders who help visitors safely and responsibly enjoy cannabis as the perfect complement to our world-class culinary, wellness, and art experiences. All this and more is waiting for you in the city that has always welcomed the cannabis curious and an elevated point of view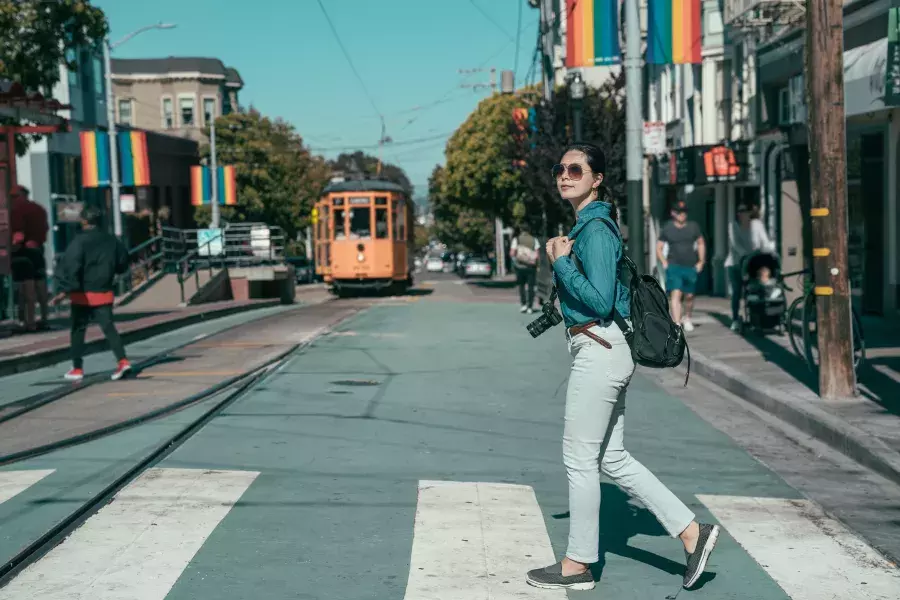 A Visitor's Guide to San Francisco Cannabis Culture
San Francisco's cannabis scene is a trip. Learn about the city's cannabis history and how we are home to innovative cannabis experiences.
Take a Trip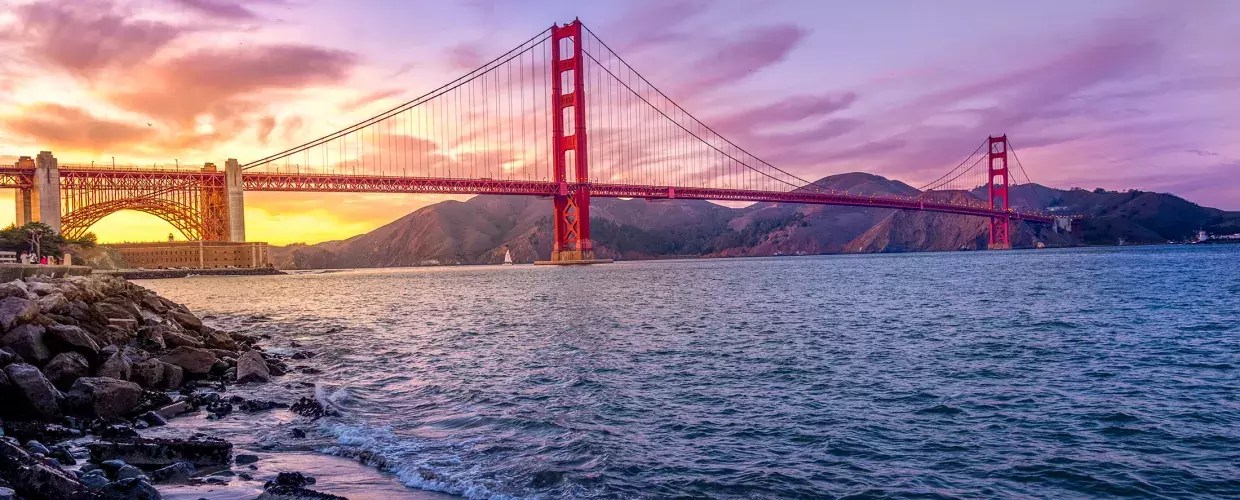 Stay Connected with SF
Sign Up for Our Newsletter
Be the first to know about upcoming events and festivals, new restaurants, special deals, and everything else happening in the City by the Bay.