From our green parks and beautiful beaches to the vast wilderness beyond the bridge, the City offers fresh air and inspiration at every turn.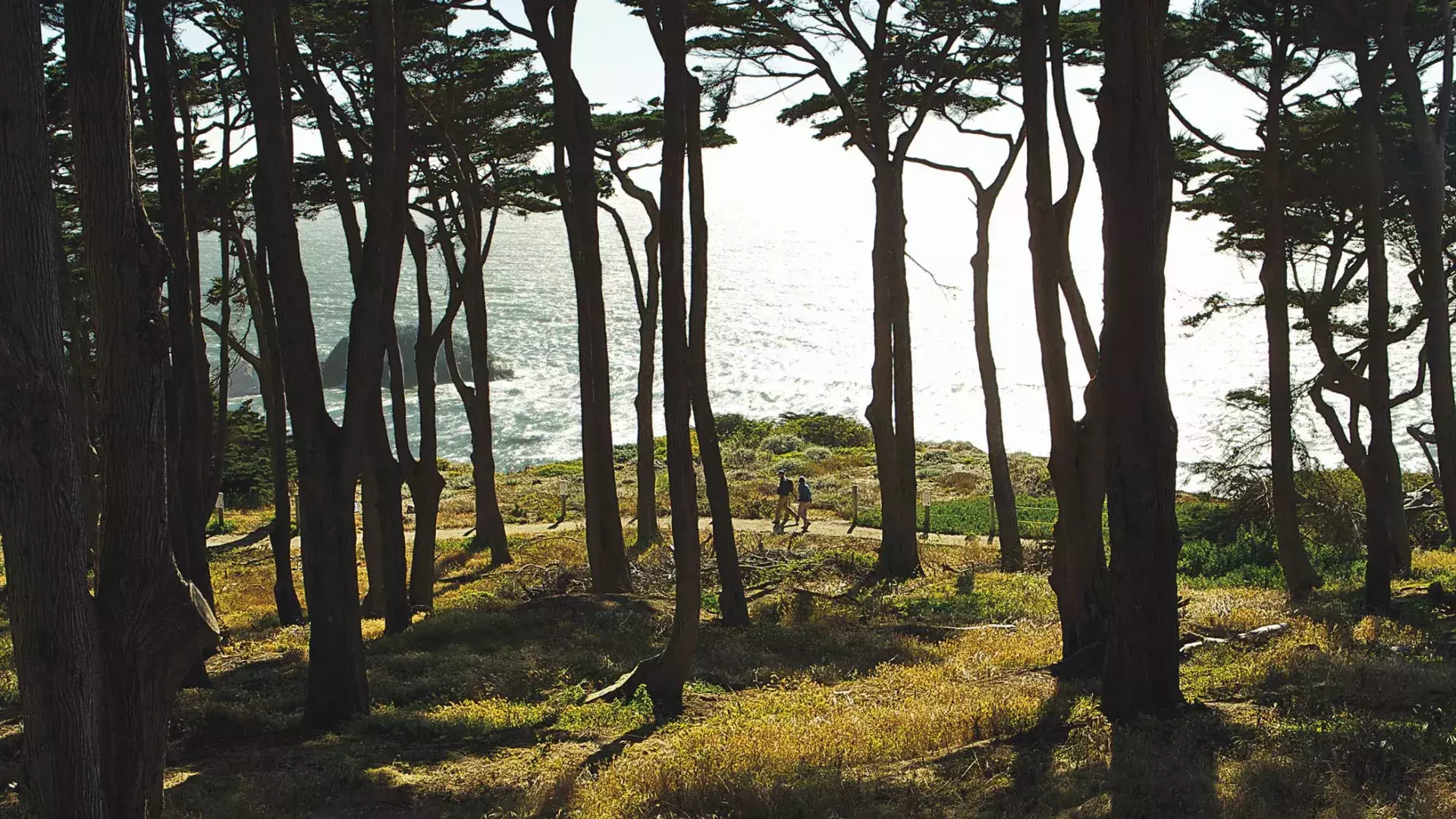 There is no city like San Francisco for the outdoors. Our Tunnel Tops in the Presidio, designed by renowned landscape architect James Corner, is a perfect example of how we integrate urban and natural spaces. So does Salesforce Park in the heart of downtown. This popular open space is blocks long and many stories off the ground. And don't forget about Golden Gate Park, the 1,000-plus acre urban oasis that was once deemed impossible to create.
From hilltop parks and shaded canyons to craggy cliffs and quiet meadows, San Francisco's natural beauty is one of the top reasons why so many leave their heart in San Francisco.
San Francisco Parks & Outdoors: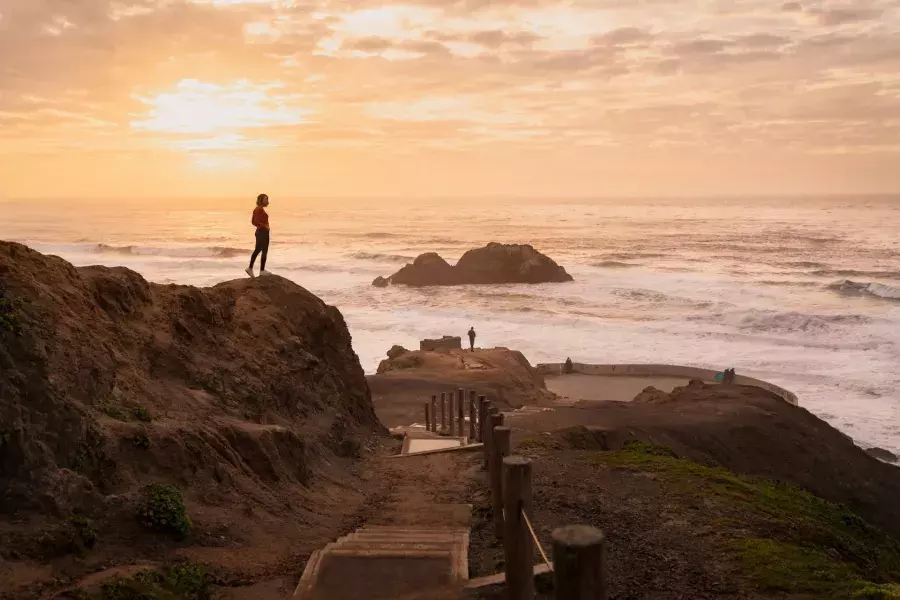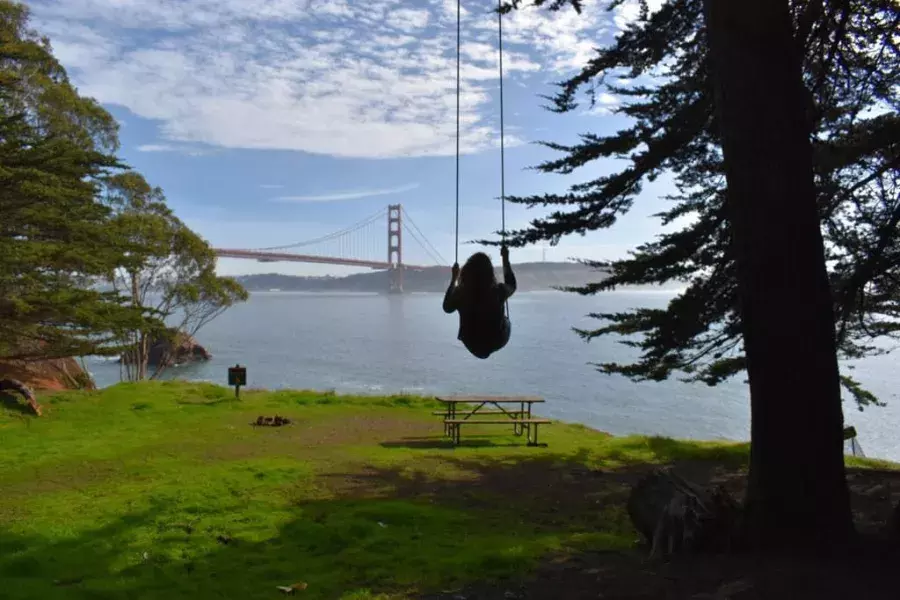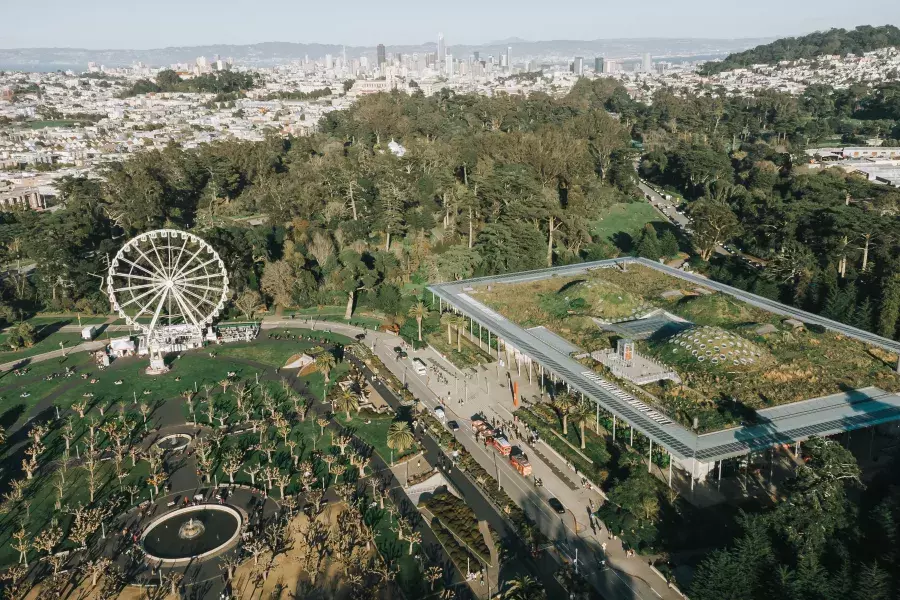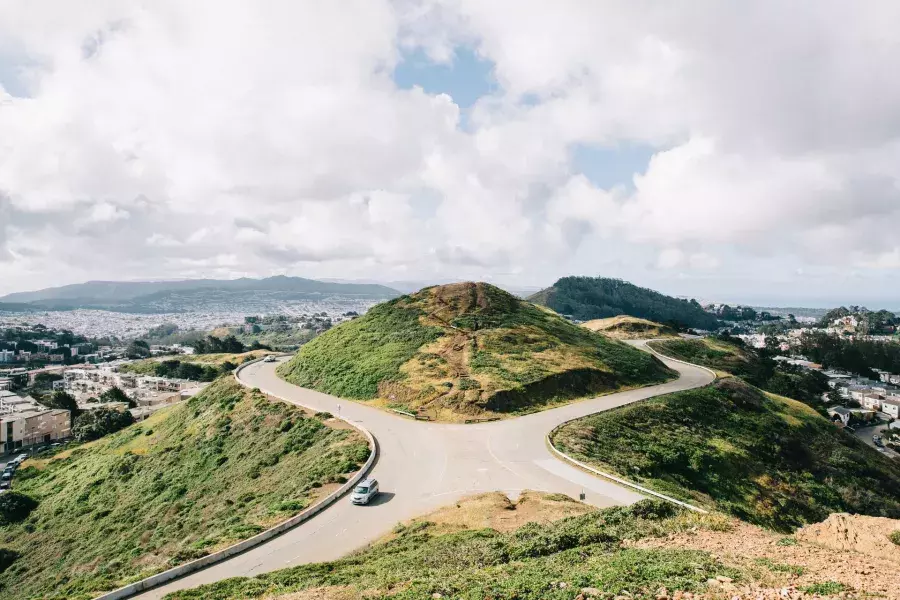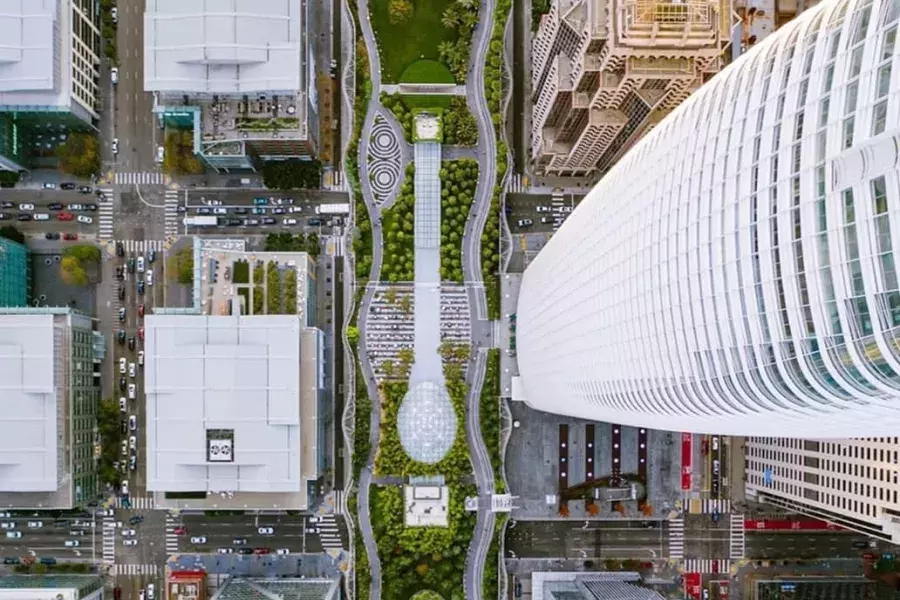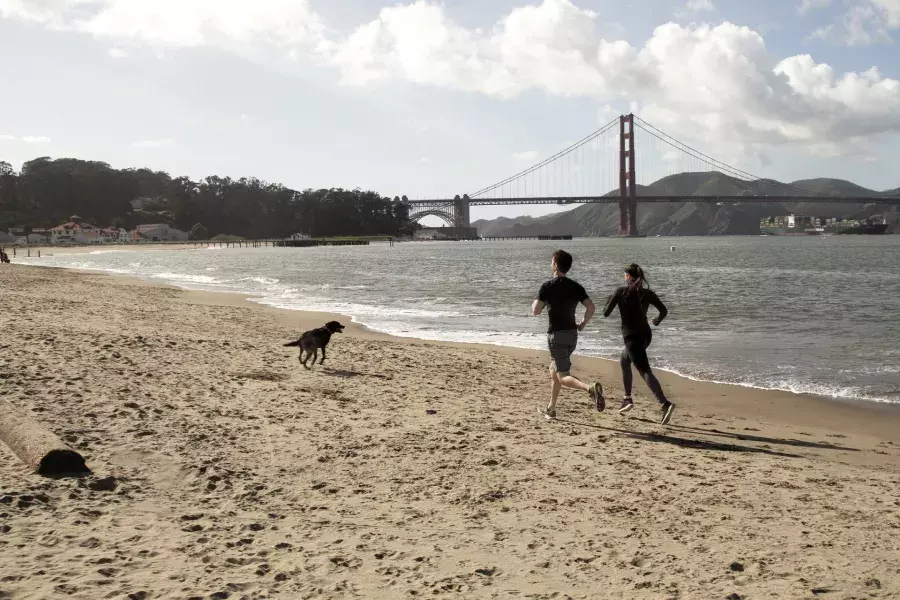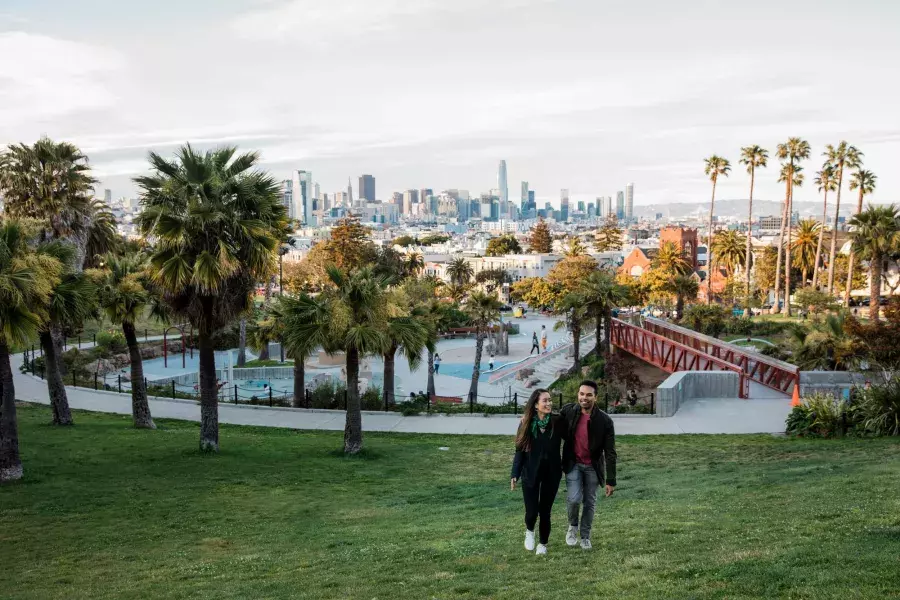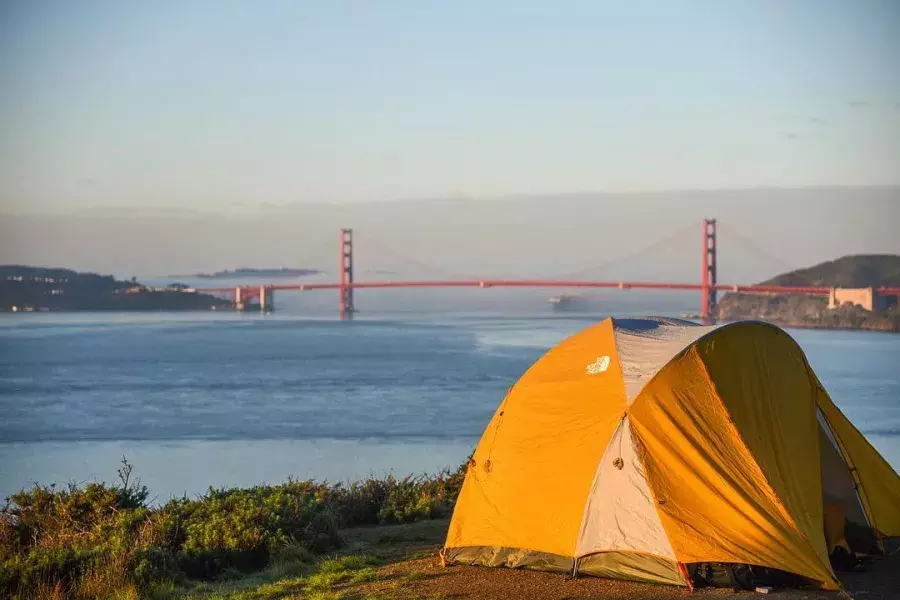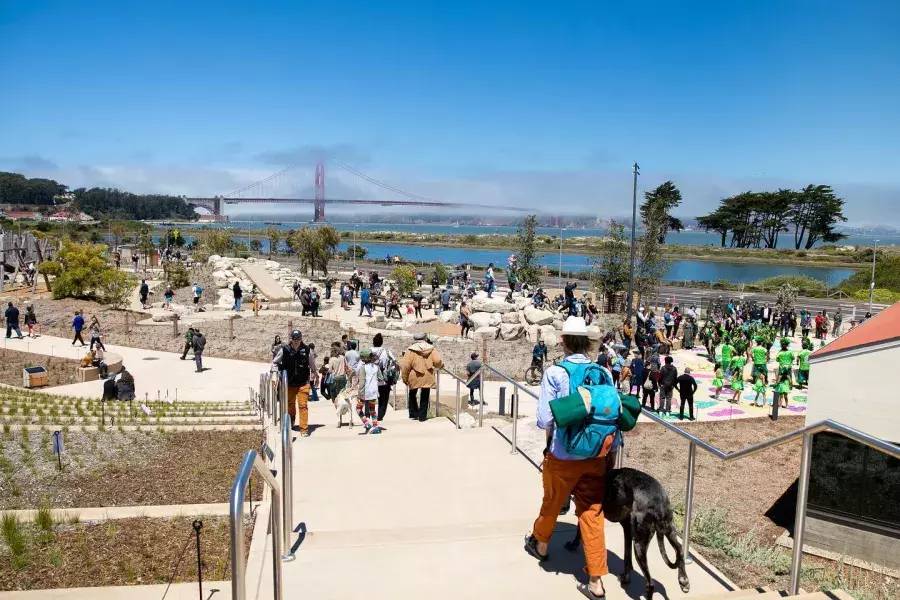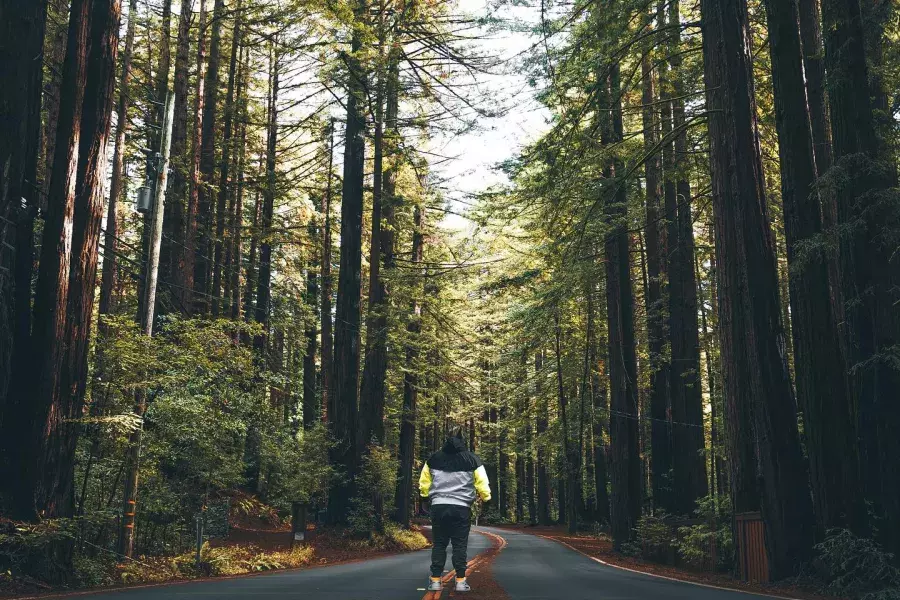 Why Muir Woods Needs to Be Added to Your San Francisco Bucket List
Explore famed old growth coastal redwoods less than an hour away from San Francisco.
Read More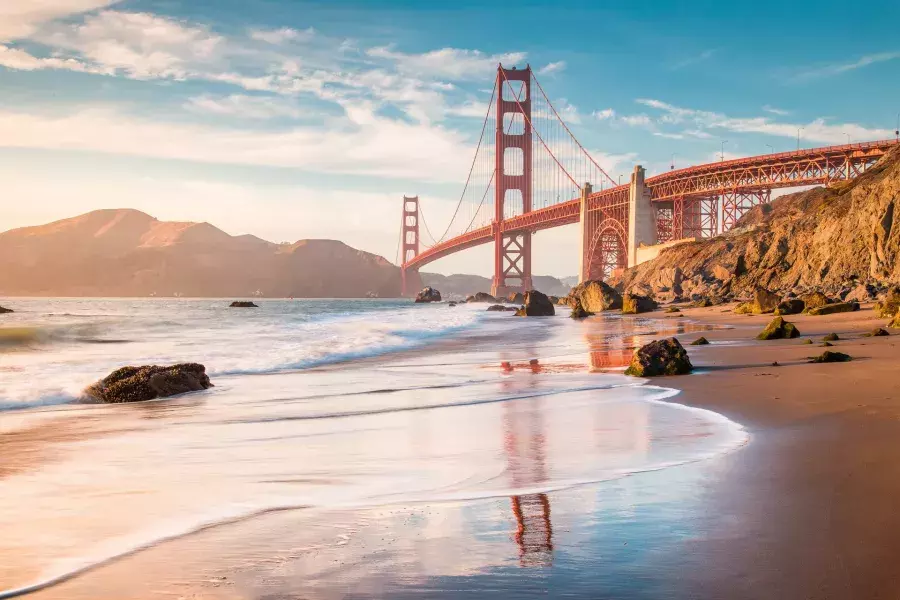 Take a Look at San Francisco's Top Beaches
If you're looking for a beautiful outdoor excursion, San Francisco's beaches offer breathtaking views as well as plenty of hiking, kite-flying, surfing, relaxing and more.
Read More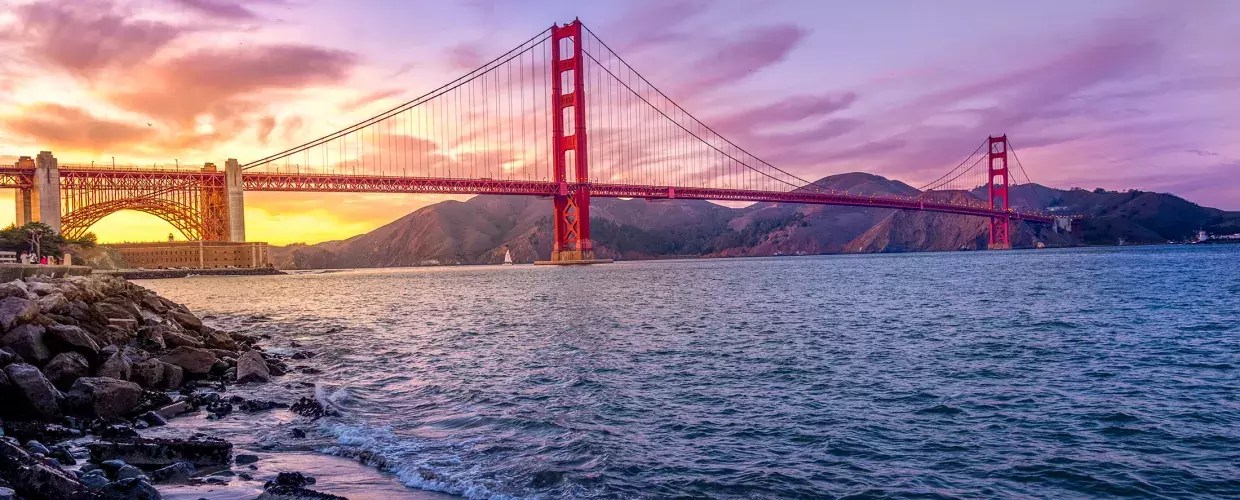 Stay Connected with SF
Sign Up for Our Newsletter
Be the first to know about upcoming events and festivals, new restaurants, special deals, and everything else happening in the City by the Bay.