Plan Your Trip
Transportation
San Francisco has a 100 walk score. If you don't like to walk, there are plenty of public transportation options and rideshares to get around.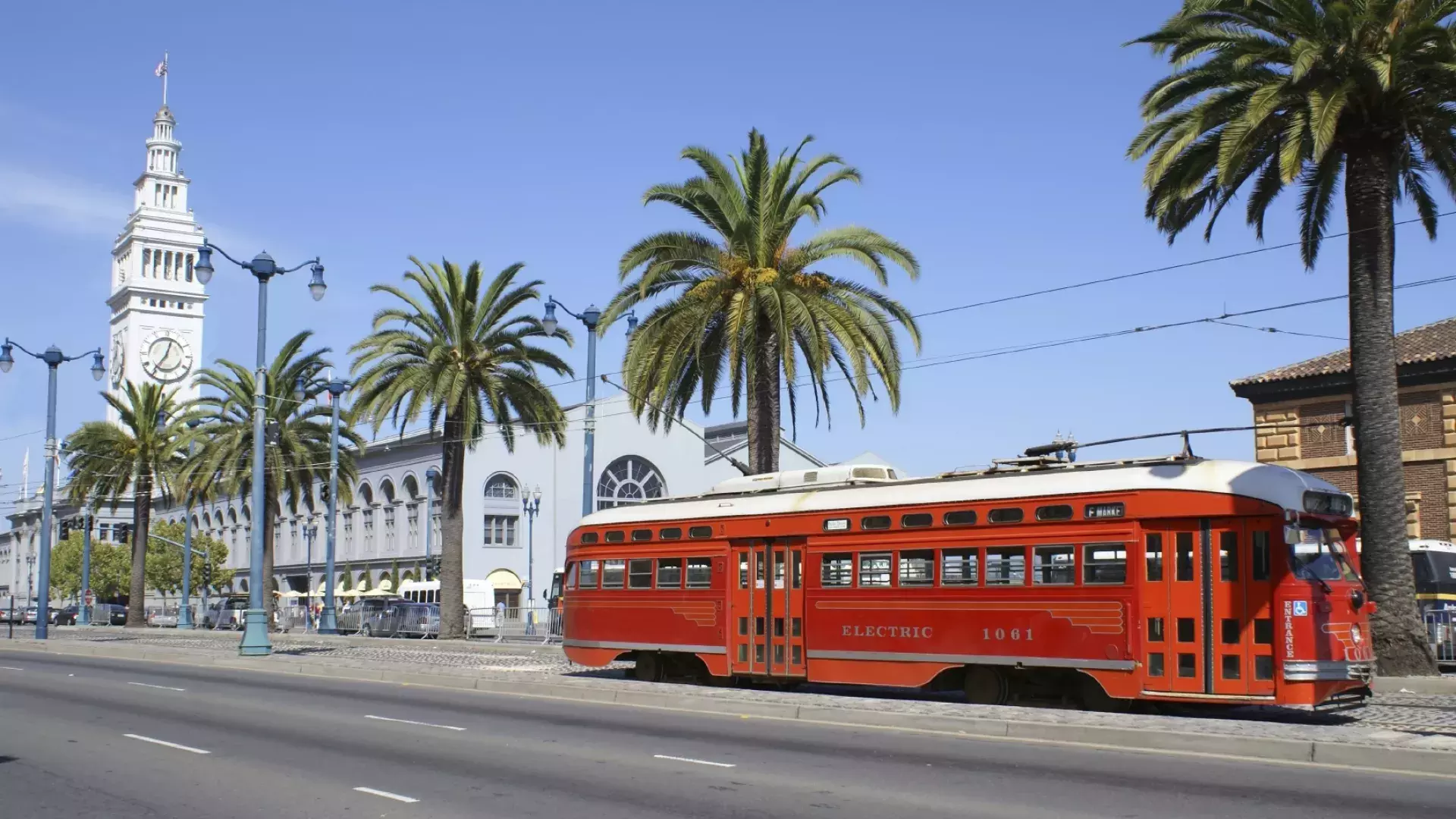 San Francisco is one of the most accessible cities in the world to get around, and you won't even need to bring a car (seriously!). Because we're only 49 square miles and have three of the most reliable transportation systems on the west coast, plenty of transportation options abound. There's SFMUNI, Bay Area Rapid Transit (BART), Caltrain, and even our world-famous cable cars. With their headquarters in San Francisco, you'll be able to find plenty of Lyfts and Ubers.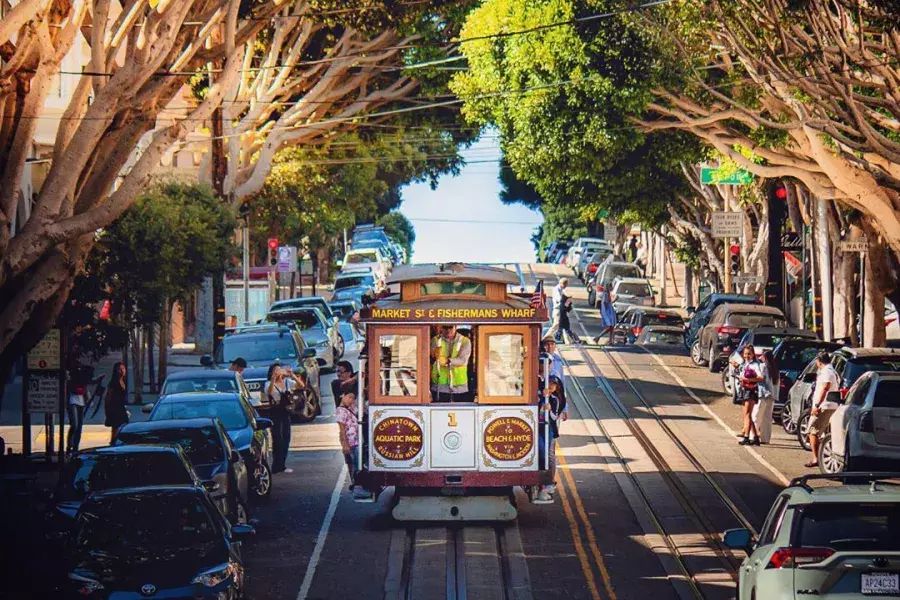 How to Ride the Cable Cars
Nothing says San Francisco like the clang of the cable car as it navigates the city's steep streets. Much more than a tourist attraction, this public transportation is the only moving national historic monument in the U.S. Find out where they go, when they run and how to ride them.
Read More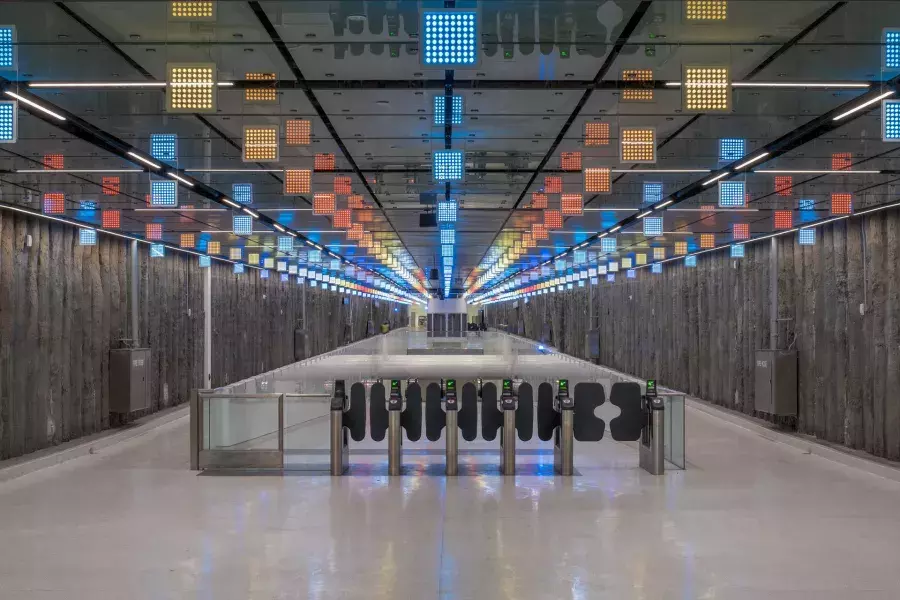 Things to Do Along San Francisco's Central Subway
San Francisco is one of the most beautiful, exciting, and diverse cities in the world. It's no wonder that visitors and locals alike love exploring all it has to offer. Now, it's even easier to get around thanks to the Central Subway. Learn about the many great attractions you can visit along the route.
Read More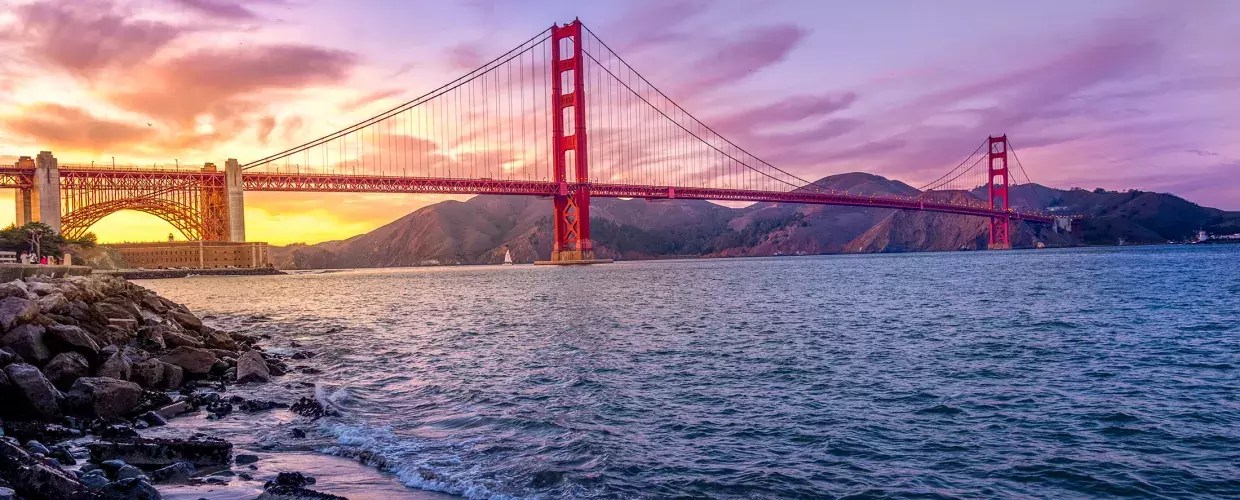 Stay Connected with SF
Sign Up for Our Newsletter
Be the first to know about upcoming events and festivals, new restaurants, special deals, and everything else happening in the City by the Bay.