Leave your heart or join it with someone else in San Francisco.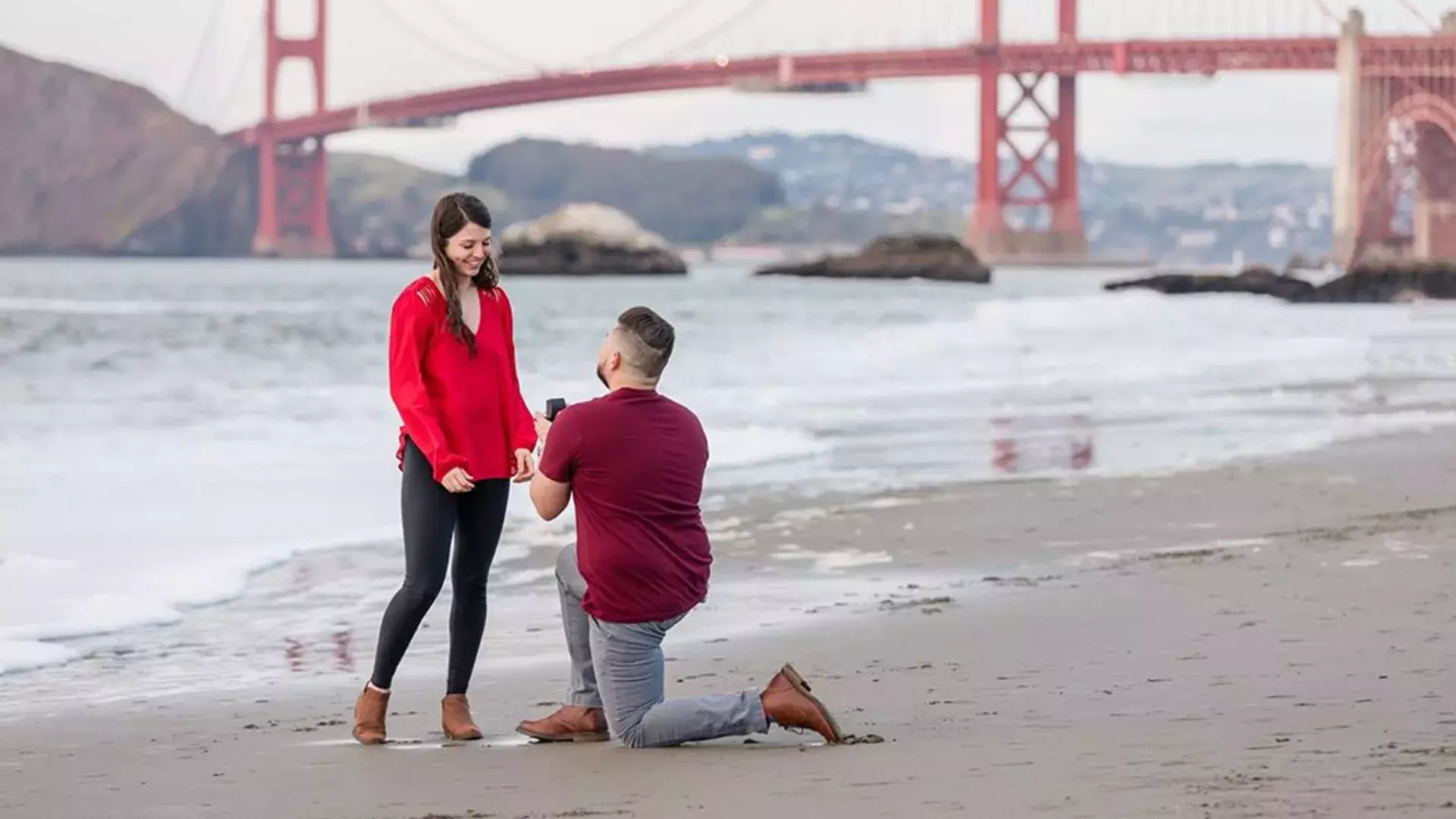 From picturesque backdrops, iconic architecture, and jaw-dropping views, San Francisco is one of the most romantic places to propose or get married. Looking to pop the question? We have those recommendations. Looking to start planning your wedding? From big blowouts to small intimate gatherings, you have options.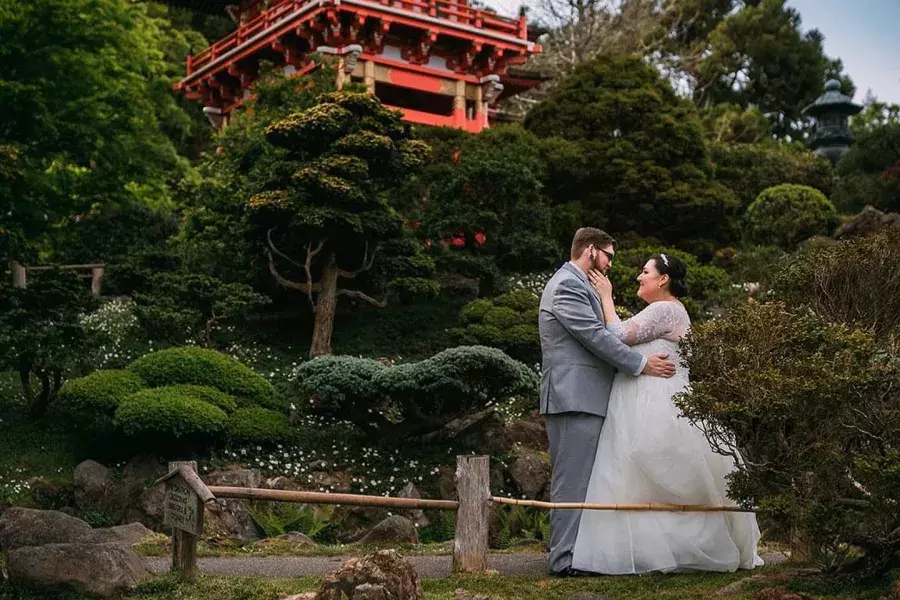 Reasons to Get Married in San Francisco
San Francisco has always been known as a city of love, so what better place to officially begin your life together?
10 Reasons Why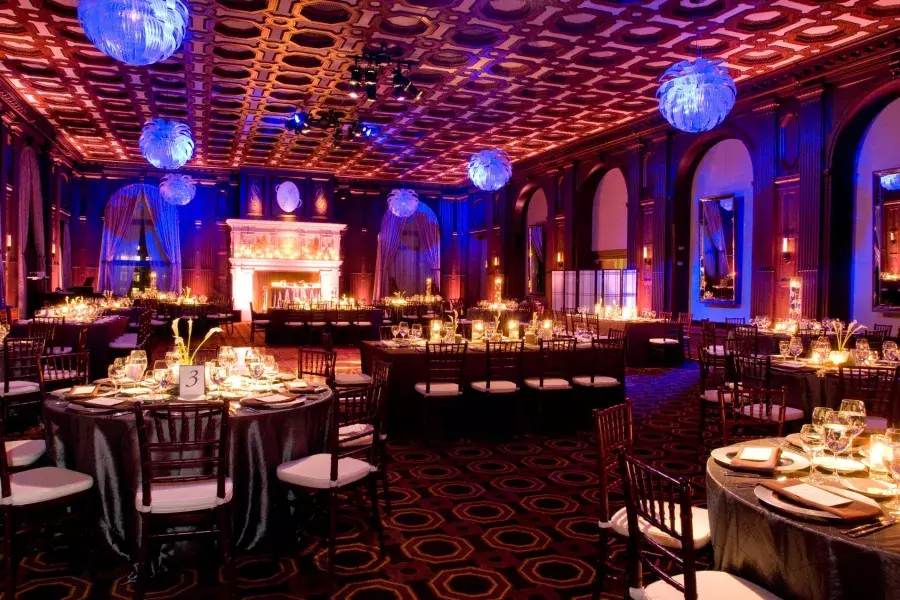 Top Wedding Venues in San Francisco
From outdoor venues with stunning views of the Bay to some of the most luxurious ballrooms, San Francisco is the perfect place to get married.
Find the Perfect Location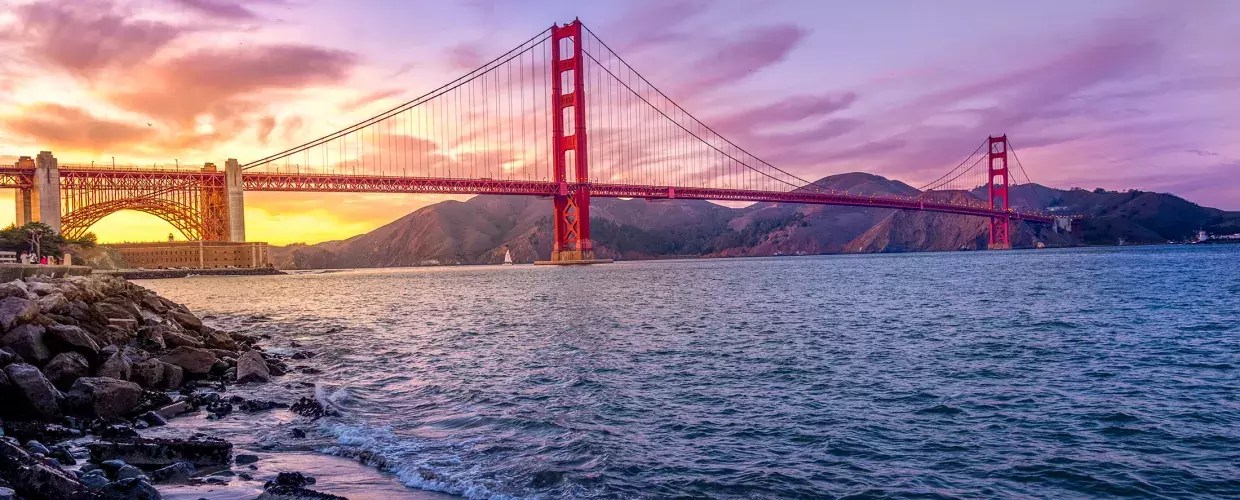 Stay Connected with SF
Sign Up for Our Newsletter
Be the first to know about upcoming events and festivals, new restaurants, special deals, and everything else happening in the City by the Bay.