Illuminate SF™

Festival of Light
San Francisco shines brightest during the holiday season when Illuminate SF™'s Festival of Light covers the city in epic outdoor installations of brilliant light art.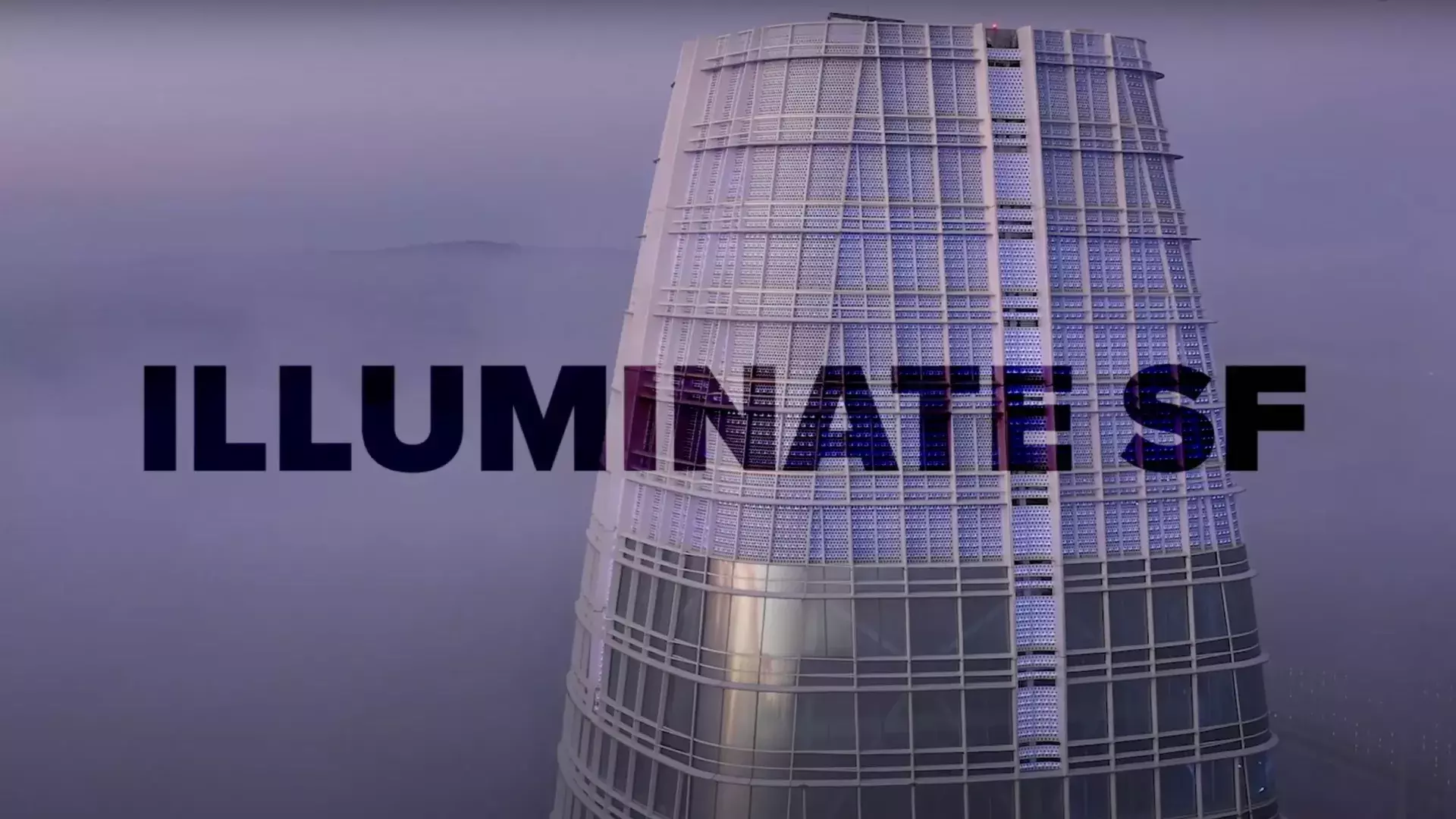 From the day after Thanksgiving until the end of January, dozens of site-specific artworks by acclaimed creators from all over the world will be on display across San Francisco's many neighborhoods. Some are permanent fixtures that have become familiar icons of the city. Others are fleeting, one-time-only creations that dazzle visitors with their complexity. Best of all, most of these artworks are free to experience.
With San Francisco's typically clear and mild winter weather, you can visit many installations in one evening. Explore what's on display this year and plan your next visit to experience Illuminate SF™'s Festival of Light!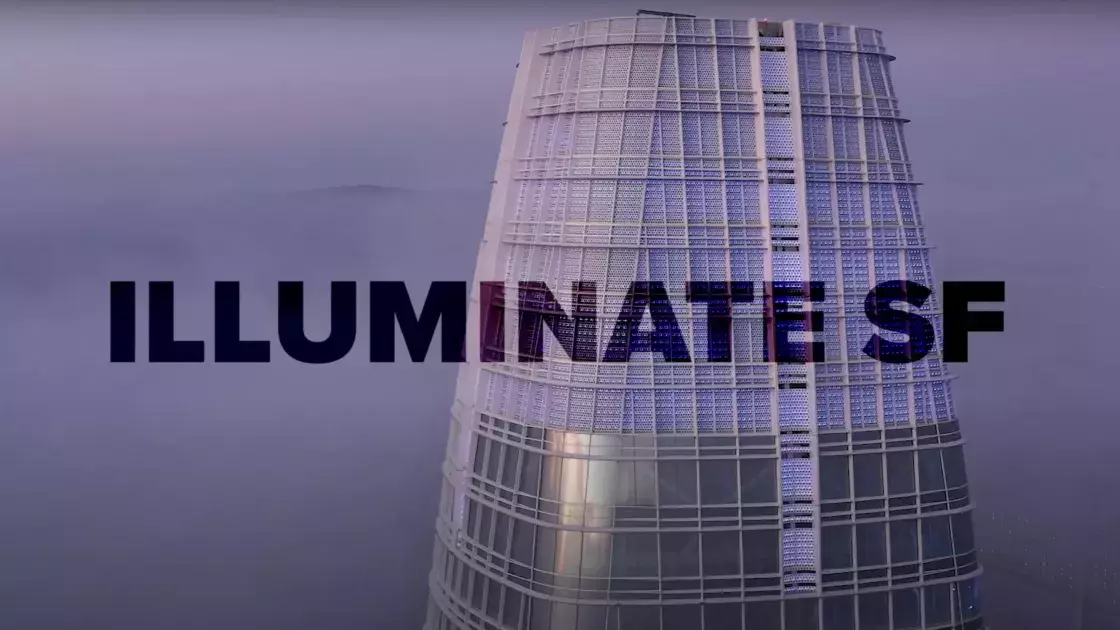 Always Illuminating. Experience San Francisco's extraordinary light art scene.
ILLUMINATE SF™ shines a light on San Francisco's ever-expanding light art scene and celebrates the city's culture of creativity and innovation. The initiative is presented by the San Francisco Travel Association in collaboration with local civic and cultural partners, and showcases the city's public light art installations, most of which are accessible by public transportation and free to view.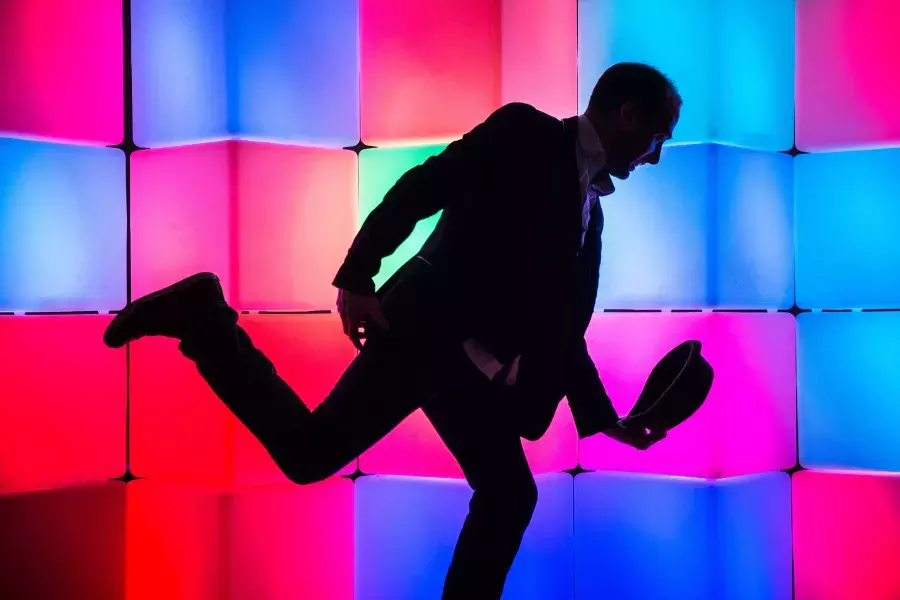 Exhibits at the Exploratorium
Experience GLOW this season on the Embarcadero at Pier 15. Described as a mad scientist's penny arcade, a scientific funhouse, and an experimental laboratory all rolled into one, the Exploratorium is regarded as the world's foremost interactive science museum. With more than 650 hands-on exhibits that ignite curiosity and transform the way people learn, visitors of all ages can play, observe, and discover.
Buy Tickets Now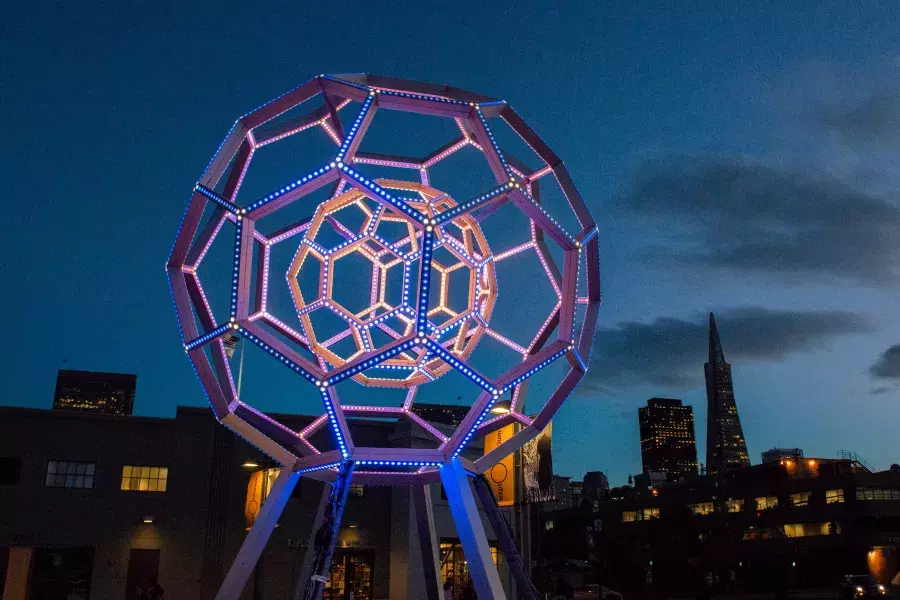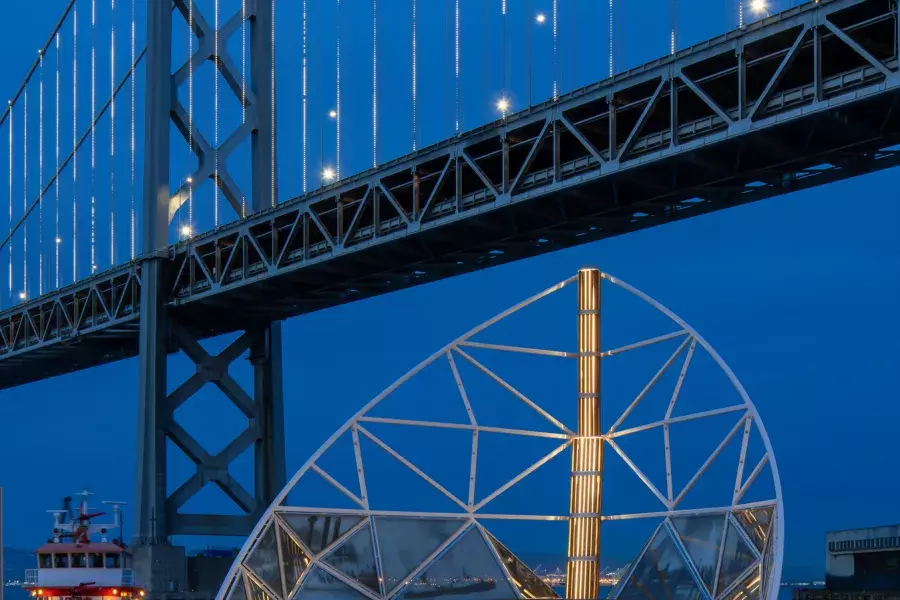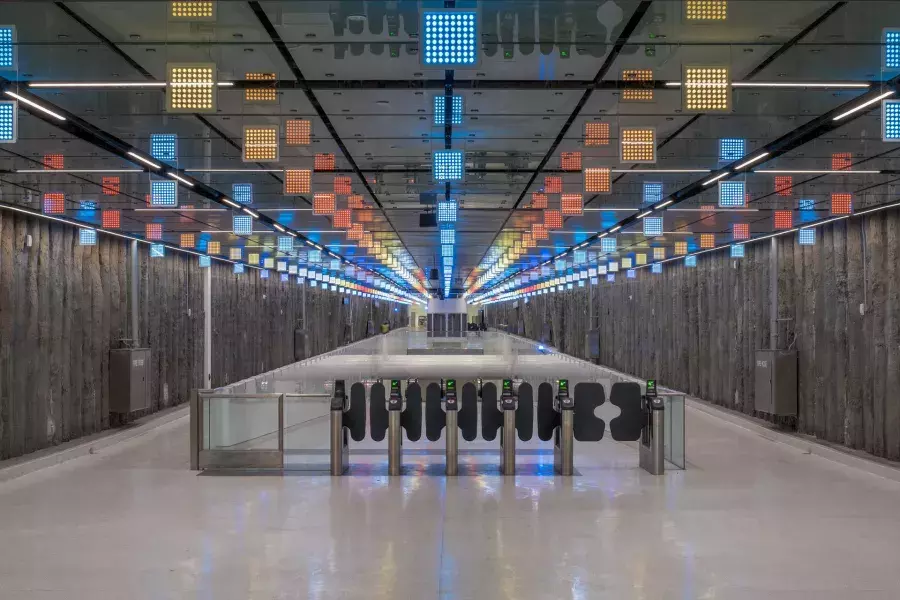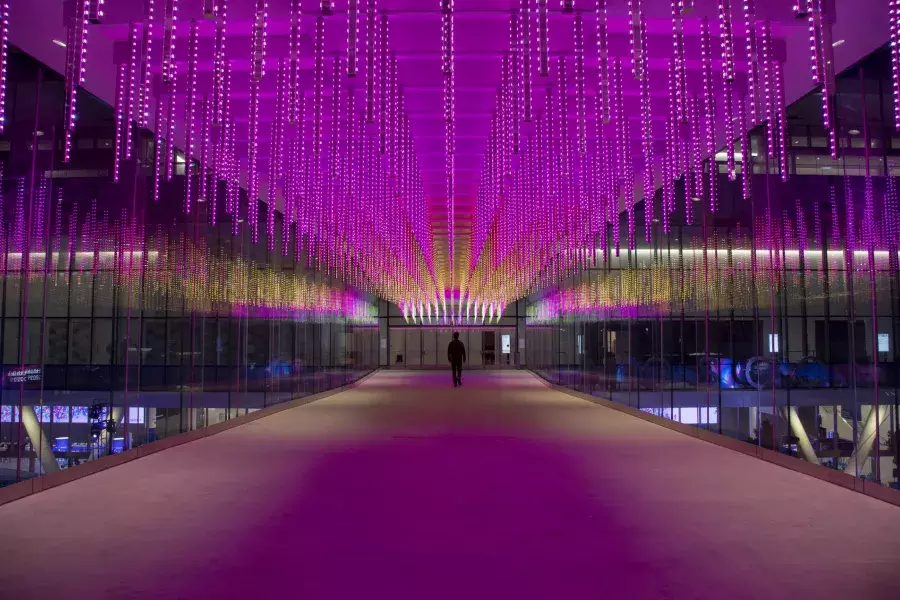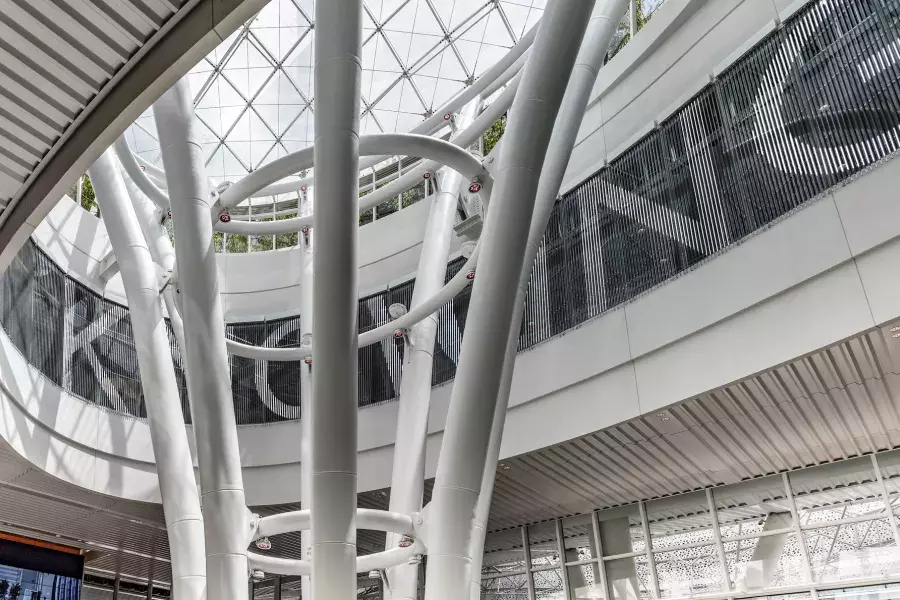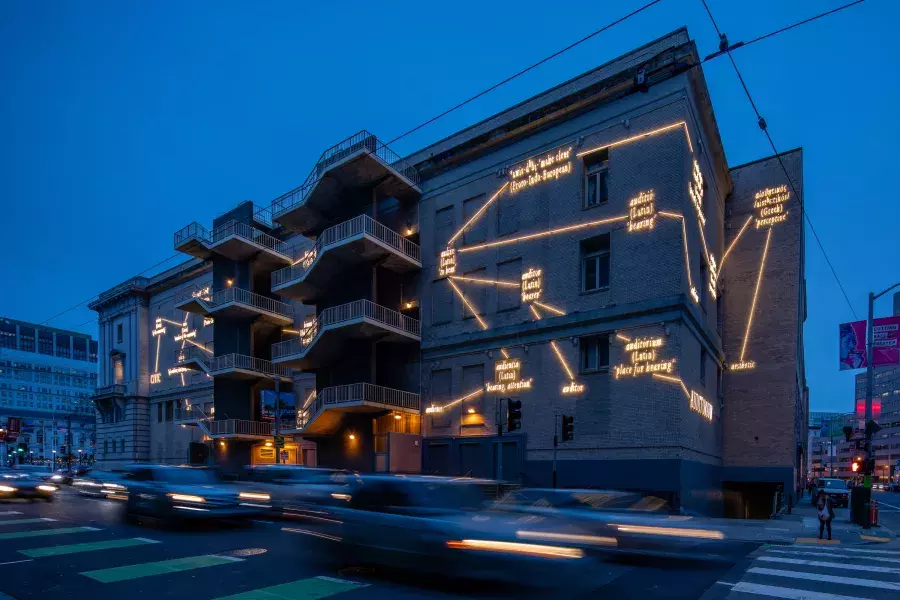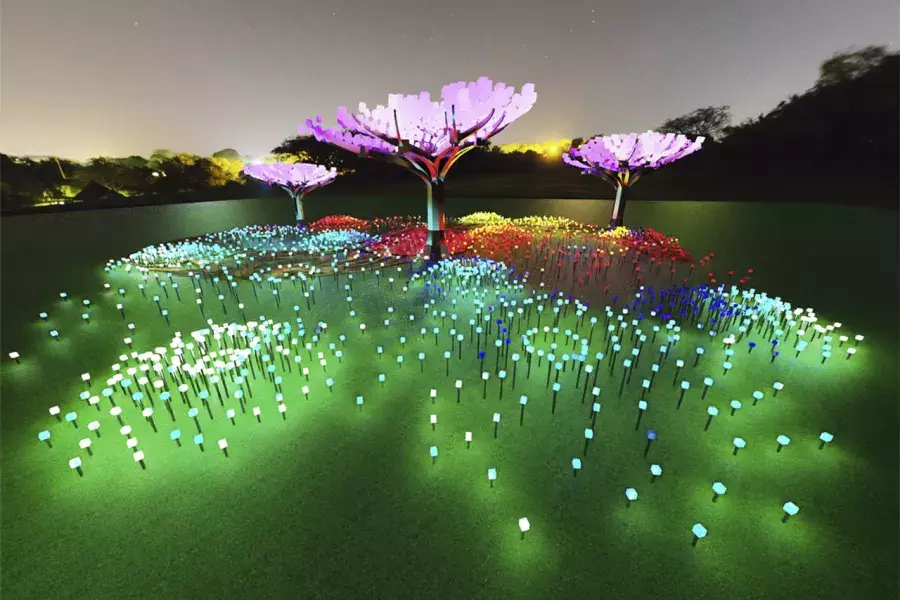 Win A Trip to San Francisco!
We're giving you the chance to experience San Francisco's electric winter wonderland for yourself! You can win a fantastic Illuminate SF prize package, including a two-night hotel stay, attraction tickets, and more. Enter before Dec. 15 to win
Enter Now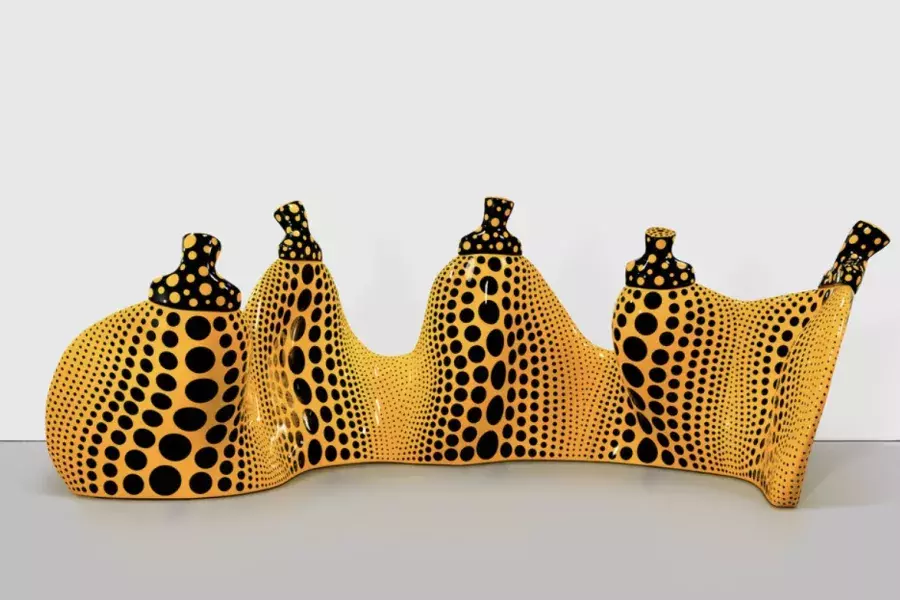 Your Arts & Culture Guide to San Francisco
Brighten your calendar with art, movies, and music in and around the Bay.
Explore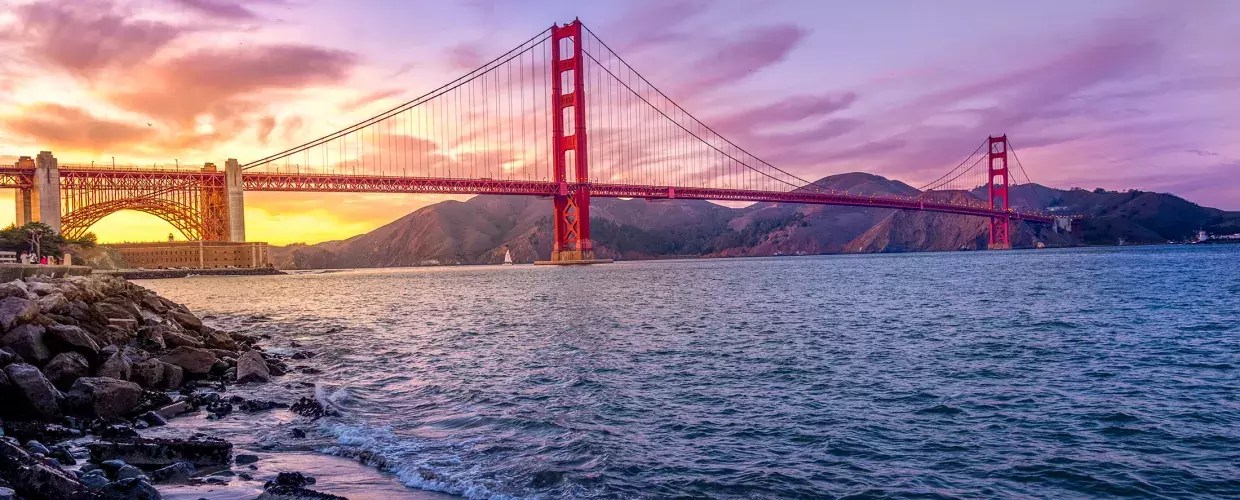 Stay Connected with SF
Sign Up for Our Newsletter
Be the first to know about upcoming events and festivals, new restaurants, special deals, and everything else happening in the City by the Bay.