Illuminate SF™

Festival of Light
San Francisco shines brightest during the holiday season when Illuminate SF™'s Festival of Light covers the city in epic outdoor installations of brilliant light art.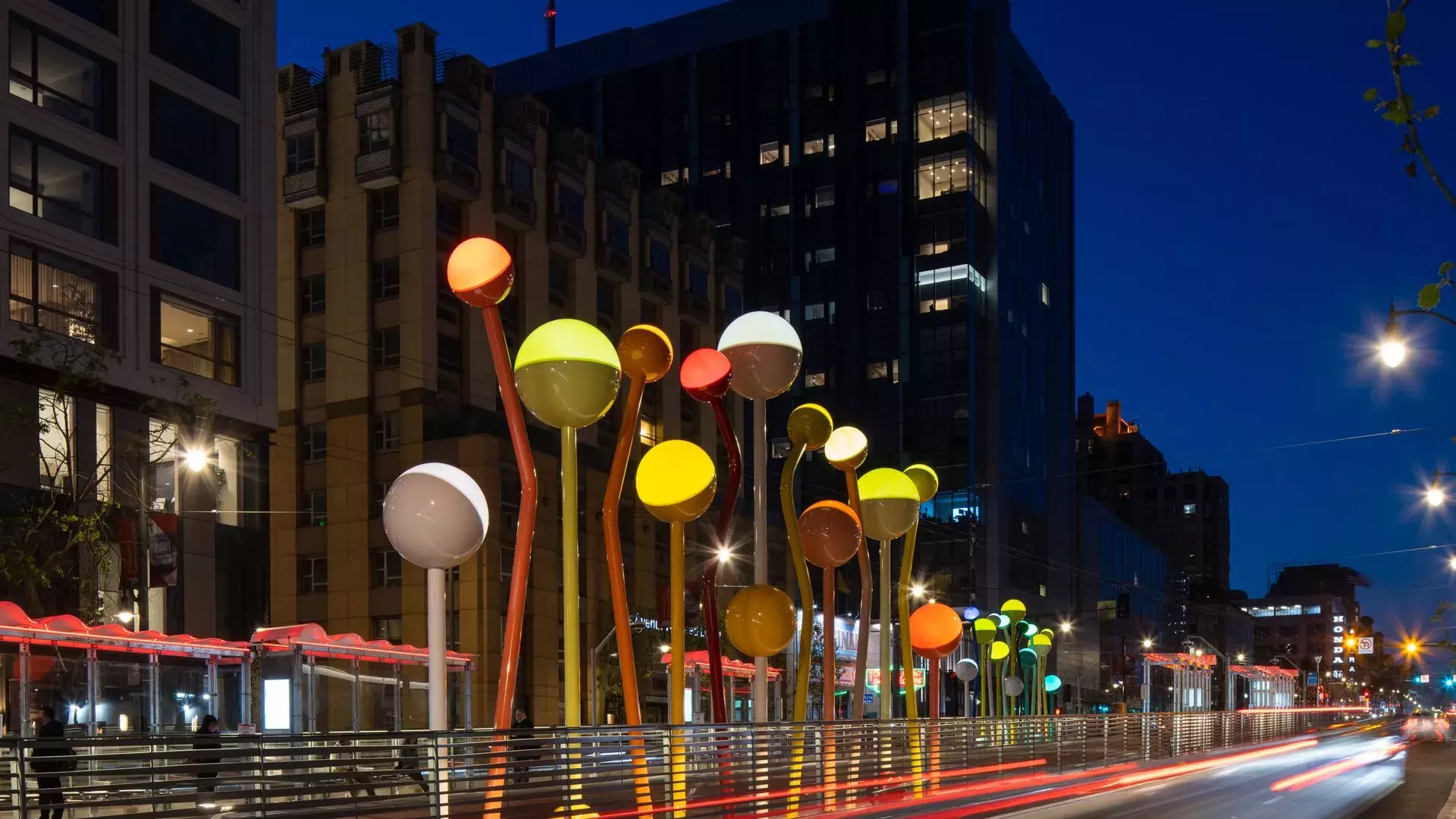 From November 9th until the end of January, dozens of site-specific artworks by acclaimed creators from all over the world will be on display across San Francisco's many neighborhoods. Some are permanent fixtures that have become familiar icons of the city. Others are fleeting, one-time-only creations that dazzle visitors with their complexity. Best of all, most of these artworks are free to experience. With San Francisco's typically clear and mild winter weather, you can visit many installations in one evening. Explore what's on display this year and plan your next visit to experience Illuminate SF™'s Festival of Light! 
Permanent installations are added each year. And after ten years, that starts to add up. If you can't visit during the Illuminate Festival of Light, you can still see most of San Francisco's light art all year round whenever you plan your visit.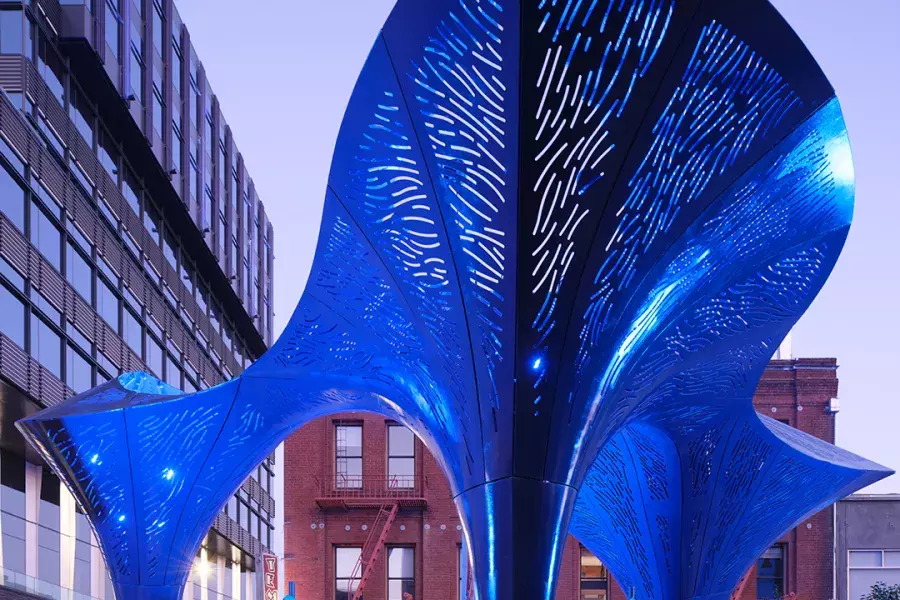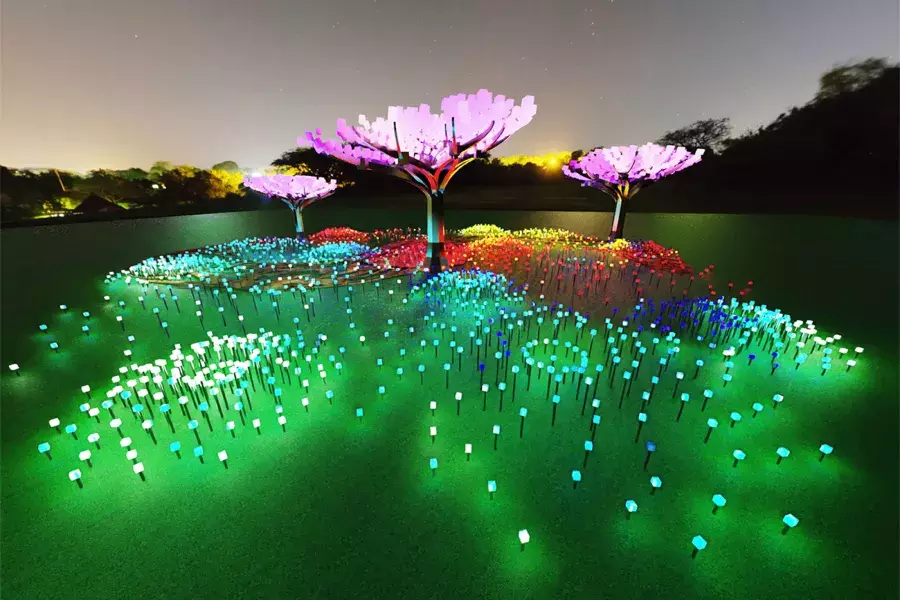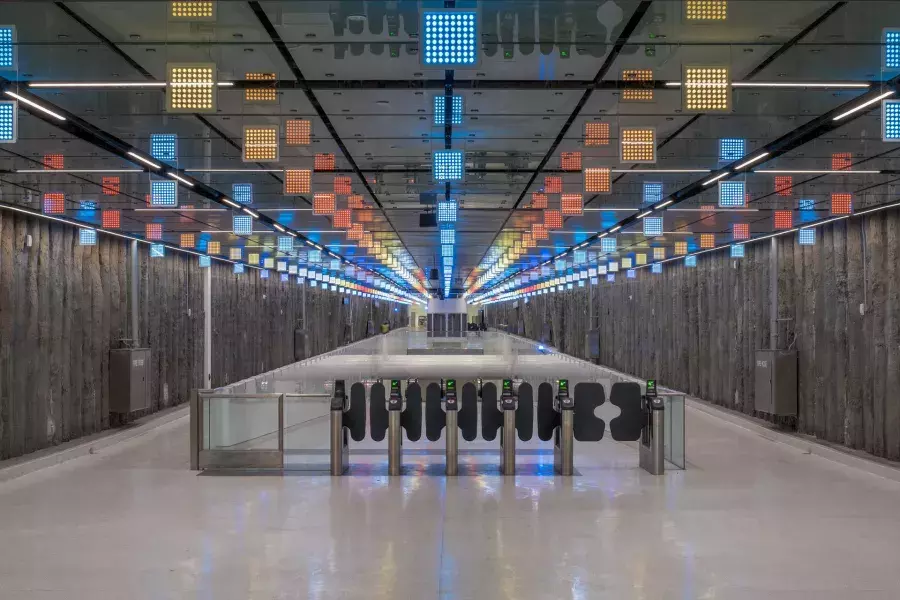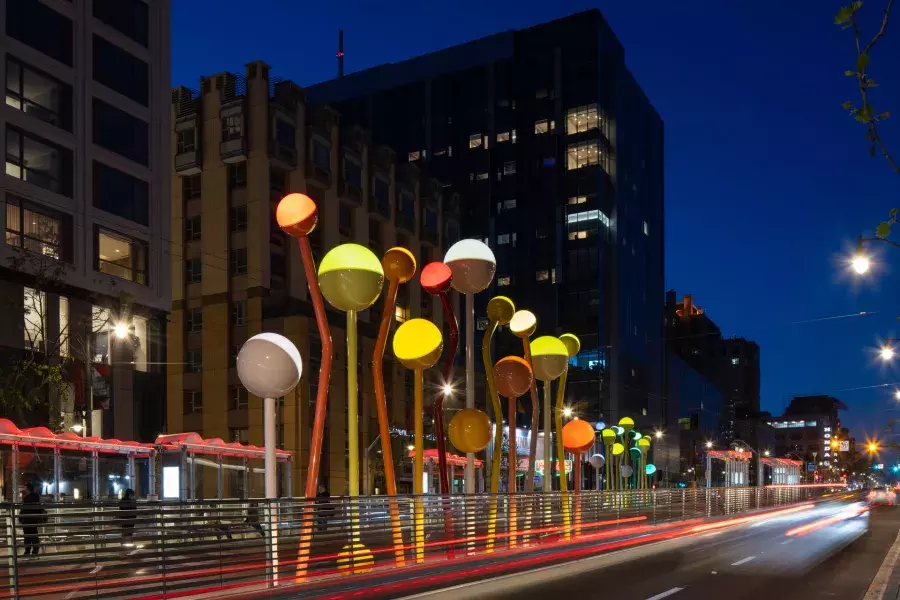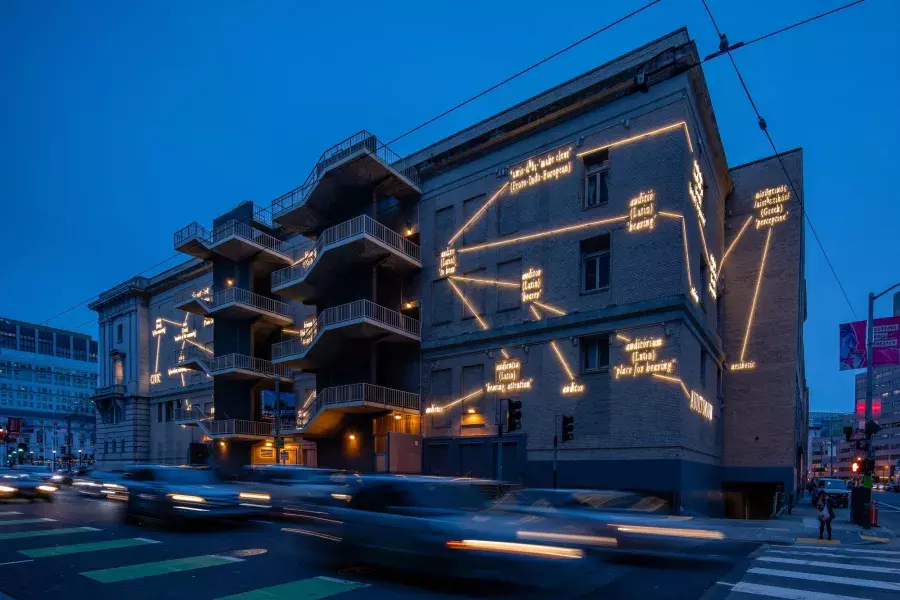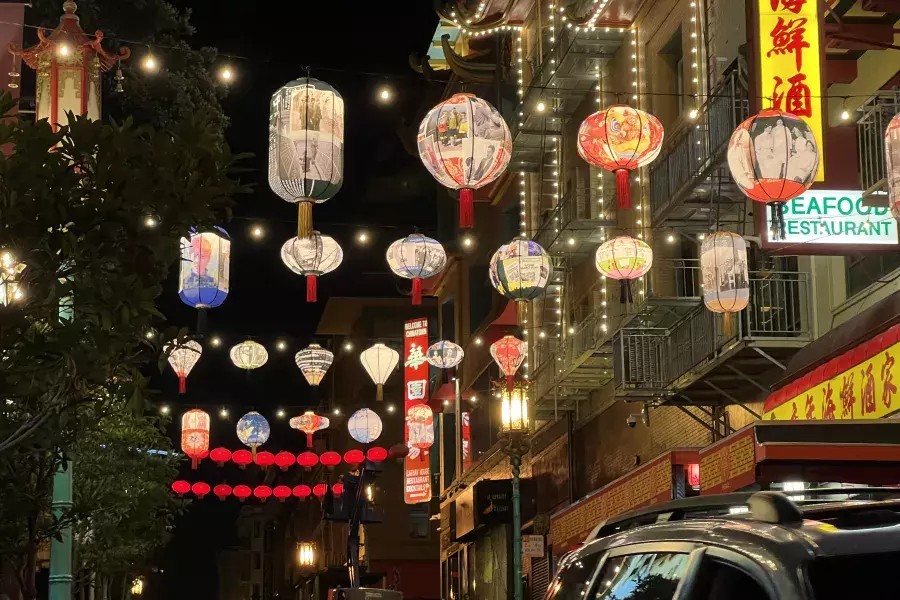 New Light Art Debuting This Year in San Francisco
There are new works of light art brightening San Francisco's skies for the 10th annual Illuminate SF™ Festival of Light. How many have you seen?
View SF's New Light Art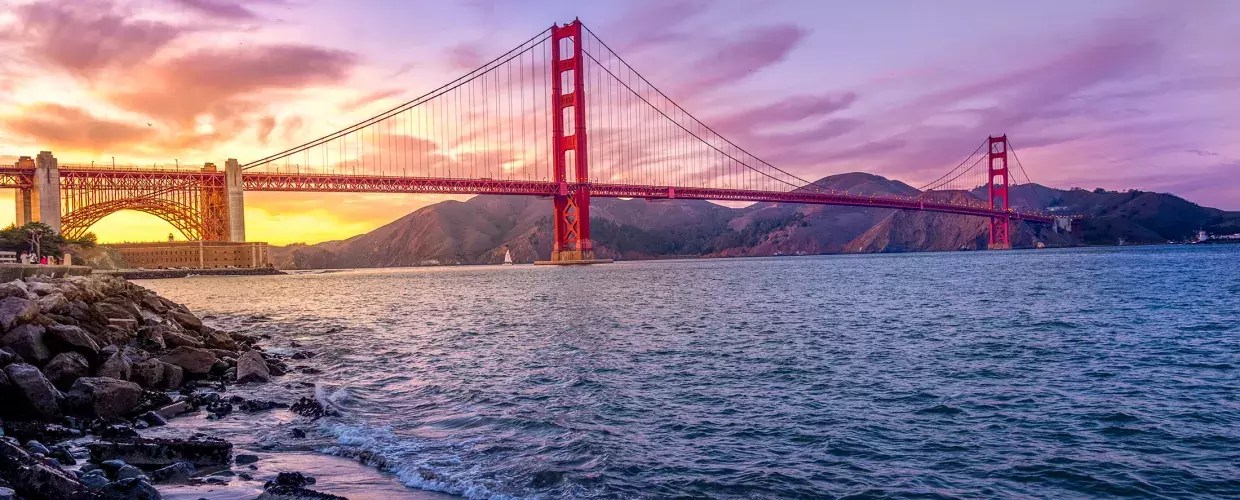 Stay Connected with SF
Sign Up for Our Newsletter
Be the first to know about upcoming events and festivals, new restaurants, special deals, and everything else happening in the City by the Bay.