Local SF
How I See

San Francisco
Learn about where to eat, what to do and what can't be missed on your next trip to San Francisco from the people with insider information, our locals.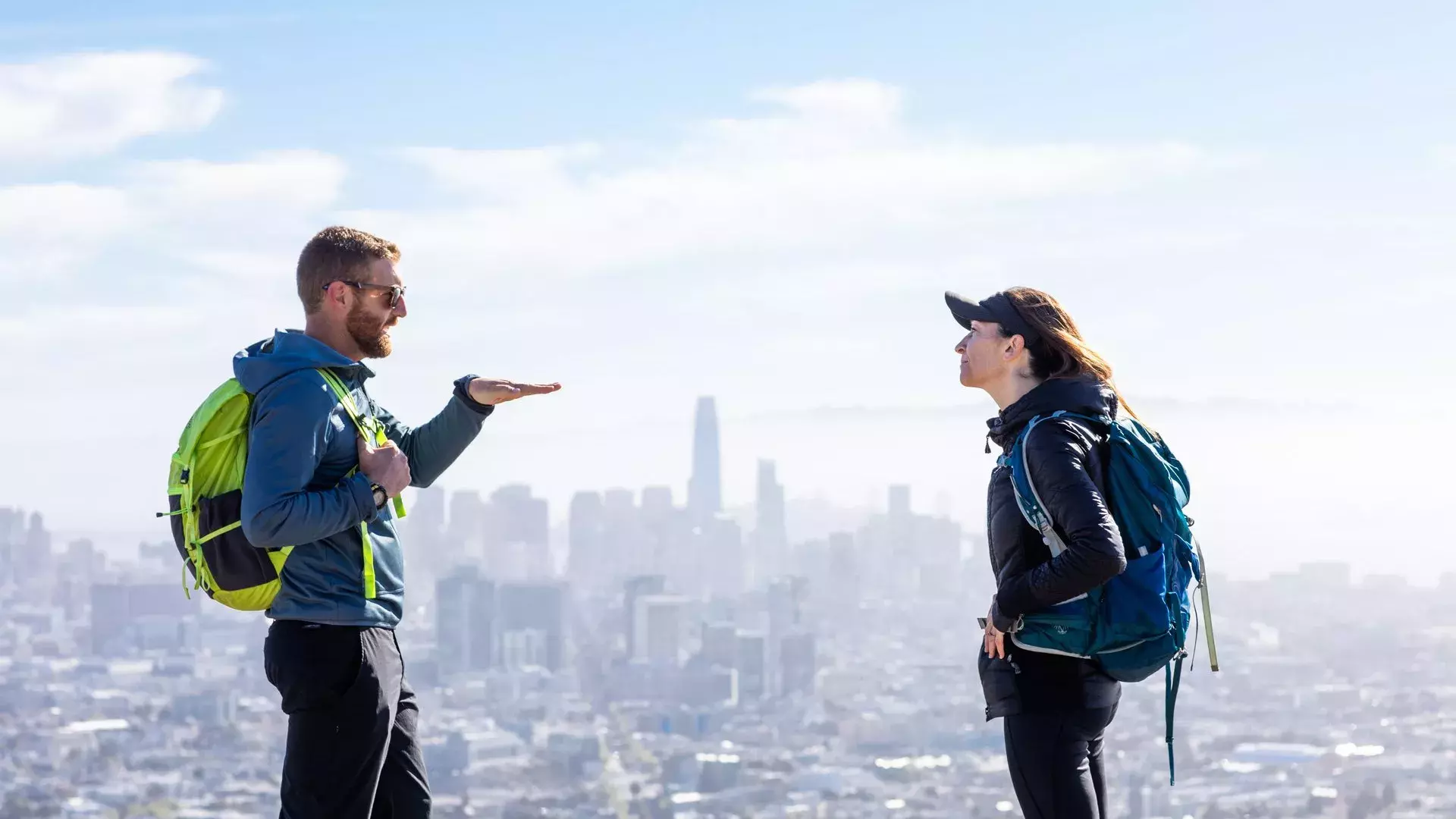 What makes San Francisco special? Is it the beautiful scenery or the incredible food? What about its lively arts scene and its fabled local history? Depending on who you ask, it could be anyone (or all!) of those things. That's why we talked to some of the most fascinating San Franciscans—from chefs, artists, and athletes to entrepreneurs, musicians, and activists—about what they love most about the City by the Bay. Explore their picks for the best views, the must-have dishes, hidden local treasures, and more.
Explore San Francisco
Like a Local
Explore Chinatown with Linda Lee
Stroll through Chinatown's vibrant streets and explore with all of your senses. Get an introduction from local tour guide and San Francisco native Linda Lee.
Explore San Francisco's
Neighborhoods
San Francisco is a city of neighborhoods, each with its own distinct flavor and charm. Choose a neighborhood on the map to learn more.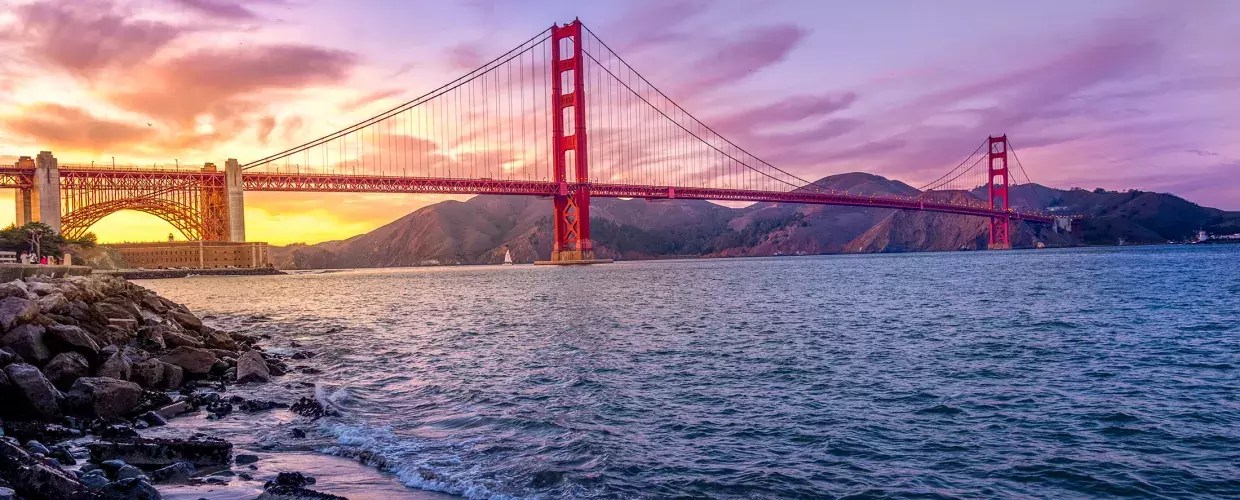 Stay Connected with SF
Sign Up for Our Newsletter
Be the first to know about upcoming events and festivals, new restaurants, special deals, and everything else happening in the City by the Bay.