Beyond SF
Beach Communities
California Highway 1 links a string of beach communities, each with its own surf shops, bait-and-tackle stands, restaurants-with-a-view, places to buy a wetsuit and spots to fill the cooler with ice.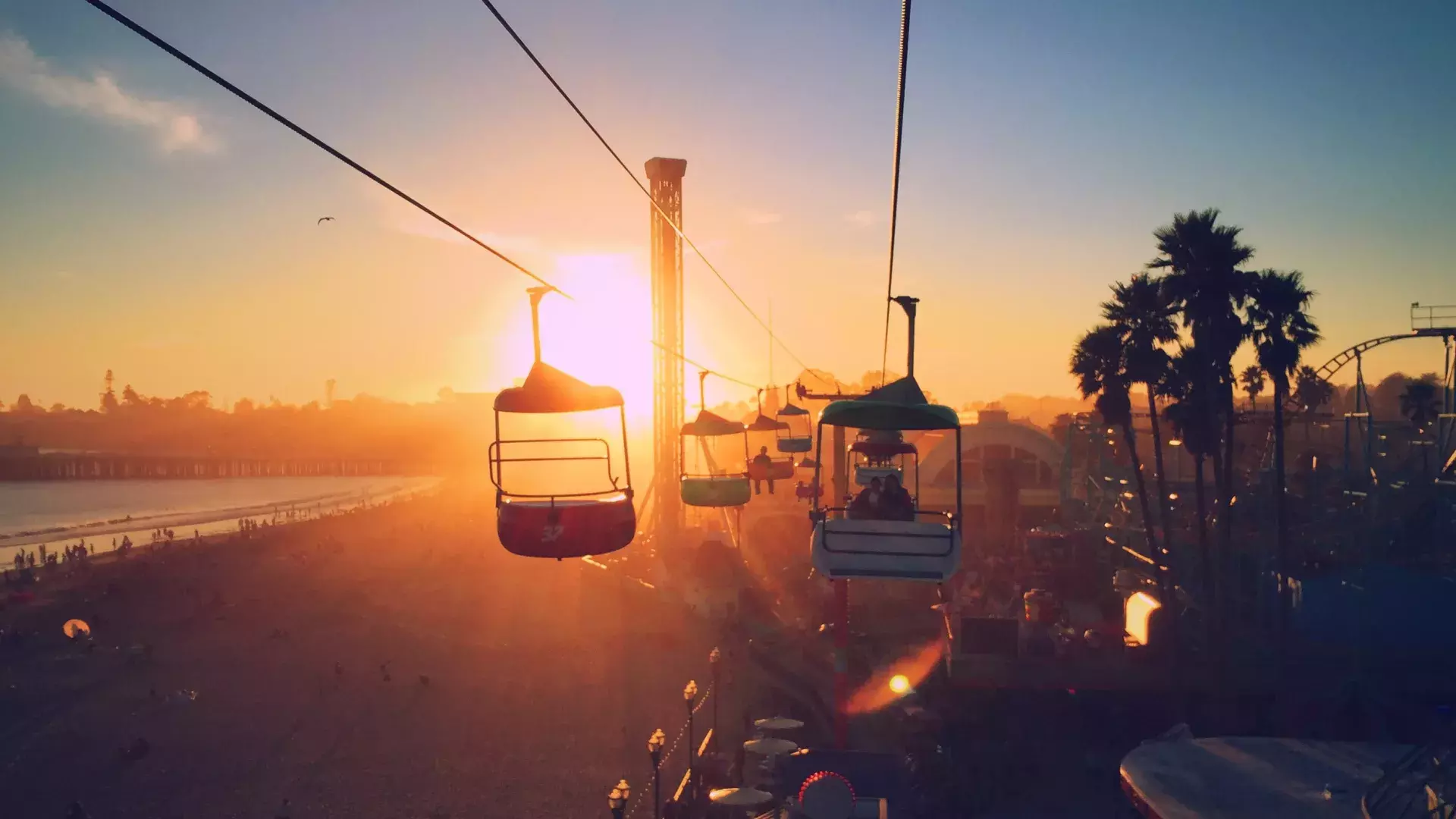 Seasonal whale-watching is a popular pastime and when the last wisps of summer fog burn off, the beaches fill with swimmers and surfers.
Immediately south of San Francisco are Pacifica, Montara and Moss Beach. Half Moon Bay is a beloved artists colony with popular seafood options, luxury hotels, and a renowned golf course. The town's Pumpkin Festival enlivens every October.
Santa Cruz anchors the southern end, with attractions stretching from its namesake mountain range to a century-old amusement park, complete with the merry 1911 Looff carousel and thrilling 1924 Giant Dipper wooden roller coaster.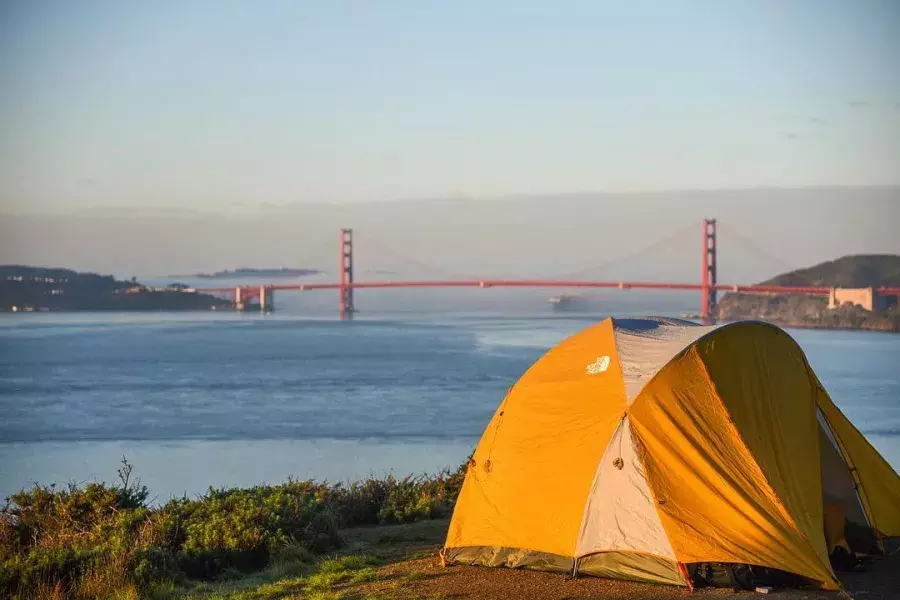 8 Great Places for Camping in San Francisco and Beyond
Looking to get closer to Mother Nature during your stay? Here's where to camp in San Francisco and the Bay Area.
Read More