Eat & Drink
Cocktails & Spirits
Looking for an exciting night out in SF? You'll find some of the best inventive cocktails, and a variety of other delicious and unique drinks.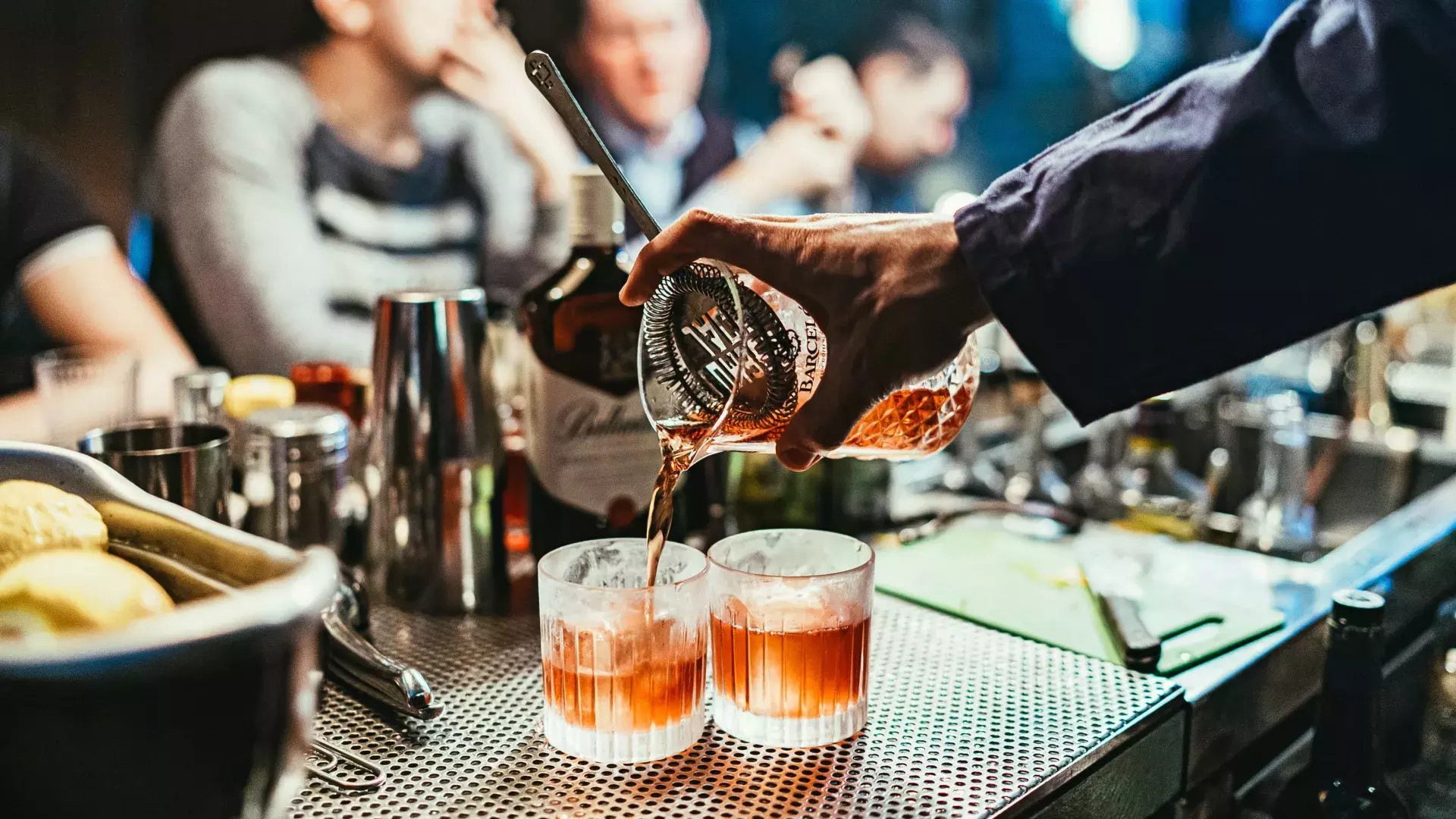 Farm fresh produce in San Francisco doesn't just show up in our award-winning restaurants. It's used by bartenders in your cocktails and as garnishes, too! In San Francisco, you can find inventive takes on classic cocktails, unique spirits, garden-inspired ingredients, and all the latest in beverage trends. Did you expect anything less from the city that invented the Martini and the Mai Tai?
When the sun goes down, bars in San Francisco fill up. With unbelievably inventive cocktail menus, you'll want to order a cocktail or two.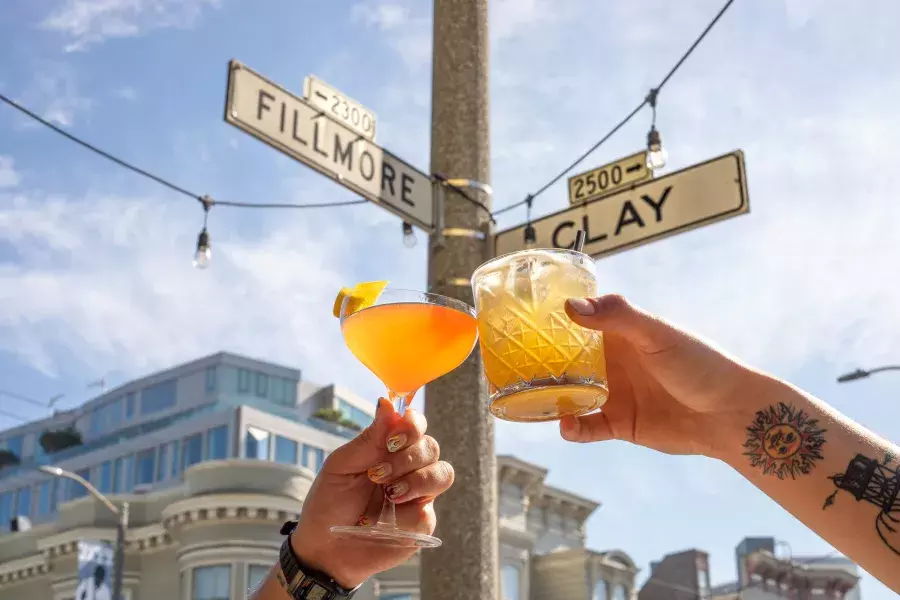 Where to Get To-Go Cocktails in San Francisco
San Francisco hosts some of the most talented, creative, and awarded mixologists in the nation. Now, thanks to changes in state policy, you can enjoy their delicious cocktail creations beyond the bar. 
Read More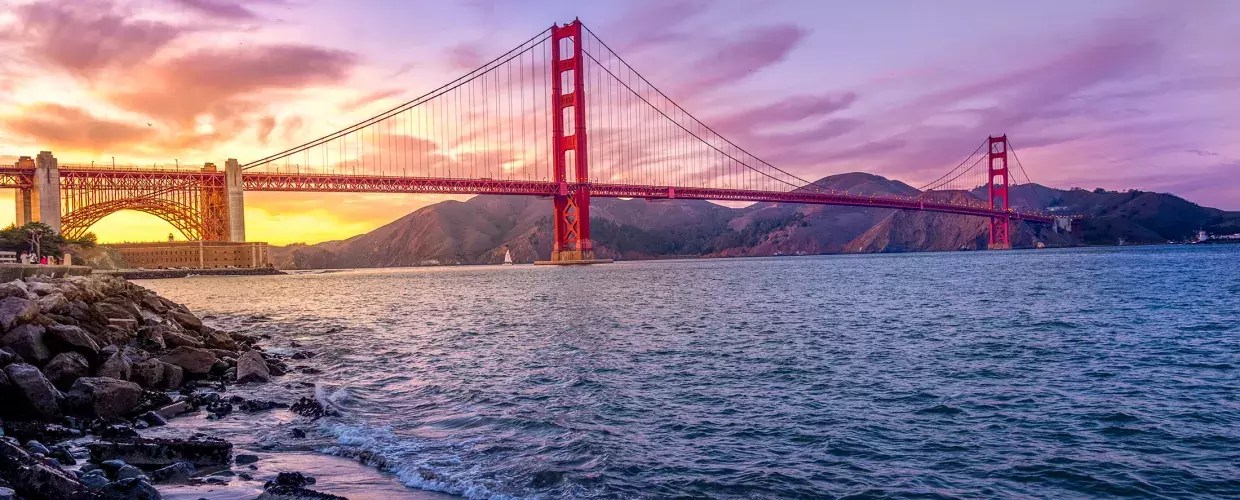 Stay Connected with SF
Sign Up for Our Newsletter
Be the first to know about upcoming events and festivals, new restaurants, special deals, and everything else happening in the City by the Bay.