Eat & Drink
Beer & Breweries
San Francisco's beer scene put itself on the map with the invention of the steam beer at the Anchor Brewing Company, and it's still going strong.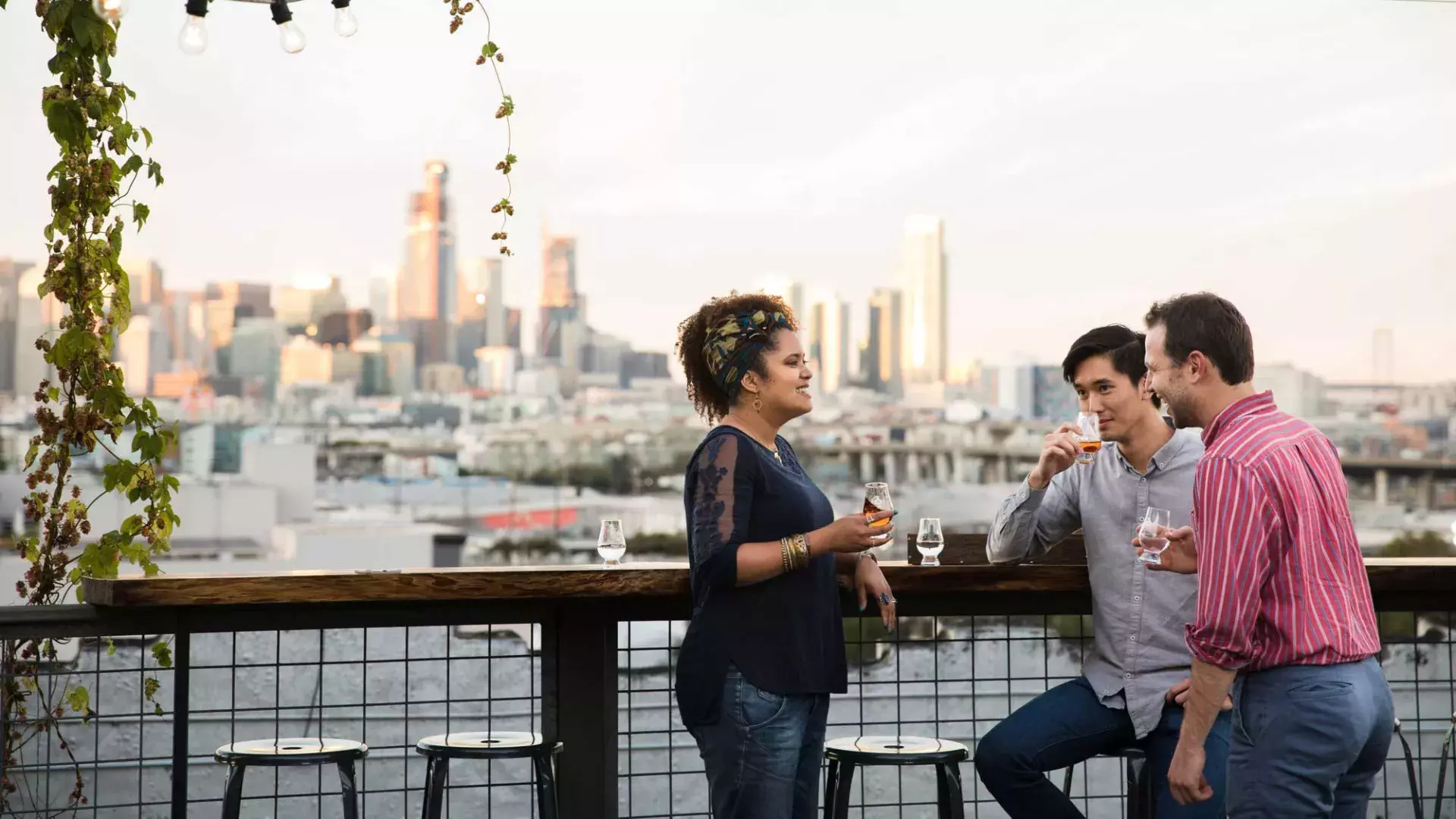 You can find more than 20 breweries within San Francisco's city limits, including Fort Point, 21st Amendment, Speakeasy Ales & Lagers, Laughing Monk, and Magnolia Brewing, to name a few. There are plenty more just across the bridge!
A trip to a brewery, or a beer tour, is a must for any beer connoisseur. You'll also find plenty of taps pouring local suds at restaurants and bars all over town, so you can enjoy a San Francisco IPA or light, sour beer whenever the thirst strikes.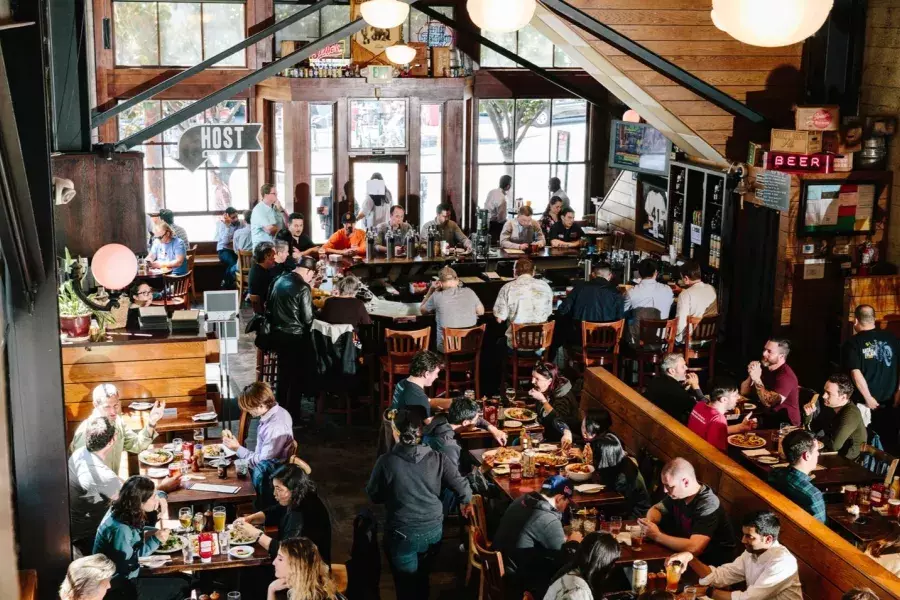 The Best Breweries in San Francisco
San Francisco is a bucket list destination for craft beer enthusiasts. Explore the best breweries in San Francisco on your next visit.
Read More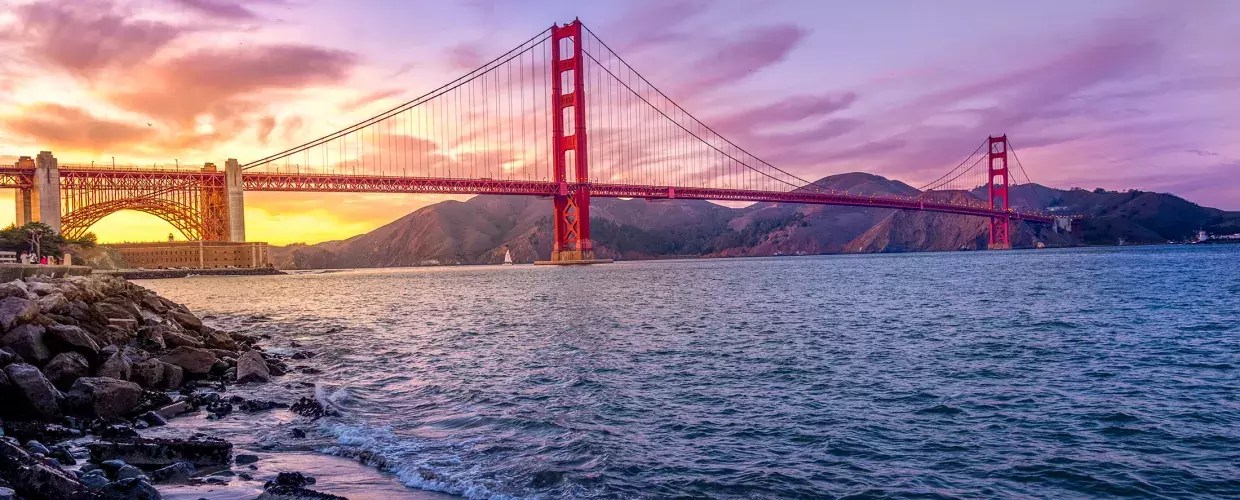 Stay Connected with SF
Sign Up for Our Newsletter
Be the first to know about upcoming events and festivals, new restaurants, special deals, and everything else happening in the City by the Bay.