In San Francisco, the LGBTQ community isn't specific to one neighborhood. It's everywhere.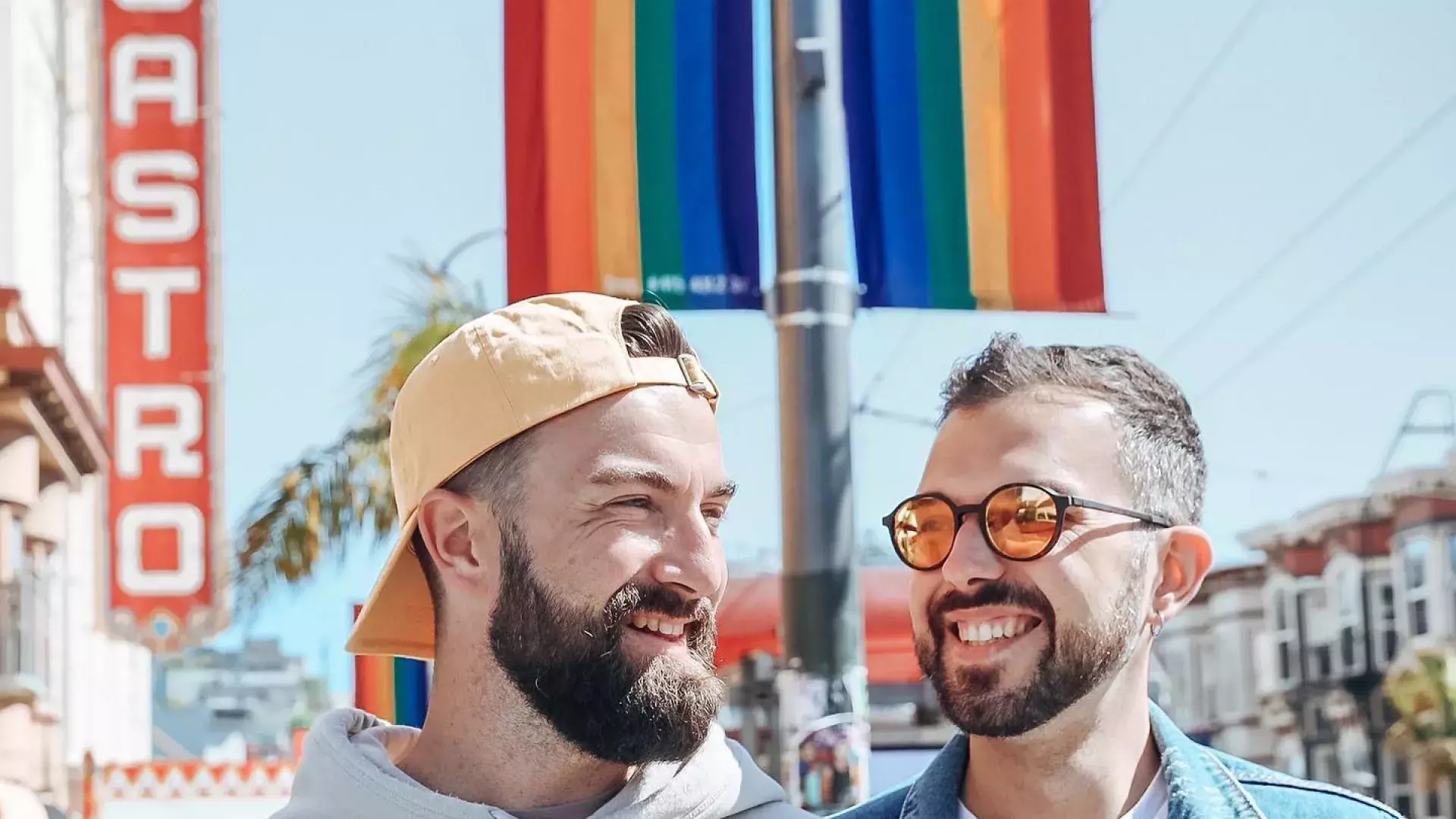 It wasn't an accident that San Francisco became the LGBTQ capital of the world. We've always been a city where everyone is welcome, where boldness is rewarded, and where nothing is more valued than the freedom to express yourself. 
You can see LGBTQ influence in our history, in trailblazers like Harvey Milk, the fight against AIDS, and the fight for marriage equality. You can see LGBTQ influence in our present, in the creative ways we support and champion each other, in the flags that dot many of our small businesses. And you can experience and celebrate alongside the LGBTQ community at our many local icons, festivals and bars.
Presented by GayCities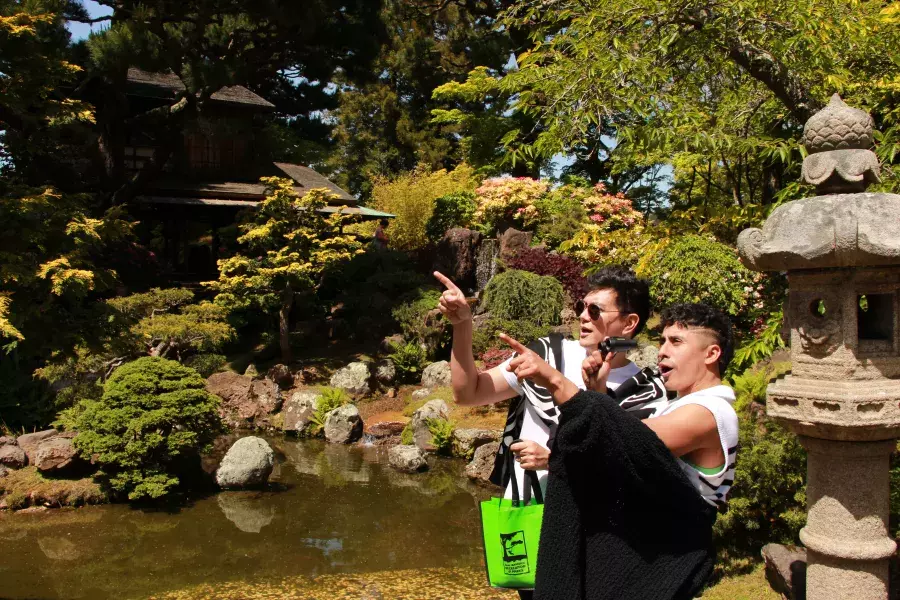 24 Hours in San Francisco With Manila Luzon
Manila Luzon is spending 24 hours in San Francisco! Discover her favorite hotel, go-to restaurant, and the best place to find her zen.
Read More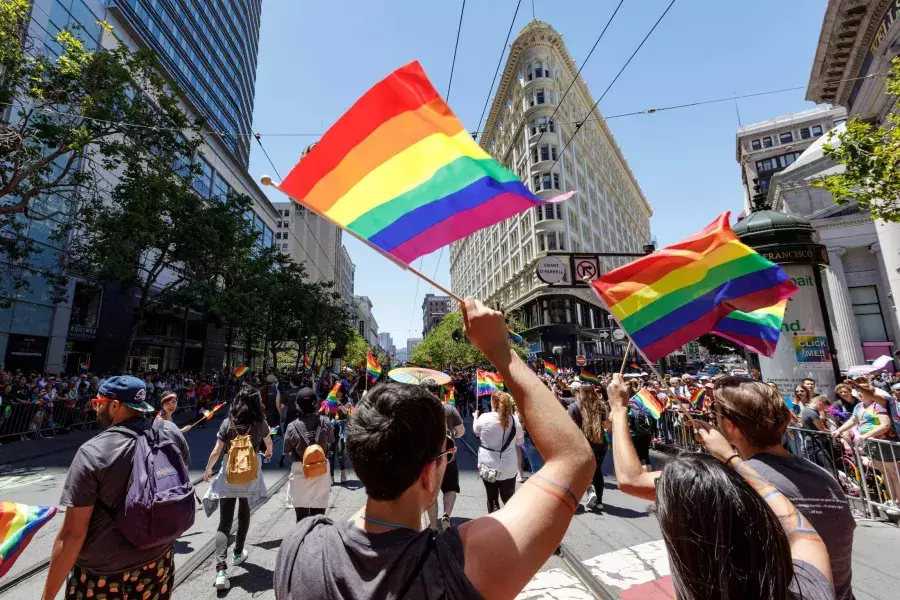 Why San Francisco Is An International Gay Mecca
San Francisco is a city ruled by love that welcomes everyone from anywhere.
Read More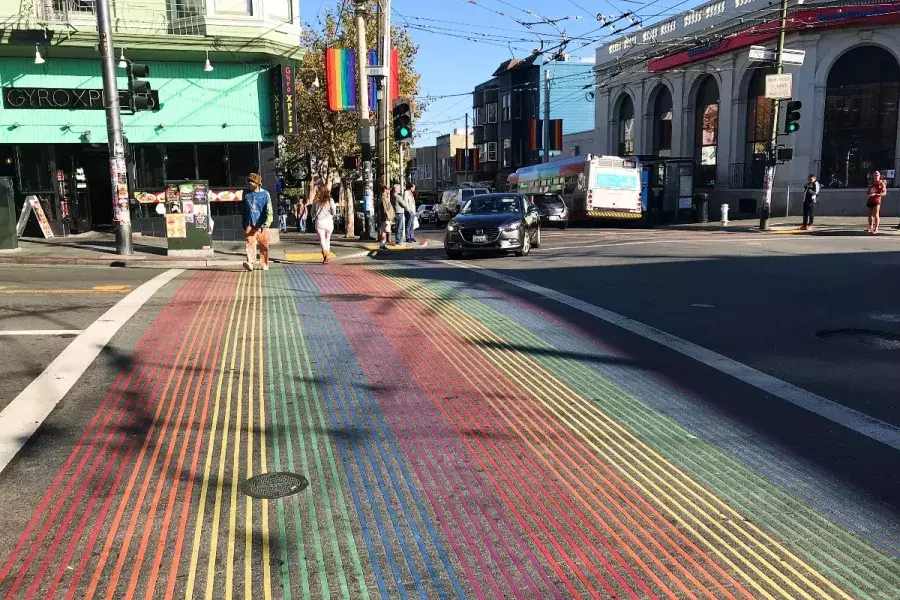 Explore San Francisco's Original Gayborhood
Regardless of your sexual orientation, no trip to San Francisco would be complete without a visit to the Castro, the country's most famous LGBTQ neighborhood. This progressive, accepting, creative and diverse neighborhood is also home to some of the most welcoming residents in the city. 
Explore the Castro
11 Essential LGBT Bars in San Francisco
You don't have to travel far to find a great LGBTQ bar in San Francisco.
Explore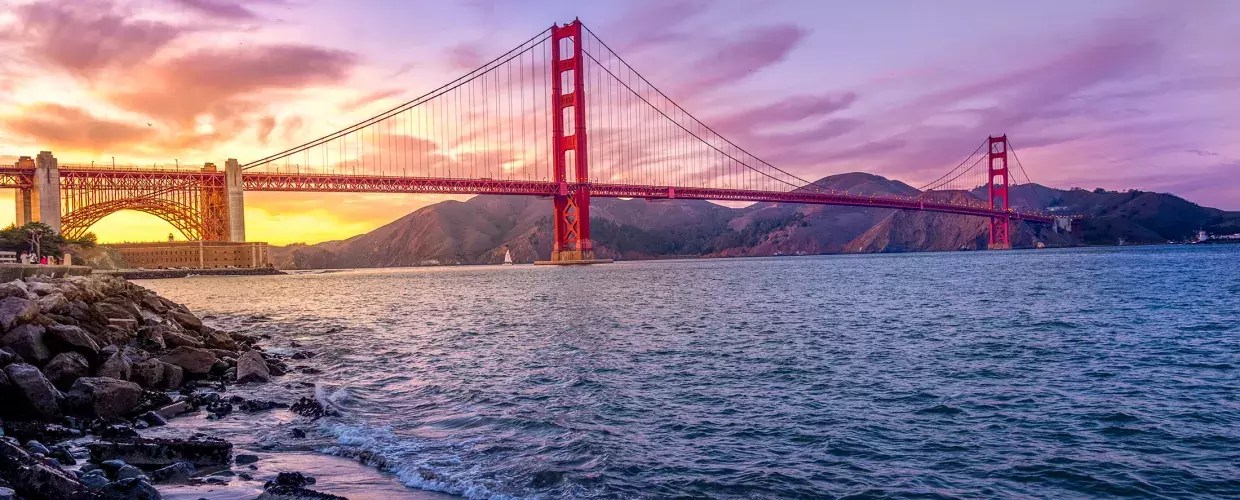 Stay Connected with SF
Sign Up for Our Newsletter
Be the first to know about upcoming events and festivals, new restaurants, special deals, and everything else happening in the City by the Bay.