At first glance, it looks like a sleepy valley—but make no mistake: this is Silicon Valley, the capital of the high-tech world.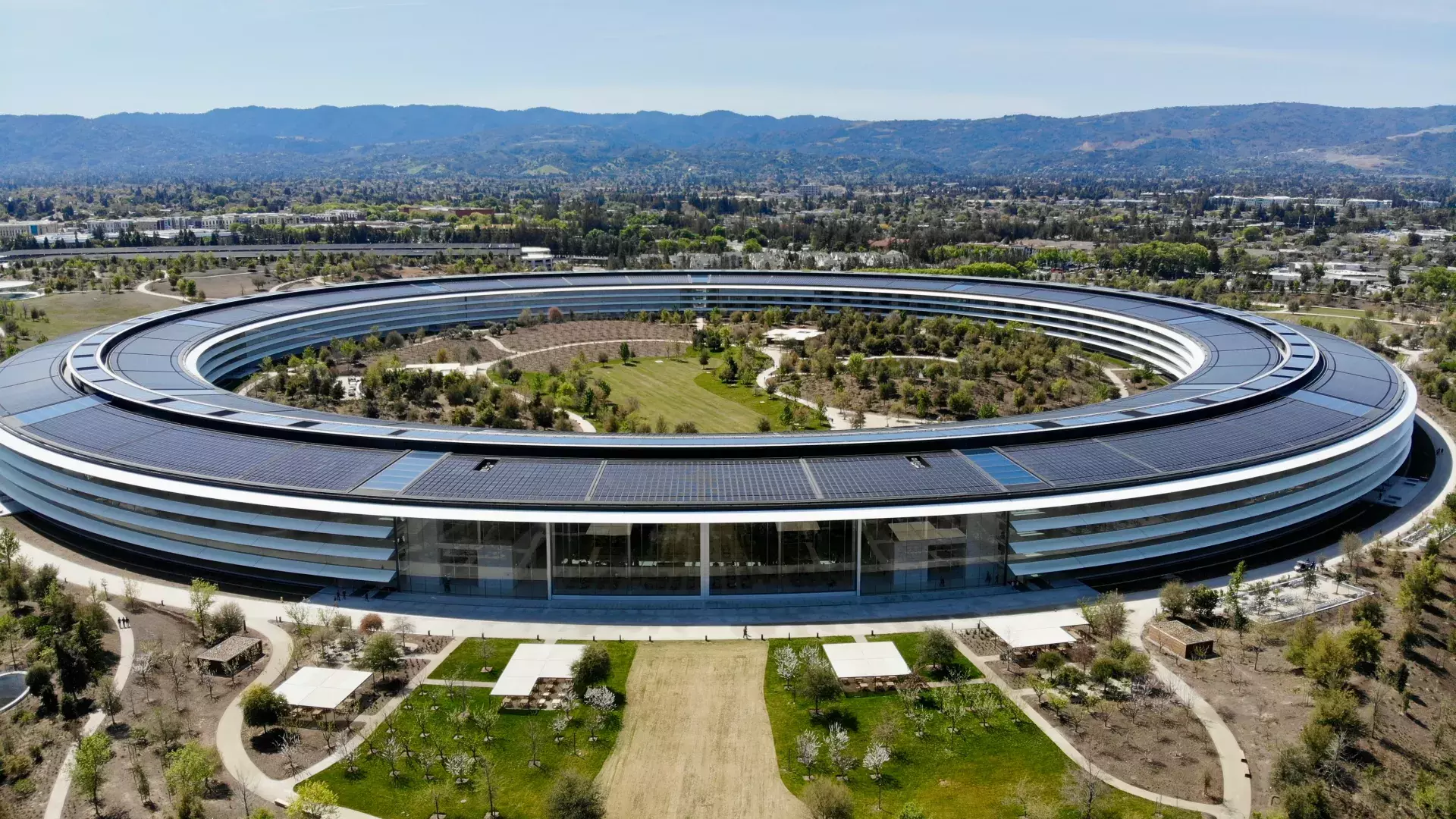 This stretch of the peninsula that terminates in the South Bay is steeped in innovation, from the venture capital firms along Sand Hill Road in Menlo Park to the manicured Stanford University campus in Palo Alto to the engineering and technology firms in San Jose.
Scientific progress is celebrated in San Jose's Tech Museum of Innovation. Enjoyable kitschy suspense is generated in the Winchester Mystery House, with its trap doors and secret passageways. Silicon Valley is also the home of the San Francisco 49ers, now the Bay Area's only professional football team. They play to faithful crowds at Levi's Stadium in Santa Clara. 
Many towns in Silicon Valley can be reached on Caltrain, which you can first board in downtown San Francisco, and the VTA, Santa Clara County's official transit system.