Few cities are as instantly recognizable as San Francisco. From the Golden Gate Bridge to the "The Rock," Here's your guide to our most iconic landmarks.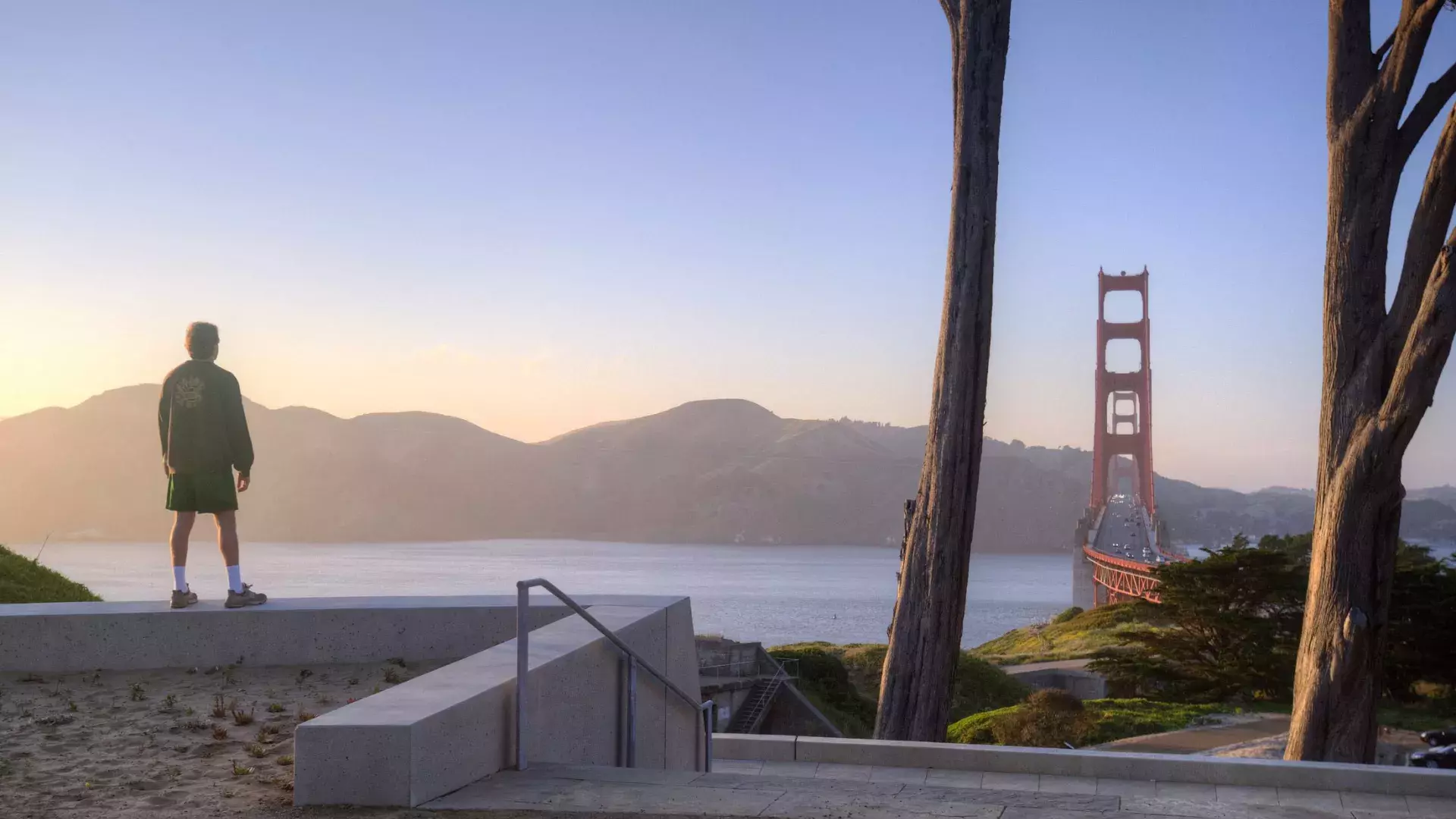 What makes San Francisco one of the world's most compelling destinations? Its many icons.
Recognized around the world as being synonymous with San Francisco, these seven legendary attractions should be at the top of any visitor's itinerary. Each has its own fascinating history, offers multiple visitor experiences, and will wow your friends and followers with their photogenic beauty.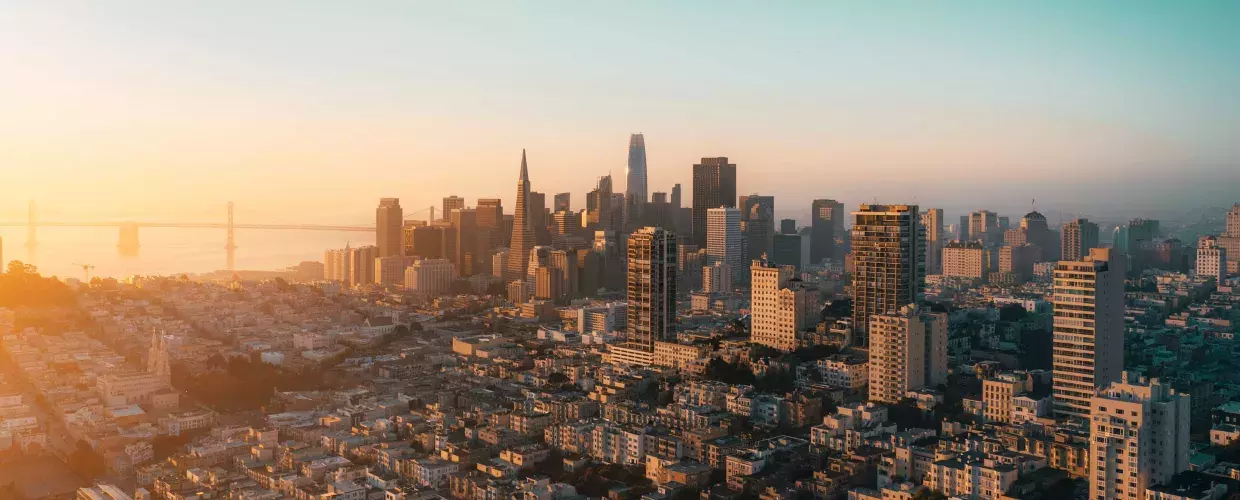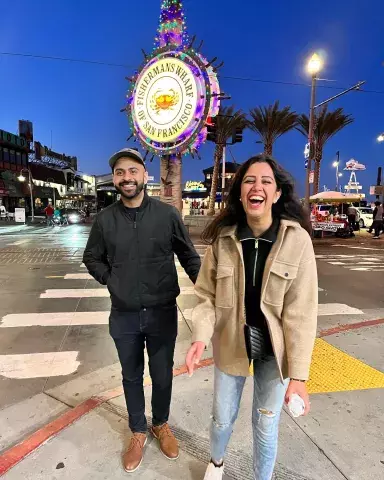 Always San Francisco
Win A Trip to San Francisco!
It's always iconic, always memorable, and always San Francisco. Now, the trip of a lifetime to the City by the Bay could be yours! Enter before October 15, 2023.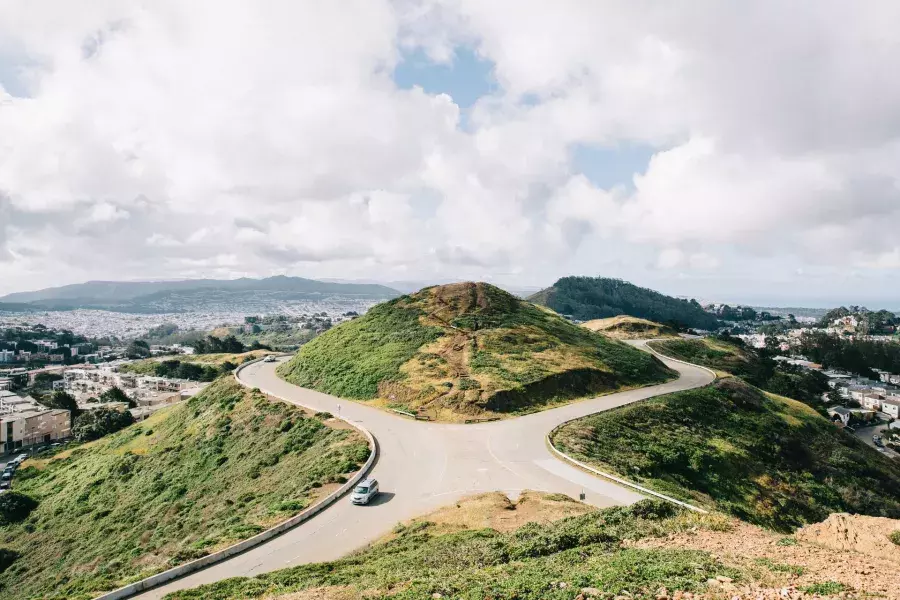 Guide to Twin Peaks
Discover amazing views of San Francisco and the Bay Area from atop Twin Peaks.
Read More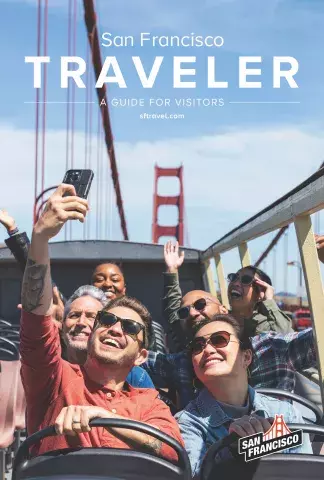 Discover San Francisco's Secrets
Explore Our Visitor's Guide
Check out our free San Francisco Traveler visitor's guide and learn how to explore San Francisco like a local.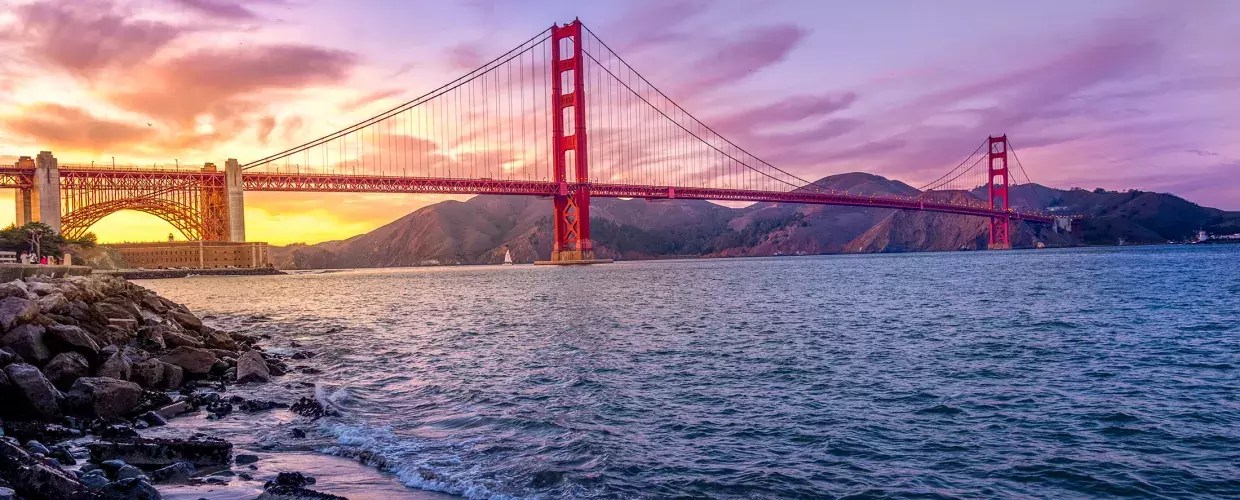 Stay Connected with SF
Sign Up for Our Newsletter
Be the first to know about upcoming events and festivals, new restaurants, special deals, and everything else happening in the City by the Bay.