Beyond SF
Sausalito / Marin County
Cosmopolitan connoisseurs of sleek eateries and bars, humble houseboat colonies, deeply rooted farmers, and ranchers all provide Marin County with its character.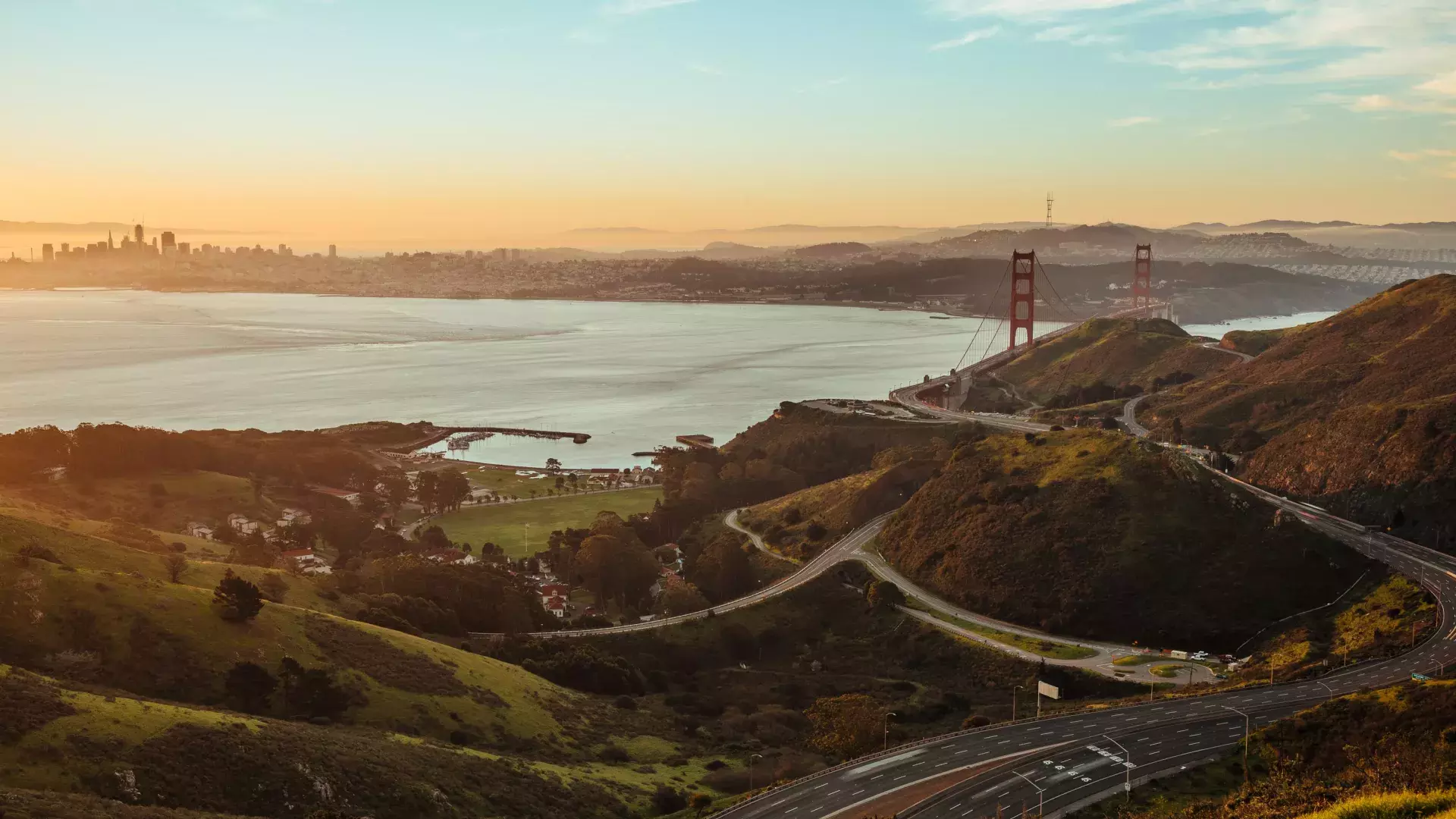 The wind-whipped beauty of Point Reyes National Seashore, the hiking and cycling on Mount Tamalpais ("Mt. Tam'') and the serene redwoods of Muir Woods offers a wide range of outdoor experiences.
The pretty town of Sausalito spills down the hillside to Bridgeway, Sausalito's main street, with its fine dining, galleries, shopping, strolling, and picture-perfect views of San Francisco. Across Richardson Bay, Tiburon, with its classic Main Street and central waterfront location, is an ideal spot to refresh along the Bay. This is another great place to view the sea lions, beloved in Northern California.